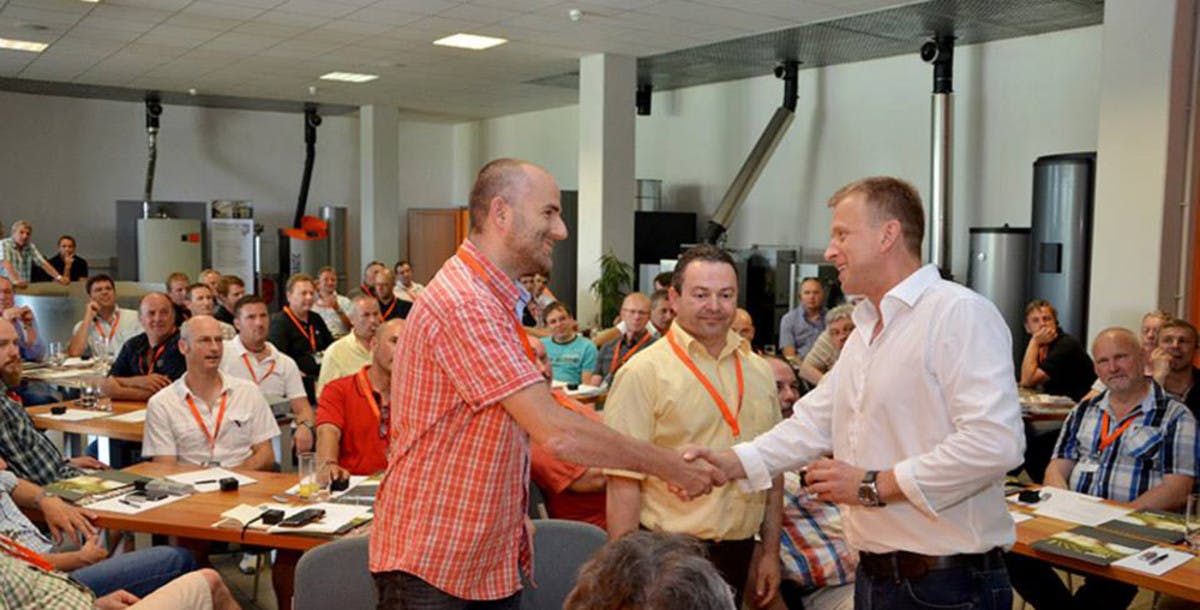 It is all very well to manufacture the best biomass boilers on the market, with the highest levels of performance and heating efficiencies, but boilers are only as good as the installers who fit them.
After 50 years' manufacturing all their own components as well as biomass boilers, Guntamatic have learned a thing or two about squeezing the most heat out of their range of biomass boilers. Guntamatic recognised a long time ago that they would need to put as much thought into training their partners that they set up the Guntamatic Training Academy.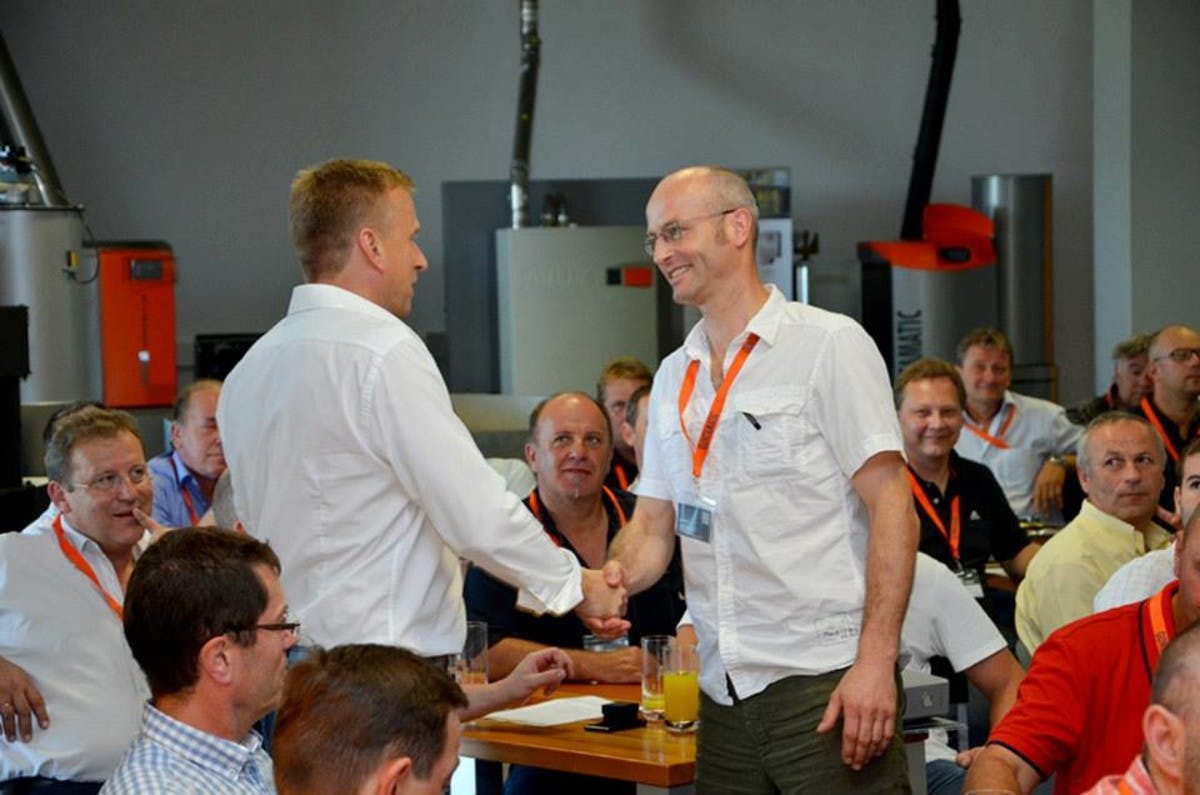 The Guntamatic Training Academy sees a huge number of installers visiting every year to learn how to get the very best out of their log boiler, wood pellet boilers and their biomass boilers that run on wood chips, wood pellets, grain and miscanthus. This training culture training runs throughout the company, with Managing Director Günther Huemer attending many of the training sessions himself.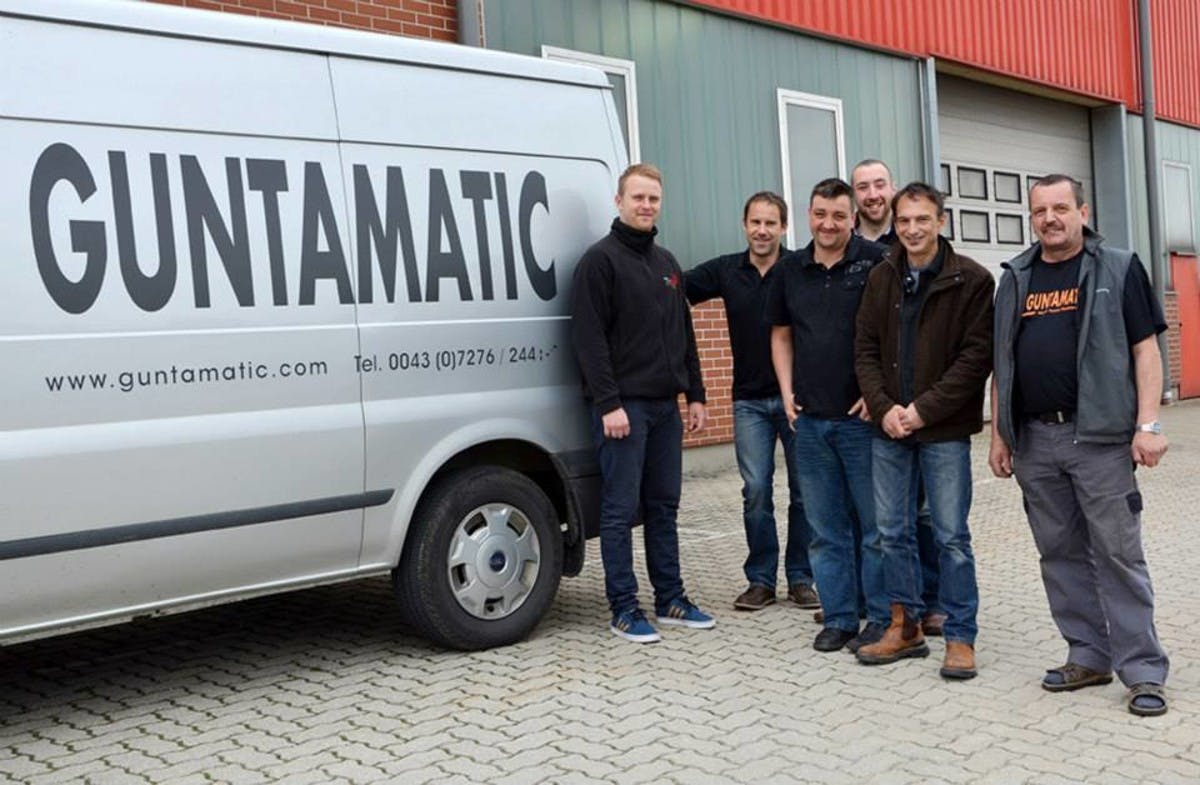 Treco's own installation team visit the centre regularly so that we can make sure we stay up to speed with the latest techniques and product development. We are always happy to arrange training visits for our partners, so do get in touch if you would like to discuss visiting Guntamatic to develop your biomass boiler skills further.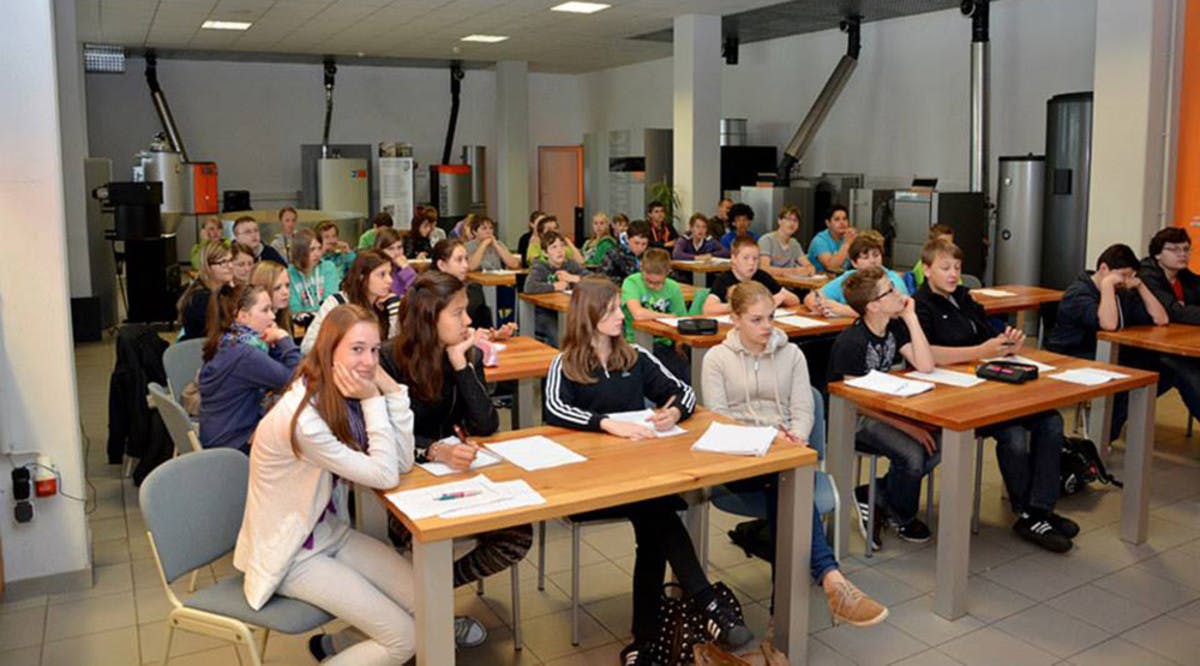 Work is due to be completed on Guntamatic's new expanded production facilities due for completion - a further 10,000m2 now available giving a total of 25,000m2. So, as well as training this generation of installers, Guntamatic also run a large number of courses for schools and young people, who will become the next generation of engineers and biomass boiler installers.