Treco has been working with a number of hotels across the country in a bid to fight the rising costs of fossil fuels. Hoteliers are becoming continually concerned with the rising costs of providing guest accommodation so the quest is on to shrink bills without compromising on guest comfort.
The government's commercial Renewable Heat Incentive (RHI) scheme means that not only can up to 80% be saved on fuel bills in comparison to fossil fuels but if accredited to the Governments scheme payments can be received over a period of 20 years based on the heat produced and used by an installation.
Treco has a range of Guntamatic biomass boilers which run extremely efficiently on sustainable, green fuel that is significantly cheaper than oil, LPG and electricity. The results are large fuel cost savings versus fossil fuels, reduced emissions and significant incentive payments from the UK government under the RHI.
We have recently completed an installation at Dumbleton Hall Hotel, an imposing manor house and popular wedding venue in Worcestershire. Historically the hotel had been relying upon an inefficient, outdated and expensive-to-run oil heating system. This prompted a decision to set up a more cost-effective system to protect the future of their business and contacted Treco, having heard about some of our projects.
With our experience and advice they opted for a 198kW Guntamatic Biocom cascaded system that runs on vacuum-fed wood pellets. Treco installed the whole system, from initial design right through to commissioning. The results were a 30%-40% saving on fuel costs, a 96% reduction in emissions and approximately £22,000 per annum (every year for 20 years) in commercial RHI payments.
The payback period on the investment, combining fuel savings and RHI payments, is estimated at between four and five years.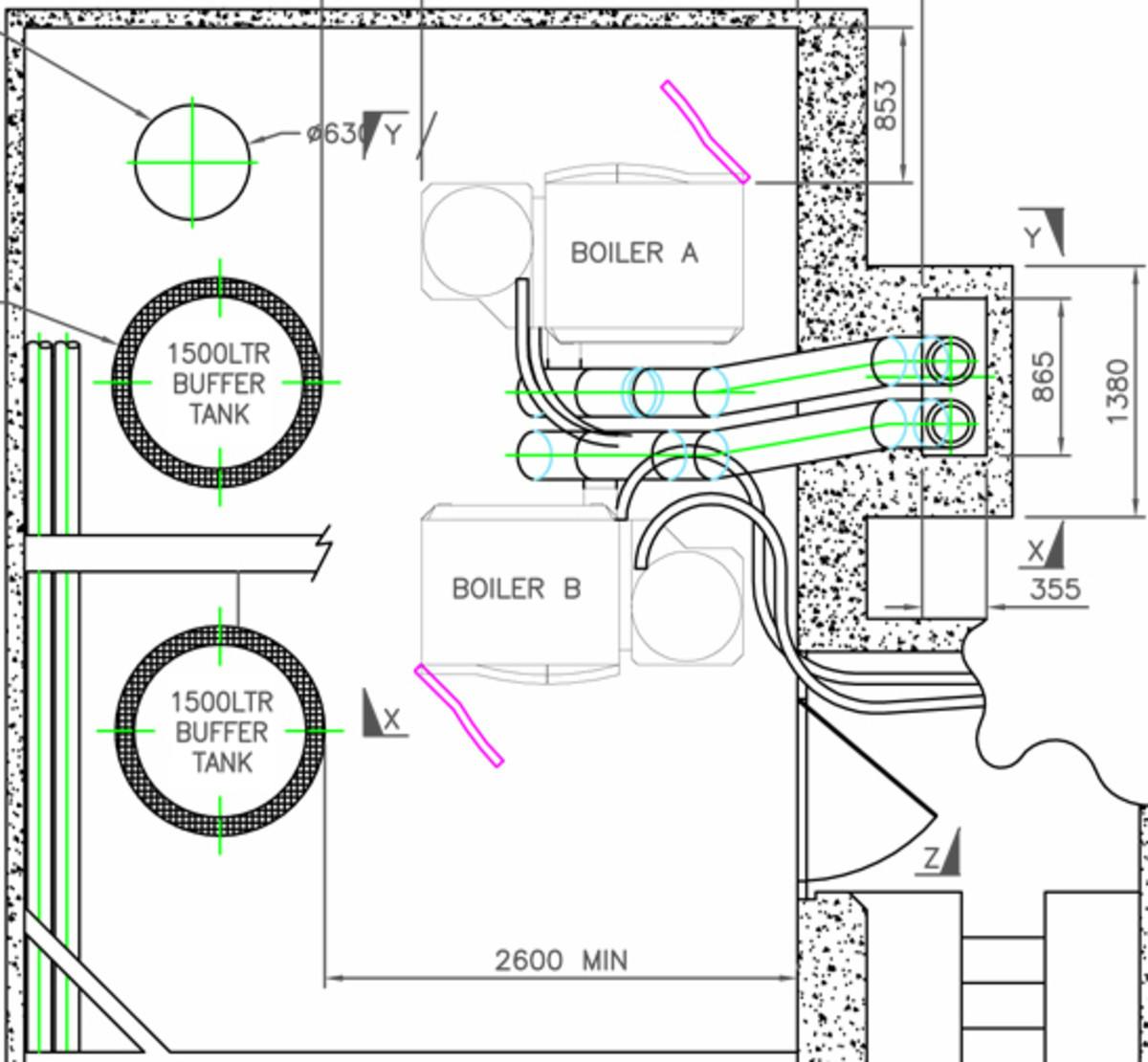 "The Guntamatic Biocom boilers have helped us to massively reduce our fuel costs. Treco's project management was great and they even assisted Dumbleton Hall Hotel with gaining RHI accreditation," says Simon Kelly from Dumbleton Hall Hotel.
This is further proof that biomass boilers are not only good for the environment, but they have the potential to rescue businesses that are struggling with old heating systems and sky-high fuel bills.
Feel free to view our other projects to see how a biomass system could work for you too.