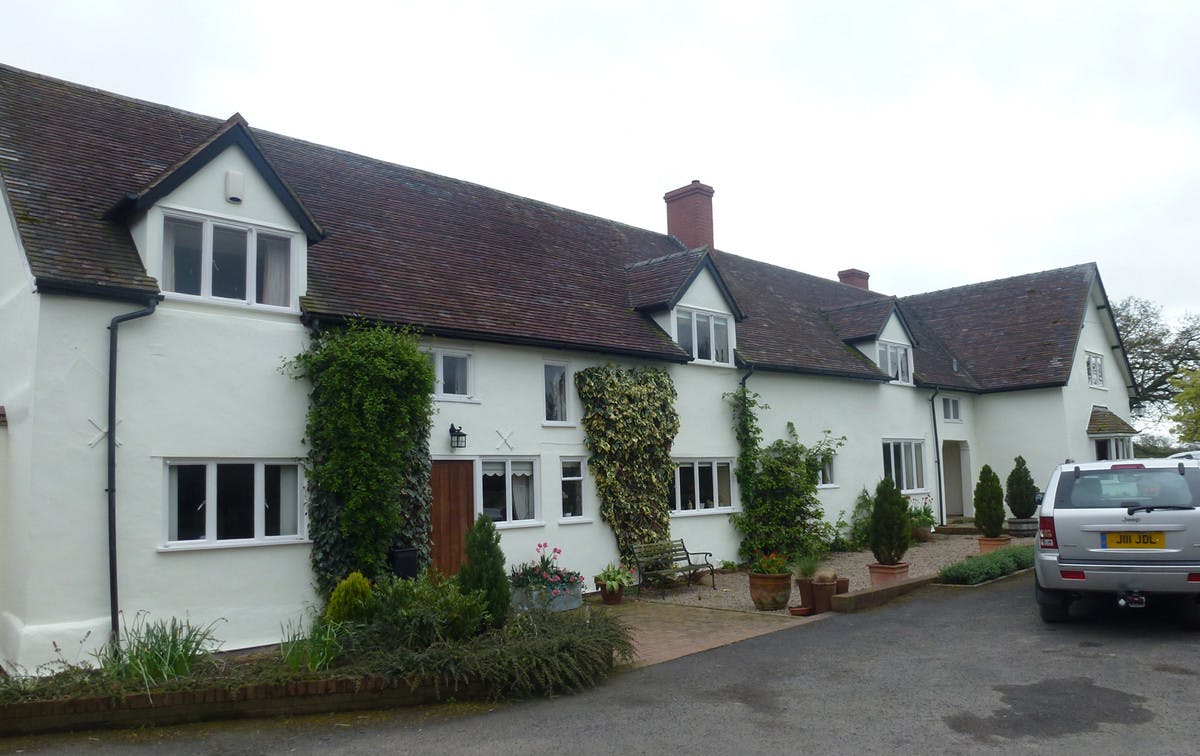 A major extension of permitted development rights designed to bring empty and underused building back to life in high streets and rural areas has been announced by Planning Minister Nick Boles. Much of the package of measures – now out for consultation - has been well canvased. The proposals reflect some of the advice from the Portas Review.
We expect this news to make it a lot easier for refurbishment projects and retrofitting renewable technologies, such as biomass boilers.
The package covers permitted development rights to allow shops and existing buildings used for agricultural purposes of up to 150 sq m to change to residential use. It proposes a permitted development right to allow retail uses to change to banks and building societies only.
It also enables premises used as offices, hotels, residential and non-residential institutions, and leisure and assembly to be able to change use to nurseries providing childcare; and a building used for agricultural purposes of up to 500 sq m to be used as a new state funded school or a nursery providing childcare.
The Department for Communities and Local Government explained that the scope of the permitted development would be sufficient to provide for the conversion such as new frontage, windows and doors.
There will be prior approval in respect of design, the potential impact of the loss of the retail unit on the economic health of the town centre, the need to maintain an adequate provision of essential local services such as post offices, and the potential impact of the change of use on the character of the local area.
Centre-piece of the proposals is a new permitted development right for a retail building to change to residential use (0C3), with the associated physical development to allow conversion.
This would:
Apply to A1 (shops) and A2 (financial and professional services)
Have an upper threshold of 150 sq m
Allow conversion to a single dwelling house or a maximum of four flats, but not a small House in Multiple Occupation (HMO)
Enable the external modifications sufficient to allow for the conversion to residential use