So it's that time of the year again! Christmas tree, baubles, decorations, a drink or two, lots of smiling faces and loosened ties, music, a dance floor and a foam machine! Yup, you guessed it…the infamous Treco Christmas party!!
Now, we're not saying that we don't have a good time every day and coming to the office is not the highlight of our lives anyway, but there's just something about this time of the year and Christmas parties that gives us that extra spring in our steps.
While we were all looking forward to letting our hair down and busting some groovy moves on the dance floor, we were also sad to have to say goodbye to our lovely Marketing Manager, David Knox. He has dedicated nearly four years of his life to Treco and helped play a part in how successfully the company has grown. We will miss him as he moves on to pastures new but wish him all the best for the future. Can you think of a better send off than throwing a no-expense-spared party?
A cocktail bar, flashing lights, smoke machine, music in the air, a live band, lots of alcohol and lovely food, our beautiful ladies looking more stunning than ever – oh the men didn't brush up too badly either – and the party was raring to go!
I can write until I'm blue in the face and describe the party using all the adjectives I could possibly get my hands on but I still think that there's a lot of truth behind the saying: 'A picture is worth a thousand words'. So allow me to show you a li'l sneak into just what a mad bunch of lot we really are!
And to think it all started so well…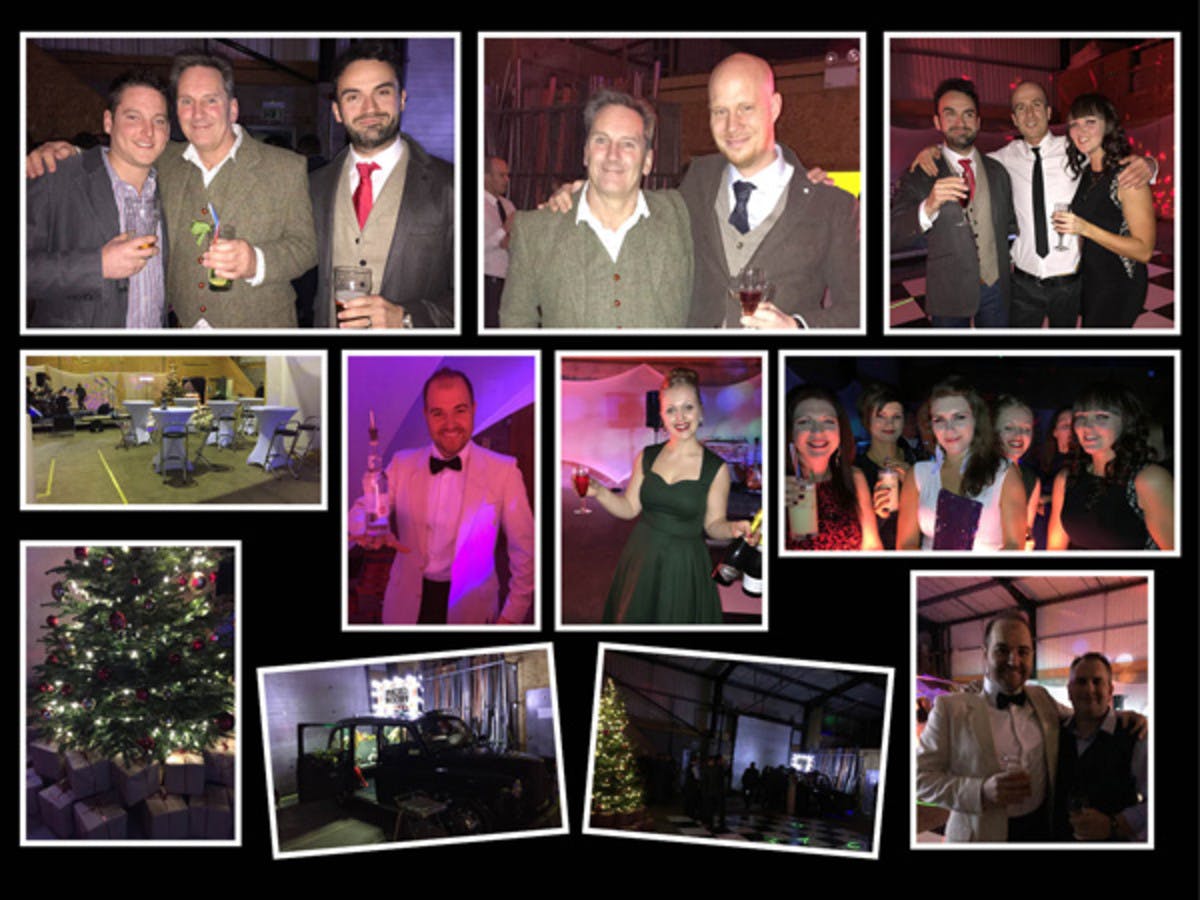 Where did it go so wrong?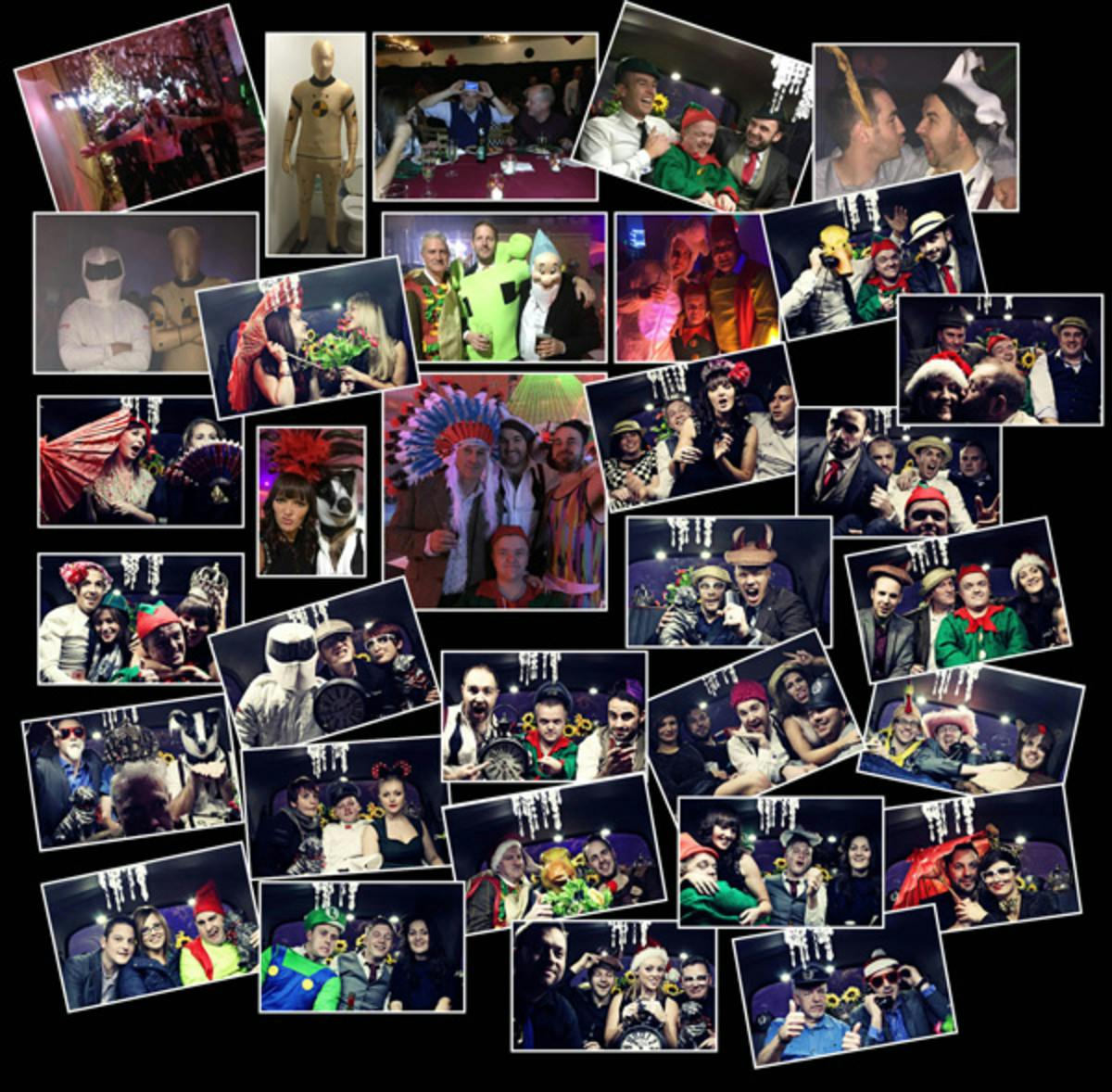 Need I say more?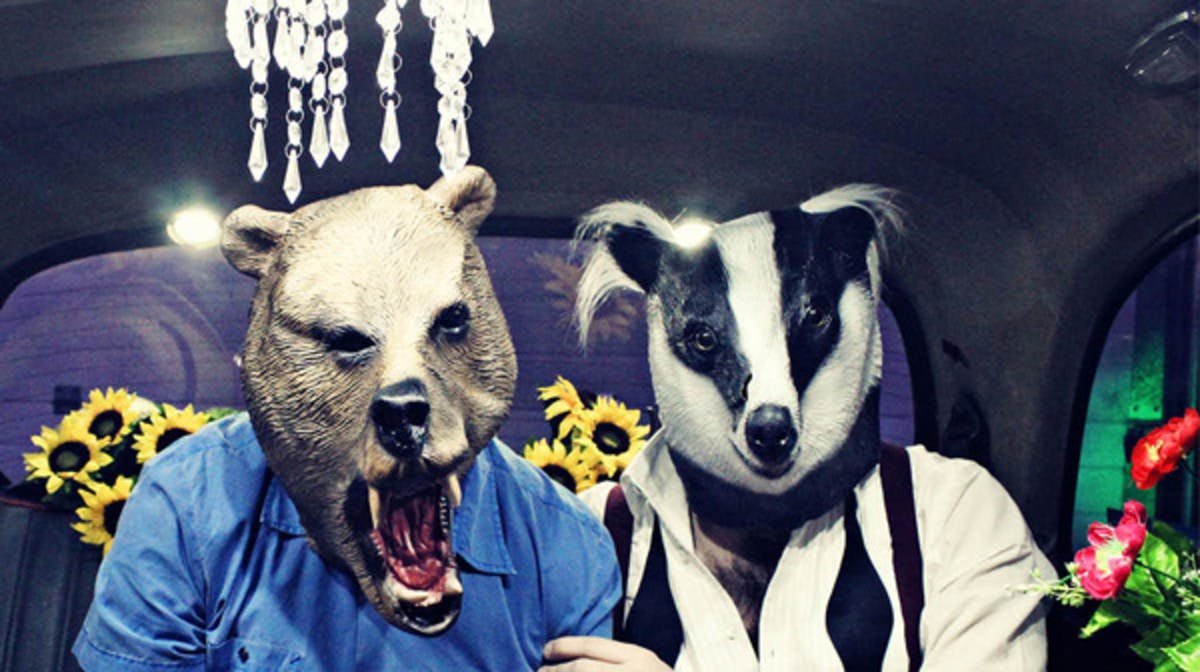 Well, you can't say we don't know how to have fun...