2016 most certainly seems to be our year!
The Renewable Energy Association (REA) is hosting its 11th British Renewable Energy Awards 2016, which is exciting news in itself we have to say. But we think this year's nominations has got to be the best news of 'em all – we may just be a little bit biased here, admittedly.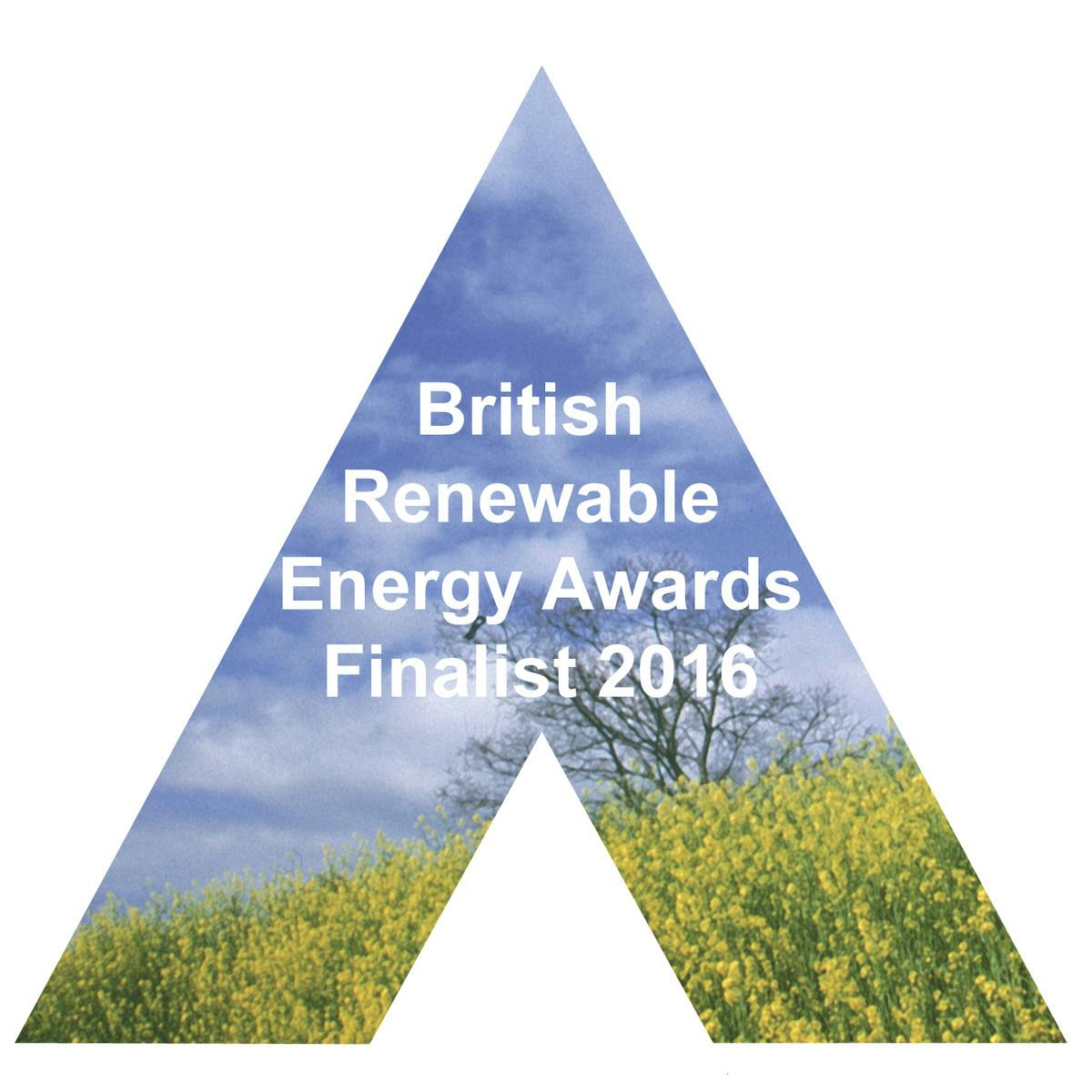 Today, we were informed that we have been nominated for two different categories – Company of the Year and Smart Energy Systems of the Year. This is incredible news because knowing you work hard as a company to convert as many eligible users to the green way of thinking and you give it your all in each project means we are all proud of our achievement thus far, but being formally acknowledged for our efforts gives us the buzz that we thrive upon.
All accolades and recognition are meaningless and unattainable if it weren't for the remarkable team at Treco who have made it possible. We are truly only as great as the team behind us, and we have an amazing family.