Tomorrow is your chance to review the initiative between Lomand Homes and Treco in the development of energy efficient homes using three Guntamatic biomass boilers to heat 72 news homes via a district heating scheme.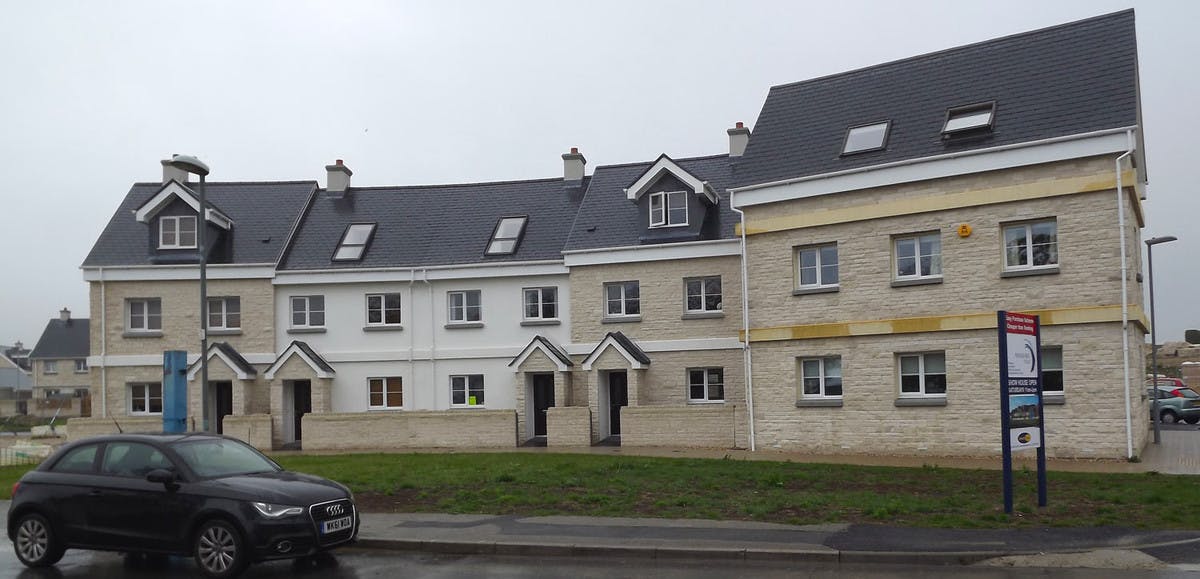 Rod Pope, Lomand Homes' Project & Cost Consultant will be explaining how the estate was designed with an emphasis upon low energy use and to near Passiv Haus standards. Lomand Homes wanted the Perryfields development to incorporate highly energy efficient homes, making the most of insulation, low energy lighting, heat recovery, re-circulation and biomass boilers for heating and hot water.
The installation of the biomass boilers, using a district heating system, has resulted in delivering fuel cost savings of 50% with wood chips. Perryfields is now accredited into the Renewable Heat Incentive (RHI). Longer term, control of the district heating system will be passed to the tenant and owner, community-led company, giving long-term low cost occupancy, easy and accurate usage-based billing.

Perryfields is a great blue print for rural estate district heating for landowners who are looking to make money from the RHI and have the ability for 100%, usage-based billing. You can see the full case study here.
In the last eight years, Treco has designed, supplied, installed and continue to commission and maintain in excess of 650 complete biomass boiler heating systems – including country estates, care homes, hotels and schools. See a selection of our case studies here.