3 Counties Wood Fuels
Biomass fuel supplier looks to biomass and Treco to dry its wood chip supply
Key Facts
Location
Leominster, Herefordshire
Project included
2 x 1MW Kalvis 950kW boilers
4 x heat exchanger and fan systems
RHI payments
A project of this size would gain an approximately £380,000 every year for 20 years, index linked to inflation
Total project cost
£680,000
ROI
Approximately 2 years
Overview
After renovating their family home and installing a Heizoack wood chip boiler, the owners saw a market for producing biomass fuel and used their knowledge and experience of sustainable timber harvesting to establish their new company.
David and Louis Saer diversified their timber harvesting business, Chalford Timber, which had been established for 35 years.
Today, 3 Counties Wood Fuels is a family-run business that sources round timber from sustainable sources, heavily supported by the Forestry commission as well as from private estates who manage their own woodlands.
As well as running the harvesting business and producing biofuel from their hub in Leominster in North Herefordshire, 3 Counties Wood Fuels is also able to offer impartial advice on switching to biomass, running and maintaining the biomass boiler systems, attaining renewable heat incentive (RHI) payments as well establishing and maintaining sustainable woodlands.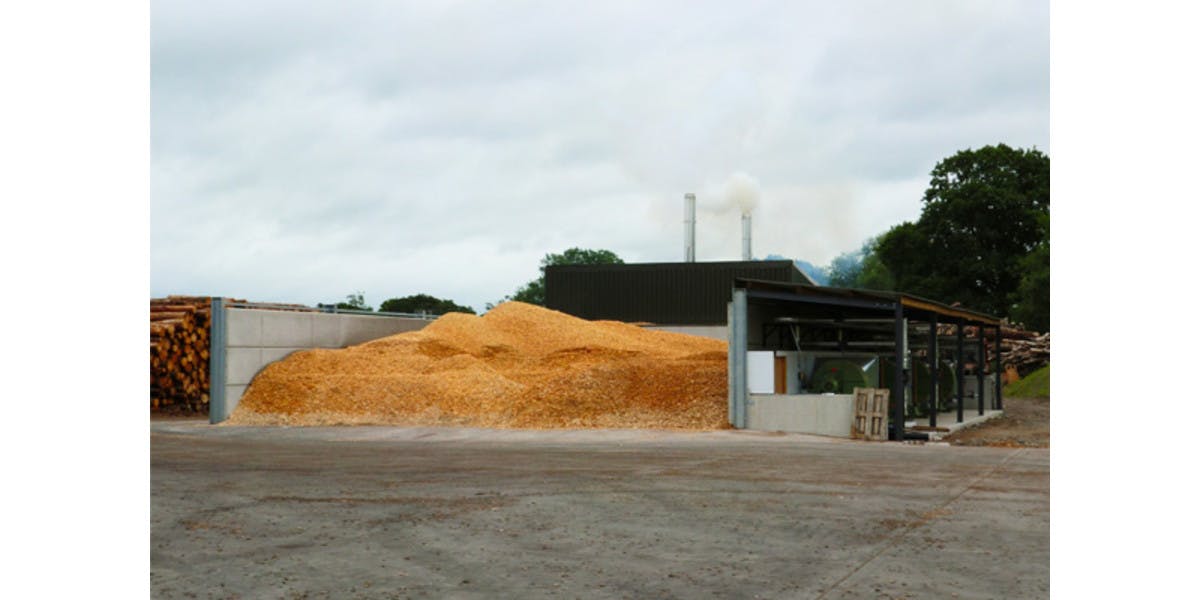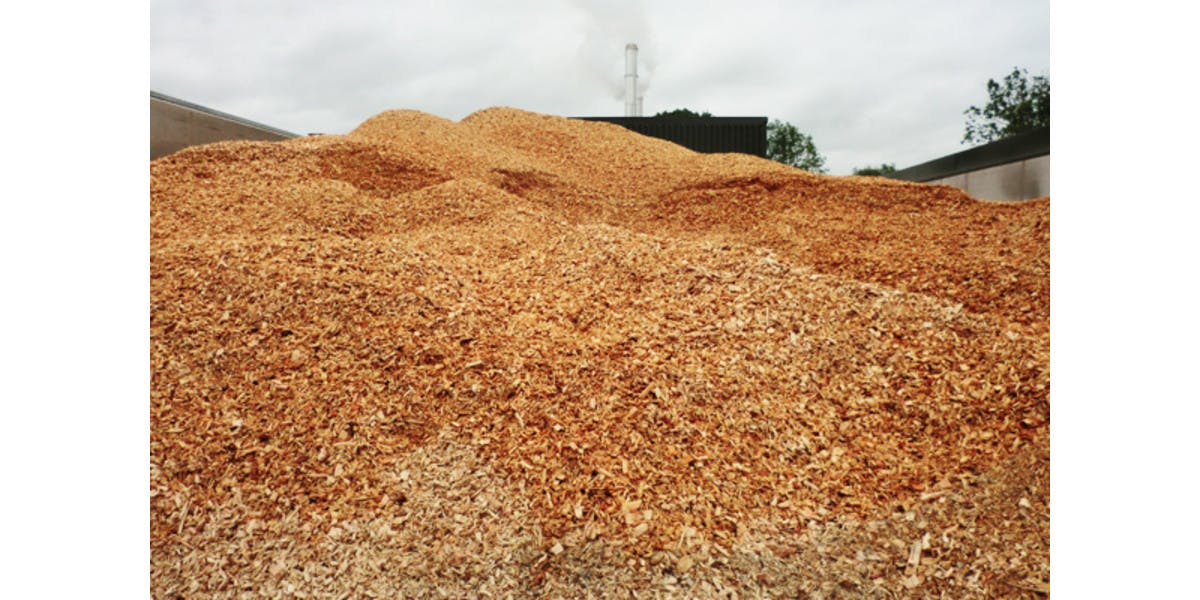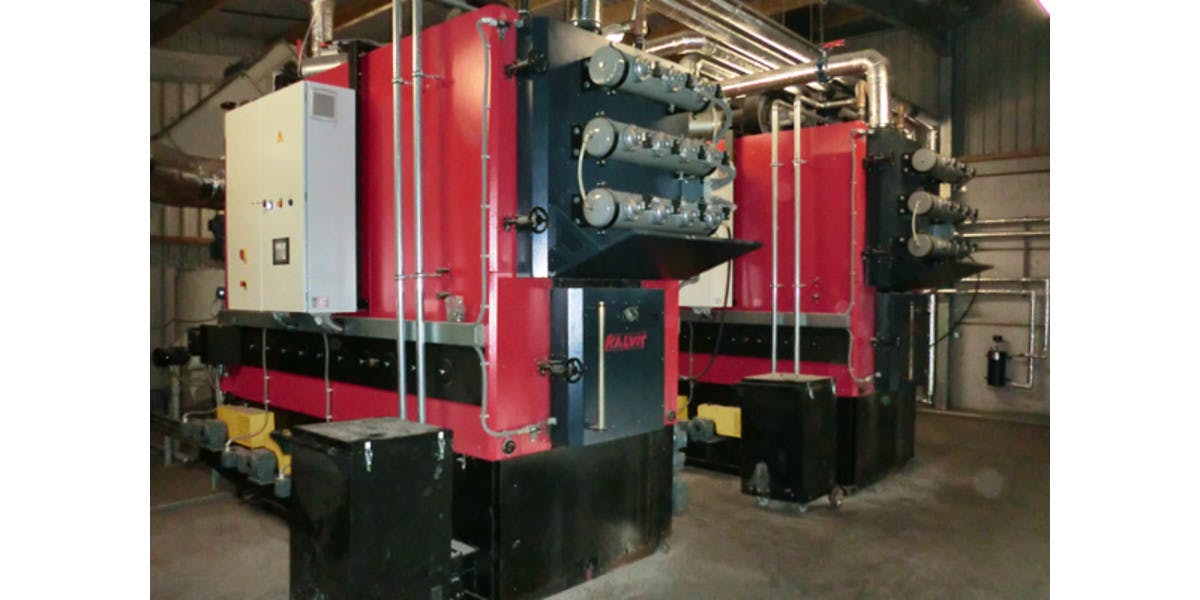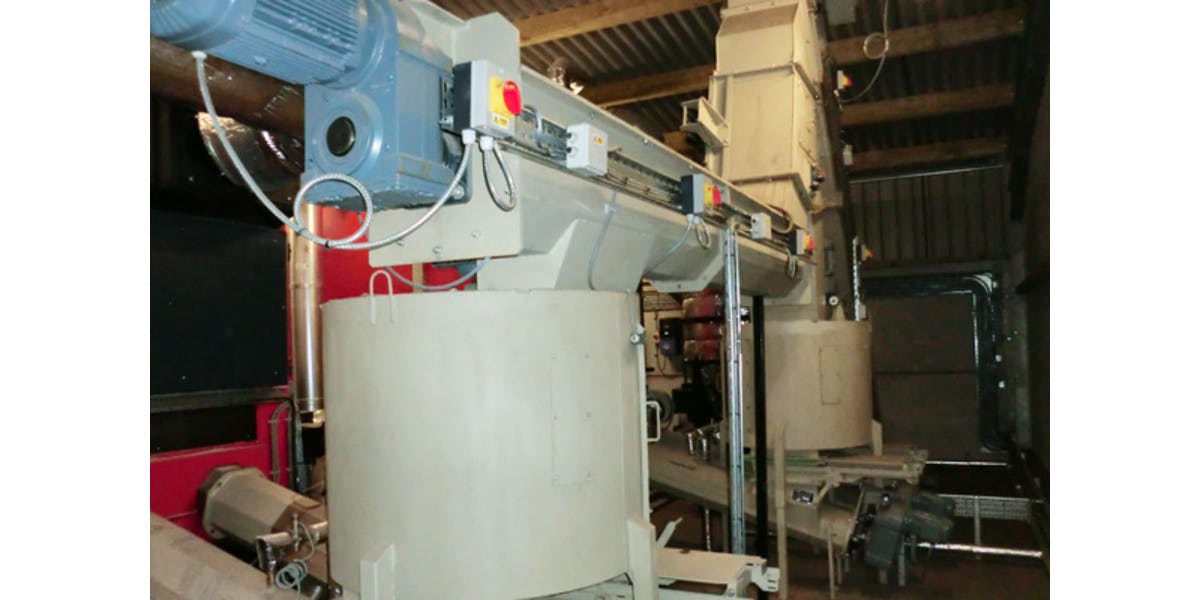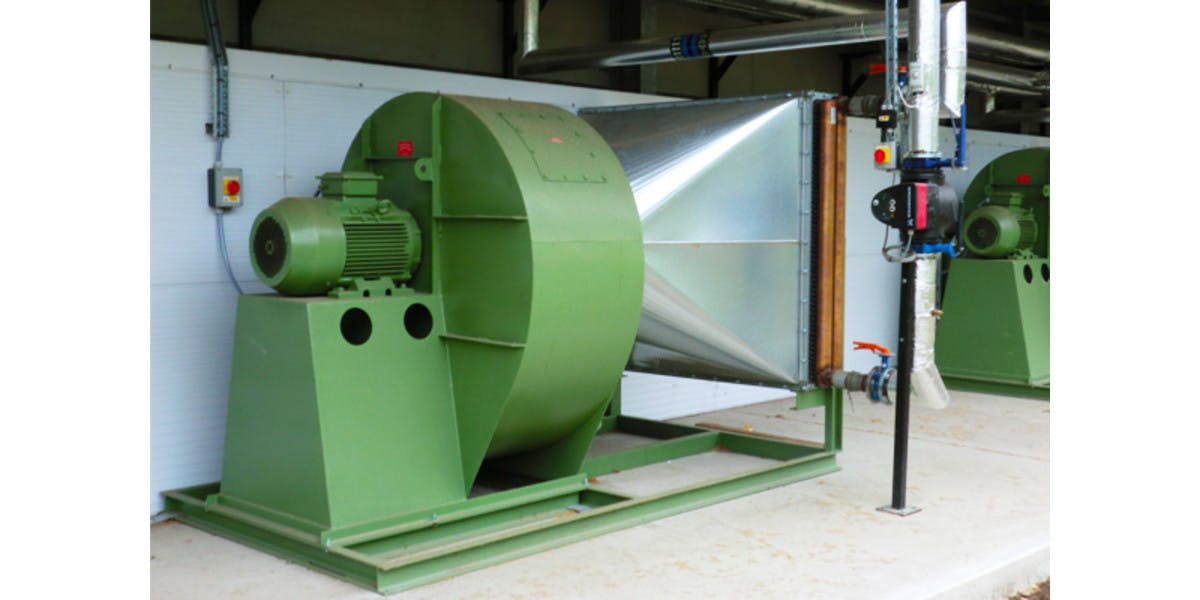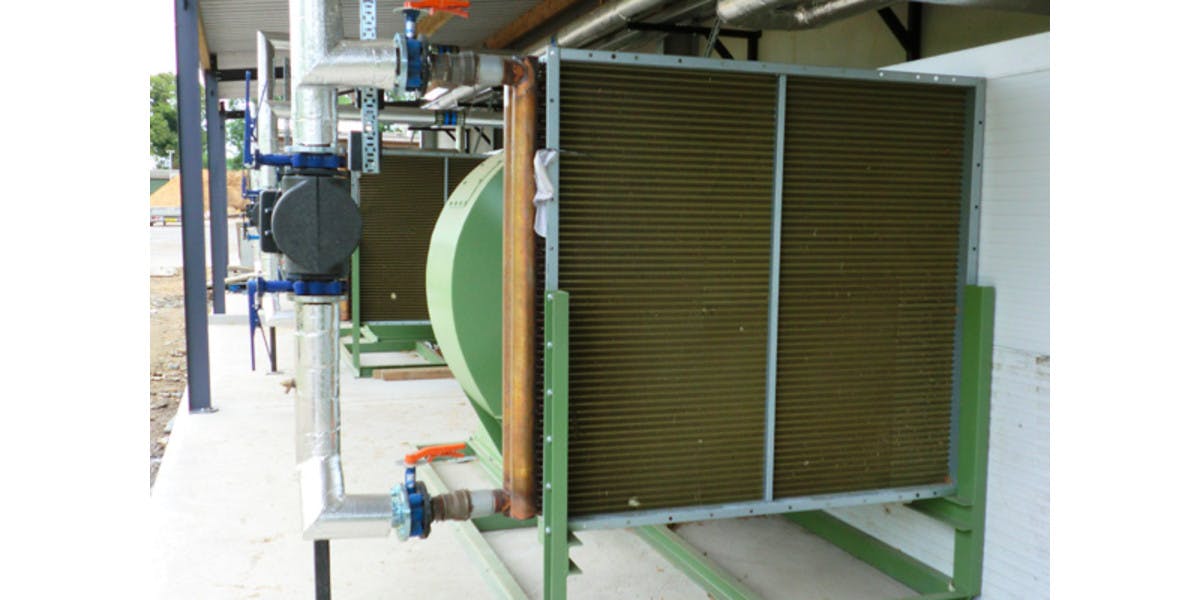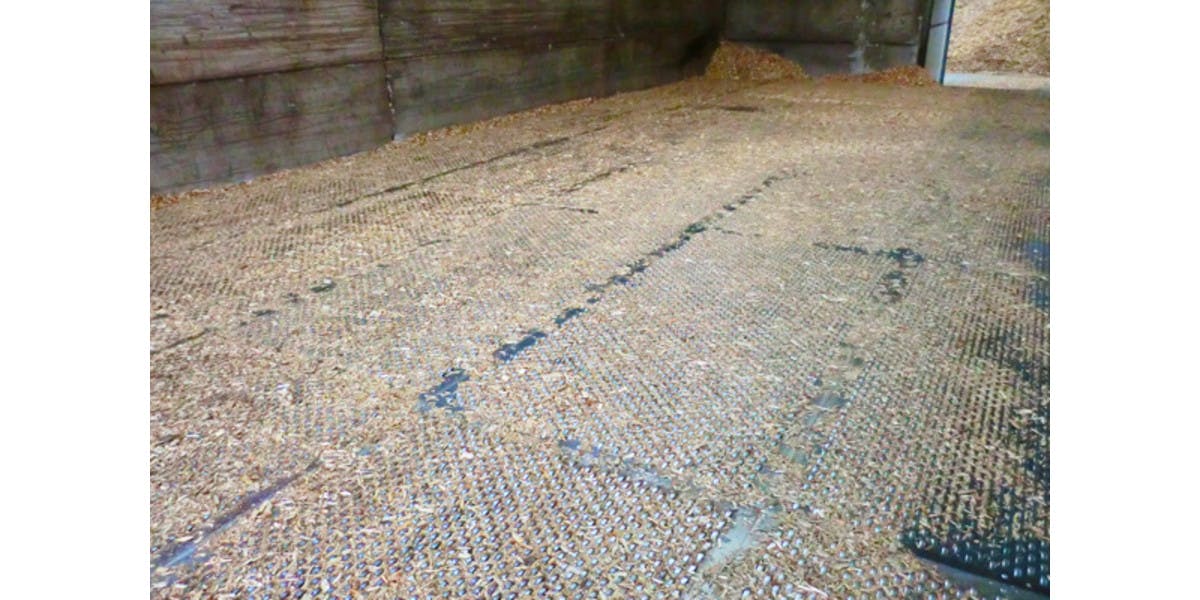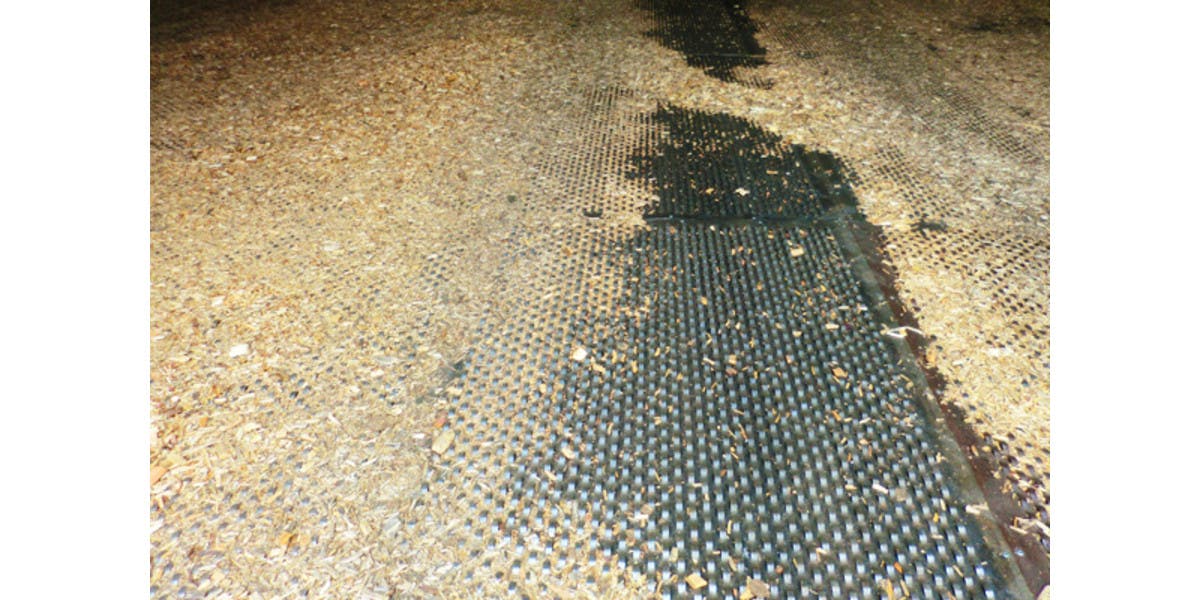 The challenge
3 Counties Wood Fuels had been looking for ways to reduce the drying time of its wood chip so as to increase its supply of the biomass fuel to its growing customer base and grow as a business.
Treco was approached by 3 Counties Wood Fuels to design and construct a 2MW wood chip drying system to supply heat via a concrete floor drying system.
Our custom solution
Treco supplied and installed two 1MW Kalvis biomass boilers connected to four heat exchangers and fan systems to deliver heat to the underfloor drying system. Our solution was a full turn-key installation with high performing biomass boilers and a drying floor system that will see the company significantly grow.
More information about the types of systems in our range can be found on the biomass boilers page.
The incentive
3 Counties Wood Fuels' main driver was to increase its supply of wood chip by significantly reducing the drying time required between each batch. This also ensures the company is able to supply biomass wood fuel on demand to its growing customer base.
In addition to being able to increase its supply of wood chip, the company will also benefit from the Renewable Heat Incentive (RHI) scheme that will see the system generating approximately £190,000 in payments every year for the next 20 years (index linked), which will work out to approximately £4 million over the course of the scheme.
Taking all of this into consideration, the ROI on this project will be approximately three and a half years.