Vision
To continuously provide quality, reliable and honest low carbon technology solutions that meet current requirements while anticipating future demand. 
Mission
To design and implement leading low carbon technology systems that will drive the UK's carbon emissions target whilst also saving both overall cost and energy consumption that will benefit customers in the short and long term. 
Values
Treco takes pride in every element of the service it provides, and in every project we take on and with every client we deal with we aim to offer:
 Excellence
Accountability
Honesty
Innovation
Flexibility
Capability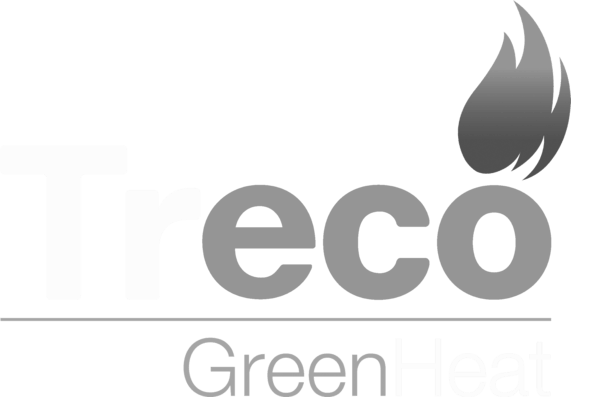 Who we are
Established around 15 years ago, Treco has grown to be one of the UK's leading multi-technology provider of low carbon technologies.  
Backed by a team of highly experienced engineers and project managers, the company has a depth of knowledge second to none, ranging from the smallest district heating schemes between a couple of properties to one  of the largest polymer district networks in the UK to date, with 7km of underground heat pipes. 
Treco is passionate about delivering the optimum solution for your chosen technology. Equipped with the ability to understand and develop your initial concept into reality, Treco has the capabilities to provide solutions to meet any multi-technology options that you require.
Treco strives to provide sustainable and viable solutions that not only meet your current requirements, but also anticipates your future demand. With a strong belief in bringing the right solution to the right application, Treco will never compromise its integrity by supplying a technical solution that is inappropriate to your requirements.
Treco is also very proud of its history and how from such humble beginnings, the company is where it is today. This would not have been possible if it weren't for its highly experienced, dedicated, reliable and passionate workforce. There is a strong work ethos and family spirit flowing through the veins of Treco as it works hard to continuously provide excellent service to every single client along with a highly competitive price.
Benefit from our trade buying power
As importers of the most widely used biomass systems, we have earned trade buying power which means we can service your needs for parts and spares if the need arises. Benefit from our warehouse full of parts today while enjoying tailor-made discounts just for you.
At Treco, we don't just sell you a boiler…
We believe strongly in delivering the complete service and so will ensure you are able to not only get your hands on a complete heating system, but also on a range of components at competitive prices. From fuel stores to boiler houses, you will be able to acquire a wide range of components to suit your needs.
Not only are all components checked though quality control procedures, but you can also obtain parts and spares from us at incredibly competitive prices due to our trade buying power.
If you would like to purchase some of these components in bigger quantities, please feel free to contact us directly or visit our wholesale company, LoCO2 Heat, and sign up for some incredible discounts tailored just for you.
We also service and can supply individual boilers and parts to you.