Welsh Wildlife Trust
Biomass boiler solution replaces two LPG boilers, helps client save 50% on fuel costs and reduce CO₂ by 98%
Key Facts
Project included
Guntamatic 50kW Powerchip biomass boiler system
Flue system and thermal store
Fuel store pre fitted into shipping container
Fuel consumption
Approximately 16 tonnes of wood chips per annum
Fuel cost saving
Wood chips: Up to 80% vs LPG as the client utilises their own wood fuel supply
CO₂ saving
Approximately 12 tonnes per annum (chip vs LPG)
RHI payments
A project of this size would gain approximately £5,500 every year for 20 years, index linked to inflation.
Total project cost
£45,000
ROI
5-6 years (combining RHI income & fuel cost saving).
Downloads
I am extremely pleased to see the boiler up and running. To be able to utilise biomass from various nature reserve management regimes is a great step to becoming more sustainable as a organisation and promoting the use of renewable energy
The Wildlife Trust of South and West Wales is one of 47 Wildlife Trusts across the UK. We are the fourth largest in area, covering from Cardiff and Caerphilly in the east to Ceredigion and Pembrokeshire in the west.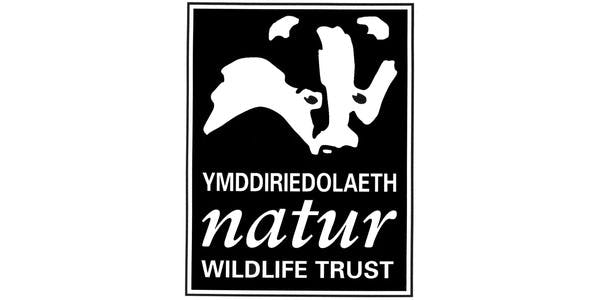 The challenge
There was a drive to reduce fossil fuel costs, as well as to reduce CO₂emissions and be more environmentally friendly through the use of renewable heating.
The Centre also wanted to gain Renewable Heat Incentive (RHI) Payments, to reinvest into the Visitor Centre's long term future.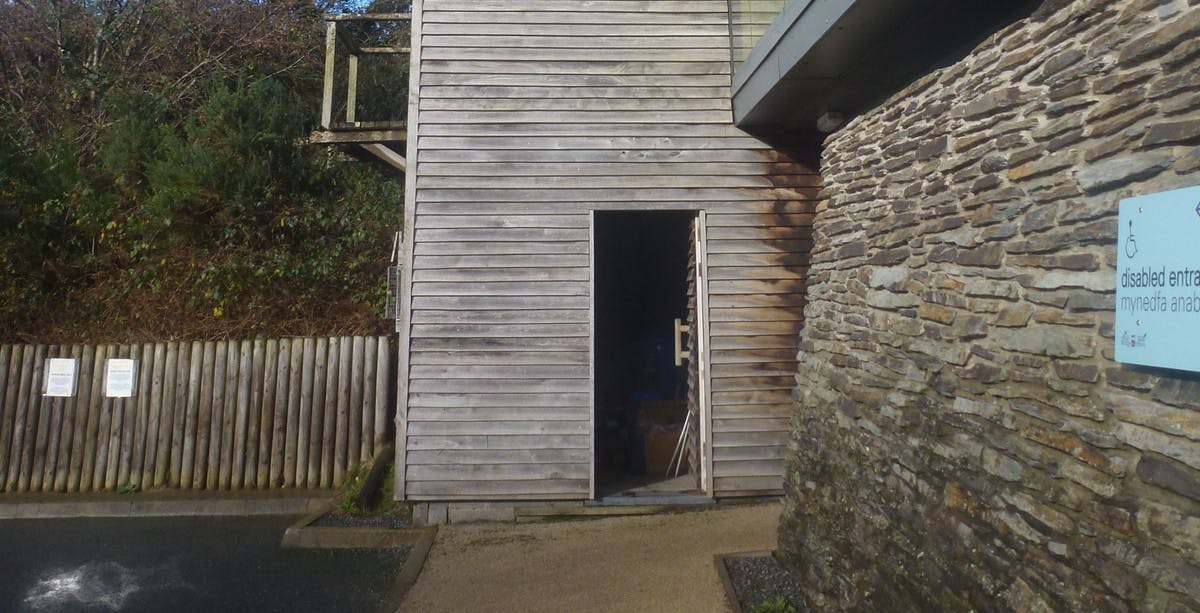 Because the existing boiler room was too small to take both the boiler and the fuel store, a novel solution was adopted. The boiler room was re-worked to incorporate a 50kW Guntamatic Powerchip boiler.
Our custom solution
Treco supplied, installed and commissioned the complete system, including the design of the fuel store to meet exacting site requirements.
Project summary
The client was responsible for the construction of the boiler house and wood chip store. Treco installed and commissioned the biomass boiler, working with the local heating engineer to connect to the current heating system.
The district heating scheme included;
A 50kW Guntamatic Powerchip biomass boiler
Fully automated wood chip fuel delivery system
4m agitator allowing maiximising fuel storage and ensuring less than 3 fills a year
A 1,000 litre thermal store
High efficiency, low energy modulating main system pump
Heat Interface Unit with integrated heat exchanger and heat meter to interface the biomass system to the existing heating circuits
Turnkey solution project management
Full assistance with RHI application including schematic drawings
Commissioning, programming and end user training
More details on this specific biomass boiler used on this installation can be found on the Guntamatic Powerchip page, with further details of our entire range available through the biomass boilers page.
The incentive
As well as fuel cost savings of up to 80%, the installation is now accredited into the Renewable Heat Incentive and the client is now receiving RHI payments. A project of this size would gain approximately £5,500 every year for 20 years, index linked to inflation. The RHI payments and the fuel cost saving ensure that the project is sustainable and financially viable.