Effecta biomass boiler servicing benefits with Treco
Having installed hundreds of projects over the past 15 years, Treco understands the importance of servicing and maintaining biomass boiler systems. We are an importer and distributor for Effecta and their range of biomass boilers through our associate company Rainbow Heat & Power. This means we are able to source genuine parts for their boiler, have all the latest uploads for the boilers control systems, and can provide manufacturer-approved servicing and training.
Local biomass boiler servicing
Whilst based in the Southwest, we have installed biomass boilers from the ends of Cornwall to the Shetlands, so we are truly a nationwide company. One of our key values is being able to provide support to all of our customers, so we do ensure that we have engineers available that are able to provide servicing and support across the UK.
What does a biomass boiler service involve?
Each service can vary slightly depending on the boiler, the ancillary items and the client. A breakdown of what is typically undertaken is provided in the following table. A series of pictures taken before and after a service are also given below.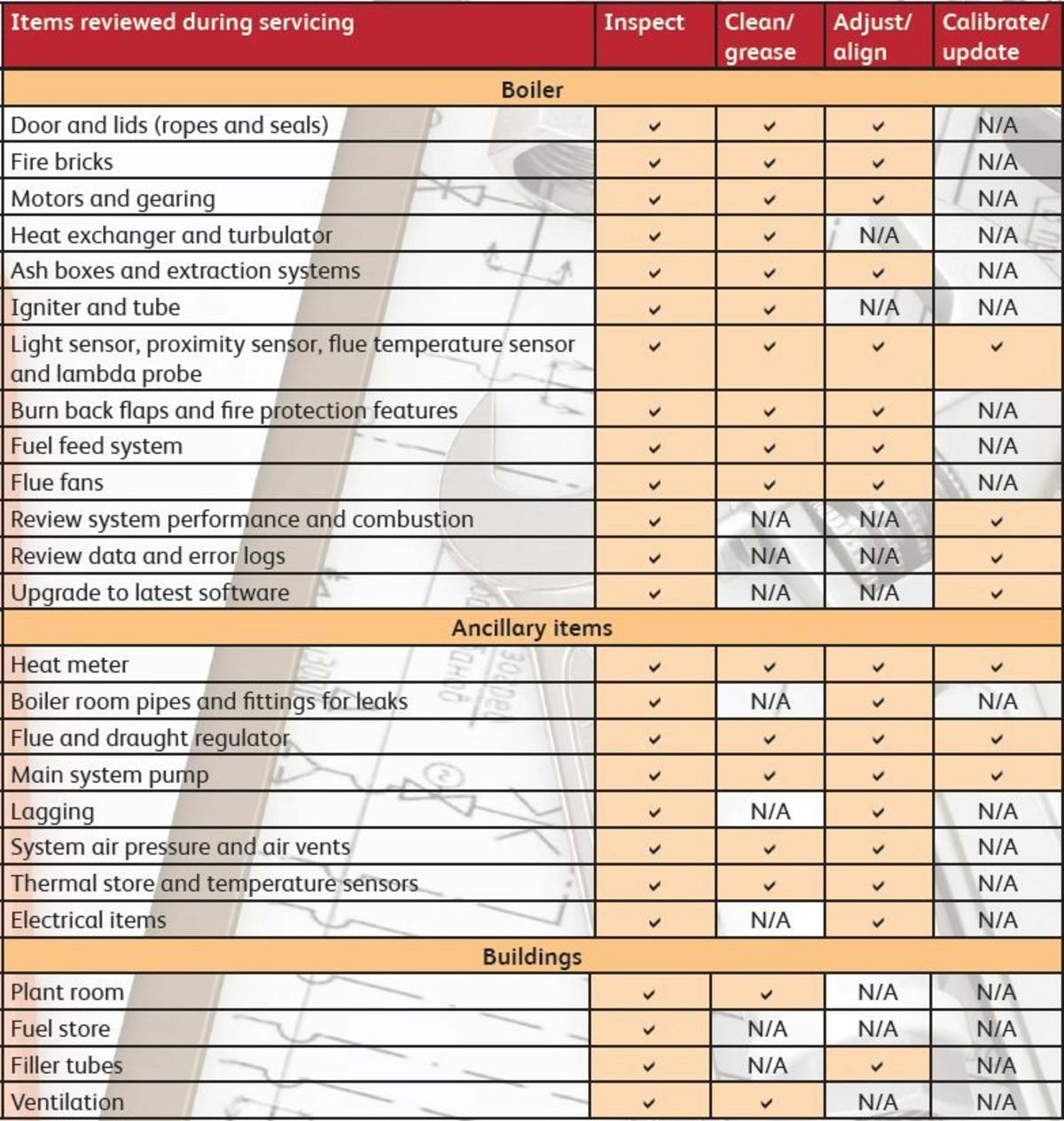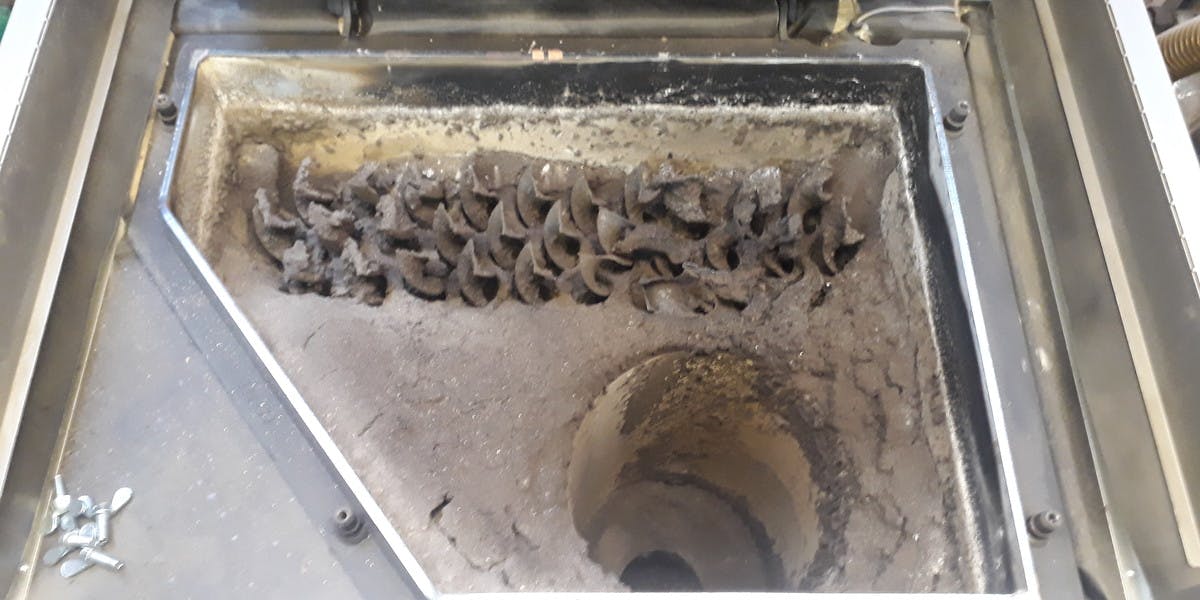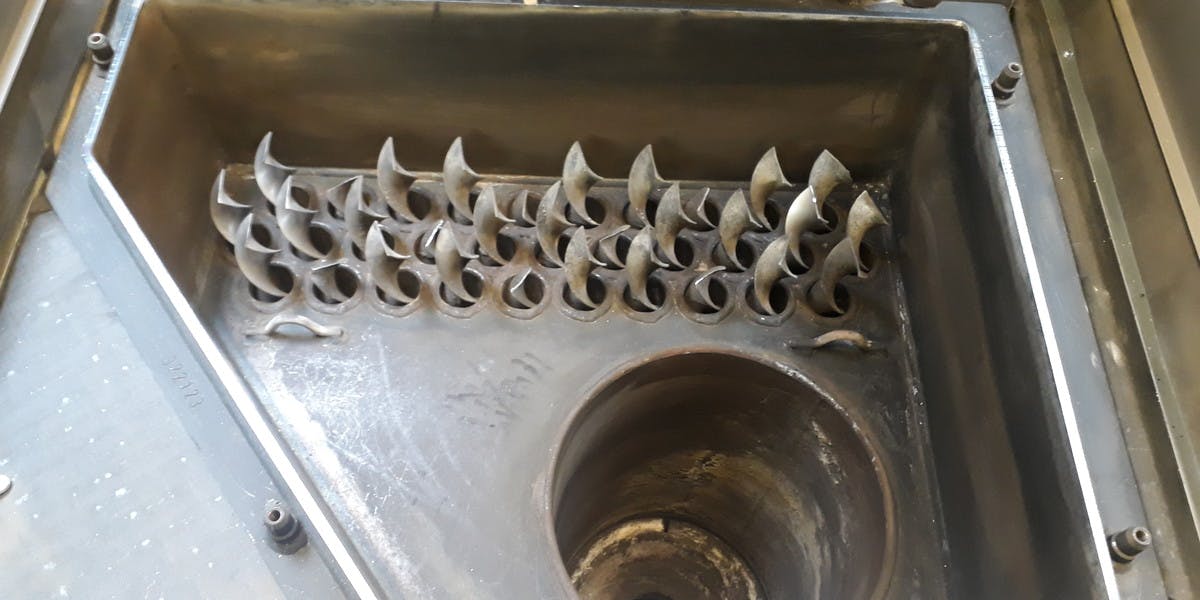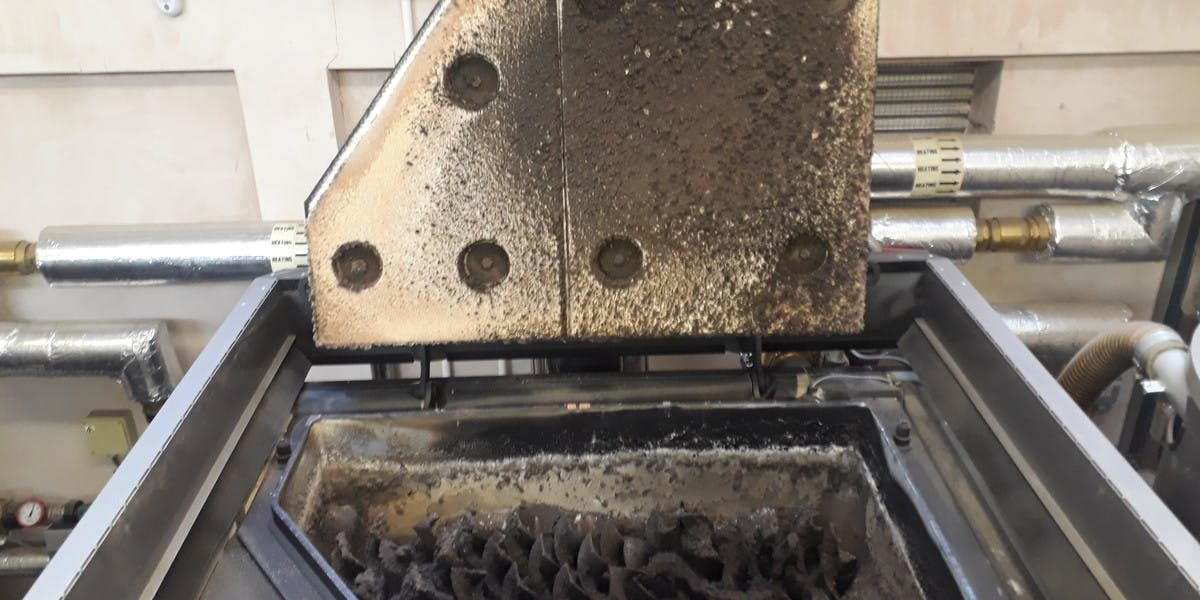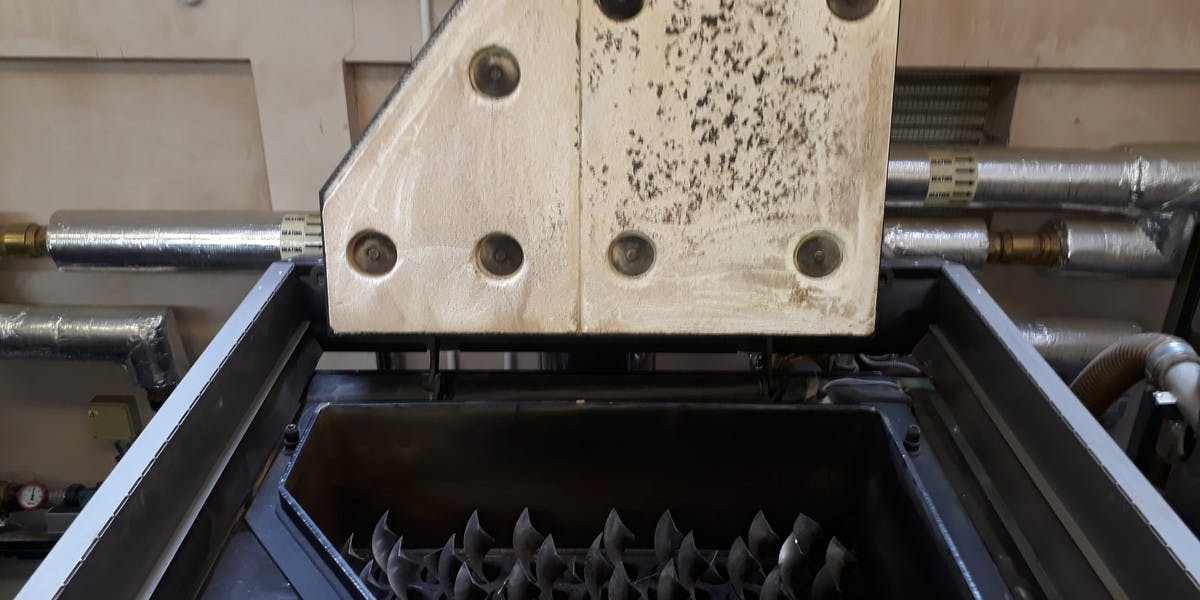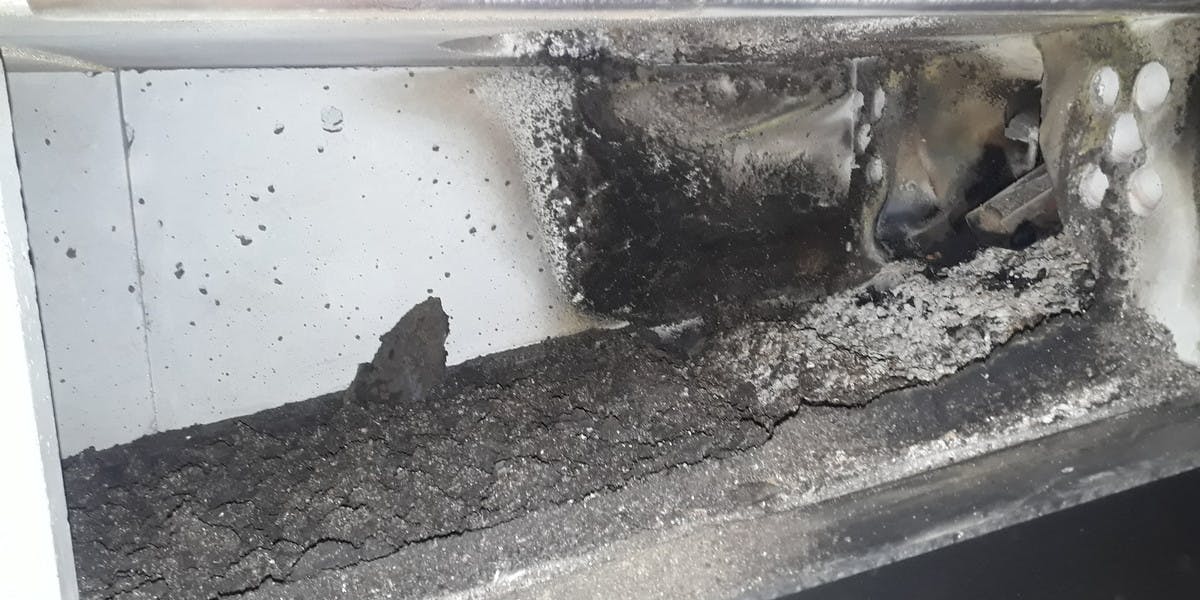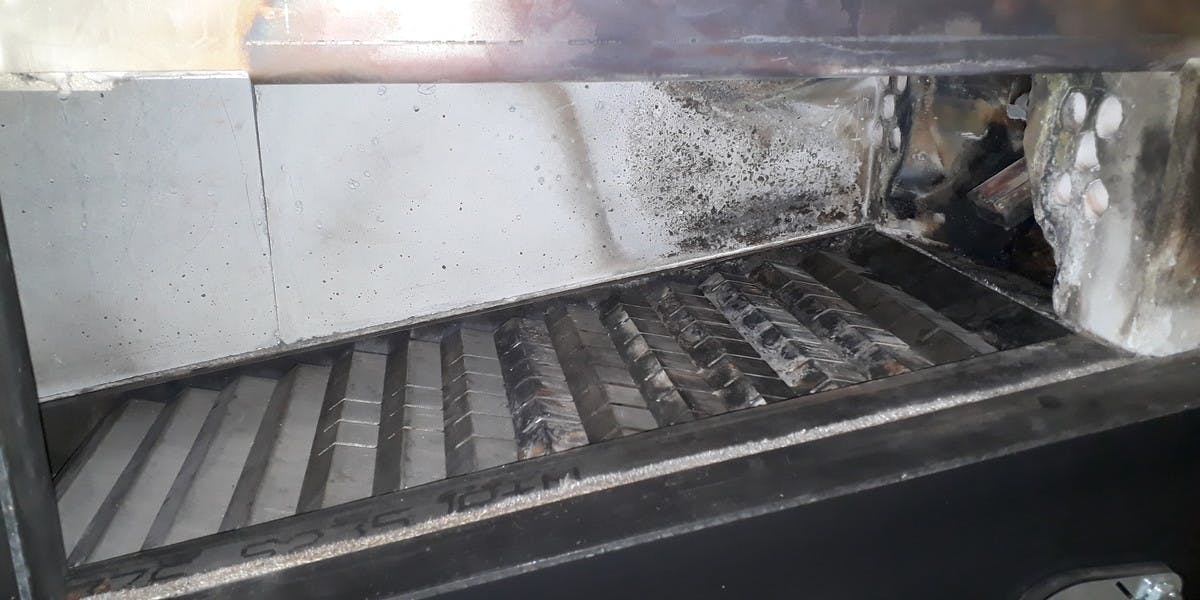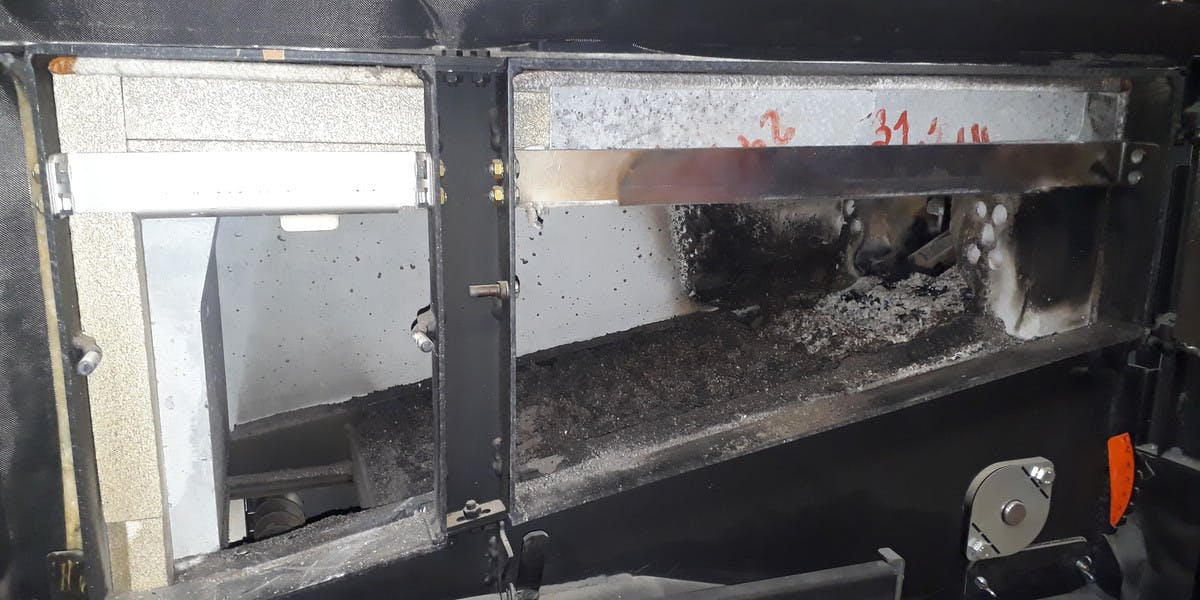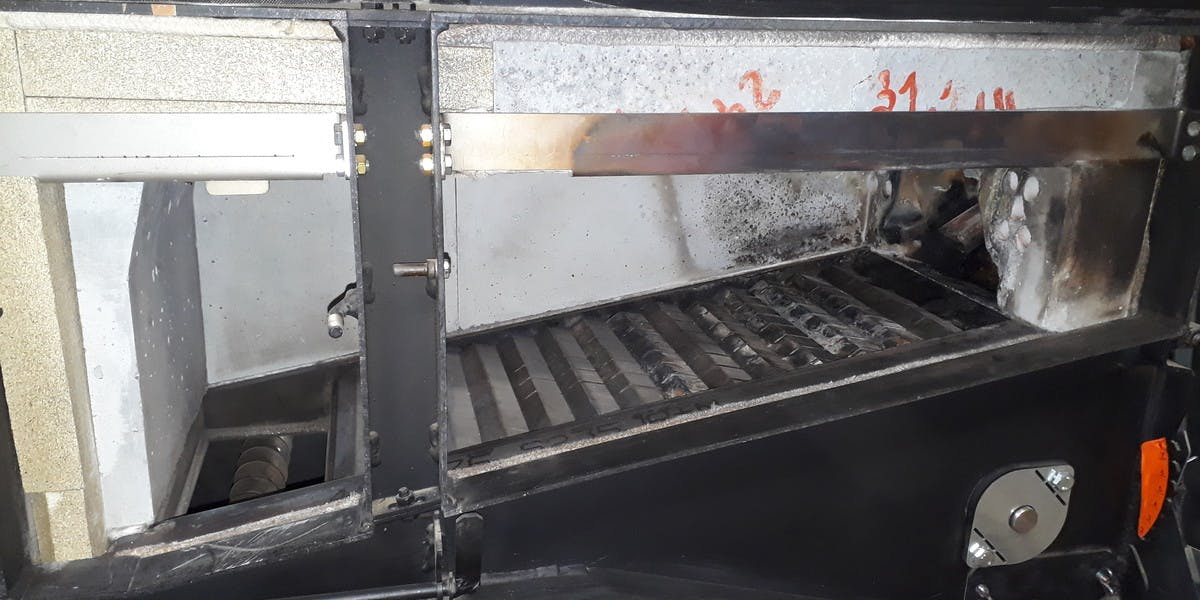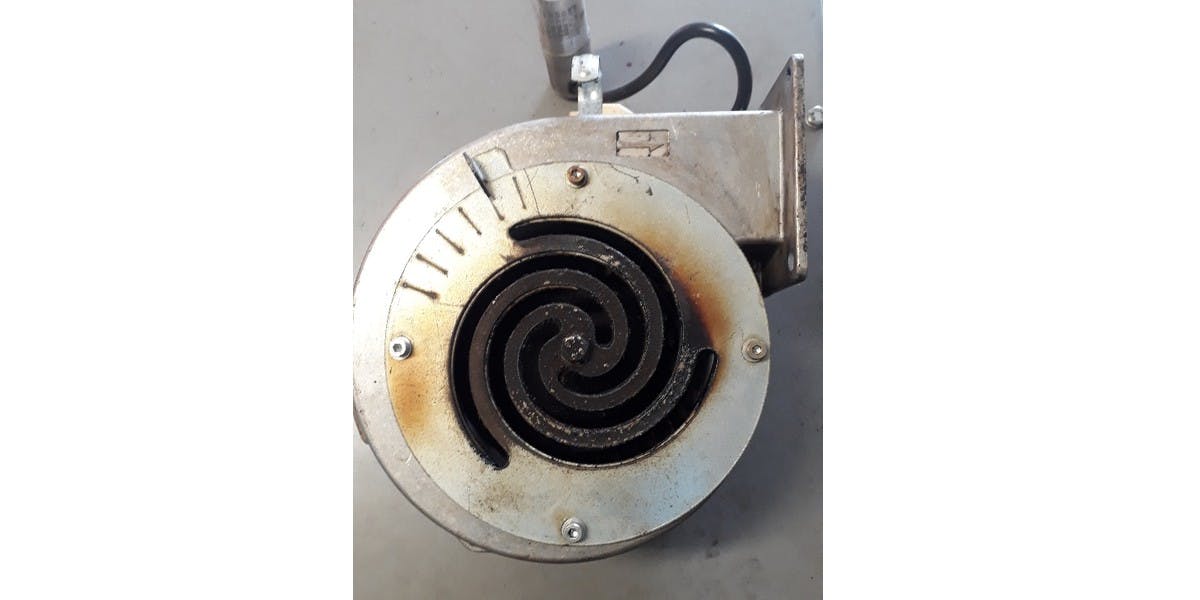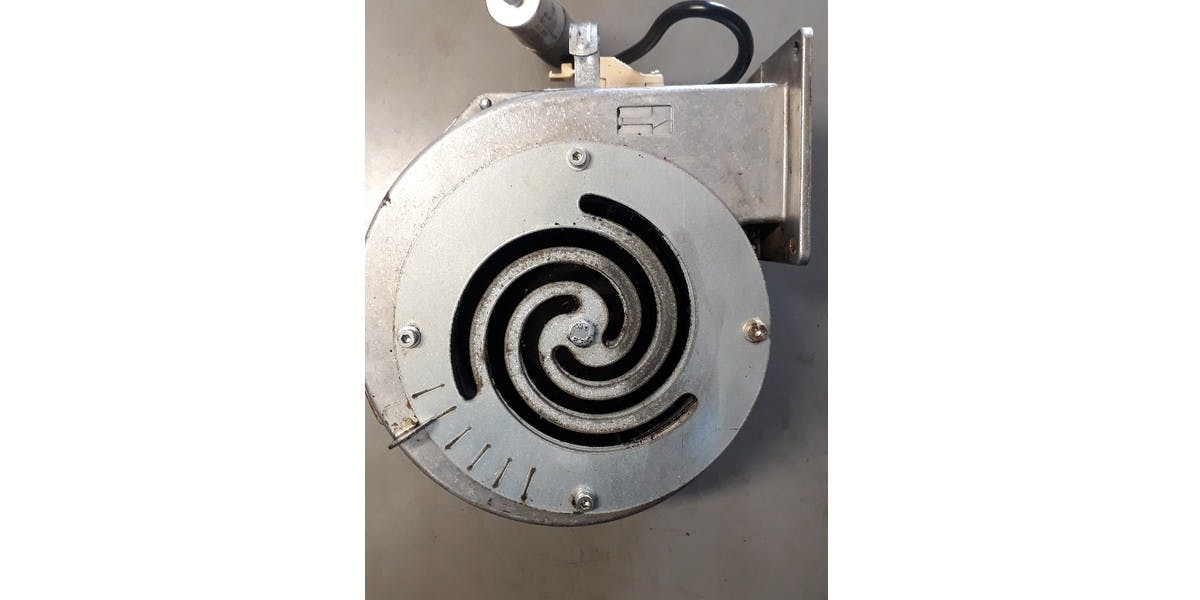 How often should a biomass boiler be serviced?
Most biomass systems will need to be serviced just once a year. This ensures you meet the manufacturers requirements and keeps your warranty valid. Systems that are used for process heat will have much higher run hours than those just used for space heating, so these systems will required two or even three services a year.
It is also an ongoing obligation of the RHI that the biomass boiler is serviced as per the manufacturers requirements. Ofgem do undertake site audits, and one of the things they always request is evidence that the biomass boiler has been serviced.
How long does it take to service a biomass boiler?
This varies depending on the biomass boiler size. Typically smaller domestic systems will require half a day. Most boilers from around 50 to 250kW in size will need a whole day. Biomass boilers that are 500kW to 1MW in size will typically require 2 days.
Key benefits of servicing your biomass boiler
Annual servicing is mandatory to comply with RHI regulations. At every site audit Ofgem will request to see your servicing records
Maximise RHI returns
Maximise system efficiency to reduce fuel consumption and costs
Comply with manufacturer's warranty terms
Extended boiler and part life – protects your investment and reduces one-off spare parts costs
Increased reliability which ensures any downtime of the boiler is kept to a minimum
Is a requirement to comply with your insurance policy
Comply with RHI and Warranty
Reduce Breakdowns and Save Money on Parts
Increase Efficiency and Reduce Fuel Costs
Types of services available
Pay as you go service
Servicing, maintenance and breakdown visits are available on a pay as you go (PAYG) basis. This applies to customers outside of their parts and/or labour warranty, or works not covered by the warranty.
As a PAYG customer, access to breakdown engineers and technical support is available weekdays from 09:00 to 17:00. Should there be an issue outside of these hours, customers have the option of dropping an email to our dedicated customer service team who will address it as soon as they're back in the office at 9am.
Service contracts
Whether you are an existing customer or a completely new client, Treco can offer bespoke contracts tailored to your individual requirements. Customers signed up to a service and maintenance contract have access to the following benefits:
Priority telephone support with trained engineers to assist you with items such as boiler fault diagnosis and fuel specifications*
Priority servicing, maintenance and call out visits
No more worrying about when your boiler is due for a service. We schedule all of your boilers routine maintenance and contact you to check that the date is convenient.
Remote monitoring**
*During office hours
**Where installed