Well done to Team Treco for raising thousands of pounds for the Stroke Association at the Great West Run in Exeter yesterday!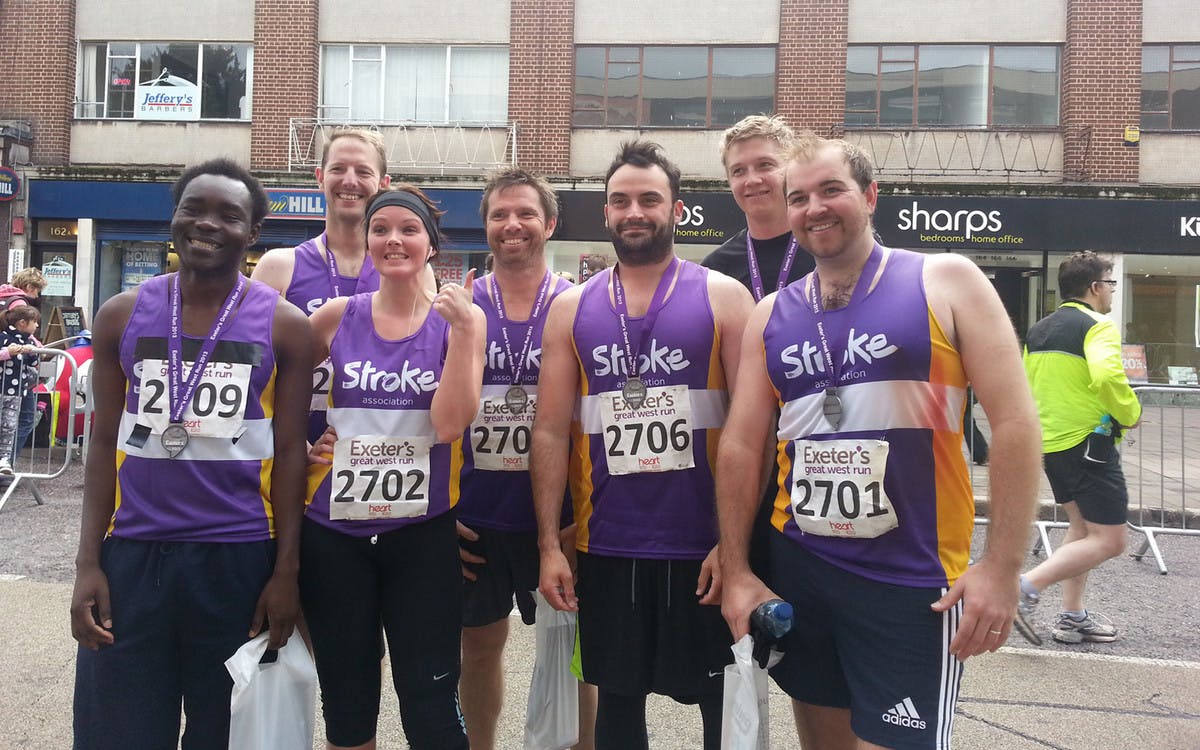 There are some sore feet, aching limbs and big smiles in the office today! See video footage of the run on the front page of the Express and Echo's website.
Seven of Treco's staff ran in total, achieving some great times, with Sales Director Dale Roberts achieving the fastest time out of Team Treco!  Dale is also alleged to be the fastest man with a beard – does this also make him the most manly, as well as the quickest in his class? The places and times, out of 2,700 runners in full are below:
    # 433: Dale Roberts 01:43:47
   # 863: Anthony Watmon 01:53:32
    # 1350: Chris Edwards 02:04:39
    # 1604: John Trusson 02:11:27
    # 1606: Ben Laverty 02:11:34
    # 1626: Nathan Priest 02:12:03
    # 1963: Vicky Cobbett 02:28:16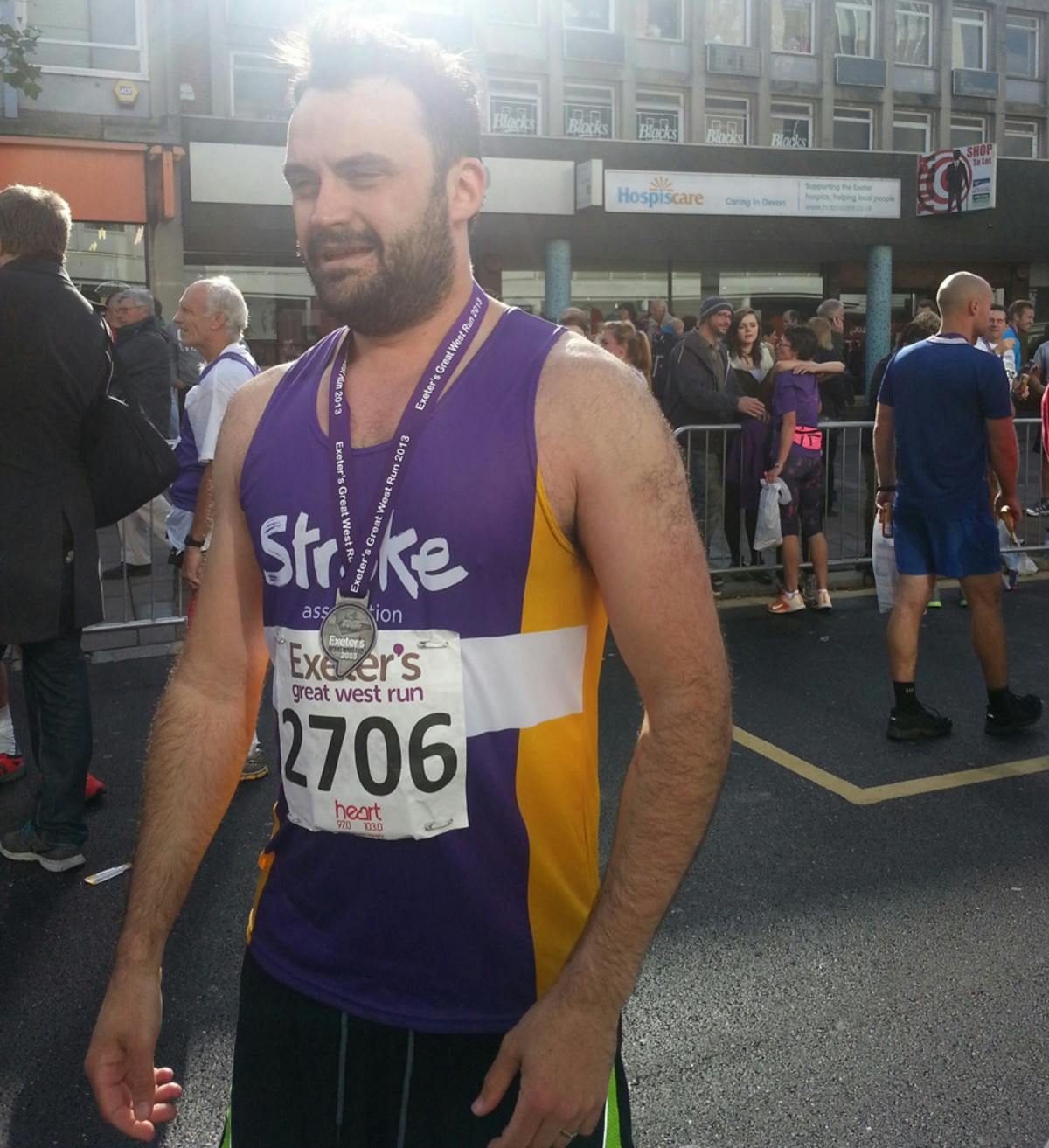 A huge amount overall was raised for a range of charities and pictures of a tired but happy Team Treco has appeared on the Express and Echo's website. Despite bleeding heavily from the chest by the end of the run, our own biomass boiler Sales Executive, Chris Edwards still had the time and energy to talk to the press. That's what we call dedication!
"Chris Edwards, 28, of Pinhoe, ran with a group of seven work colleagues from Treco for the Stroke Association. He said: "It was really good. It was my first one so I found it tough but thrilled to have got around. We were running it for the Stroke Association as my mum had a stroke last November. All my colleagues decided to help out as well and we have raised over £1,000 [sic it's more like £2,400 now!], which is wonderful. The support has been great"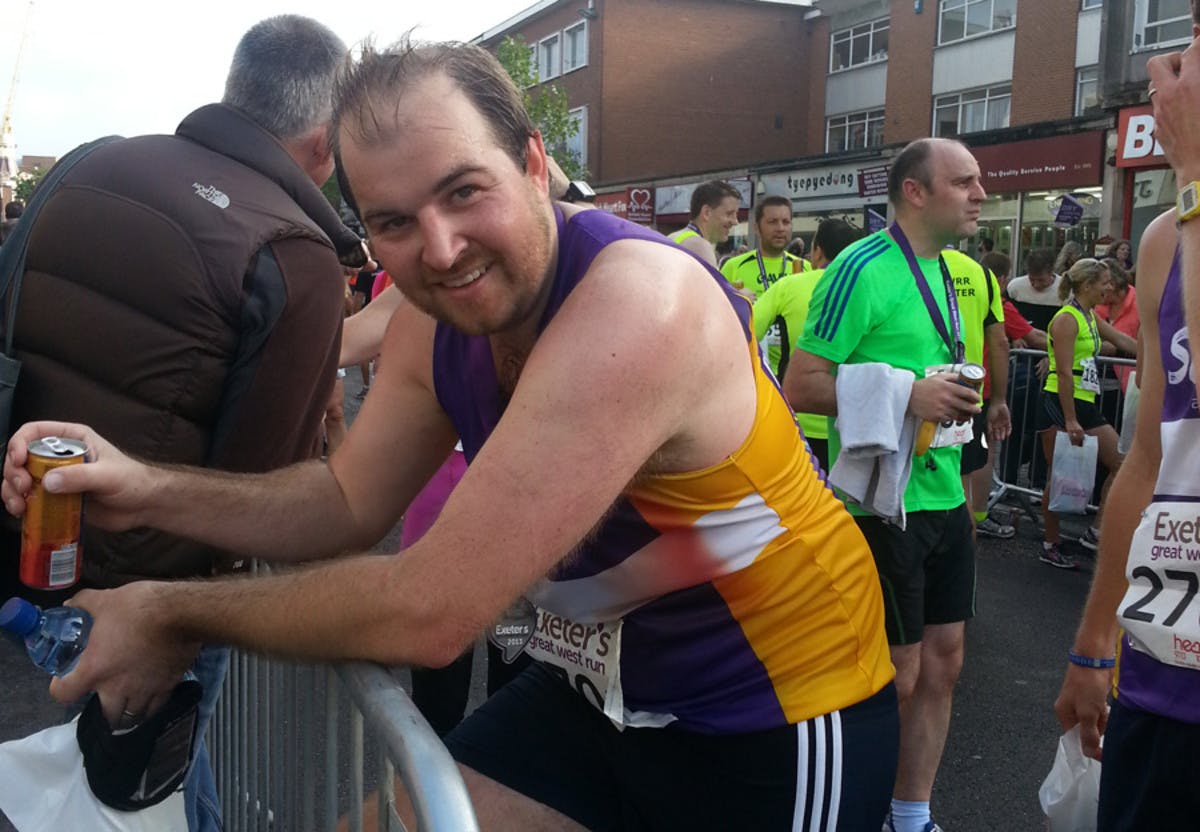 Thanks to everyone who donated, in particular some of Treco's biomass boiler heating systems component suppliers including Specflue and BSS who made particularly large donations.