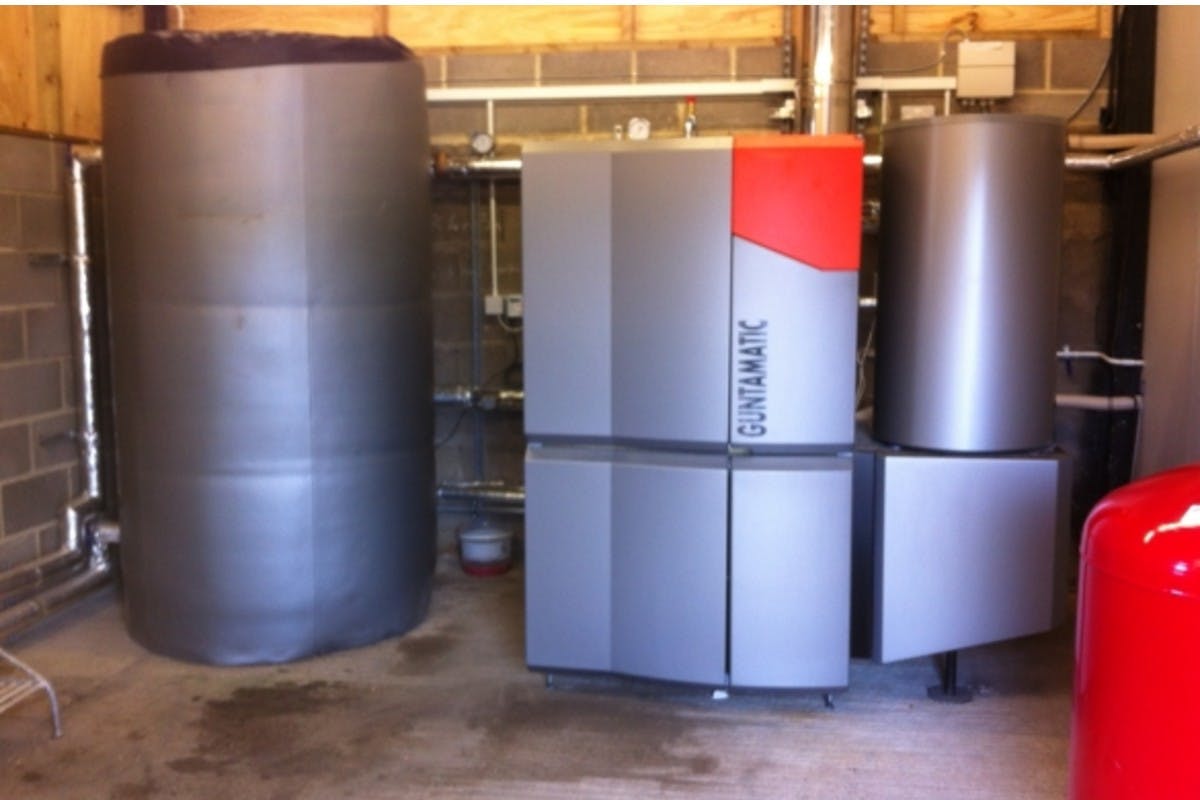 Great to see a nice tidy biomass boiler installation from our partners Duncan Renewables!
South House Farm is at Boggle Hole, near to Robin Hood's Bay and has the most amazing outlook. South House started life as a working dairy farm before converting its stone farmyard buildings and diversifying into self catering accommodation in the 1980s.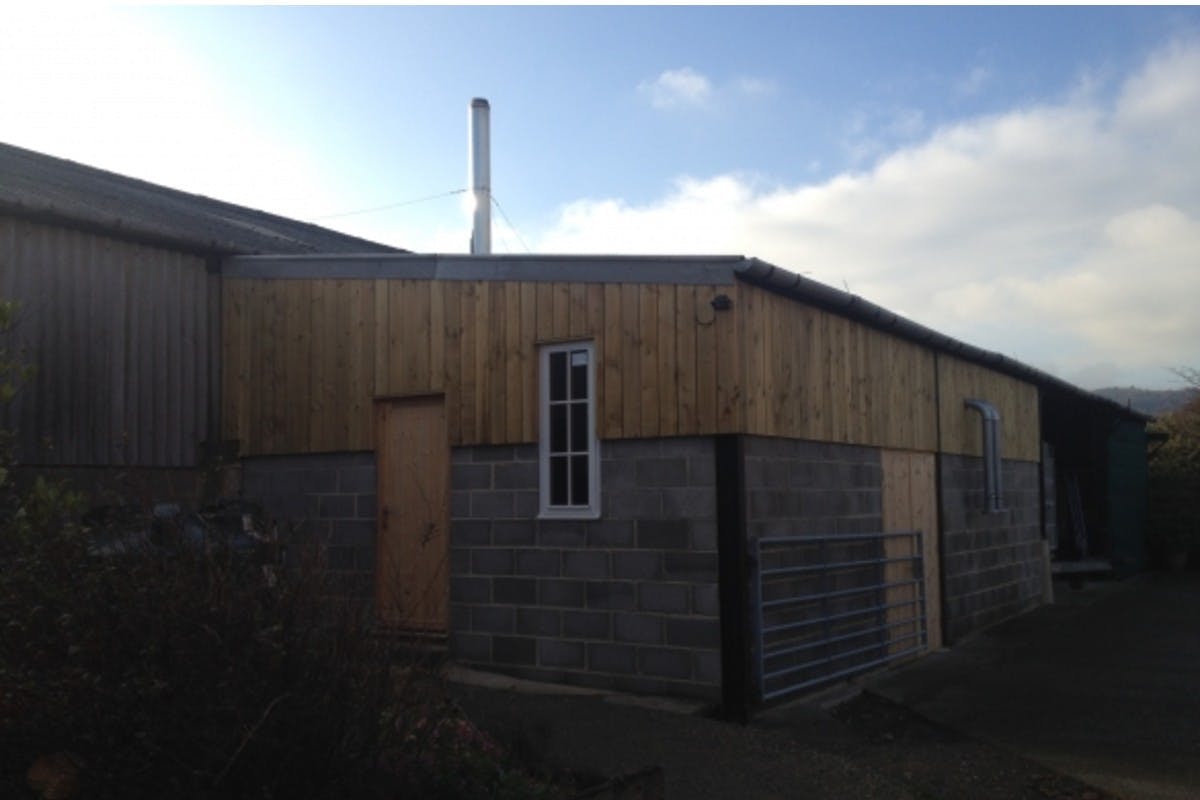 The newly installed 100kW Guntamatic Biocom biomass boiler, supplied by Treco, feeds the four self catering cottages and two houses.

"Following six months researching the feasibility of biomass to heat two houses and four cottages at South House Farm, we came across Duncan Renewables. We'd previously visited other competitor installations and Duncan Renewables invited us to view one of their installations similar to our project," says Ken Pattinson, South House Farm.
"We were impressed by Stuart Duncan, his depth of knowledge of the system he was selling, his thoughts on what should be avoided and how the whole installation would work. It was refreshing to find someone who had hands on experience and was confident enough in his design to guarantee the whole system. We agreed a price and time scale to fit in with our business. The job was completed in a fortnight by excellent staff and the system was commissioned on time.
"It is still early days but the biomass boiler is working beautifully. We are still collecting data but the system seems to be performing as predicted. It is reassuring to know that Duncan Renewables are only ever a telephone call away with a 24-hour back up."