We would like to introduce Wye Valley Energy, a new Treco partner based on the Welsh borders.
Wye Valley Energy supplies and install biomass heating systems in the Herefordshire, Worcestershire, Shropshire, North Gloucestershire, Powys and Monmouth area.
They sell the Guntamatic range and the Effecta range and the Lindner & Sommerauer range of biomass boiler heating systems (the latter supplied by Rainbow Heat and Power), This gives clients a wide range of choice of features and systems, depending on the requirements of their project.
Farming's in their blood
With a strong agricultural background and an unwavering commitment to the renewable energy industry, you can expect the very best biomass systems from the Wye Valley Energy team.
Their HQ, Humber Court Farm, is  an active 200-acre mixed livestock and arable farm in in Leominster, North Herefordshire and is run by Wye Valley Energy's MD, Richard Collins.
As well as livestock and conventional arable crops, Humber Court Farm grows the energy crop miscanthus under contract. The farm house has been heated with biomass for over eight years now.
Biomass heats the offices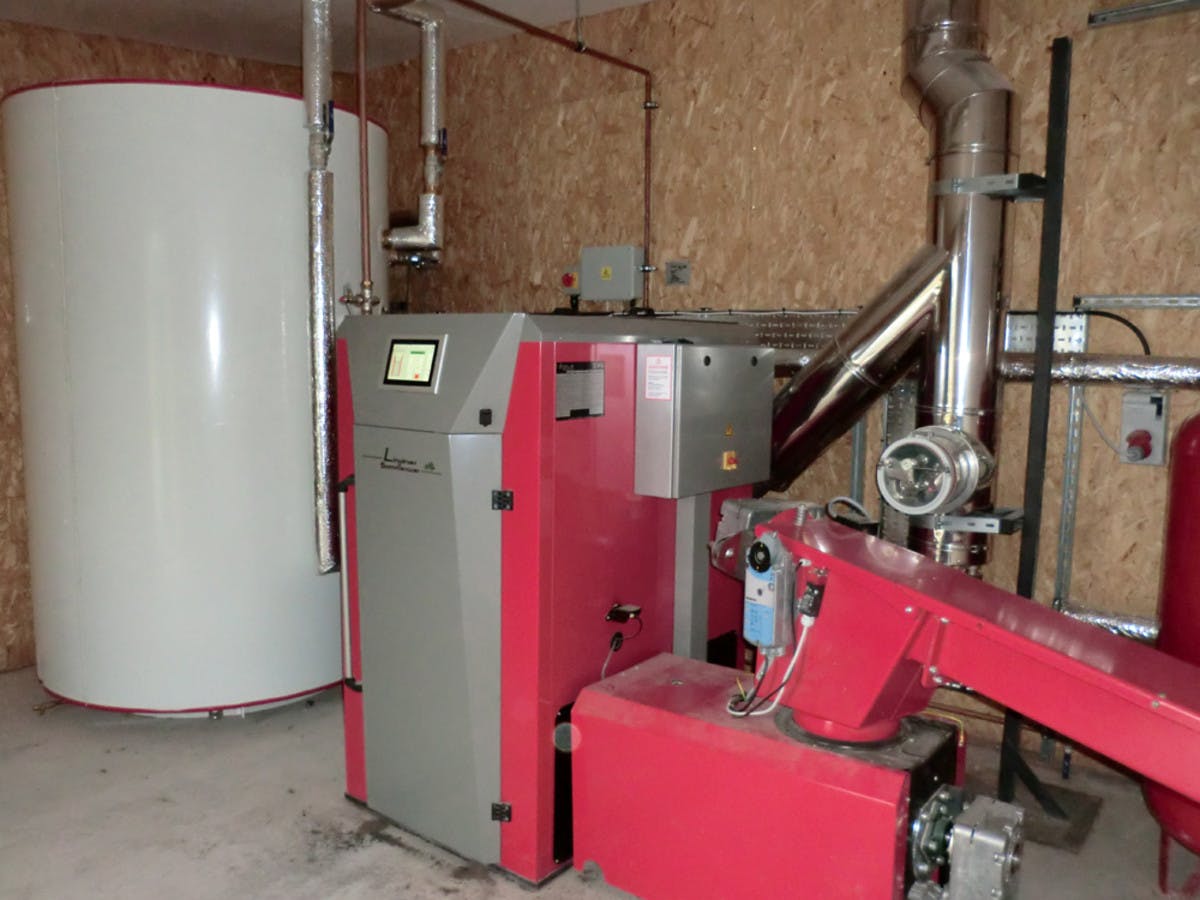 They practice what we preach and are enthusiastic users of renewable energy products.
The farm house at Humber Court has been heated with biomass for over 8 years. The original boiler was decommissioned, to make way for an RHI accredited wood chip district heating scheme.
Today, the farm house and offices at Humber Court Farm are heated by a Lindner and Sommerauer SL 50kW wood chip boiler, fuelled by wood grown on the farm, which is chipped on site directly into a fuel store.
They also have Solar PV on the roof, so please contact them if you would like to see how well either of their own renewable systems are running.
Established, national player with local presence
What's more, you have reassurance in knowing that, as a joint venture with Treco, you are buying the hard-won project management and installation expertise you need for a well-performing biomass boiler heating system.
Wye Valley Energy has a number of installation teams who work on a project basis for the company along with a number of sales and admin staff.
Meet the team
Richard Collins – Managing Director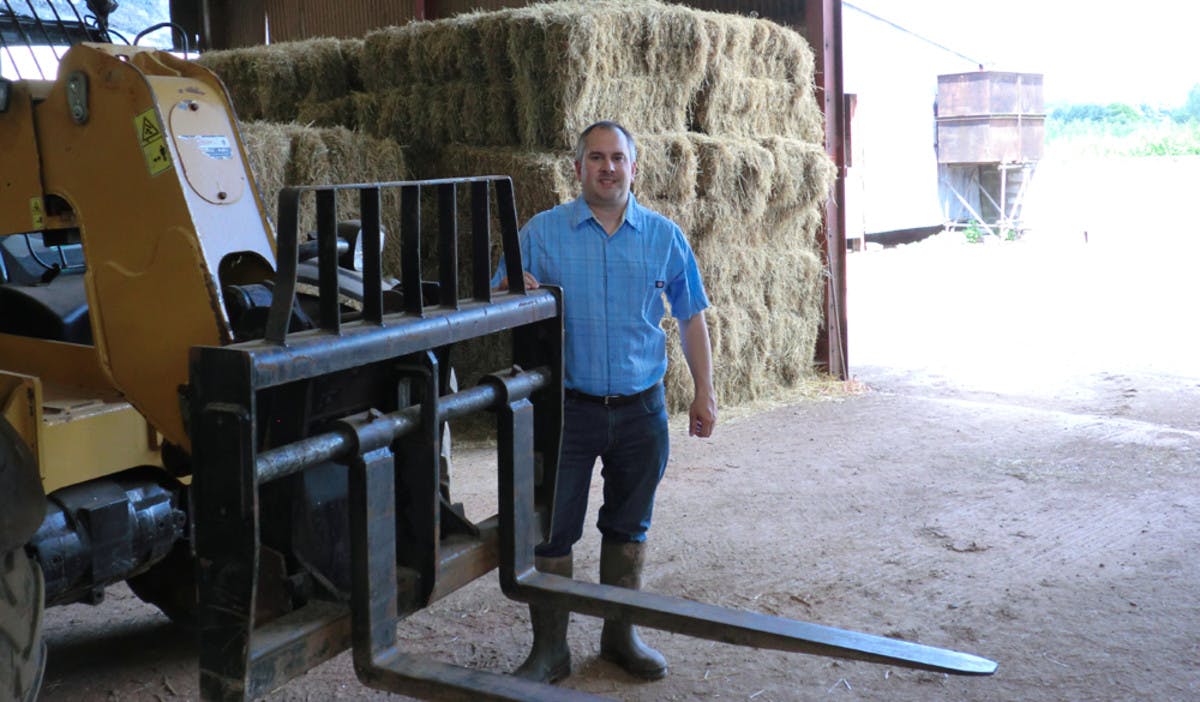 Managing Director Richard handles the commercial side of the business and has been an active Hereford dairy and arable farmer for all of his working life.
As well as being Wye Valley Energy's HQ, Humber Court Farm is a 200-acre mixed livestock and arable farm. In addition to livestock and conventional arable crops, the energy crop miscanthus is also grown under contract on the farm.
Richard imported his first biomass boiler eight years ago and it has only very recently been decommissioned! It had to make way for an RHI accredited wood chip district heating scheme, which now heats his farm house and buildings.
Ashley Stokes – Technical Director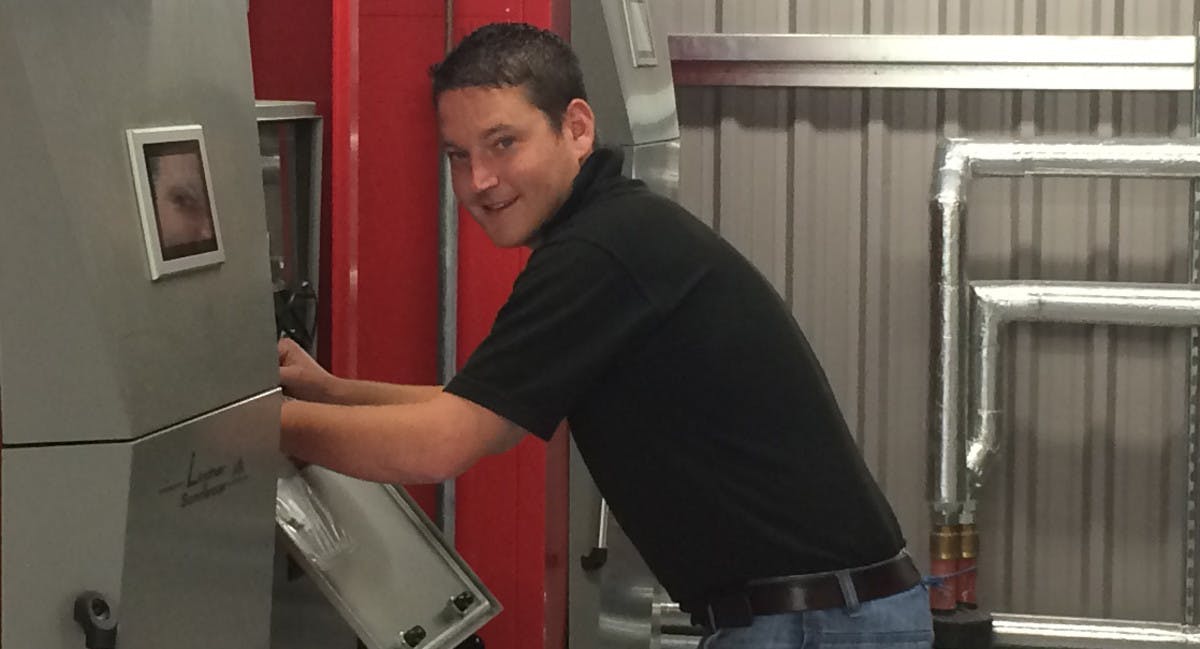 Technical Director Ashley manages all of Wye Valley Energy's biomass installations. He has more than 14 years' experience in the heating industry, spent working on both domestic and commercial systems.
He moved into renewable energy over five years ago and has been running MJS Alternative Heating Solutions, a Hereford-based renewable installation business for the last two years. During this time, Ashley has been installing both for his own customers and for other renewable energy companies across the UK, including Treco.
Andrew Brick – Field Sales Executive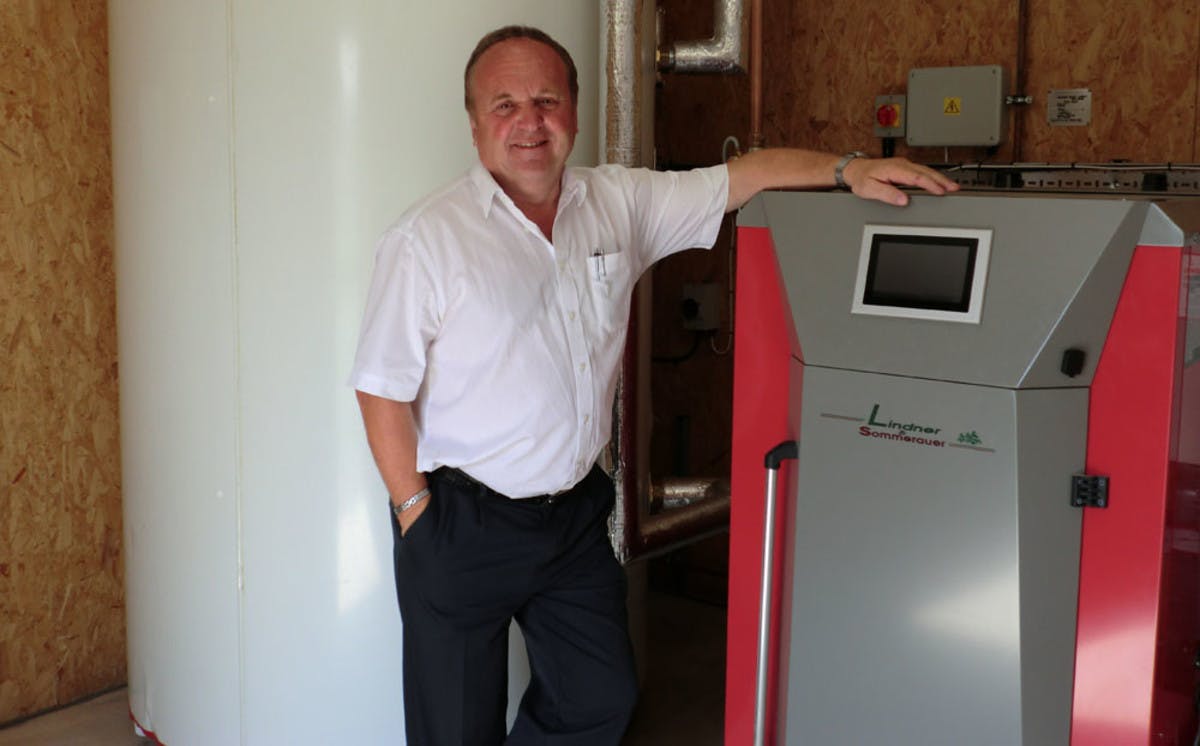 Field Sales Executive Andrew joins Wye Valley Energy from a large national PLC supplying heating oil and LPG and is well known locally.
Previously, Andrew's history is large and varied, from running his own transport company to being part of a highly trained team on large international rock tours, with groups which included U2, The Rolling Stones and Guns n Roses! 
Liz Synnock – Administration Co-ordinator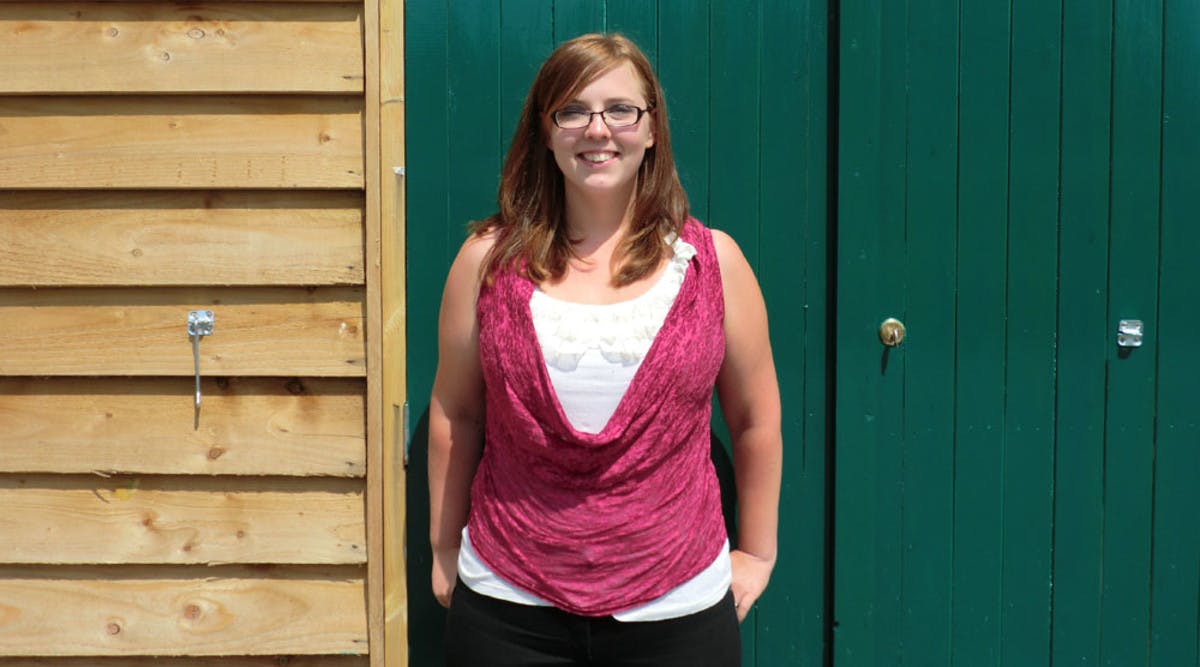 Liz is the Office Administrator for Wye Valley Energy. Having recently moved here from America, she is excited to be involved in the launch of this innovative new business. She lives on a farm in Kington with, her husband and pet rabbit.