Dawlish Leisure Centre
Council keen to reduce its carbon emissions and play its role in achieving Paris Agreement targets
Key Facts
Project includes
2 x 250kW Guntamatic PRO biomass boiler system
Runs on wood pellets, replacing main gas
Flue system, thermal store & distribution pipework including internal connections to heat exchangers also included
Supplies heating and hot water to the public areas, wet and dry changing rooms, corridors, offices, gym and its 25m x 11.8m pool
Fuel consumption
Approximately 130 tonnes of wood pellets per annum
CO₂ saving
Approximately 170 tonnes per annum
RHI payments
A project of this size would gain approximately £30,000 in RHI payments every year for 20 years, index linked to inflation
ROI
Approximately 6 to 7 years
Downloads
Teignbridge is playing its part in championing renewable energy – something we are highly committed to and will continue doing in the future. The biomass system will enable us to save over £400,000 over the next 20 years, whilst making a saving of 170 tonnes of CO₂ every year.
Overview
Dawlish Leisure Centre is in the seaside town of Dawlish. Part Victorian and part Regency, it is famed for its black swans and Brunel's famous South Devon railway runs through its seafront. The leisure centre is one of three belonging to Teignbridge District Council. It has a pool, health and fitness suite and sports hall. The centre offers a range of school holiday activities and classes.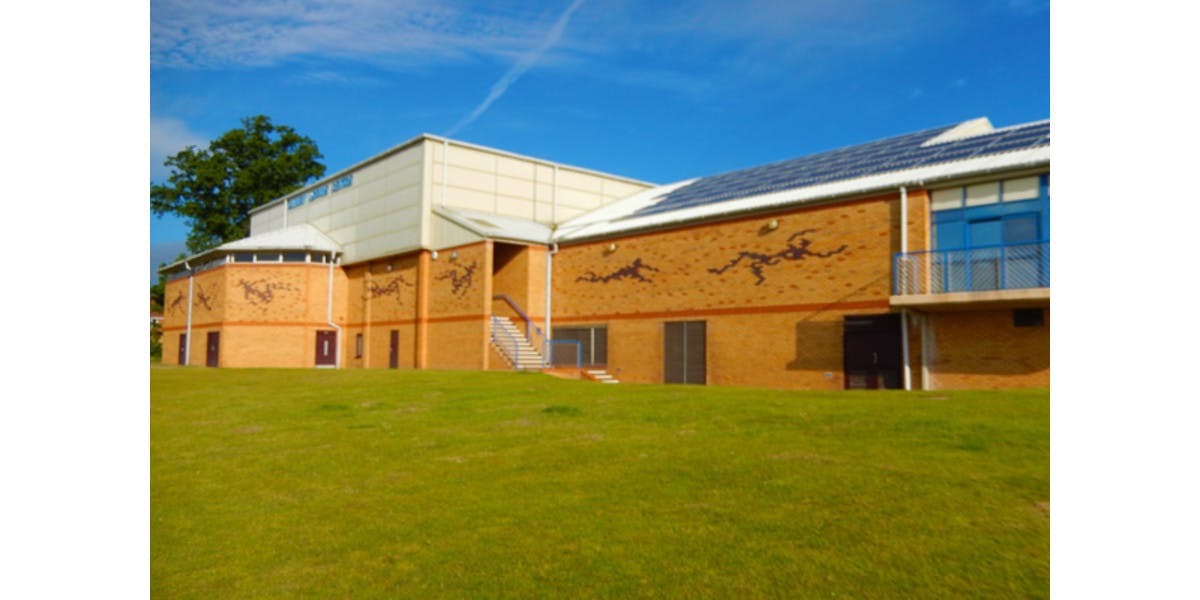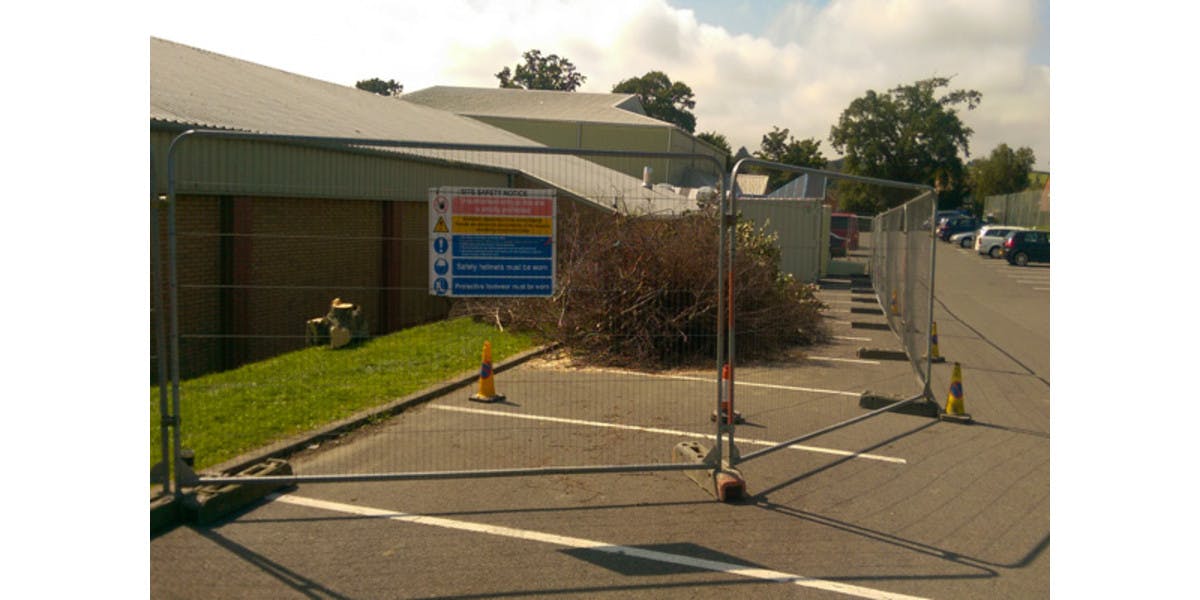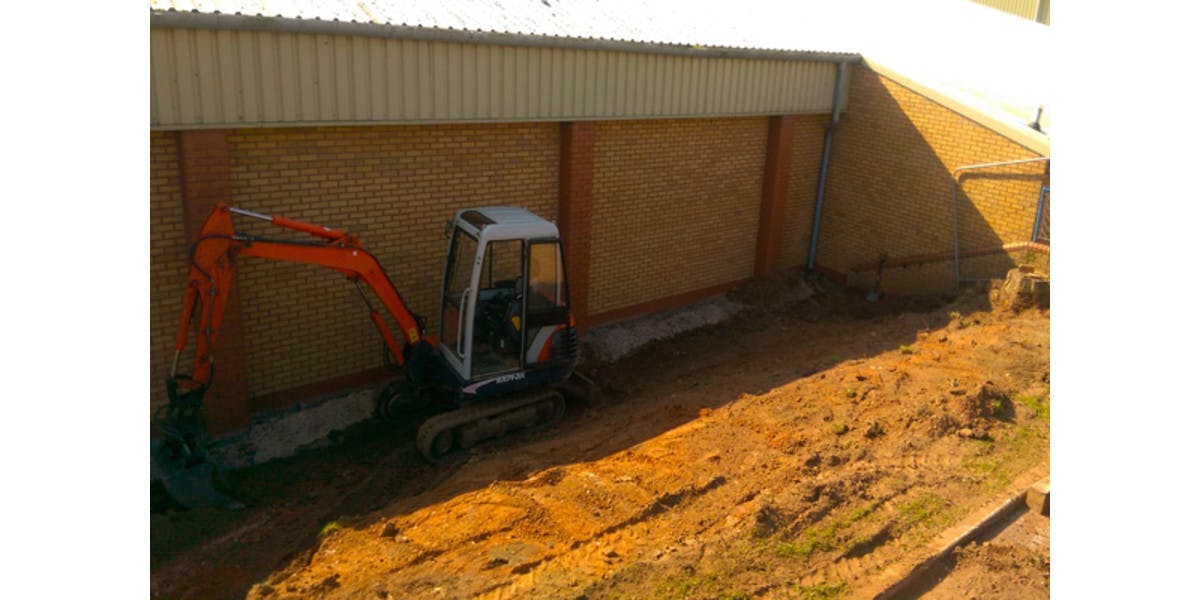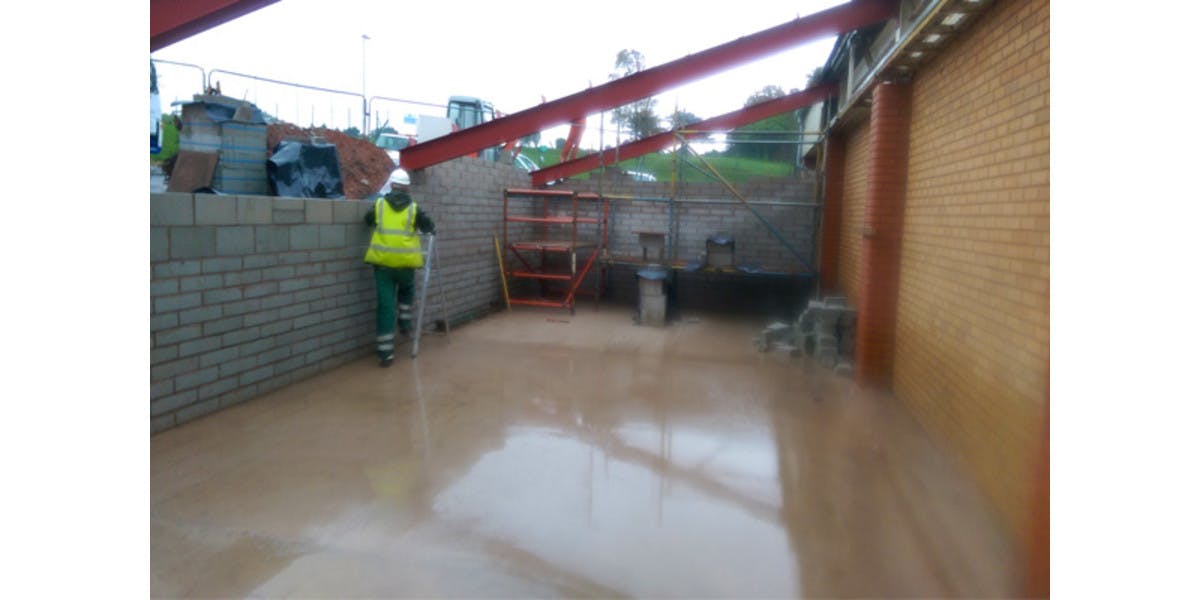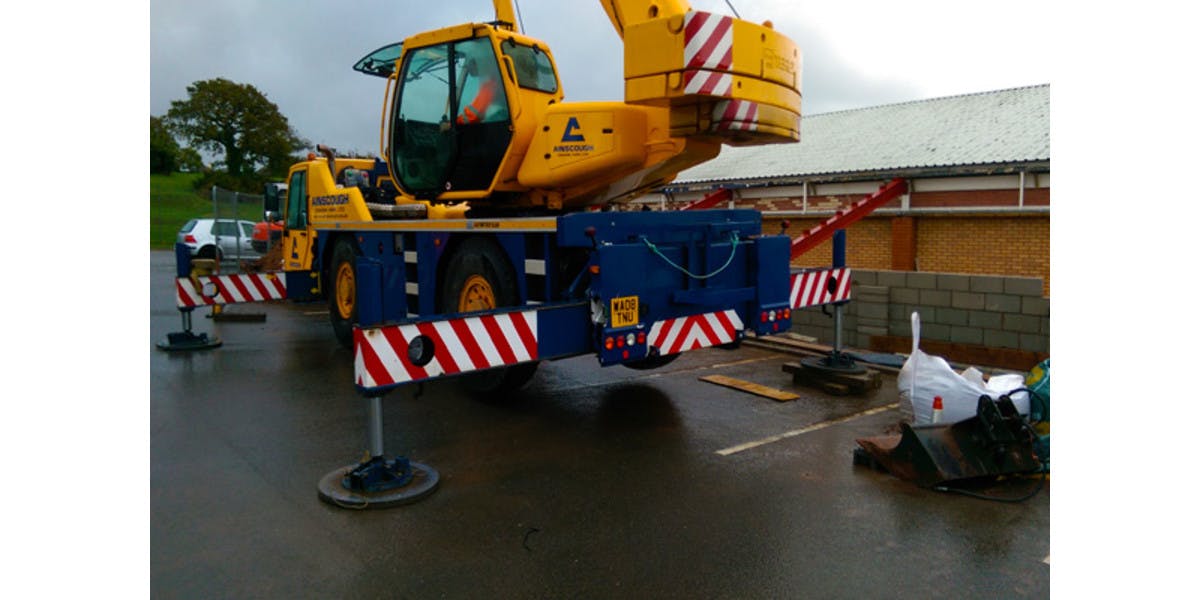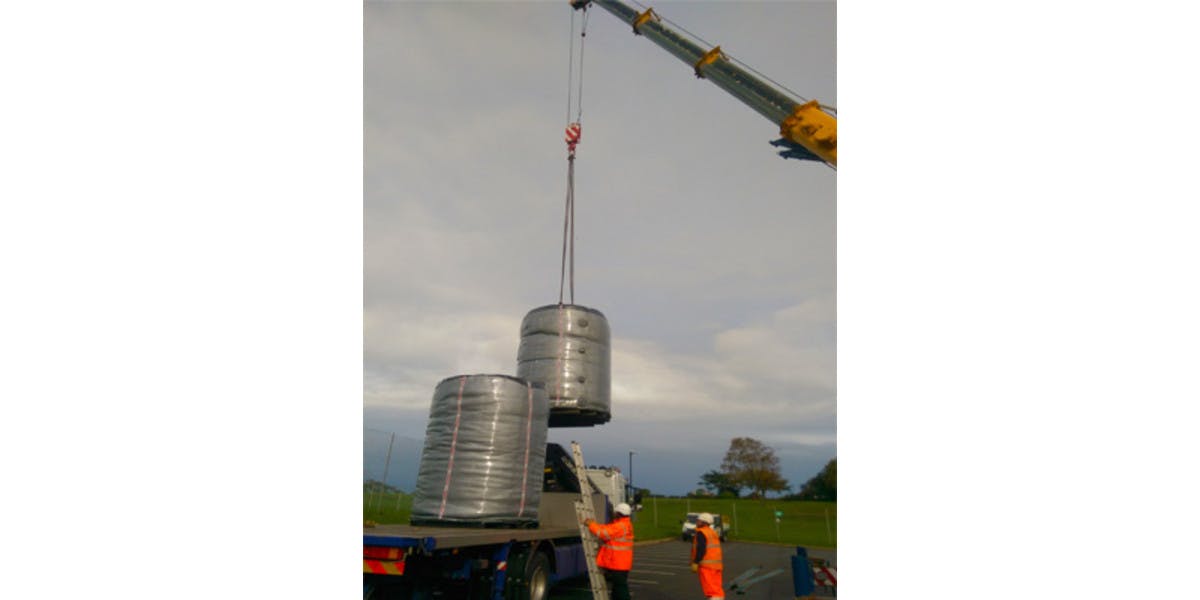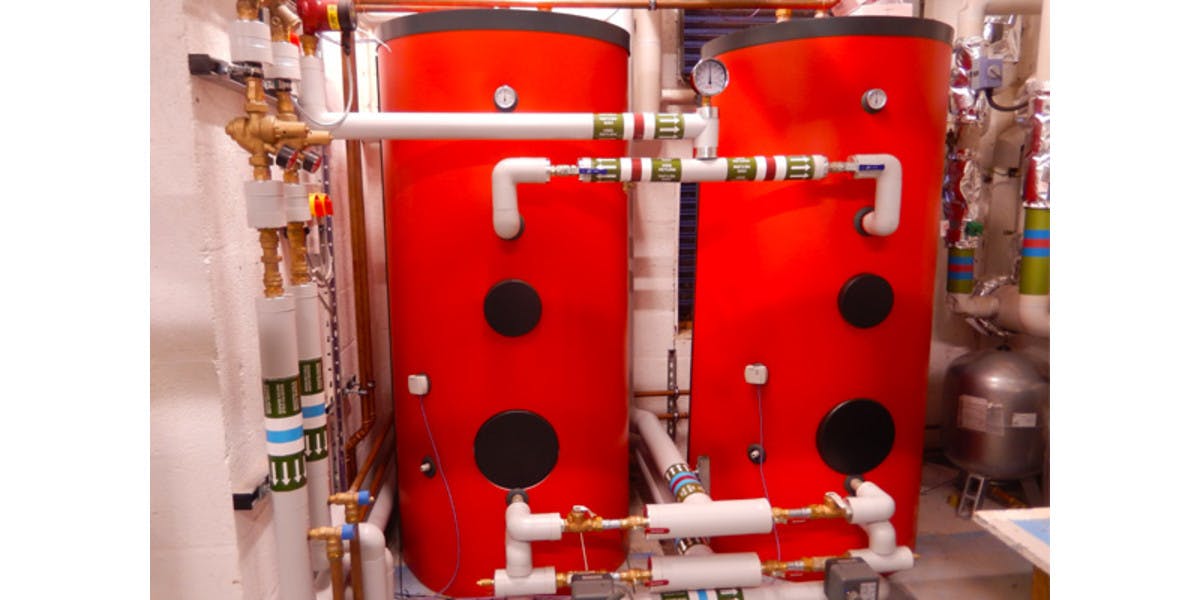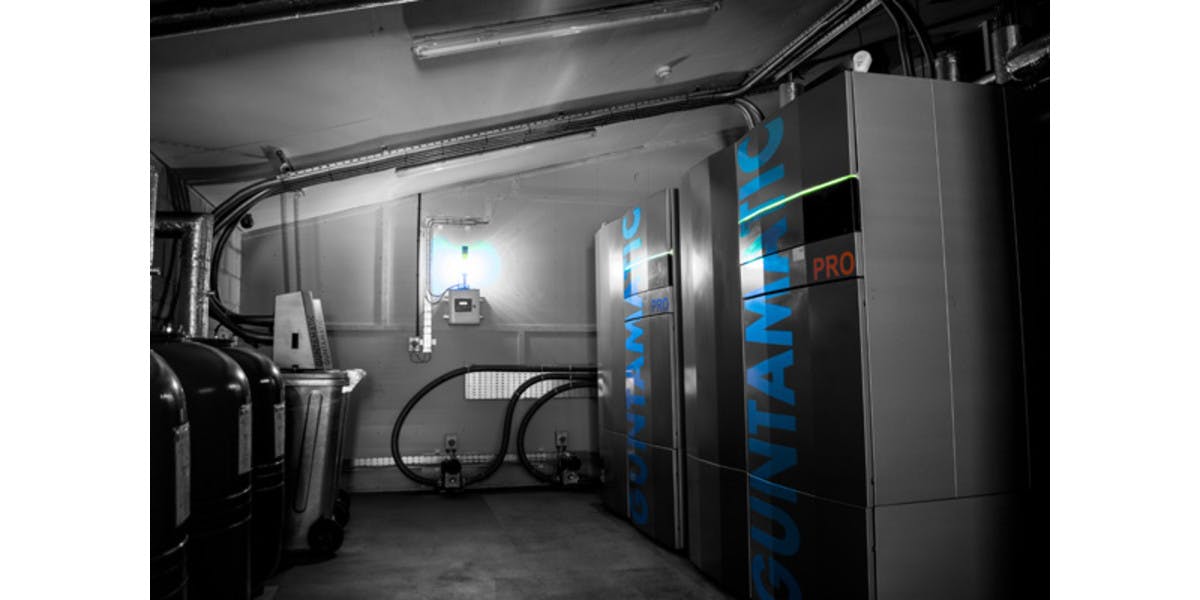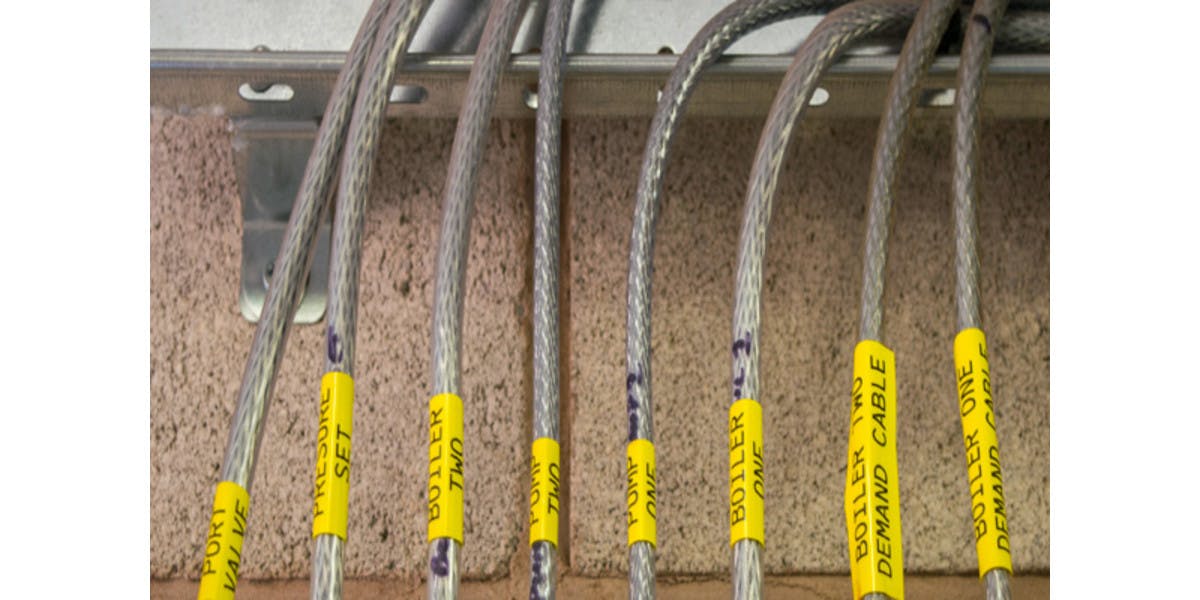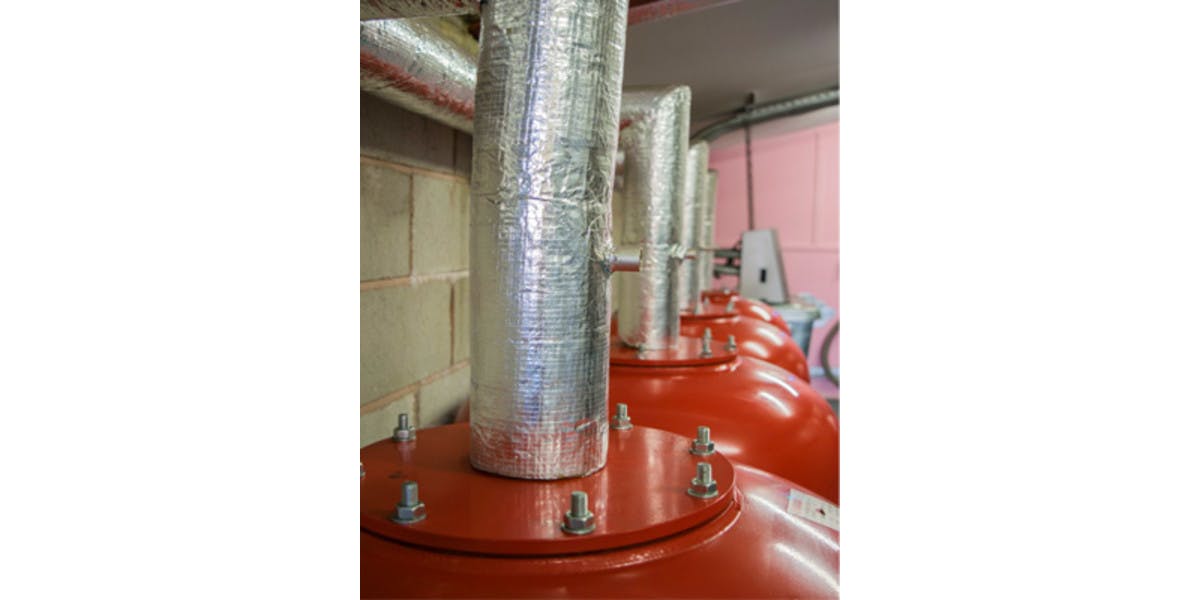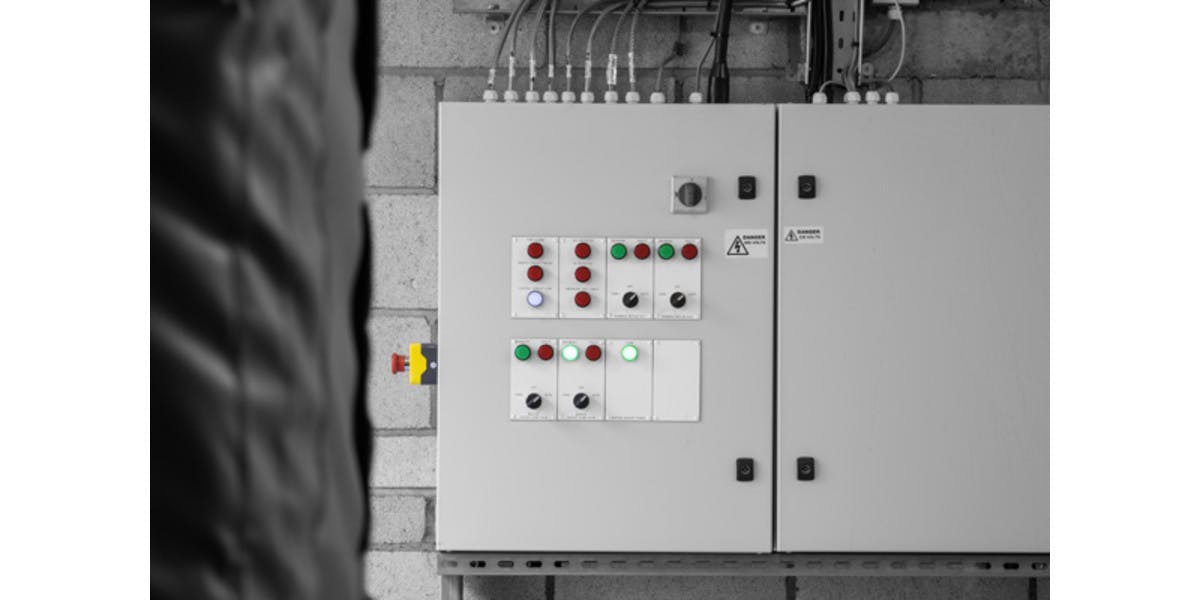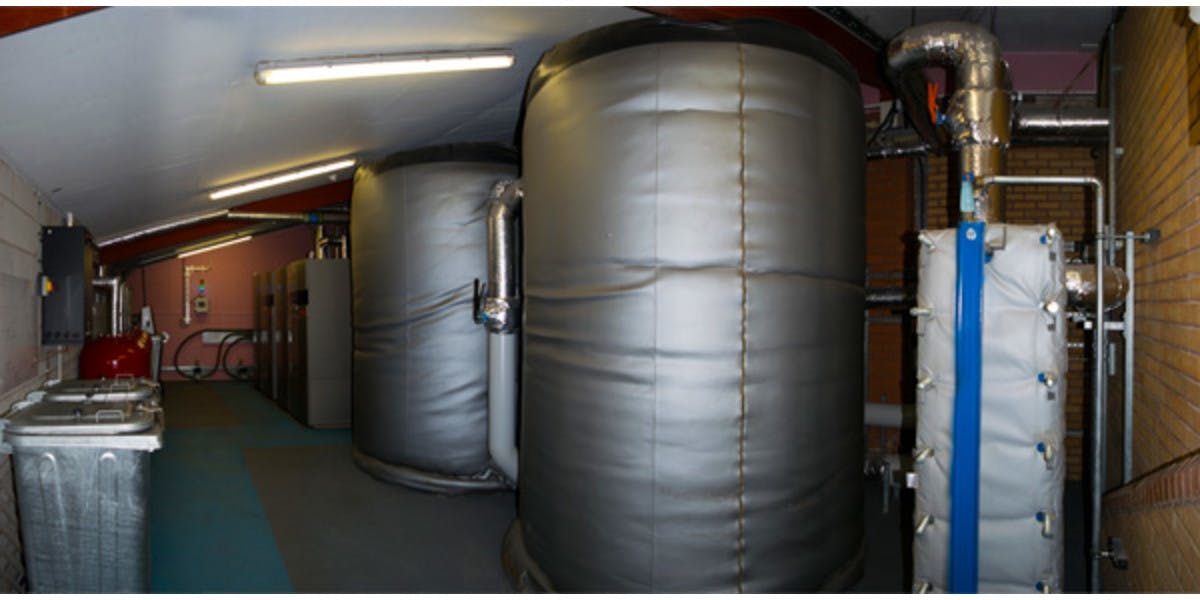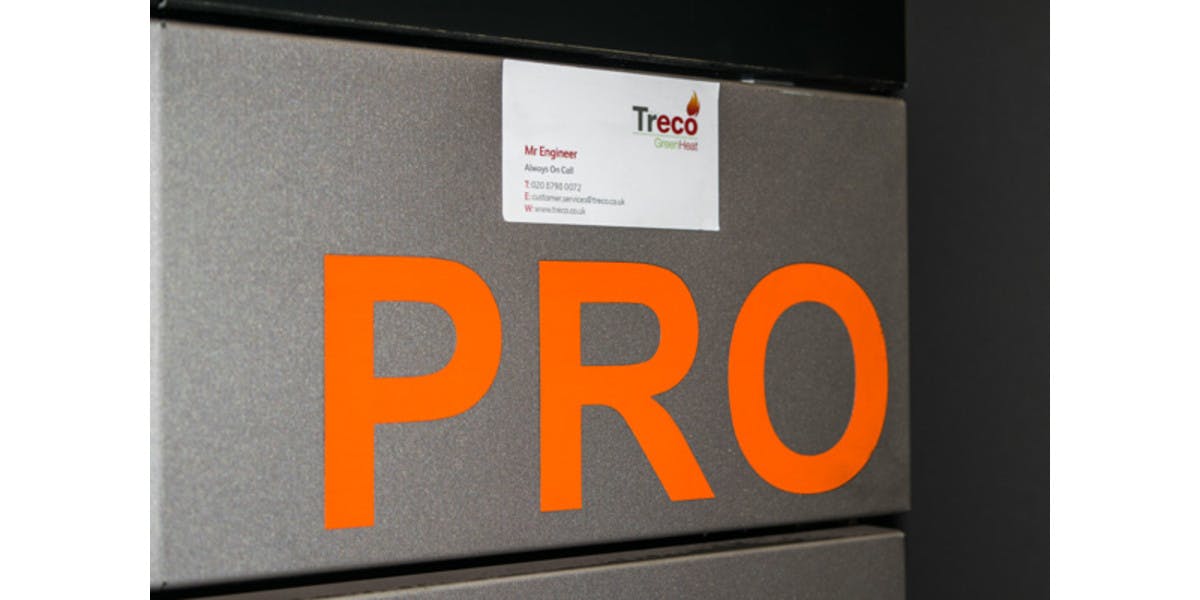 The challenge
As part of Teignbridge's energy and carbon reduction programme, a range of options were considered for replacing the obsolete pool heating system at the centre. Following a feasibility study and planning approval, a biomass installation was selected as the most suitable replacement heating system.
Our custom solution
Based on our in depth discussions with the Teignbridge District Council, we understand that they were very keen to reduce their carbon emissions and play their role in achieving the targets set out by the UK following the Paris Agreement, while also reducing their energy costs by replacing main gas.
In order to supply heating and hot water to the public areas, wet and dry changing rooms, corridors, offices, gym and the centre's 25m x 11.8m pool, Treco installed and commissioned  two top-of-the-range 250kW Guntamatic PRO Flex biomass boiler systems which run on wood pellets. The chosen system is fully equipped with touch screen control panels, giving the clients key performance information. The biomass system also included a flue and thermal store.
We also installed distribution pipework including internal connections to heat exchangers and all aspects of a typical district heating scheme.
More details on this specific biomass boiler used on this installation can be found on the Guntamatic Pro page, with further details of our entire range available through the biomass boiler page.
The benefit
It is important that the biomass system installed has to comply with strict regulations, including emission levels, which means it is environmentally friendly.
The replacement heating system gives their carbon reduction plan a big boost as biomass is a zero carbon process. It supports local wood fuel suppliers and reduces their dependence on imported gas.
Earlier in 2016, the Teingbridge District Council informed local residents about the new system and the benefits that will be witnessed by both the Council and community with a letter drop as well as open days at the Dawlish Leisure Centre. They also put information boards up in the reception area of the leisure centre so people could understand the renewable technology further.
By using this type of heating system, it shows Teignbridge supports sustainable energy and is committed to saving on its heating bills – something which will benefit customers, and Teignbridge residents.
The incentive
Biomass installations attract the government Renewable Heat Incentive (RHI) subsidy which makes it a cost-effective solution over its 20-year lifetime. This project will reap £30,000 per annum in RHI payments index linked for the next 20 years.