Dillington Hall
Biomass boiler delivers up to 50% fuel cost saving and 96% reduction in CO₂ over oil heating system with grain
Key Facts
Location
Dillington, Norfolk
Project included
Guntamatic Biocom 100kW biomass boiler
Flues and thermal store
Runs on wood pellets
Heats working country estate, farm and holiday lets
Fuel consumption
Approximately 16 tonnes of wood pellets per annum
Fuel cost saving
Wood pellets: 20%-40% vs oil
Grain: 60 to 80% vs oil
CO₂ saving
Approximately 22 tonnes vs heating oil
RHI payments
A project of this size would gain upwards of £11,000 every year for 20 years, index linked to inflation.
Total project cost
£48,000
ROI
4-5 years (combining RHI income & fuel cost saving).
Downloads
The Guntamatic Biocom boiler's touch screen control panel allows us to switch between fuel types at the touch of a button, which gives us fuel flexibility and future fuel security.  It just works away and sometimes I could easily forget the boiler was there at all!
Overview
Dillington Hall Estate is comprised of a manor house, pick your own fruit farm, keeper's lodge and holiday lets. The landscape is varied, with a mix of arable land, small woodlands, pockets of grassland and small river valleys. It is popular with walkers as well as with large flocks of finches and other birds.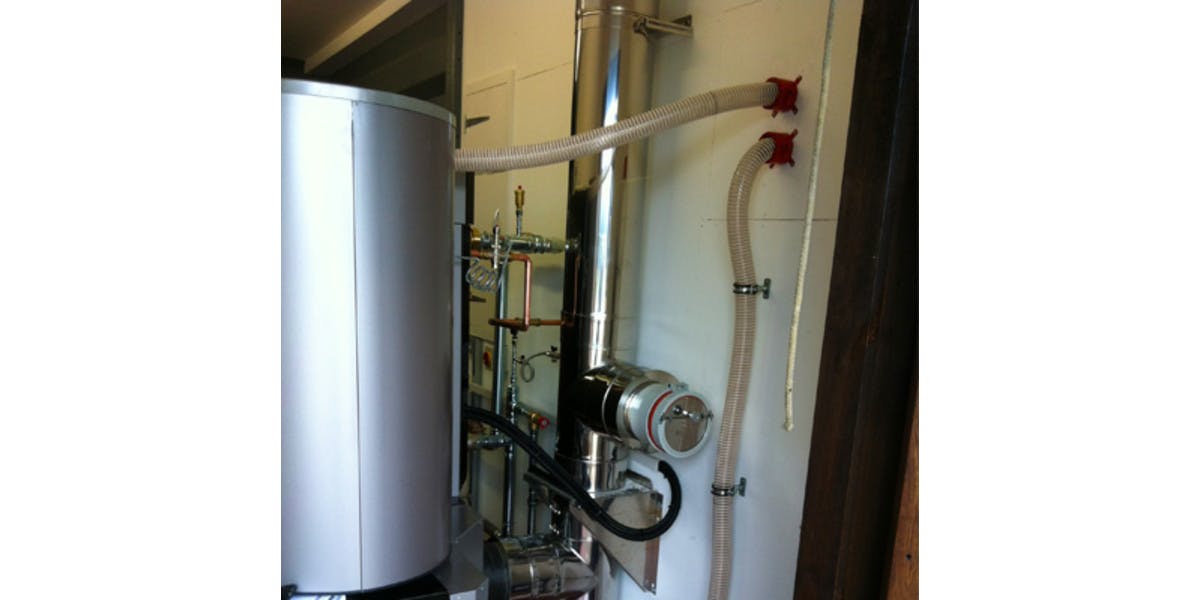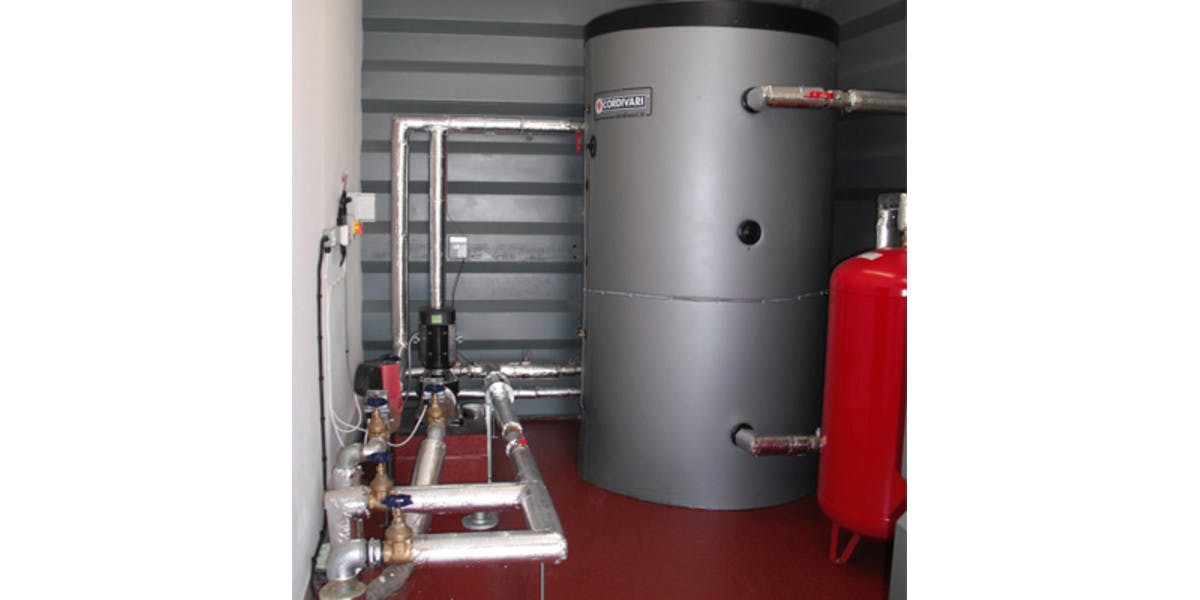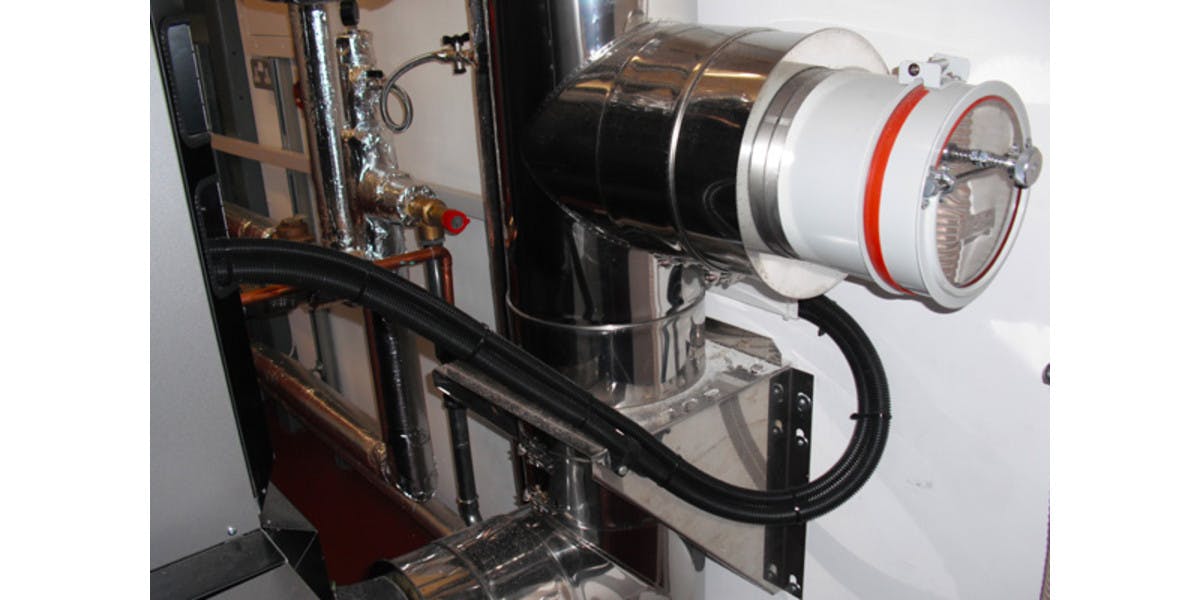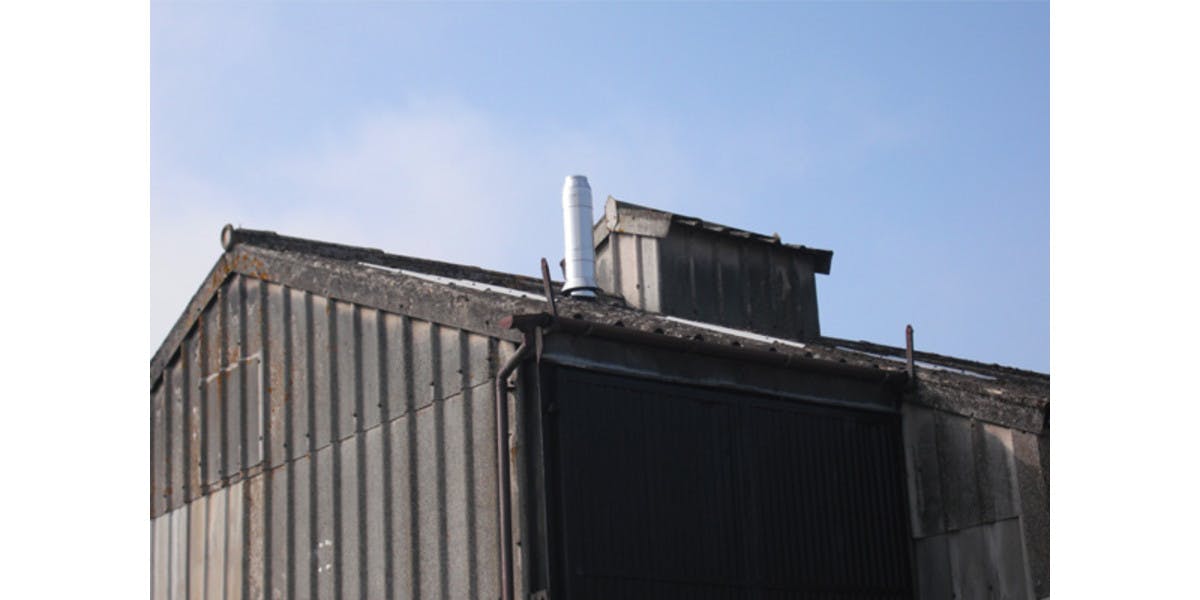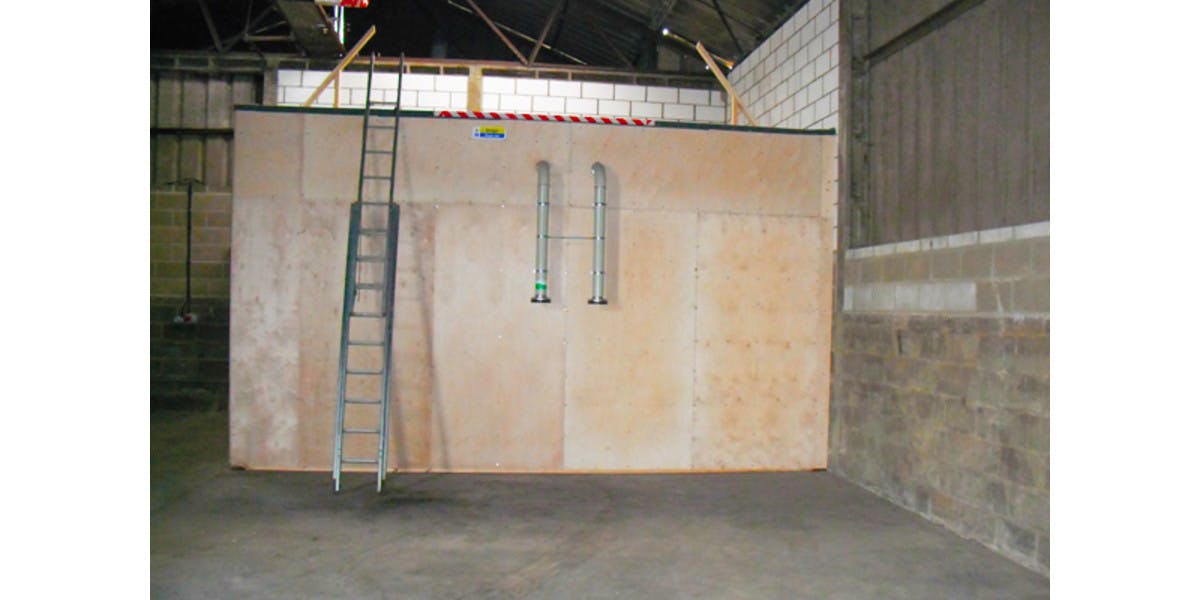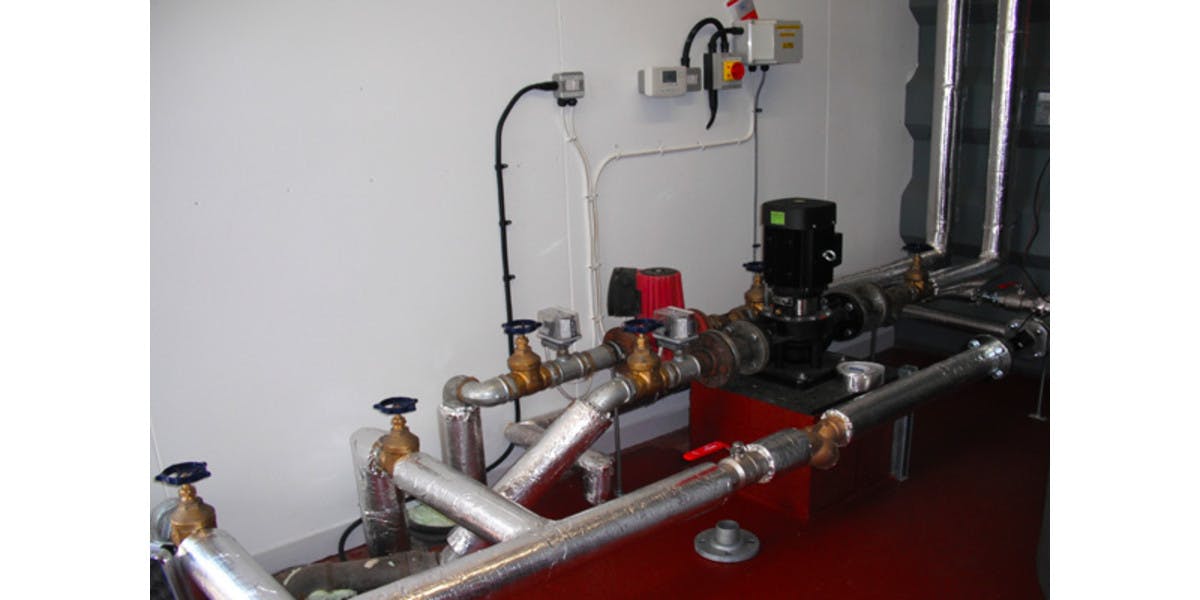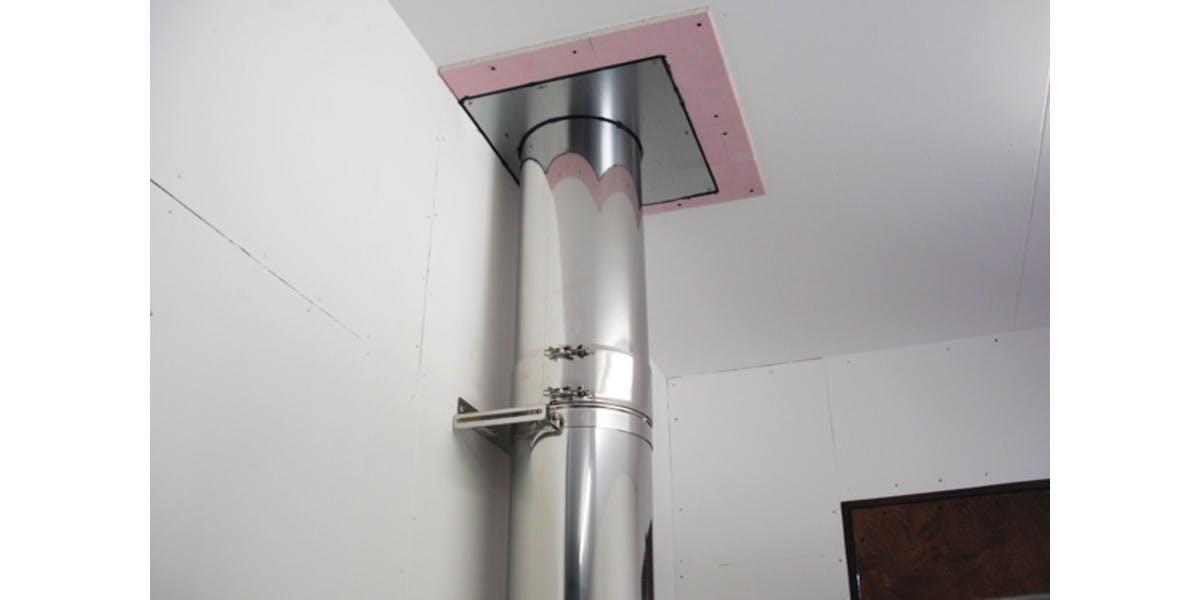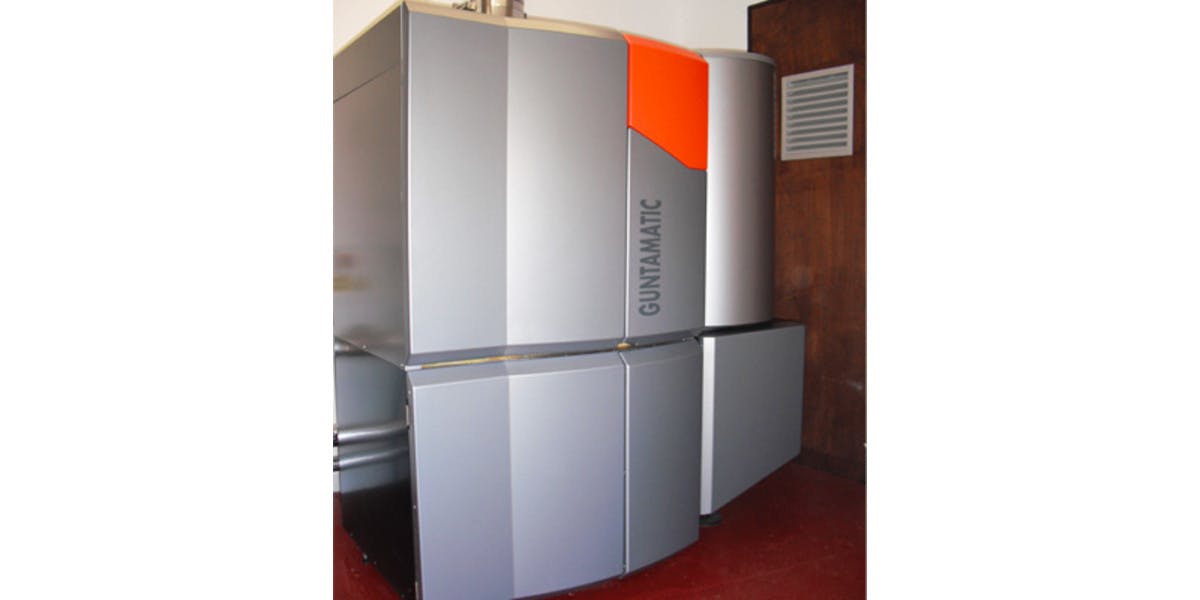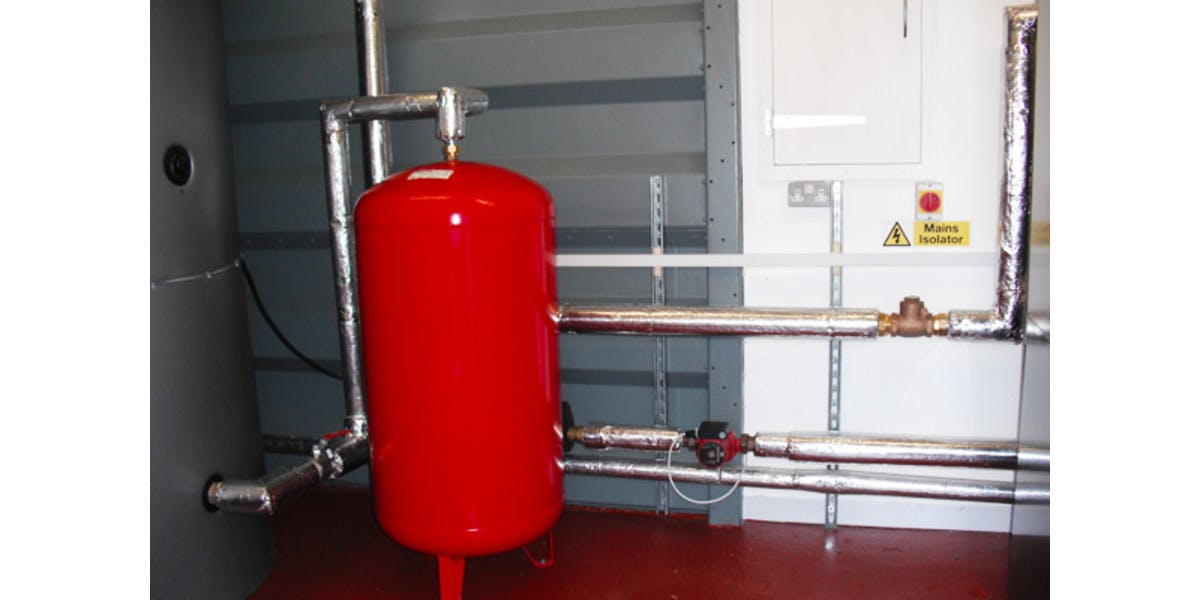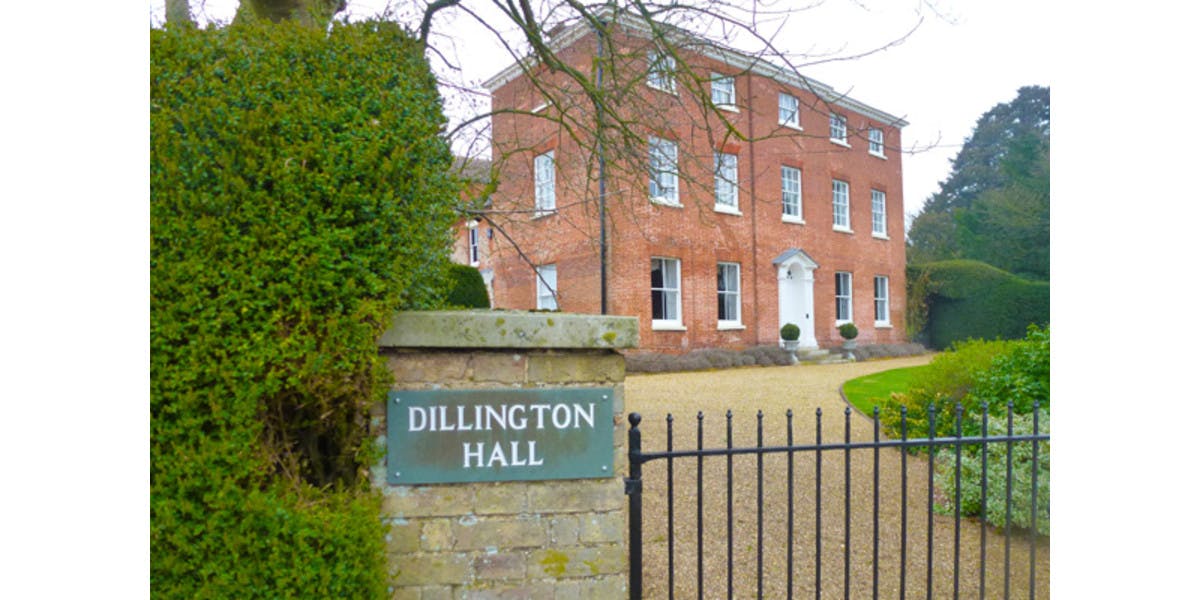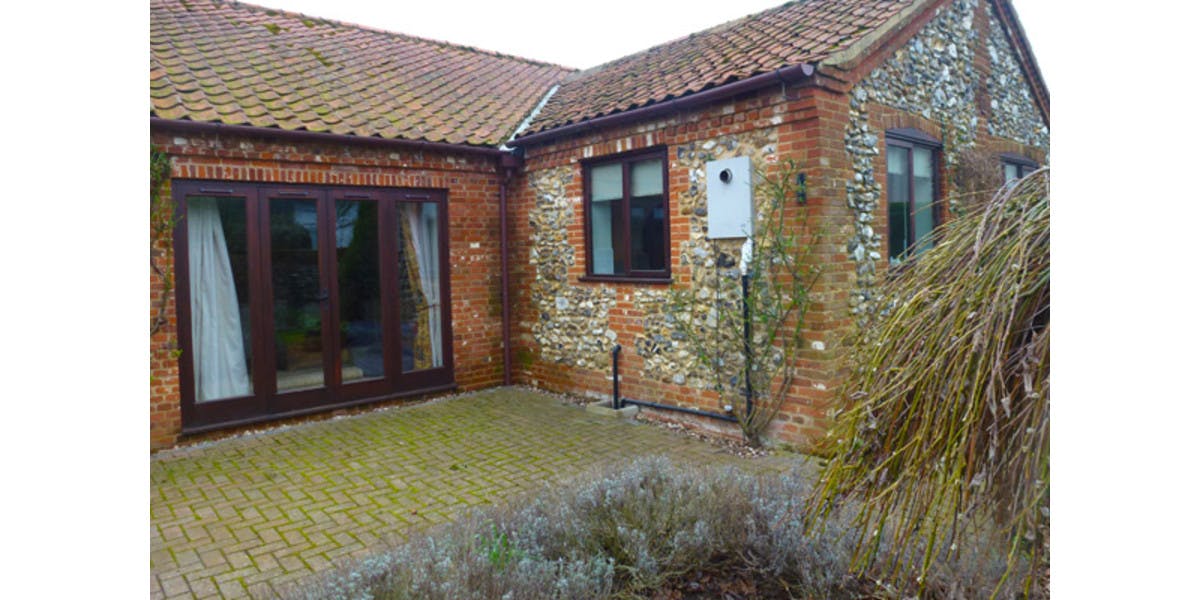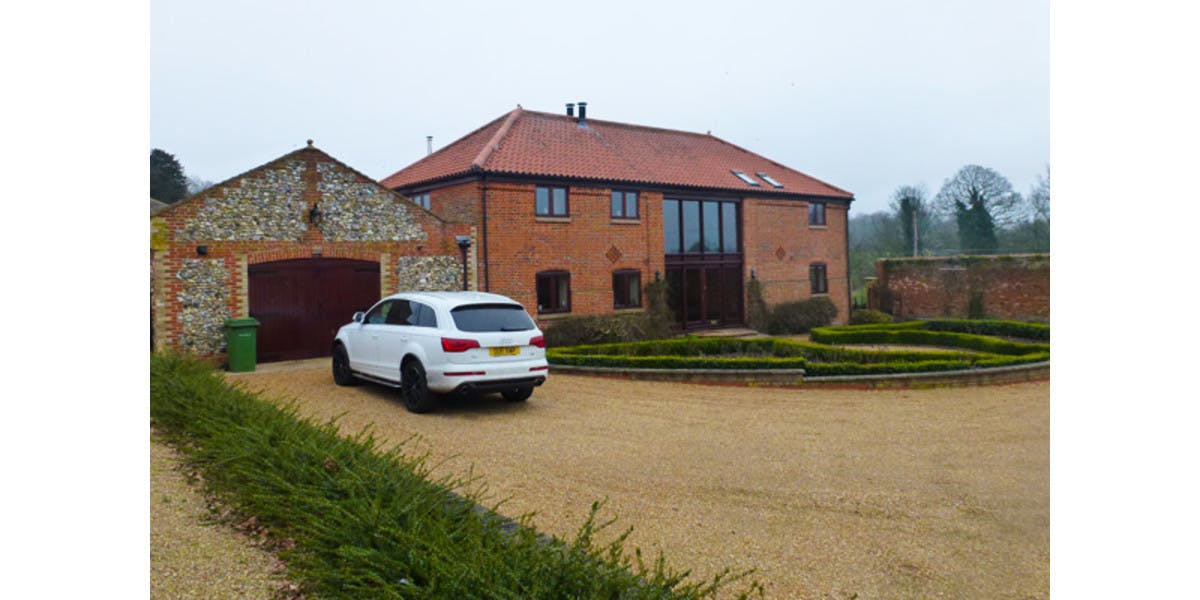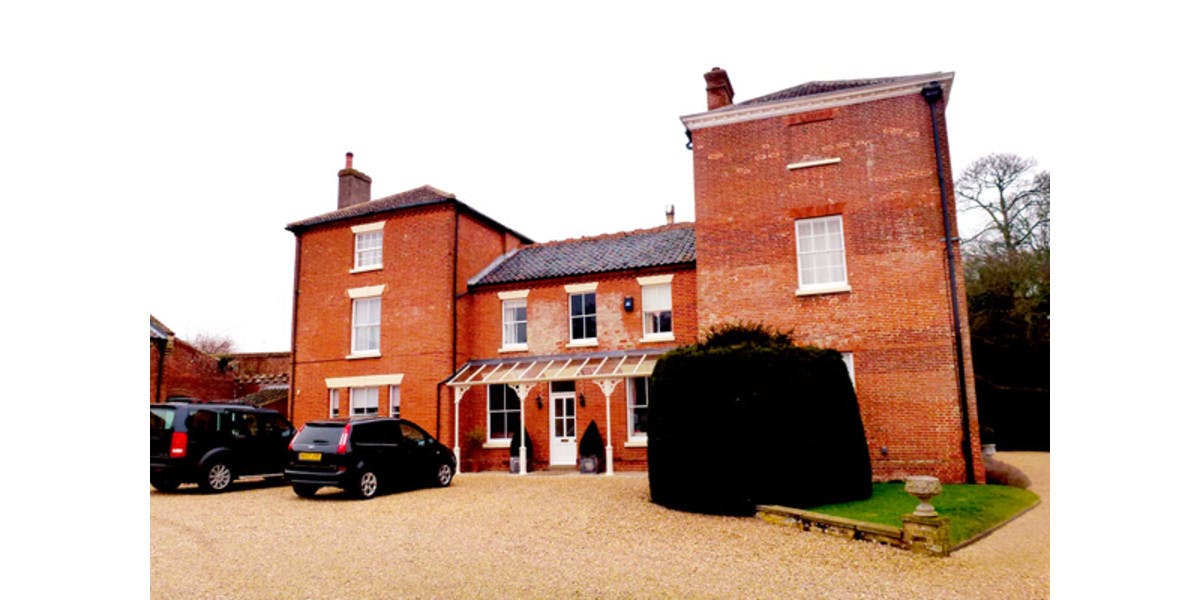 The challenge
The Estate's brief to Treco was for the design, installation and maintenance of a low carbon, sustainable heating solution to replace the aging and expensive oil heating system. The solution would need to be self-cleaning and de-ashing and have the ability to run on wood pellets and grain.
It would have to be as automated as possible and supply the total heating and hot water needs of the manor house, pick your own fruit farm, keeper's lodge and holiday cottages.
Our custom solution
The client converted an existing outbuilding into a boiler room and fuel store. Treco supplied and installed a top-of-the-range, fully automated, 100kW Guntamatic Biocom biomass boiler system. We also supplied a 2,000 litre buffer tank and 3.5 metre discharge auger.
A stainless steel liner was fitted, along with a ceramic flue, to enable the boiler to burn grain effectively at times when this alternative fuel was available.
Thermostats allow output to be closely monitored via an ECU and emissions are measured by the lambda probe in the flue.  An auger sifts the ash generated from the grate into a removable container.
More details on this specific biomass boiler used on this installation can be found on the Guntamatic Biocom page, with further details of our entire range available through the biomass boilers page.
The incentive
The installation is now accredited into the Renewable Heat Incentive and the client is now receiving payments of approximately £11,000 per annum. These payments, when combined with the fuel cost savings of 20-40% with wood pellets make the project both sustainable and financially viable.