Hammonds Furniture
Furniture manufacturer reduces disposal costs whilst gaining RHI payments with biomass boiler installation
Key Facts
Location
Hinckley, Leicester
Project included
3 x 500kW Froling Turbomats, approved on the RHI for using Grade A and B waste wood
Full plant room installation including 36,000 litres of thermal stores
Fuel fast feed delivery system
Water to air fan coil heaters fitted throughout the factory to provide space heating
Fuel consumption
Approximately 850 tonnes of waste wood per annum
Disposal savings
Approximately £35,000 per annum
Fuel cost saving
Around £90,000 per annum vs mains gas
CO₂ saving
Approximately 546 tonnes per annum
RHI payments
A project of this size would gain approximately £90,000 every year for 20 years, index linked to inflation
ROI
3 to 4 years (combining RHI income & fuel cost saving)
Overview
Hammonds Furniture are based in Hinckley near Leicester, and provide fitted bedroom furniture and kitchens tailored to their clients home and needs.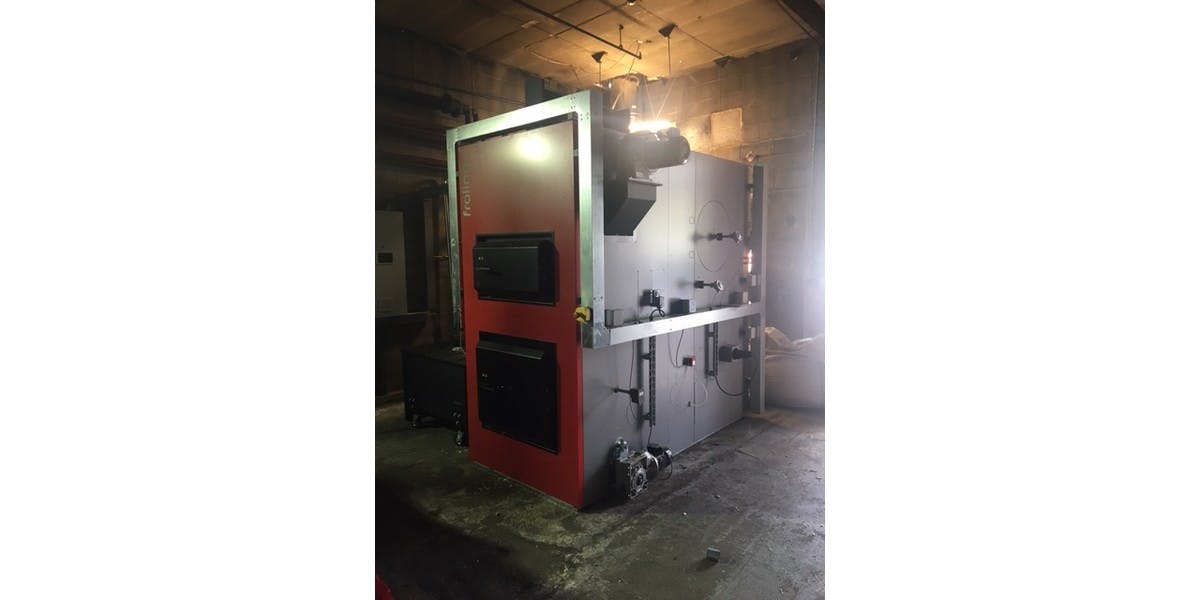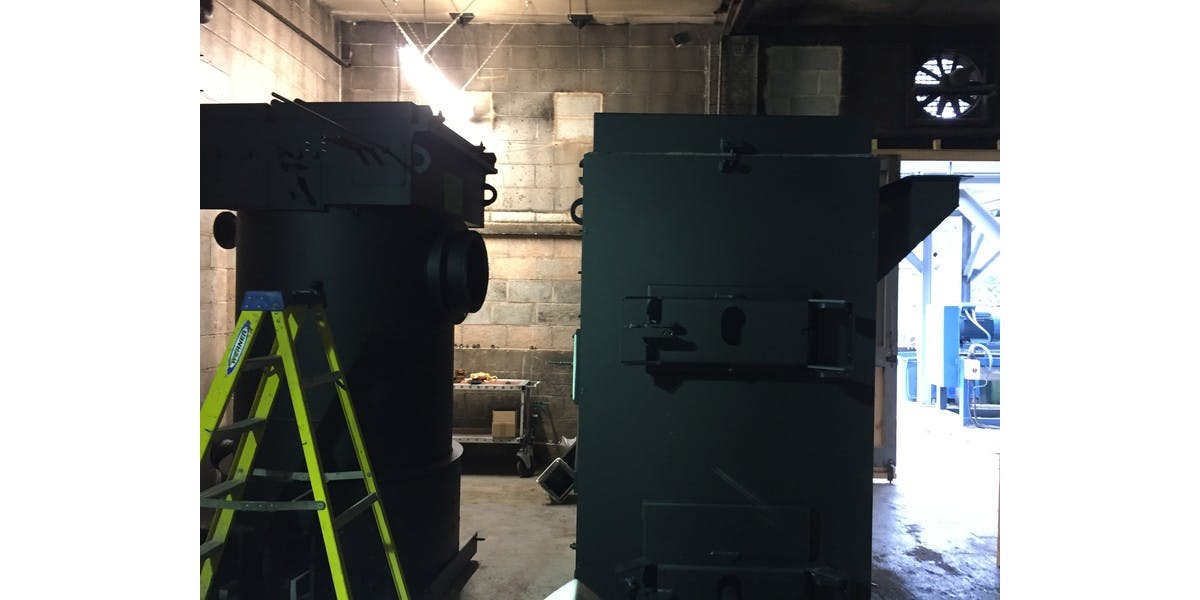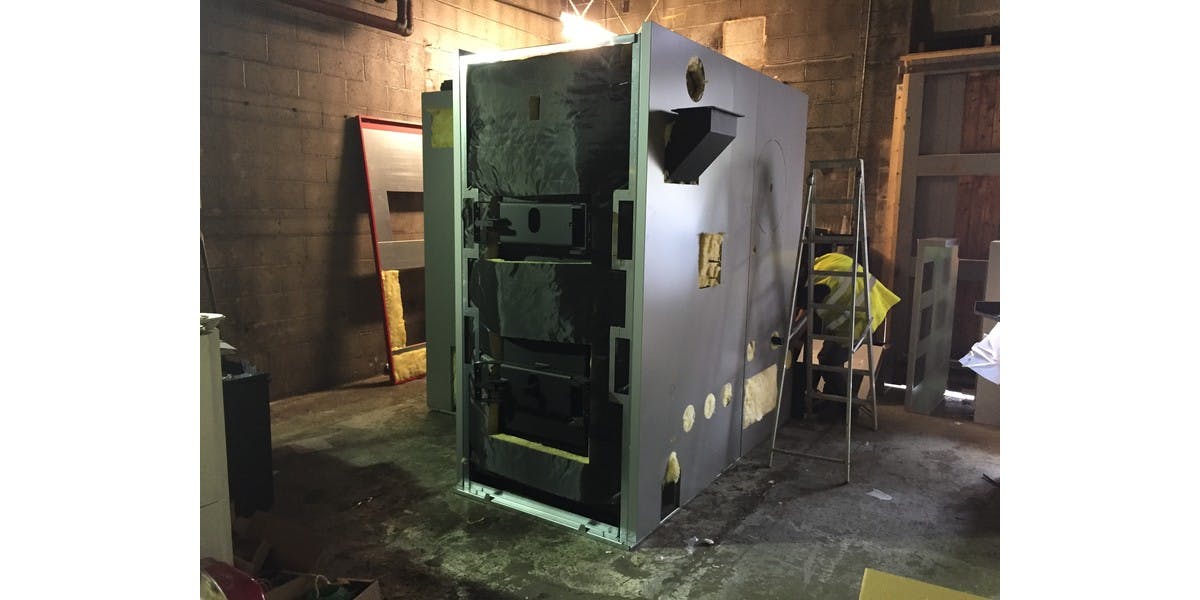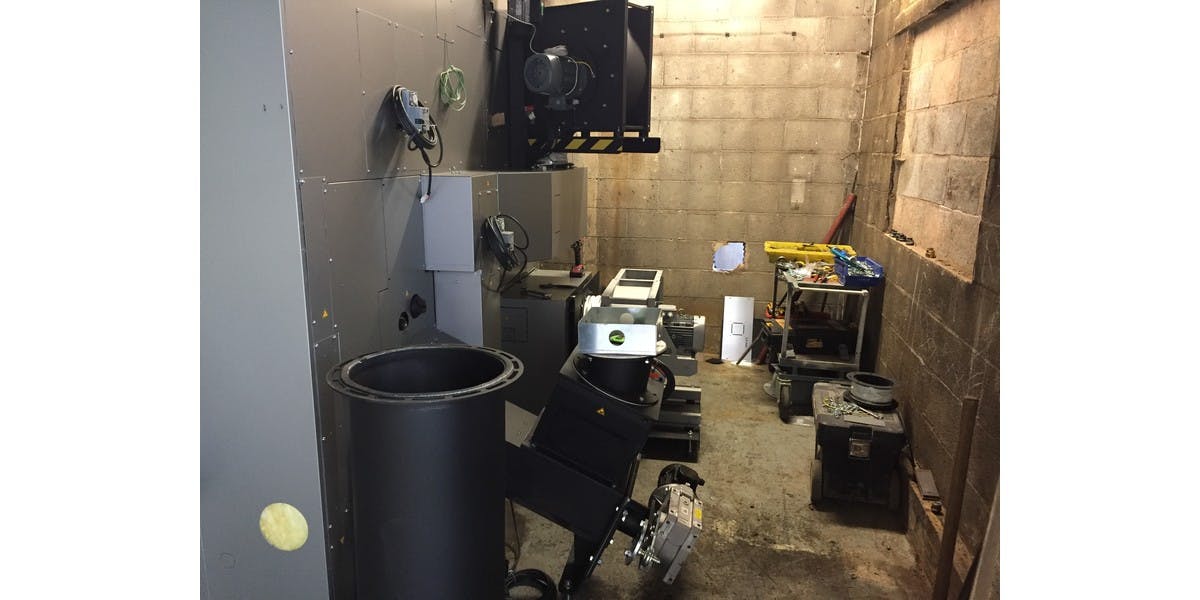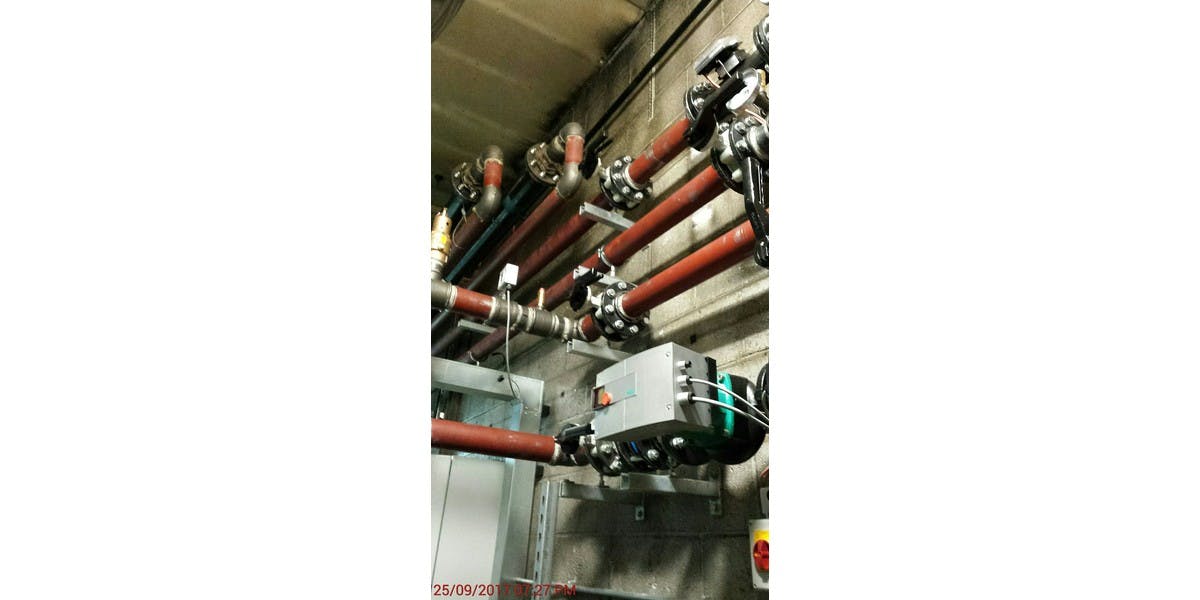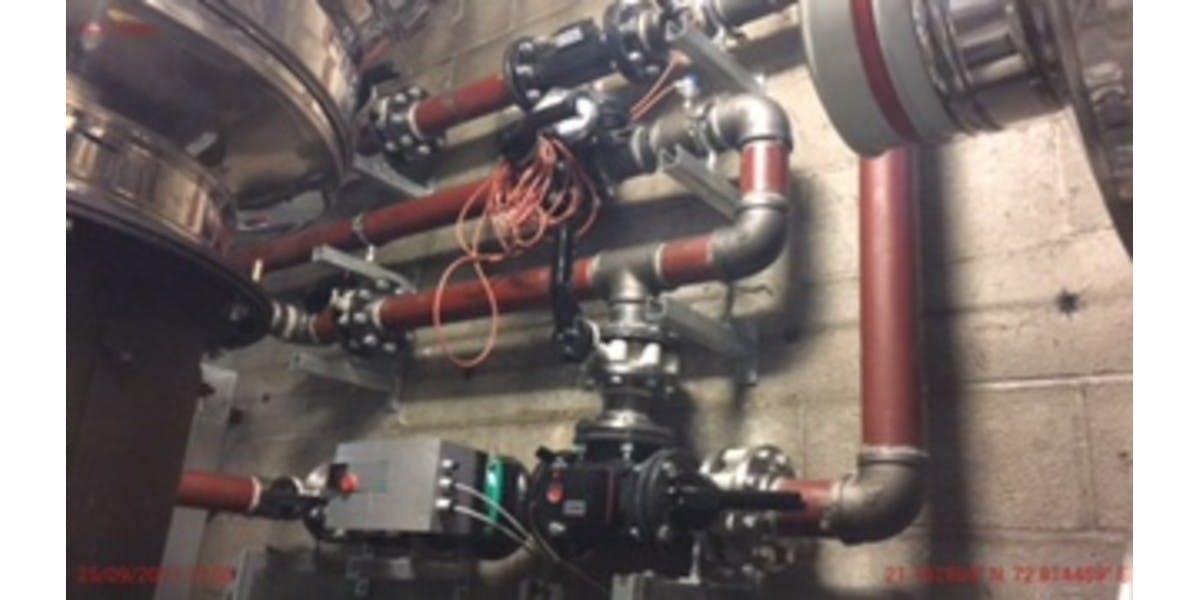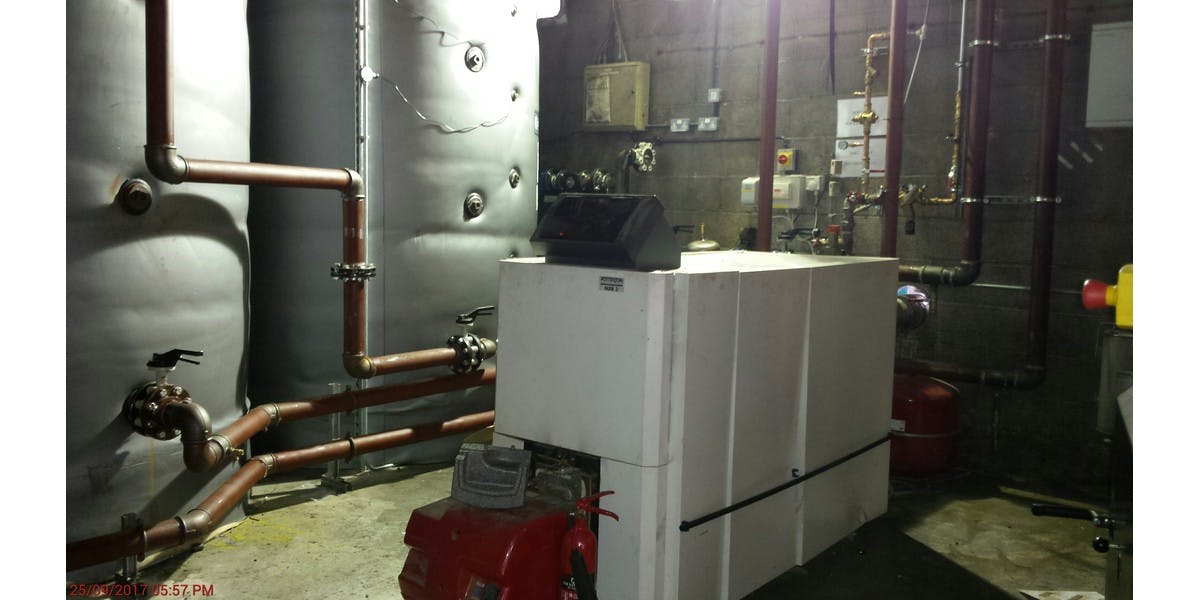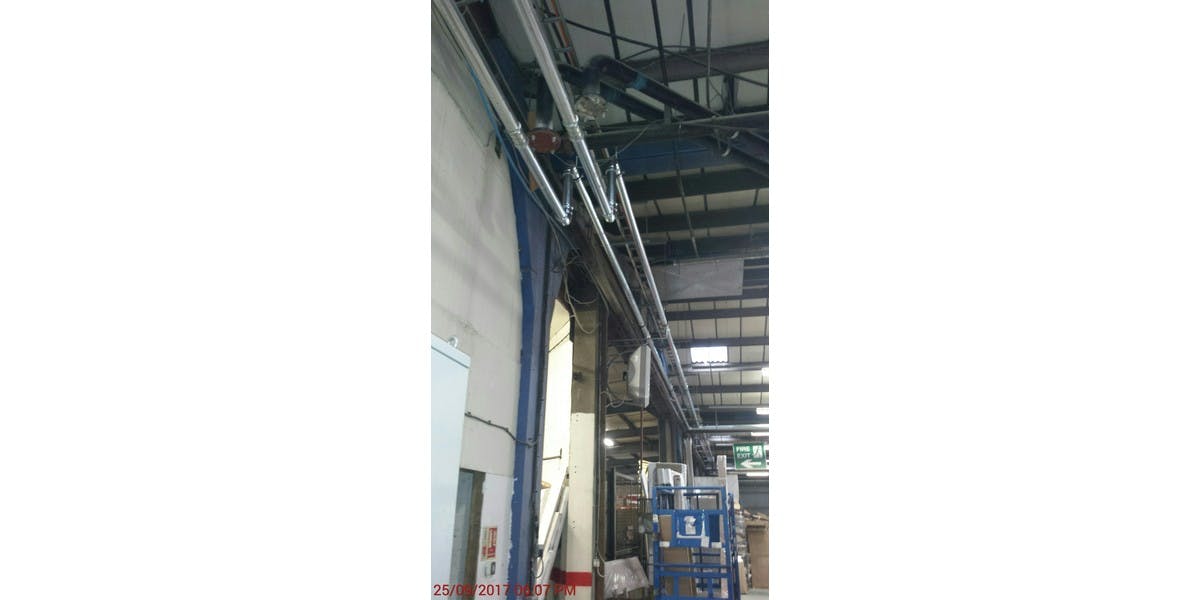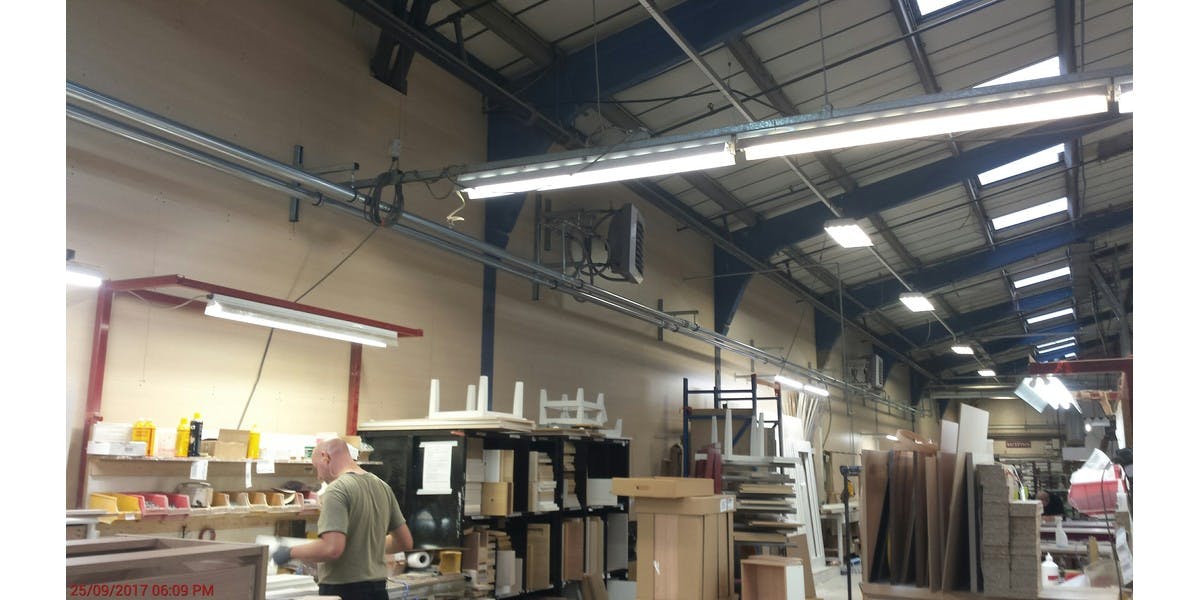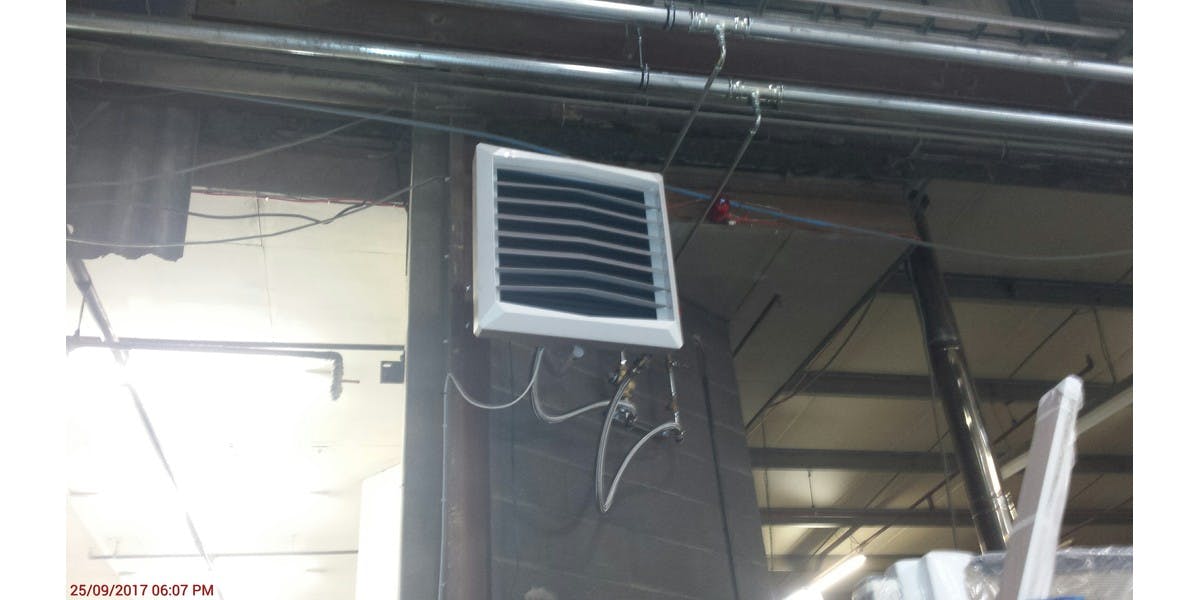 The challenge
Hammonds Furniture wanted a robust biomass system installed that could not only utilise the Grade A and Grade B waste wood produced at their factory, but also burn it in compliance with the RHI scheme to ensure that it would be approved to receive the quarterly payments from the government.
As Hammonds Furniture is operational 24hours a day, works had to be planned carefully around onsite activities to ensure there was no impact to factory production.
Our custom solution
Treco supplied and installed a total of 1.5MW of biomass systems on site. Due to the layout of the various different factory buildings on site, it was decided at design stage that the correct solution was two biomass plant rooms, located at either end of the site and heating different factories. In this instance one plant room contained a single 500kW Froling Turbomat, and another had 2 x 500kW Froling Turbomat.
More details on this specific biomass boiler used on this installation can be found on the Froling Turbomat page, with further details of our entire range available through the biomass boilers page.
Treco was also responsible for supplying and installing fan coil heaters at height throughout all of the factories to provide space heating.
The incentive
A large driver for Hammonds was being able to burn the waste wood produced on site in the biomass systems. This not only provided disposal savings as the material was previously disposed of offsite, but also gave them a fuel savings as they no longer have to purchase mains gas to heat the factories. Hammonds are accredited into the Renewable Heat Incentive (RHI). This means the client will generate RHI payments of circa £90,000 per annum, indexed linked for the next 20 years.