Mornacott Farm
Biomass district heating scheme saves rural estate 80% of fuel costs and gains RHI accreditation
Key Facts
Location
South Molton, Devon
Project included
Guntamatic Powerchip 100kW
Utilises estate's own wood fuel supply, which is chipped on site directly into the fuel store
Heats seven separate buildings linked together to form a district heating scheme
Is accredited for the Renewable Heat Incentive (RHI)
Fuel consumption
Approximately 37 tonnes of wood chips per annum
Fuel cost saving
Around 80% vs heating oil through self supply of wood chip
CO₂ saving
Approximately 35 tonnes per annum
RHI payments
A project of this size would gain an average of £11,500 every year for 20 years, index linked to inflation.
Total project cost
£75,000
ROI
5-6 years (RHI income & fuel cost saving)
Downloads
Great boiler, it just gets on with it. We've recently started chipping our own timber from the estate's woodland and we hope to save even more compared to oil.
Overview
Mornacott is a picturesque West Country estate in North Devon comprising a 650 acre farm and 1,400 acres of game shooting together with other related businesses.

The challenge
Treco was briefed to help the estate reduce their high fuel costs by switching their heating from oil to biomass. The system would need to provide heating and hot water for seven buildings with a single biomass boiler, replacing the existing oil boilers. By utilising their own wood fuel supply, the estate's owners hoped to become self-sufficient and to maximise their fuel cost savings.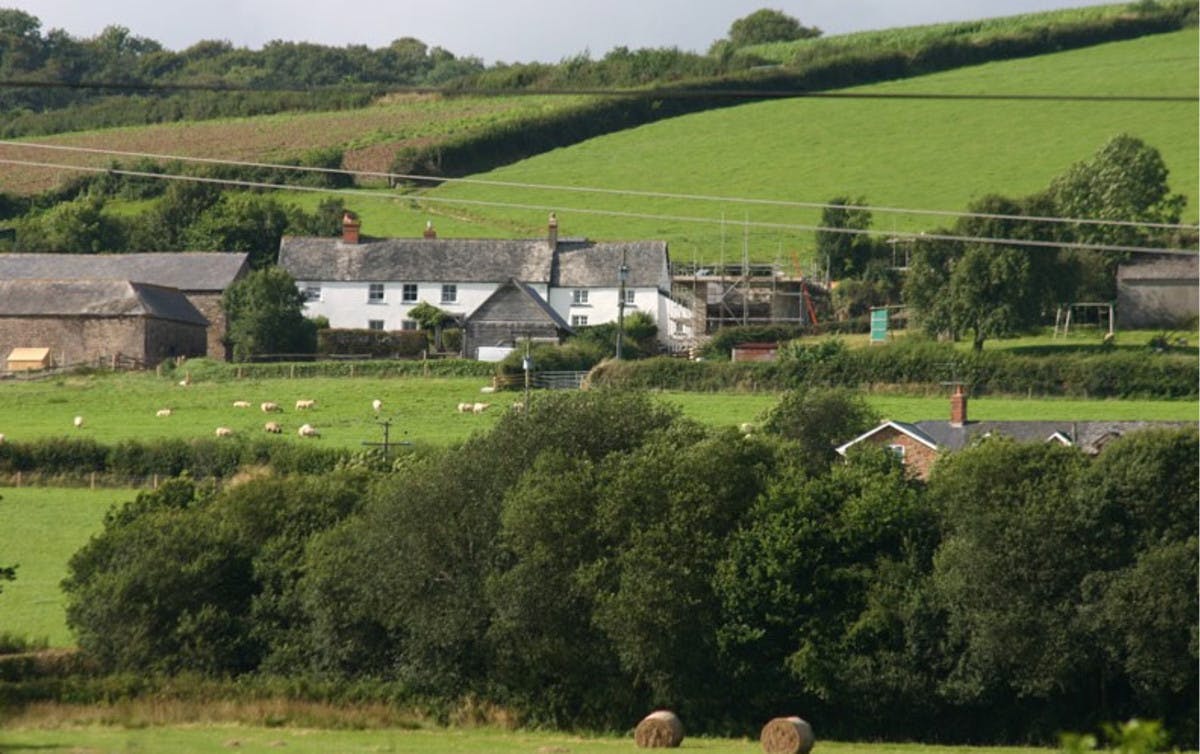 Our custom solution
Treco installed a single, 100kW Guntamatic Powerchip biomass system in a converted barn, feeding a district heating scheme. This replaced the existing oil boilers and linked all 7 buildings using 300m of insulated underground pipe. Wood fuel has already been sourced from the estate, seasoned on site and is chipped directly into the fuel store.
Project summary
The client converted an existing barn into a boiler house and wood chip fuel store. Treco installed and commissioned the biomass boiler and the district heating scheme, which included;
A top-of-the-range 100kW Guntamatic Powerchip biomass boiler (with a fully automated wood chip fuel delivery system)
5m agitator allowing 75m3 of fuel storage and ensuring less than 3 fills a year
2,000 litre thermal store
Single to three phase converter
High efficiency, low energy modulating main system pump
300m of Microflex Duo underground pre insulated pipe
1 x class 2 RHI eligible heat meter complete with certification
Full assistance with RHI application including schematic drawings
Commissioning, programming and end user training
More details on this specific biomass boiler used on this installation can be found on the Guntamatic Powerchip page, with further details of our entire range available through the biomass boilers page.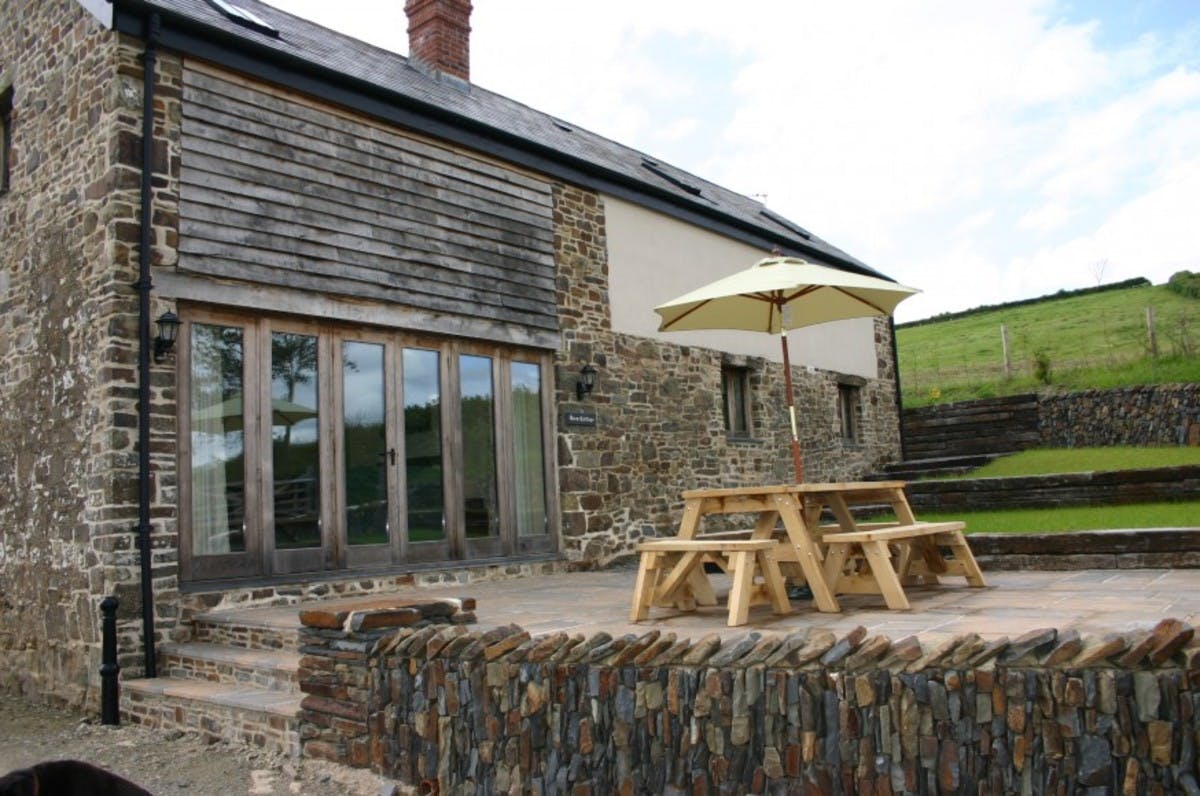 The incentive
Once accredited into the Renewable Heat Incentive, the estate will be able to gain payments per kWh of heat generated by the biomass boiler. The RHI Payments and fuel cost savings will make the project sustainable and financially viable.