Newberries
A 1MW Froling adds extra capacity to an existing wood chip drying company
Key Facts
Location
Hartpury, Gloucester
Project included
Froling Lambdamat 1000
Fuel consumption
Around 2,200 tonnes per annum (based on 70% run hours)
RHI payments
Based on 70% run hours a project of this size would gain an approximately £185,000 every year for 20 years, index linked to inflation
Total project cost
£330,000
ROI
Approximately two years
Documents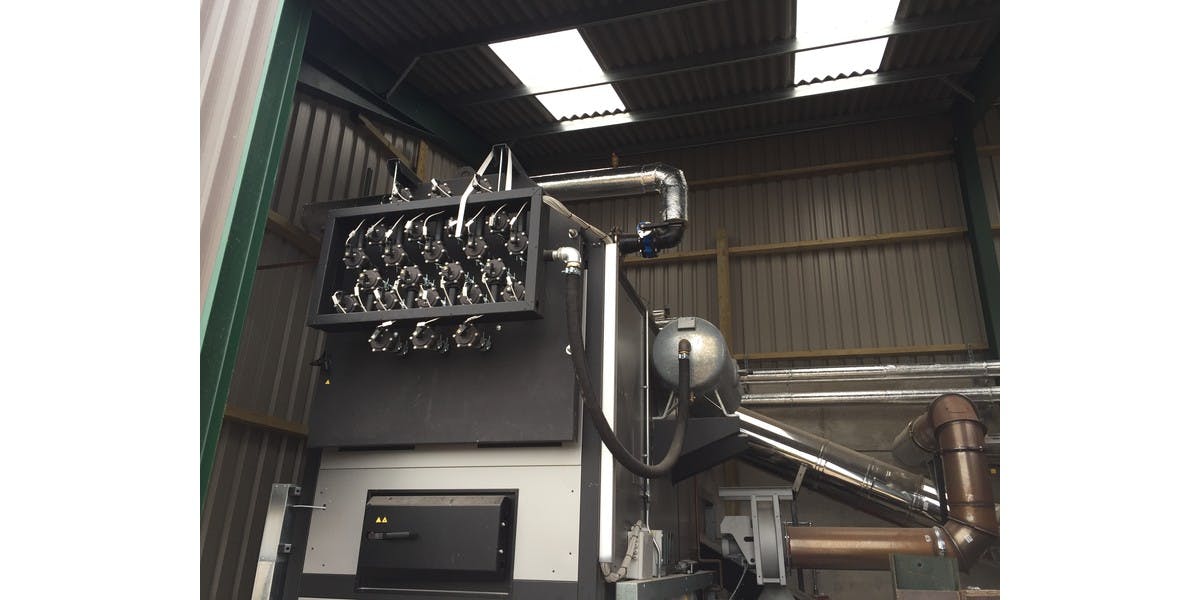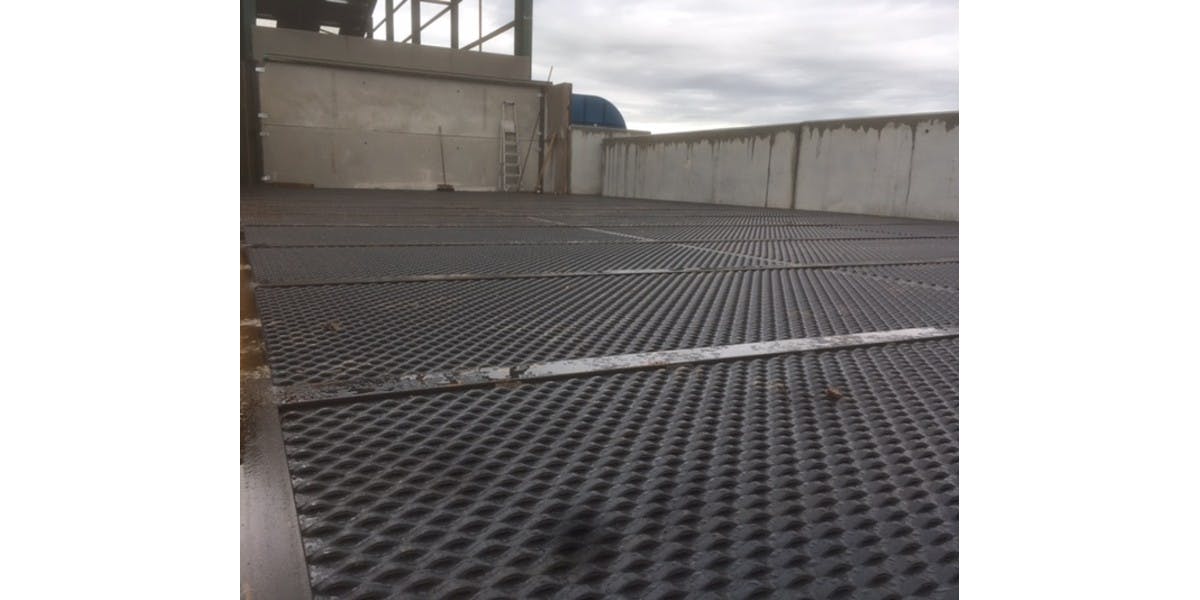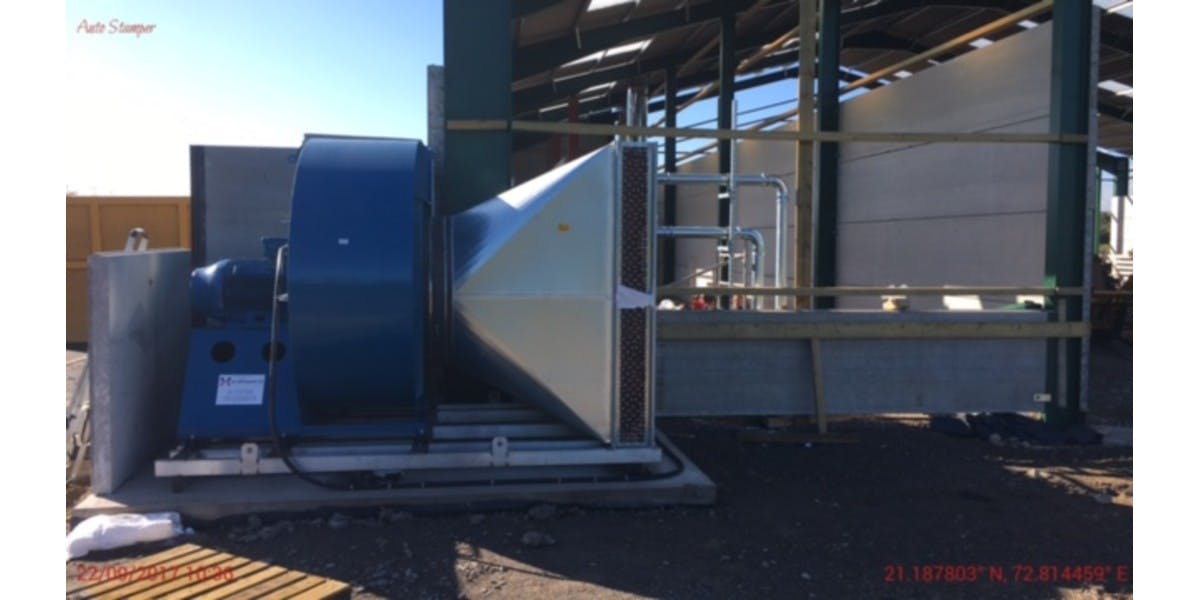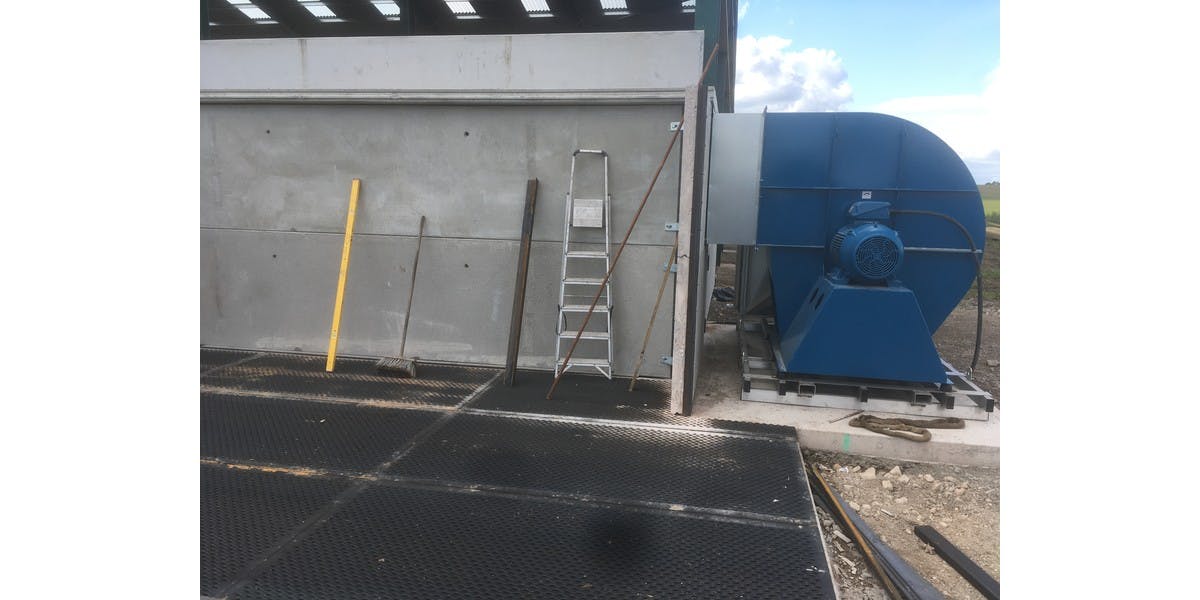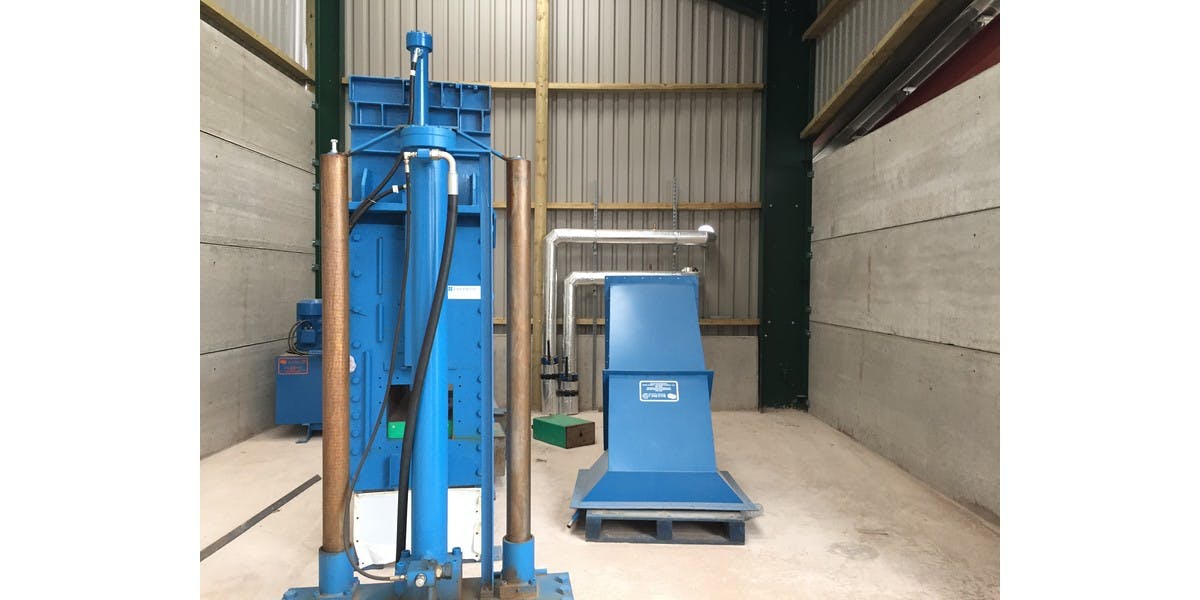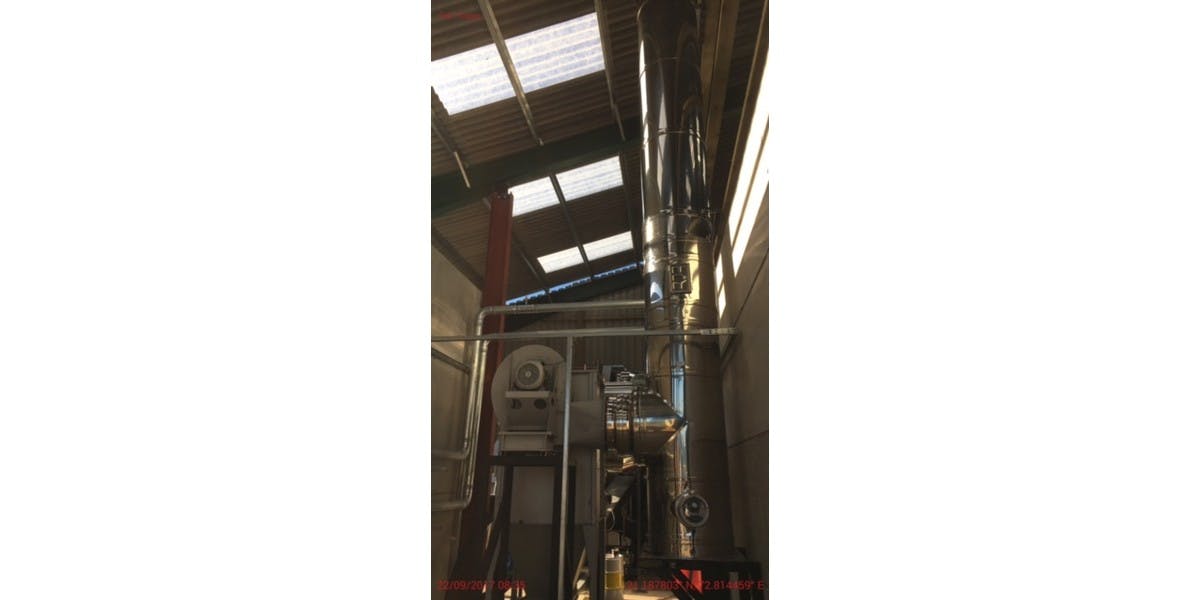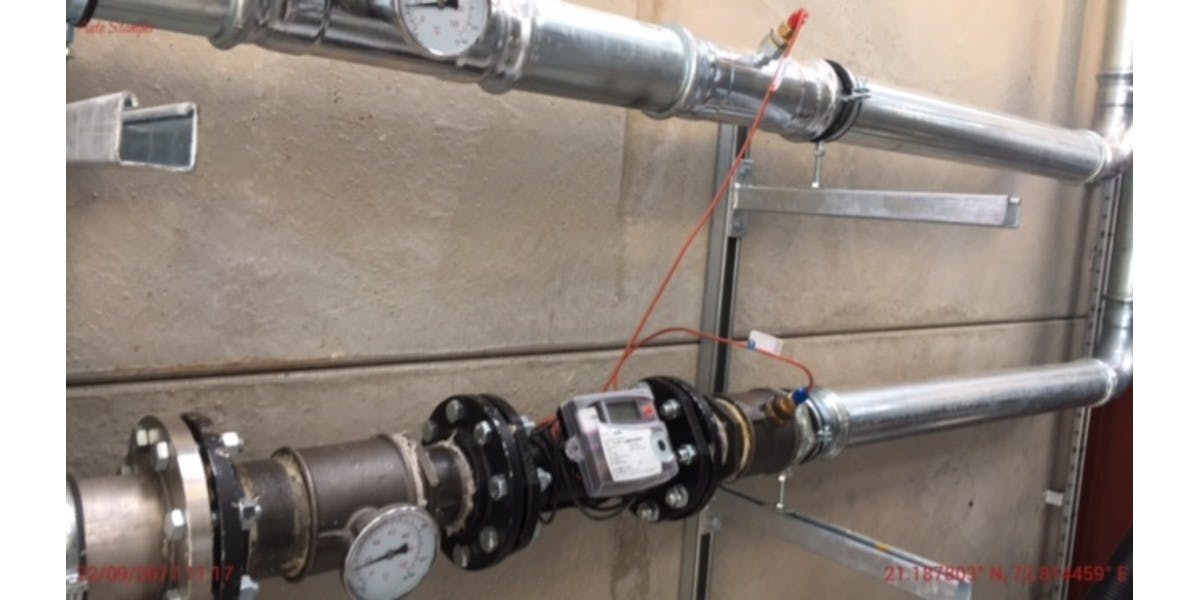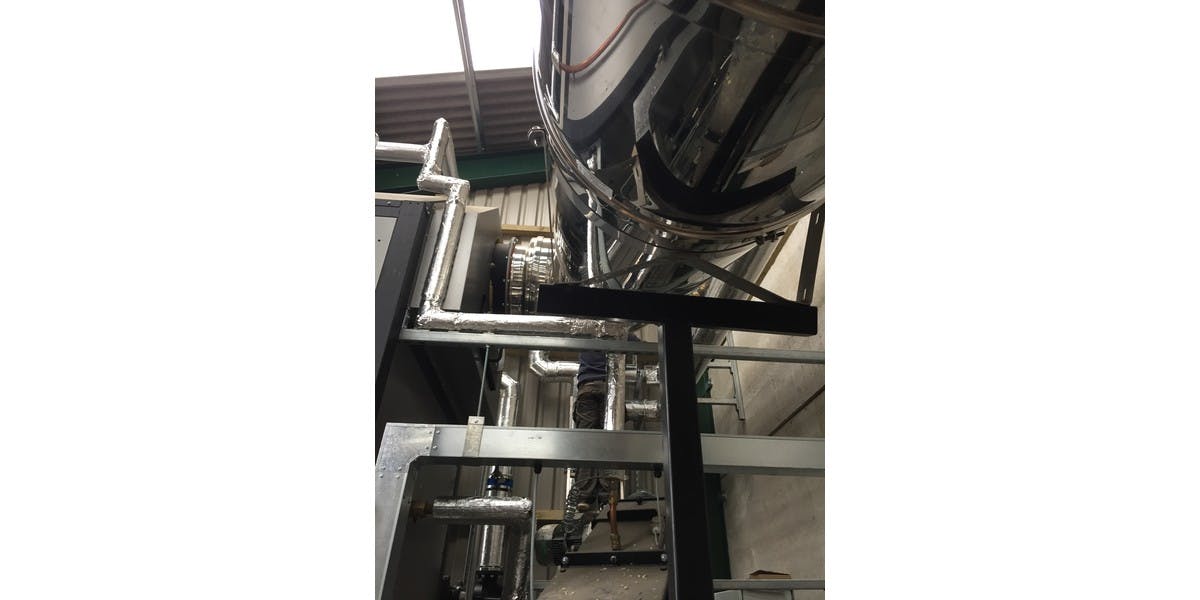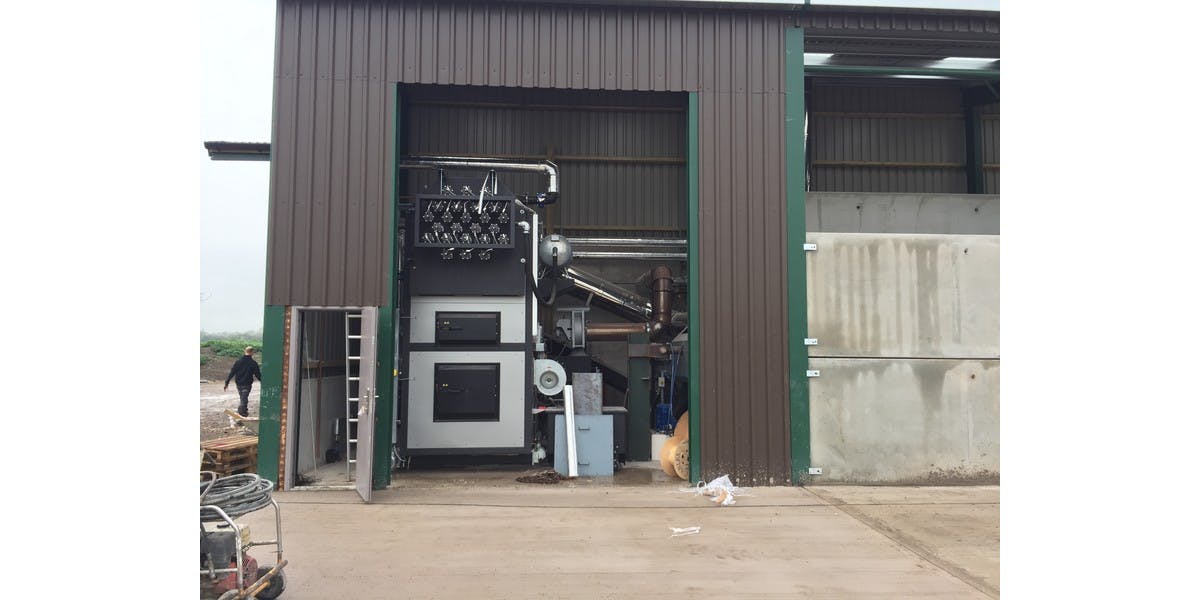 The installation
In some respects Newberries was a relatively straightforward project. Having already had 5 biomass systems from other manufactures installed on site by another company, the benefits of biomass did not need to be sold to the customer, and having already lived with them for a number of years fully understood their requirements.
In this instance the customer opted for having a walking floor fuel delivery system designed and installed by their local fabricator. It was important to ensure that this was integrated correctly with the Froling Lambdamat, so that the right volumes of fuel were delivered to the boiler. This ensures that the boiler is able to produce the right kWh output as required.
With major changes being implemented to the RHI on 20th September 2017, it was of vital importance that this system was fully installed, commissioned, and the RHI application sent off in time to meet this deadline. With only a short window left before these changes, the installation had to be undertaken on a compressed timescale by having an increased labour force on site, and working extended hours.
In addition to being able to increase the value and quality of the wood chip sold by drying it, the company will also benefit from the Renewable Heat Incentive (RHI) scheme that will see the system generating approximately £185,000 in payments every year for the next 20 years (index linked), which will work out to approximately £4 million over the course of the scheme.
Through the RHI payments alone the whole project will likely be paid off in two to three years, with the increased value of the dried products further increasing the ROI.
More details on this specific biomass boiler used on this installation can be found on the Froling Lambdamat page, with further details of our entire range available through the biomass boilers page.