North Devon Hospital Trust
Keen to improve energy efficiency and reduce carbon footprint, The Trust opted for a containerised biomass solution for three of its hospitals
Key Facts
Location
Bideford Hospital
Holsworthy Hospital
Barnstaple Hospital
Project included
Fully containerised 250kW biomass boiler plant room and fuel store at each hospital
Fuel consumption
Approximately 500 tonne per annum in total for all 3 hospitals
RHI Payments
Approximately £85,000 per annum in total for all 3 hospitals
Fuel cost saving
Approximately £30,000 per annum in total for all 3 hospitals
CO₂ saving
Approximately 300 tonnes per annum in total for all 3 hospitals
Total project cost
£520,000 in total for all 3 hospitals
Downloads
Overview
North Devon District Hospital is an NHS district general hospital in the town of Barnstaple, North Devon, England run by Northern Devon Healthcare NHS Trust.
Northern Devon Healthcare NHS Trust provides acute and community services across northern Devon, and some specialist services across Devon. The teams of care professionals at NDHT work with patients and their families to promote people's health, well-being and independence.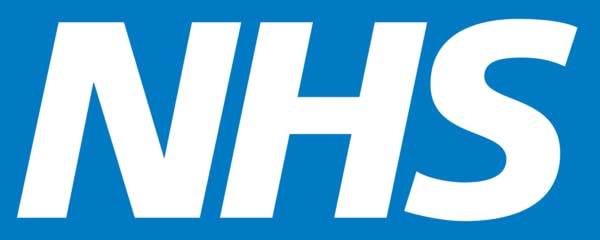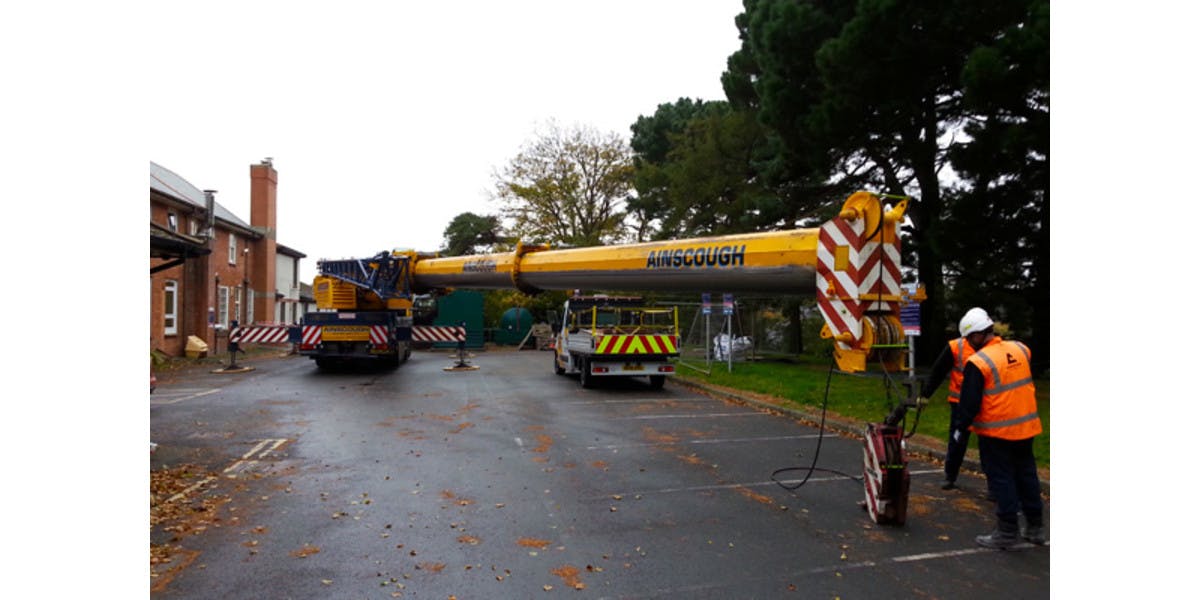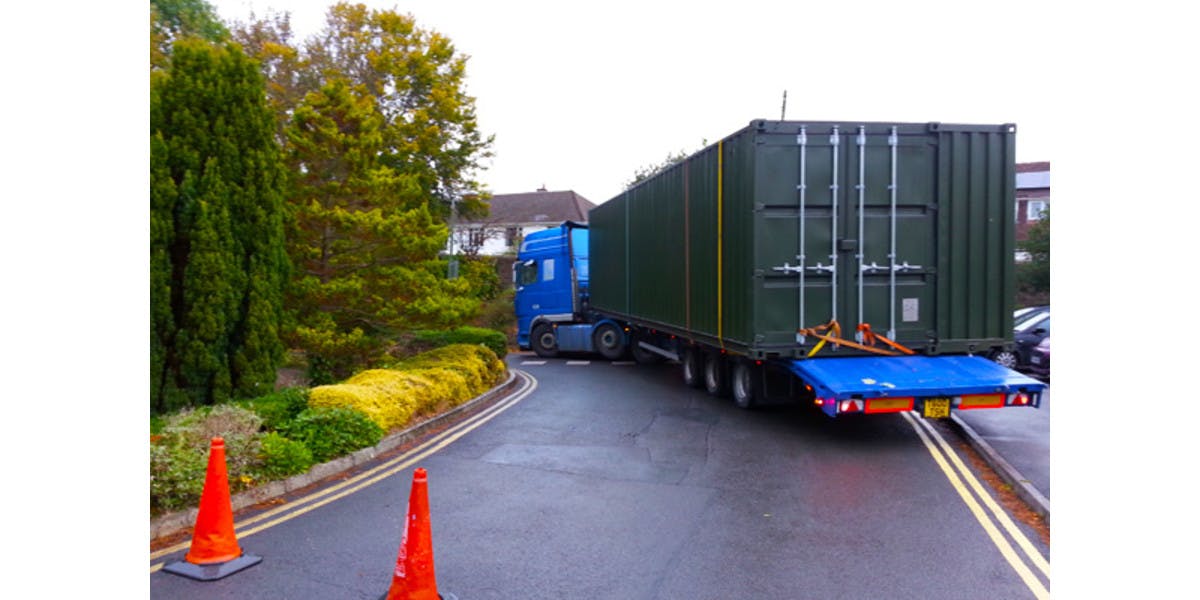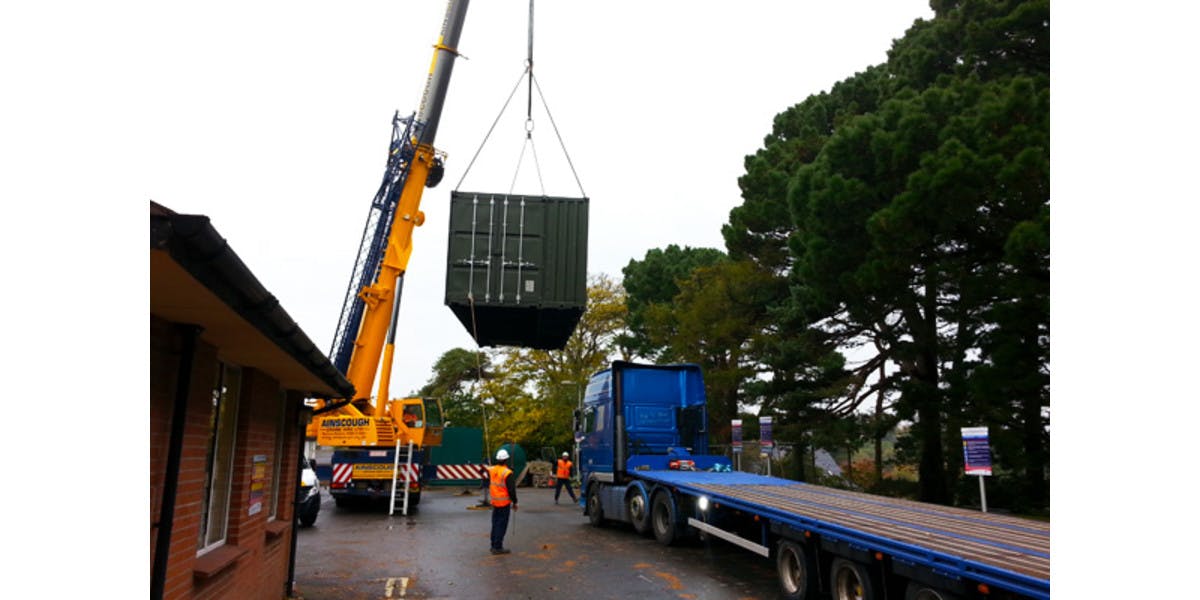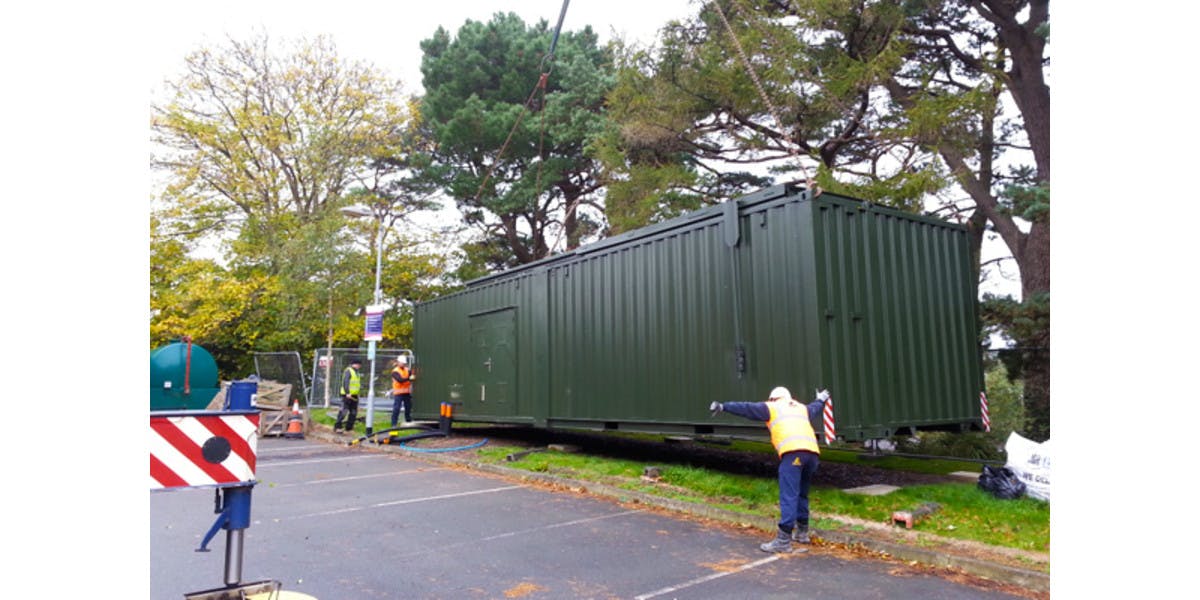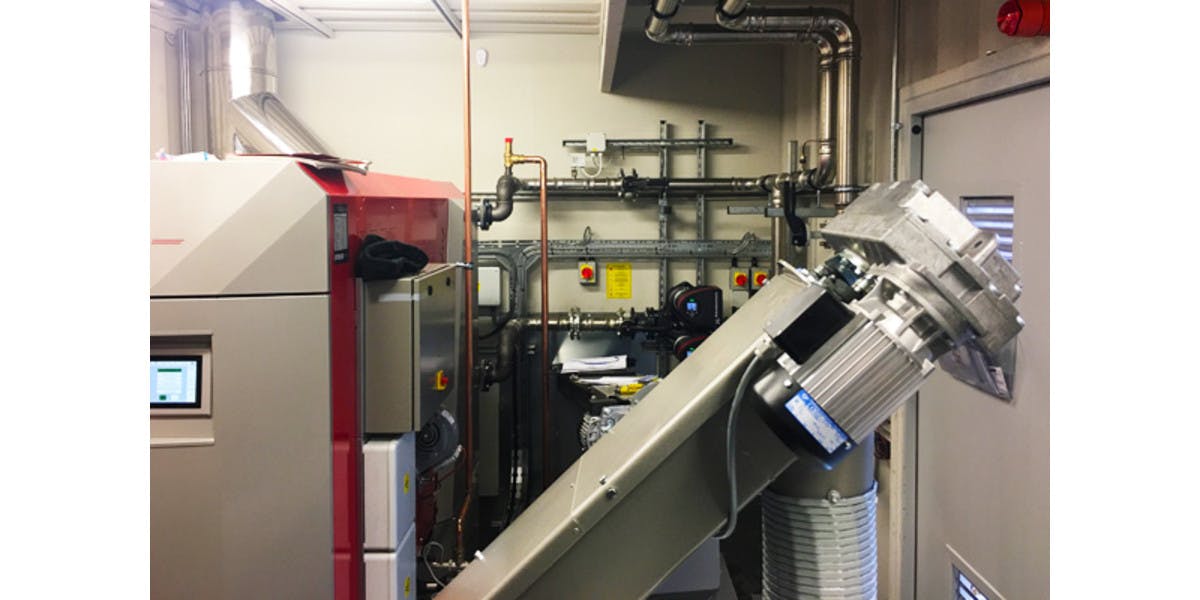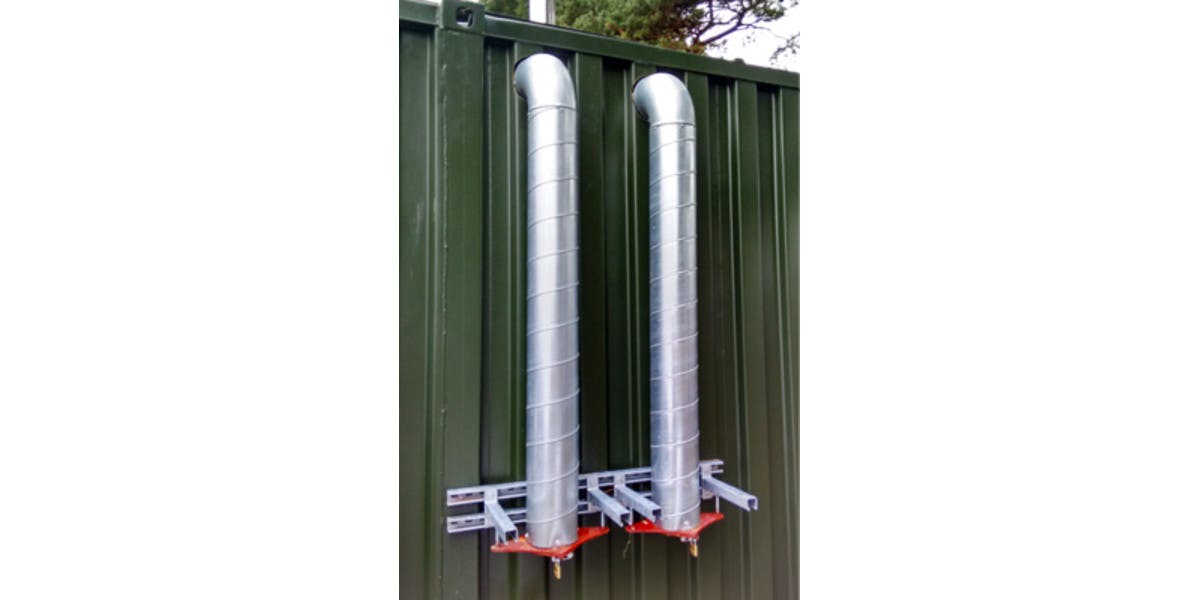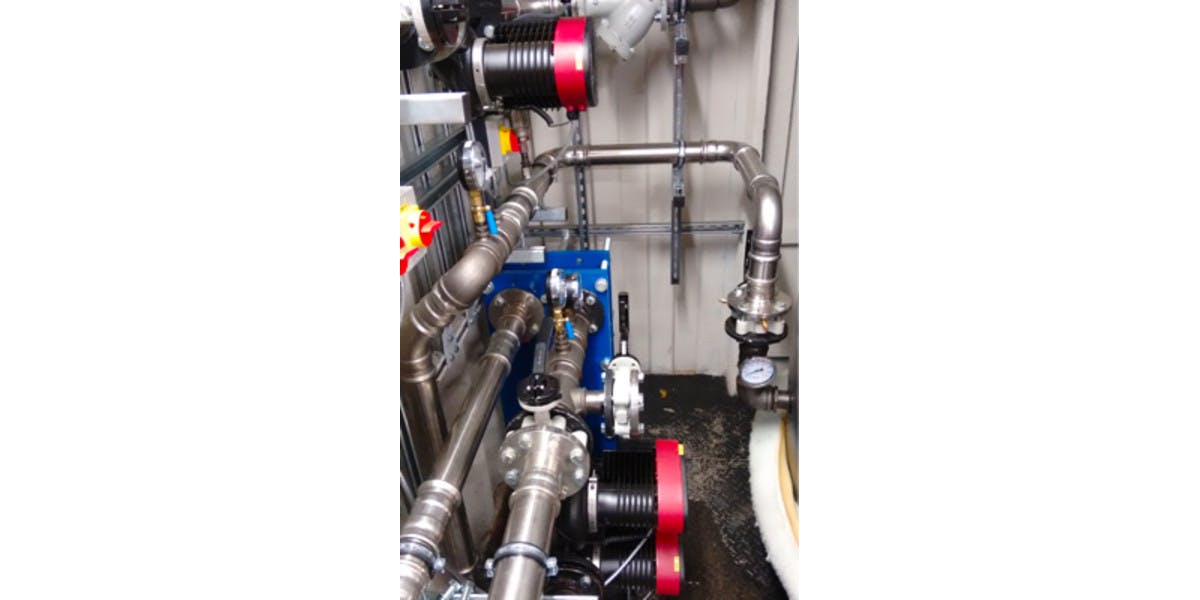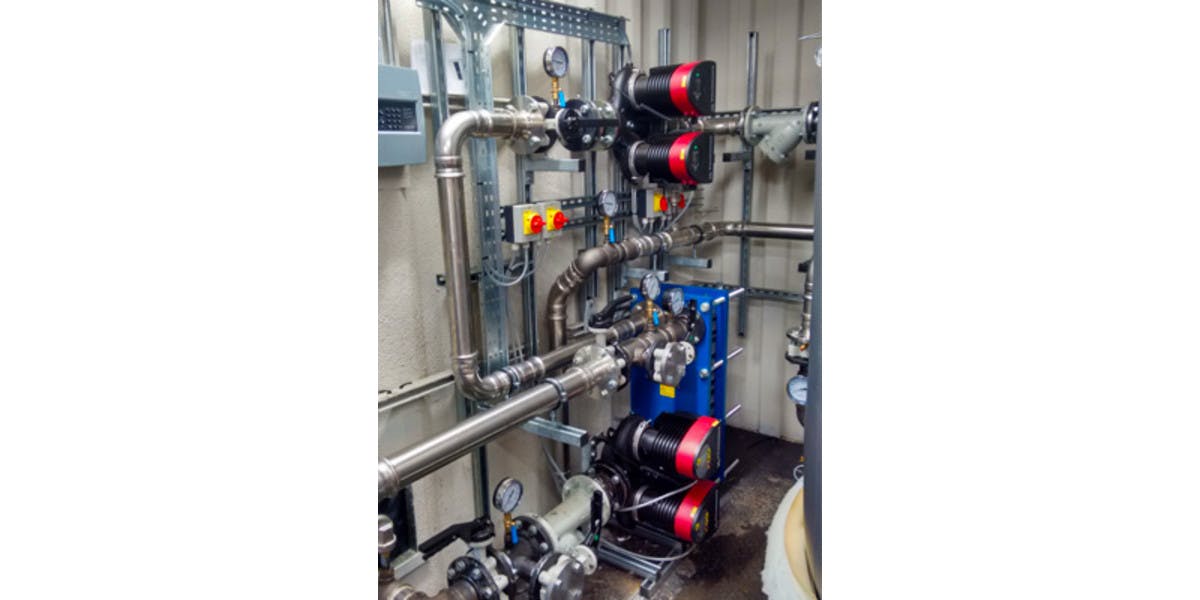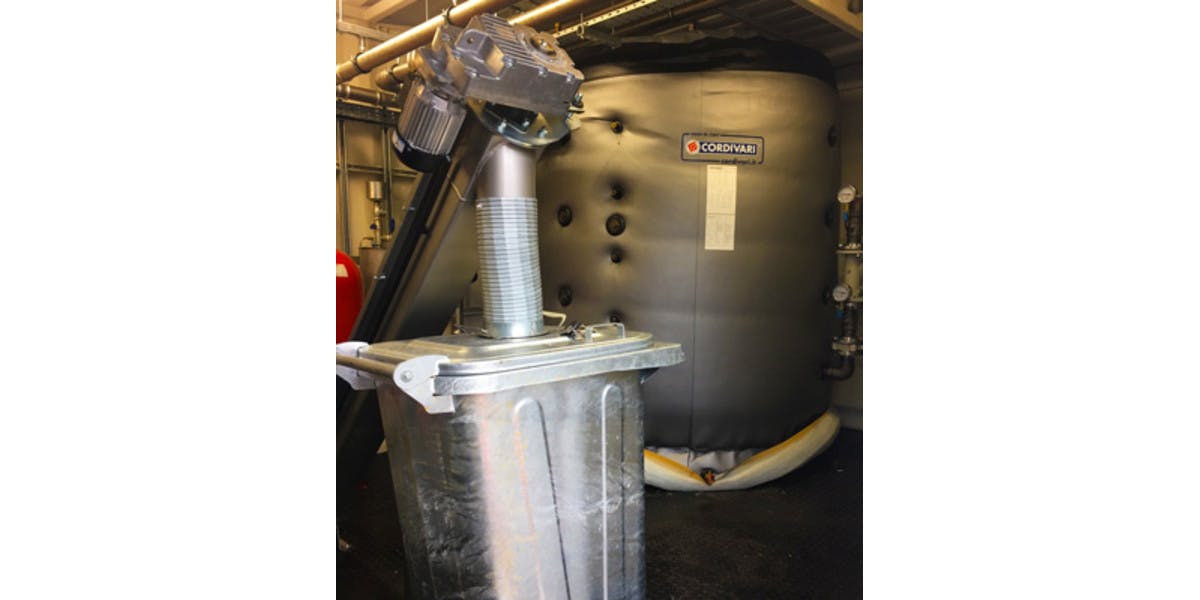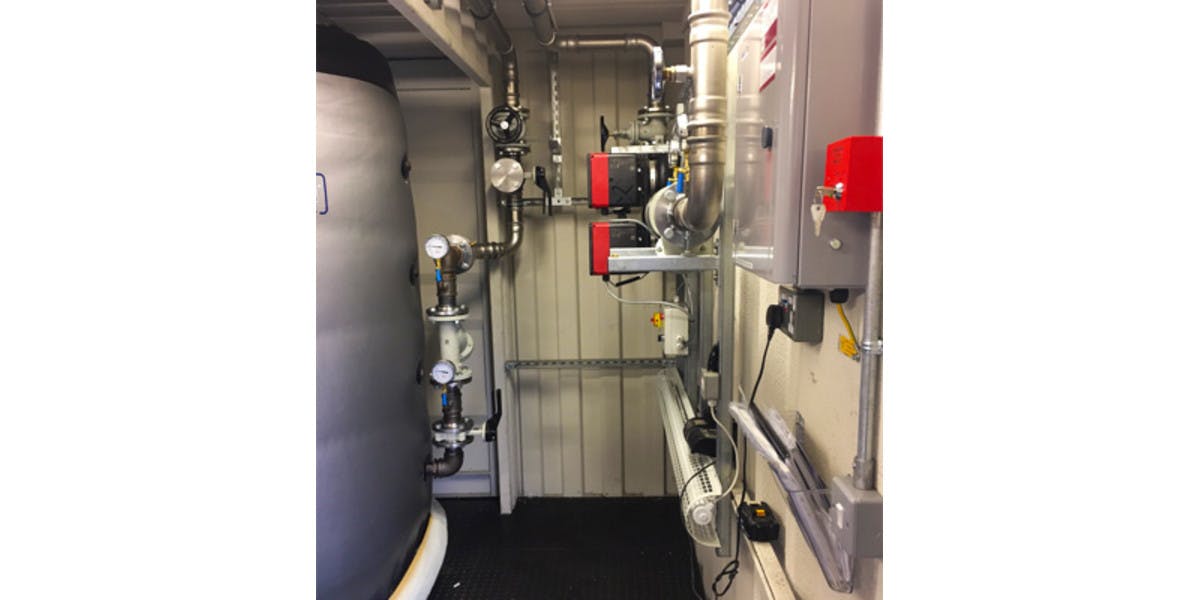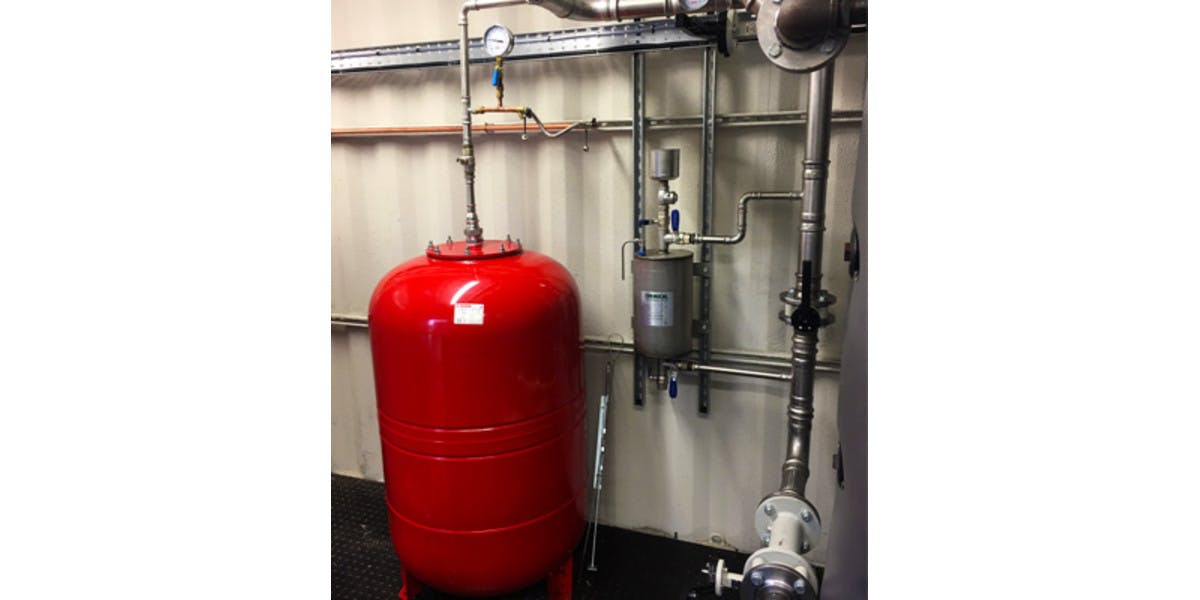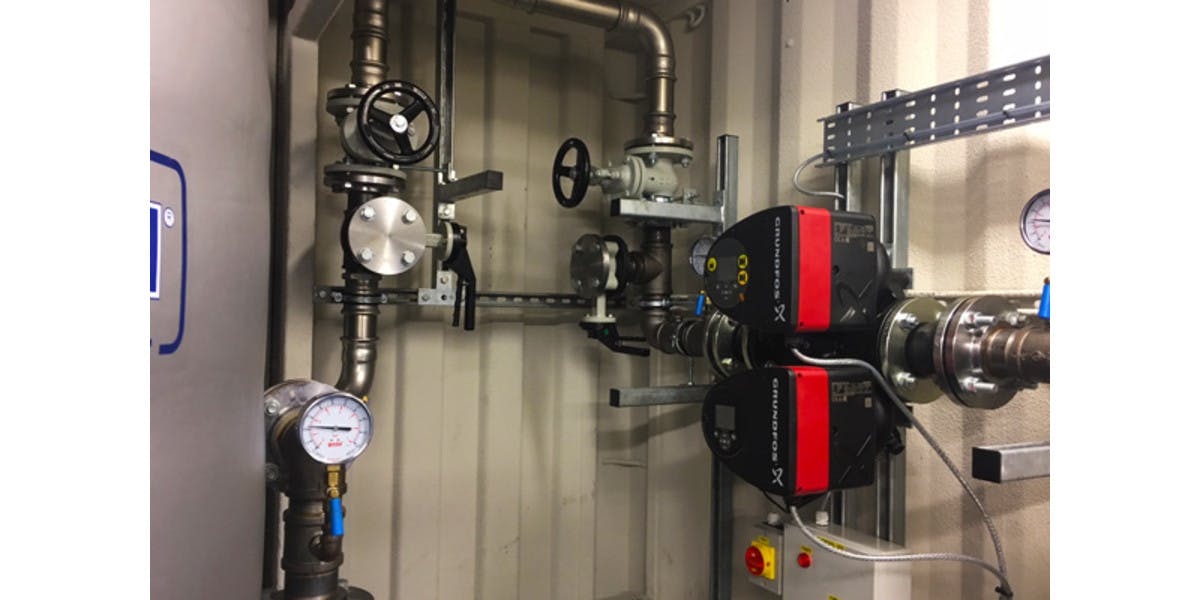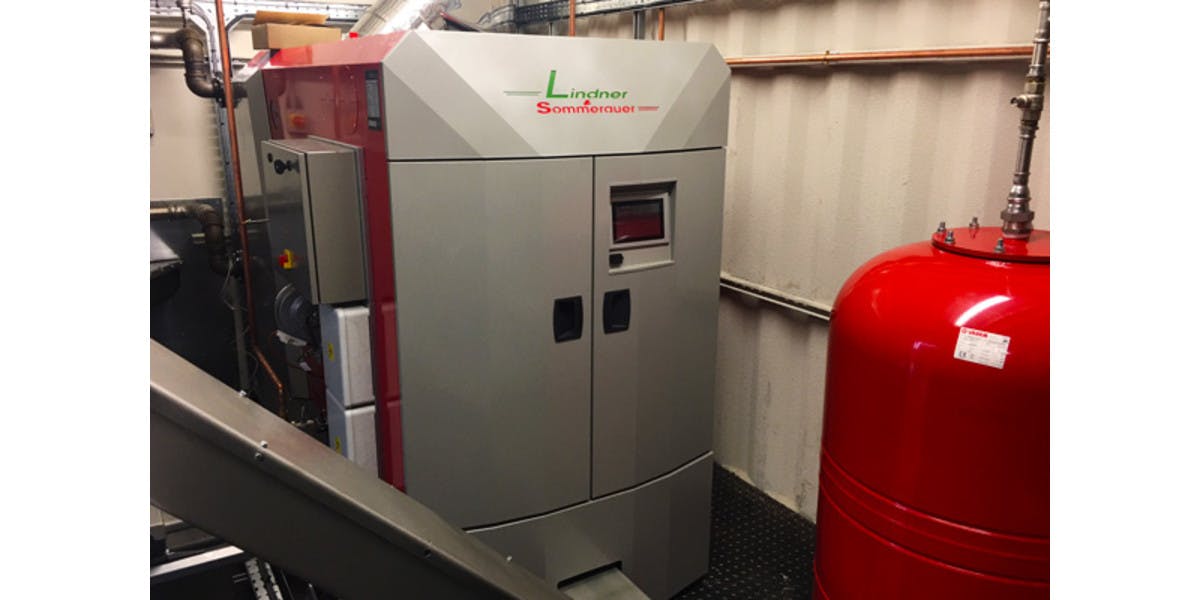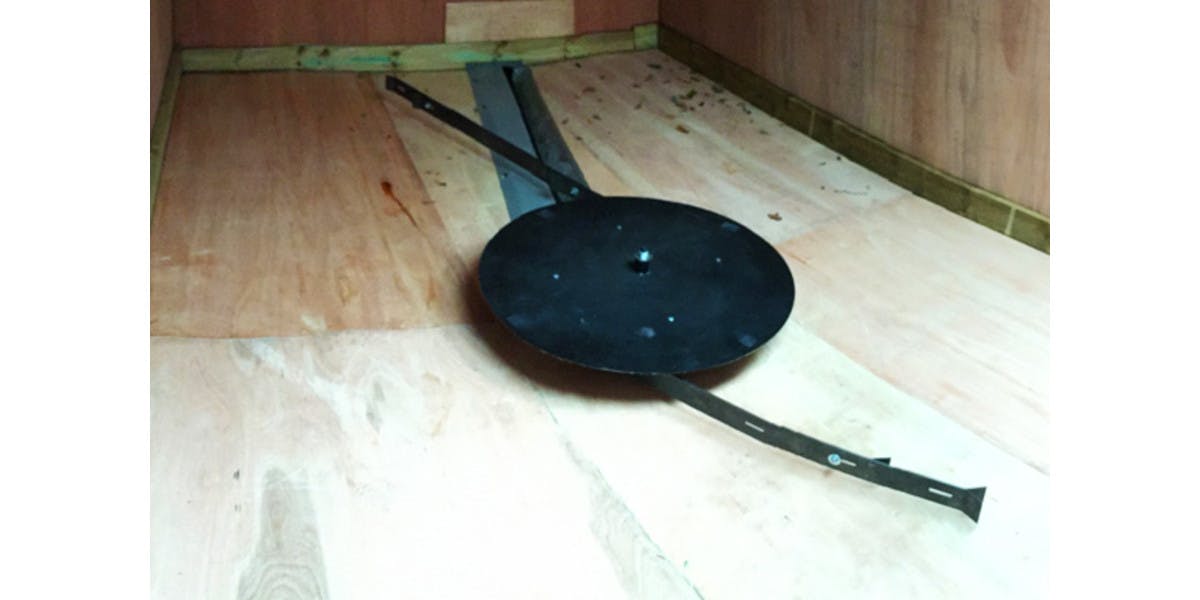 The challenge
We were approached in late 2014 by Cynergin, price for the design, supply and installation of three containerised biomass plant rooms. Each container would house a 250kW Lindner & Sommerauer wood chip boiler and fuel store and associated parts.
Installing a new heating system into a working hospital presented Treco with a number of challenges, mainly ensuring that the hospital always had heat so could remain operational at all times. This required extensive communication with the Hospital and a degree of out of hours working.
With regards to design, as space was at a premium in the containers, we had to design the plant room as efficiently as possible in order to maximise the fuel store space and therefore minimise fuel deliveries to site.
Our custom solution
The containers were installed in three different hospitals in the North Devon Hospital Trust: Bideford, Holsworthy & Barnstaple. Trecos' scope of work included the supply and installation of the containers and delivery to site. All downstream works were carried out by Cynergin's M&E contractors.
Our solution to the tender was to create a package plant room that could be fitted at our Tiverton offices before being delivered to site, minimising disruption to the Hospitals.
More information about the types of systems in our range can be found on the biomass boilers page.
The incentive
The Trust was keen to improve energy efficiency and reduce carbon footprint.