Perryfields
Large housing development installs district heating to serve 72 properties with biomass heat
Key Facts
Location
Portland, Dorset
Project included
3 x Guntamatic 100kW Powerchip boiler systems
3 x 2,000 litre thermal stores and automatic ash removal
Distribution pipework with internal connections to heat and exchangers and heat interface units
Remote monitoring
Fuel consumption
Approximately 112 tonnes of wood chips per annum
Fuel cost saving
Wood chips 50%-80% vs heating oil
CO₂ saving
Approximately 104 tonnes per annum
RHI payments
A project of this size would gain approximately £34,000 every year for 20 years, index linked to inflation
Total project cost
£350,000
ROI
6-7 years (combining RHI income & fuel cost saving)
Downloads
Working with an experienced installer has been a real benefit to the delivery of the project. With Treco also taking on the long term support of the installation, it means that households will continue to receive guaranteed renewable heating in the long term.
Overview
Perryfields is a 72 -unit housing development in Portland, Dorset built by Lomand Homes. The development features an integrated mix of private ownership, affordable and 22 units of social housing.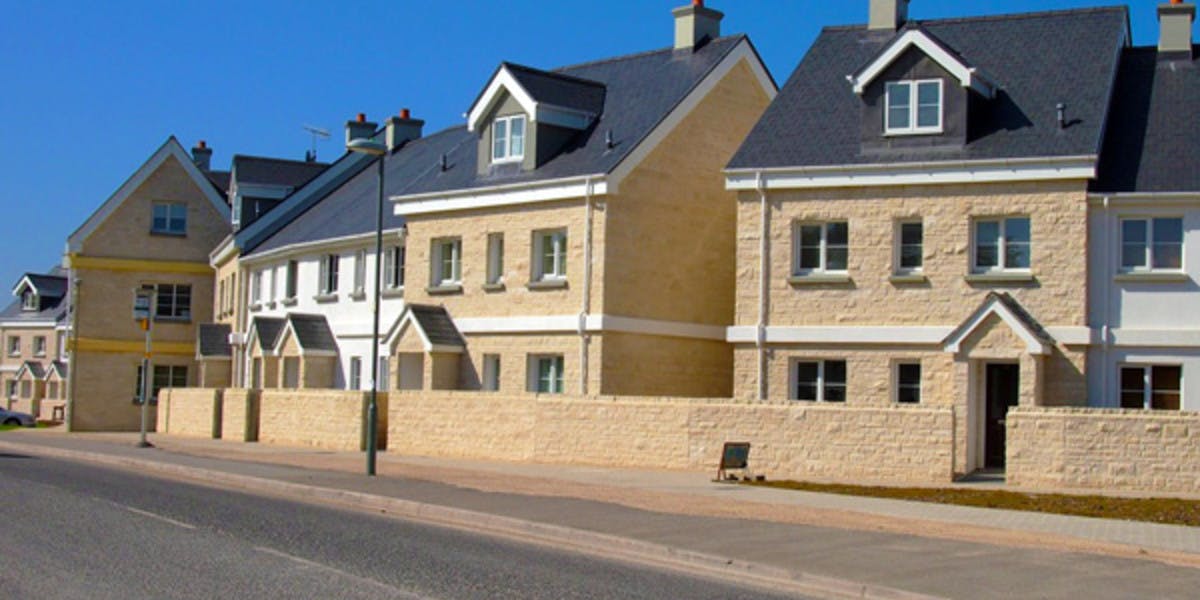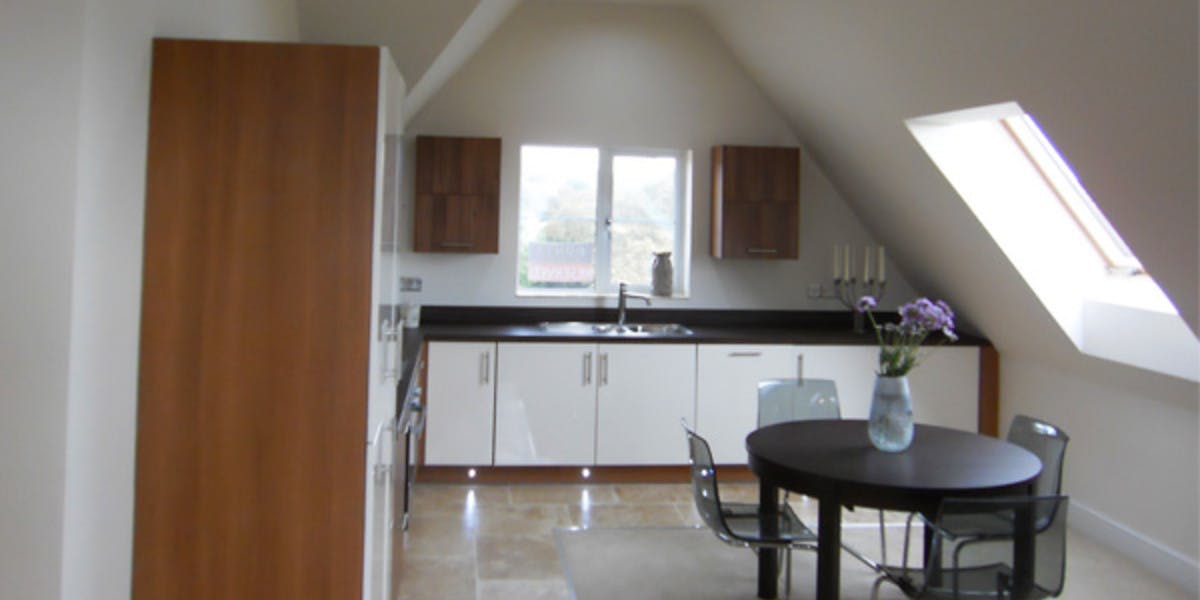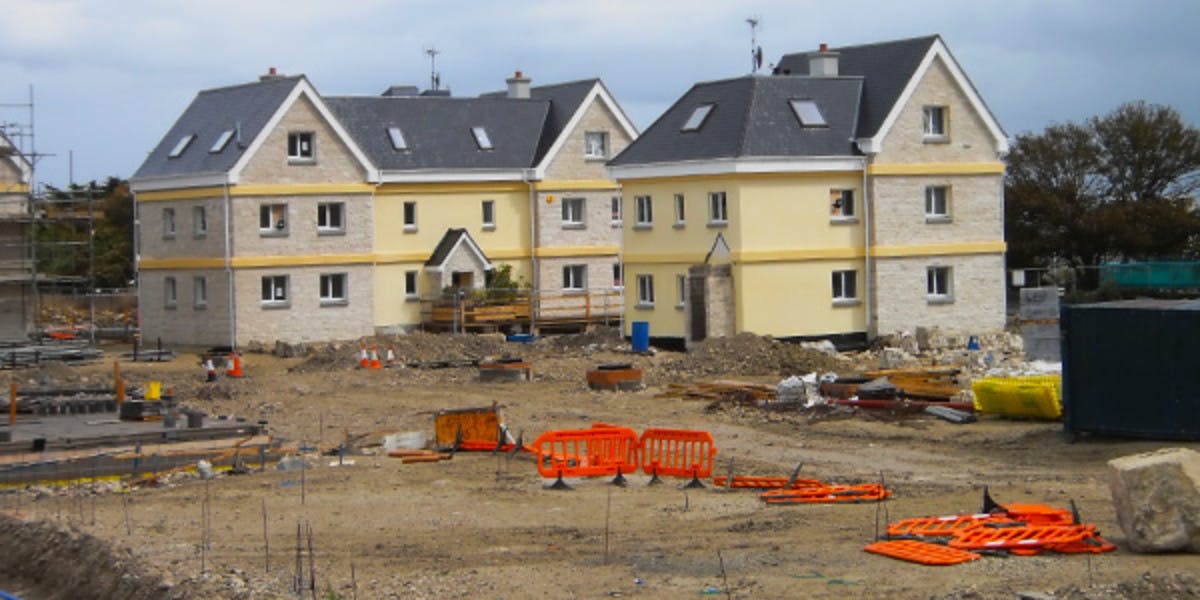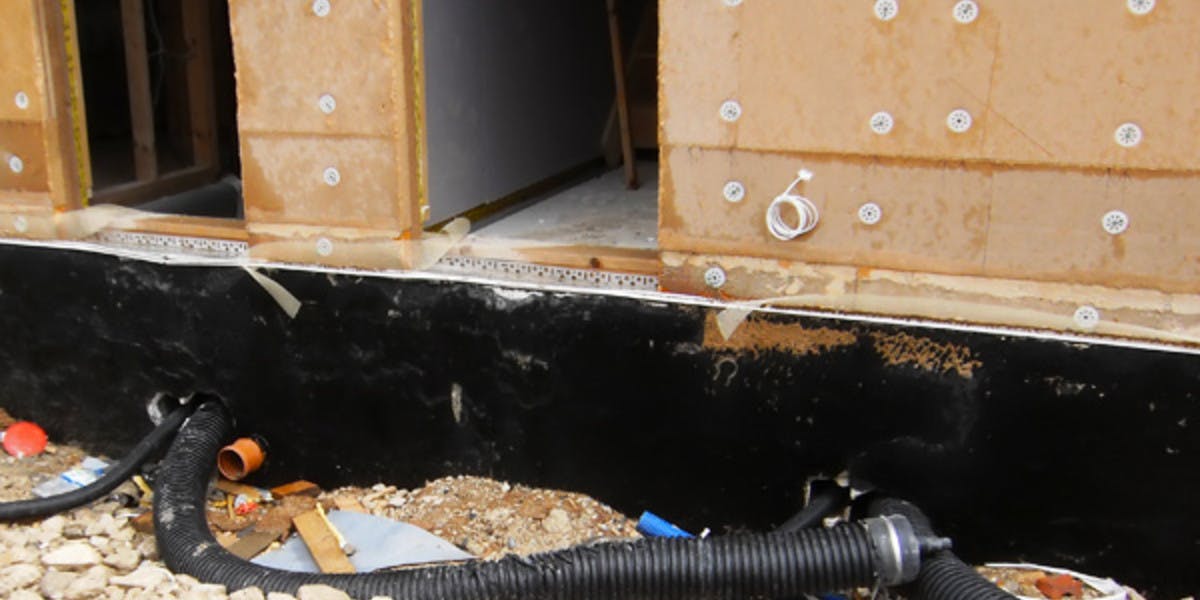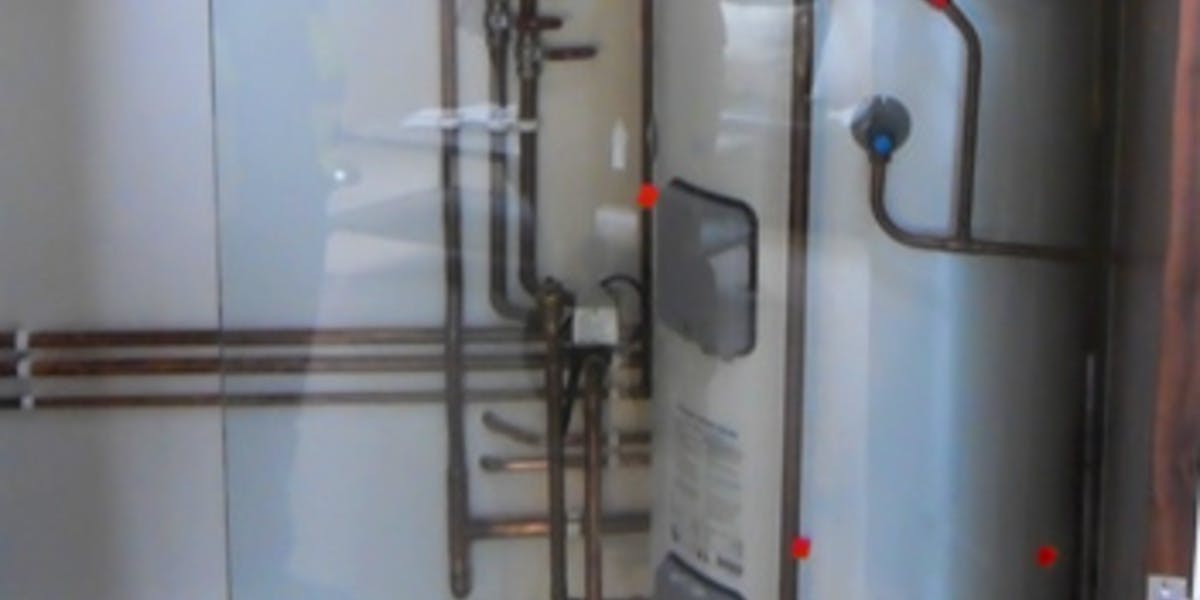 The challenge
Lomand Homes wanted the Perryfields development to incorporate highly energy efficient homes with low occupancy costs. The properties were designed to make the most of insulation, low energy lighting, heat recovery and recirculation. Biomass district heating was specified to also give the development energy efficient heating.
Our custom solution
Treco supplied and installed three 100kW Guntamatic Powerchip biomass boilers, commissioned to burn wood pellets.
Each boiler supplies a network of houses and appartments via a large district heating scheme. The system delivers low operating costs and automatic ash removal. The boilers were each installed with a 2,000 litre buffer tank. Large fuel stores automatically feed wood pellets into the boilers.

Heat is supplied to each unit via an underground heat main. Heat Interface Units (HIUs) were fitted into each property, enabling automatic billing and the easy calculation of RHI Payments.
More details on this specific biomass boiler used on this installation can be found on the Guntamatic Powerchip page, with further details of our entire range available through the biomass boilers page.
Project summary
Treco's design, installation, commissioning and maintenance service included;
Three top-of-the-range 100kW Guntamatic Powerchip biomass boilers with automatic de-ashing.
Biomass boilers linked and plumbed into existing heating and hot water system.
3 x 2,000 litre thermal stores.
Fully automated wood pellet fuel delivery.
2.5m agitator and 2.5m auger per boiler to enable a large enough fuel store to be built in order to minimise the time between fills.
Supply of underground heat main.
Heat Interface Unit and RHI approved heat meters, allow remote monitoring and record heat use in kWh (on which RHI payments are based) complete with certification.
Assistance with RHI application including schematic drawings.
Commissioning, programming, end user training, service support & maintenance.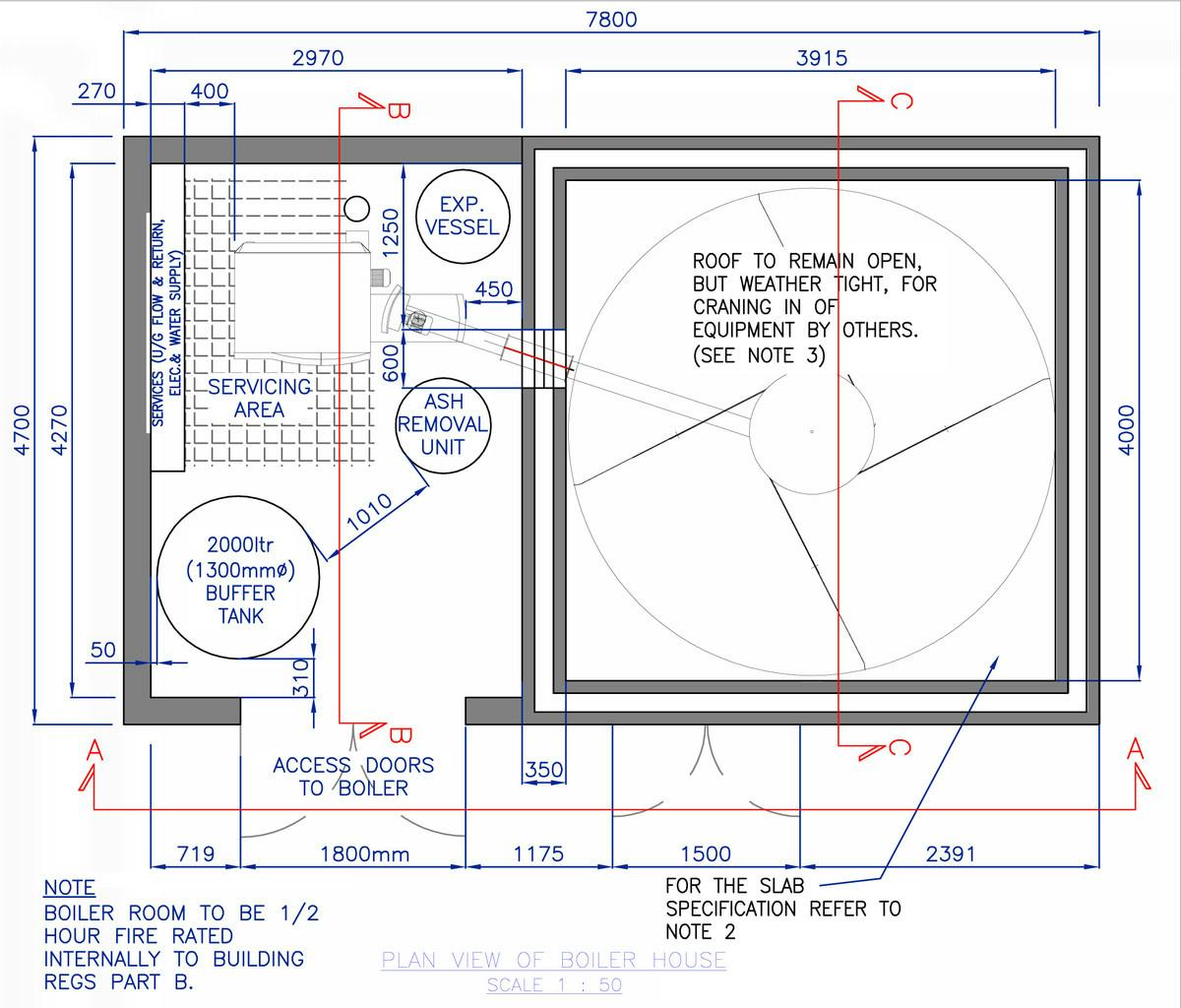 The incentive
As well as delivering fuel cost savings of 20-40% with wood pellets and 50-80% with wood chips, Perryfields is now accredited into the Renewable Heat Incentive (RHI). This will enable them to gain significant payments per unit of heat generated and used by submitting quarterly meter readings to Ofgem.
A project of this size would gain approximately £34,000 every year for 20 years, index linked to inflation.
Longer term, control of the district heating system will be passed on to a tenant and owner, community-led company, giving long-term low cost of occupancy.