RF Stratton
Second-hand biomass boiler installation
Key Facts
Location
Warminster, Wiltshire
Project included
Pre-owned Guntamatic Pro wood chip system with 5m agitator
Ø300mm stainless steel flue system
Main system circulation pump
2x 250kW heat exchangers
63mm duo Rehau Rauthermex underground pipe
Fuel consumption
Approximately 134 tonnes of wood chip per annum
Fuel cost saving
Approximately £7,000 per annum (comparison between the site using wood chip vs gas)
CO₂ saving
Up to 130 tonnes annually
RHI payments
A project of this size would gain approximately £18,000 per annum based on 1,314 run hours.
ROI
4-5 years (combining RHI income and fuel cost saving)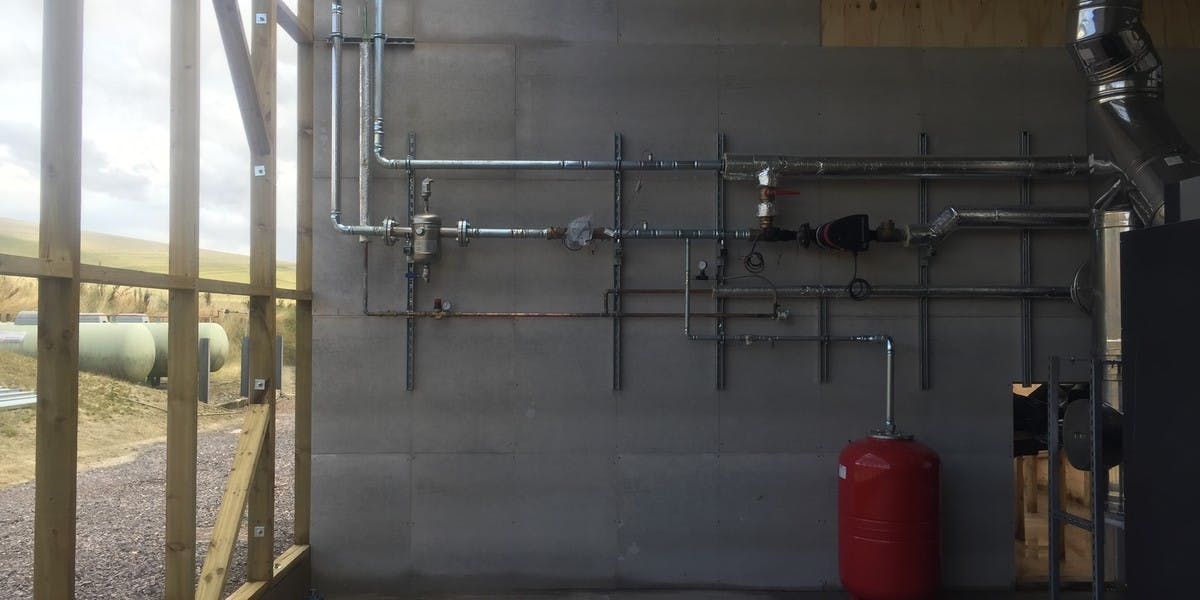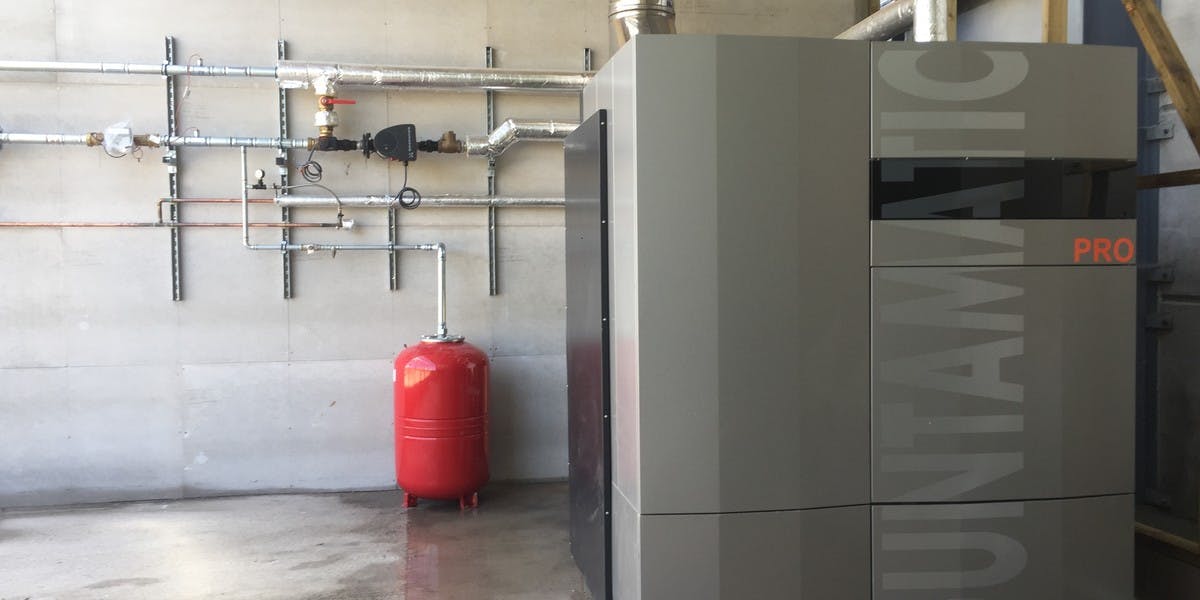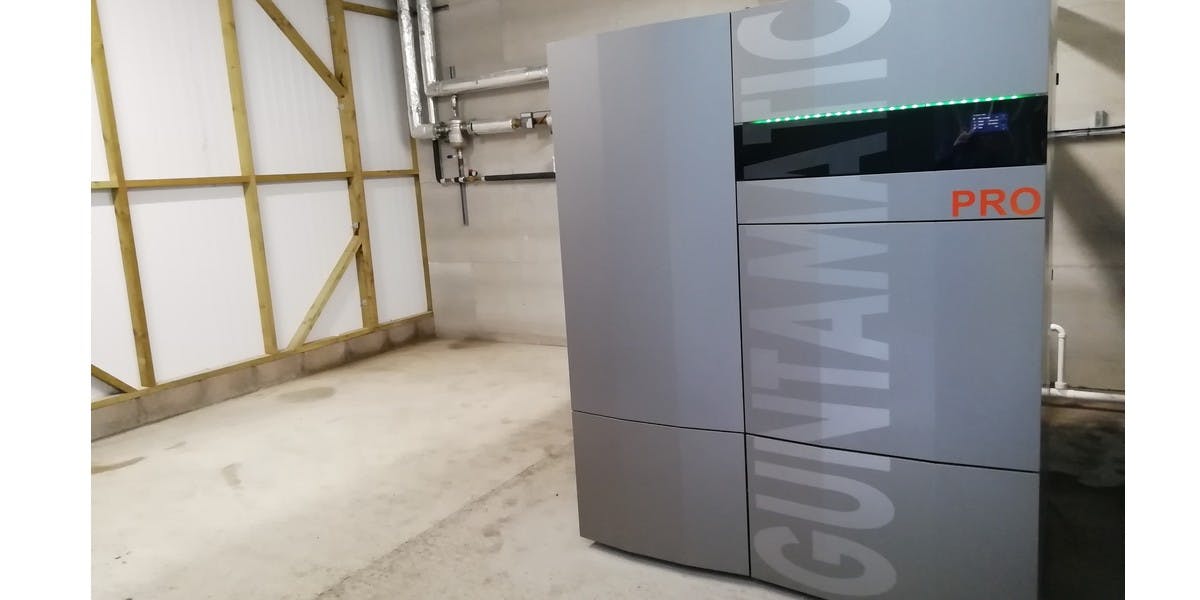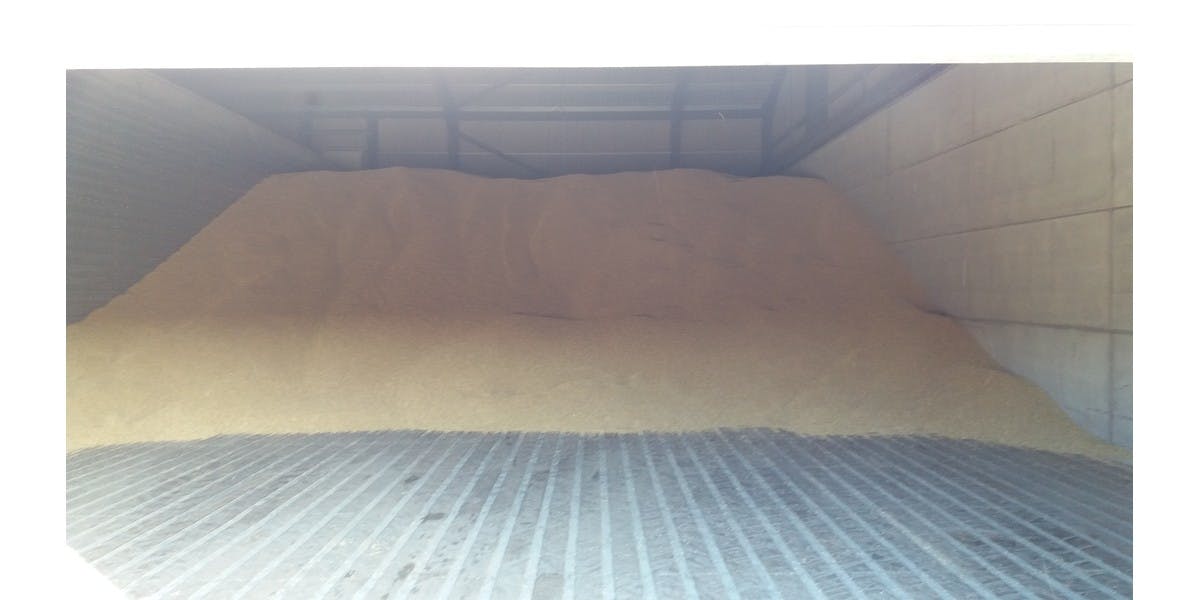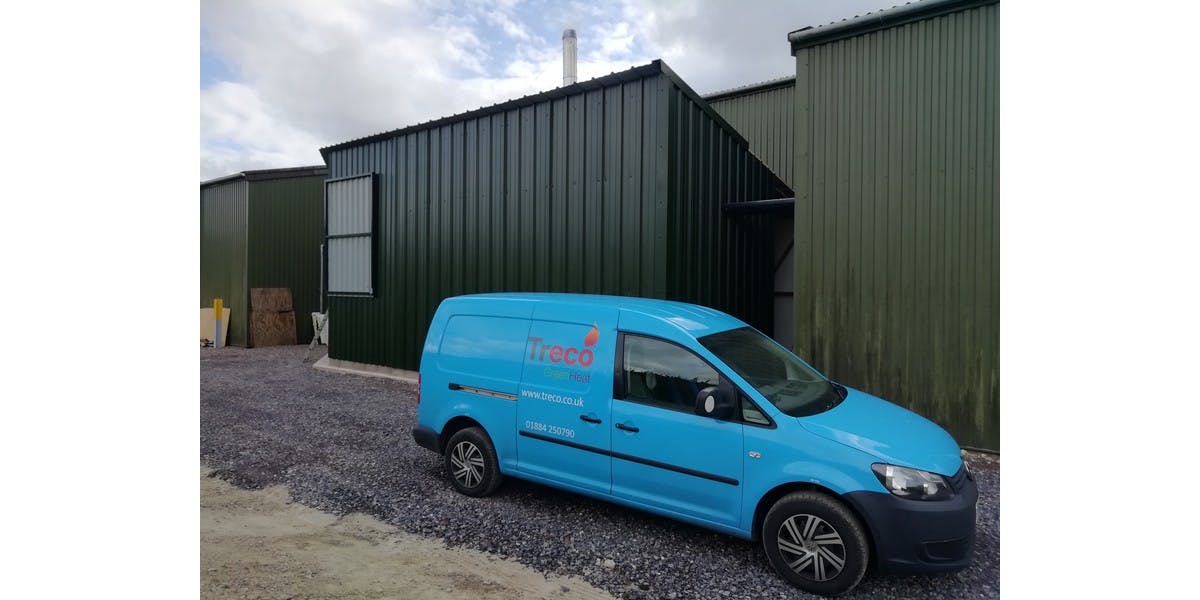 Project details
RF Stratton were looking for a system that would provide heat to their grain drying facility whilst also enabling them to claim the Renewable Heat Incentive (RHI). Treco completed a site survey to ensure all the relevant information was gathered to enable us to prepare a full proposal. During our discussions with RF Stratton, they were informed of the opportunity to purchase one of the second hand biomass boilers that Treco had available for sale, rather than purchase new.
Treco had an existing customer with a 250kW boiler that was available for purchase. This was already registered on the RHI scheme and was locked in on a higher tariff than was available with new biomass installations. The boiler had become available as the existing owner was restructuring their business and needing to sell some assets. The existing client of Treco had requested that we help them to sell the biomass boiler.
There are potential significant financial benefits in having a second had boiler installed as the higher RHI tariff moves with the boiler. With regards to the RHI payments, a system of this size based on the second hand system tariff would expect to generate RHI payments in the region of £18,000 per annum based on the tier one tariff of 1,314 run hours. In comparison, a new system on the current RHI being run for 1,314 hours would receive in the region of £10,000 per annum.
RF Stratton accepted the offer of the pre-owned, RHI accredited Guntamtic Pro 250kW wood chip boiler to supply heat to their grain stores. The boiler had been in operation for just over one year and was maintained by Treco during that time. Treco assisted both parties involved with the transfer of the RHI application from one company to another.