Ringwood and Fordingbridge Skip Hire
A biomass drying floor system provided the perfect solution to reduce the amount of material going to landfill by turning a waste product into heat
Key Facts
Location
Fordingbridge, Hampshire
Project included
1MW Kalvis 950kW boilers
3 x heat exchanger and fan systems
Fuel consumption
Around 2,200 tonnes per annum (based on 75% run hours)
Disposal savings
Approximately £40 per tonne, so approximately £88,000 per annum (based on 75% run hours)
RHI payments
A project of this size would gain an approximately £190,000 every year for 20 years, index linked to inflation
Total project cost
£410,000
ROI
Approximately three years (combining RHI income & disposal saving)
Overview
Following a redundancy in 2007, Managing Director Ben Wyatt bought a second-hand skip lorry to repair and then sell, but somehow he ended up buying five skips from a local company in Romsey and started his own business, Ringwood Mini Skip Hire. Following an acquisition of Fordingbridge Skip Hire three years later, Ben amalgamated both businesses to form Ringwood & Fordingbridge Skip Hire Ltd.
Based near Southampton on the south coast, the company now operates eight lorries and 500 skips ranging between skip sizes 2 and 40 yards. Looking to contribute to a greener environment by developing the recycling side of the business, plans were made to start up a recycling centre.
In October 2011 the recycling centre was operational, which enables Ringwood & Fordingbridge Skip Hire to separate and recycle the waste collected in the skips. The company recycles 90% of its waste that is collected in the skips and is aiming to increase this over the next two years.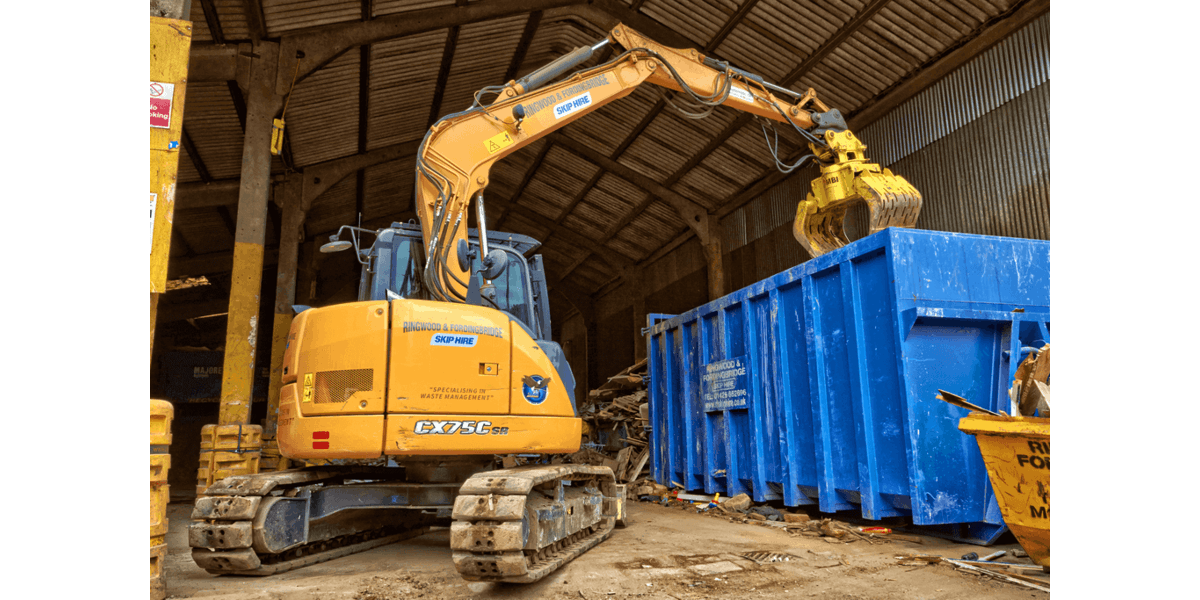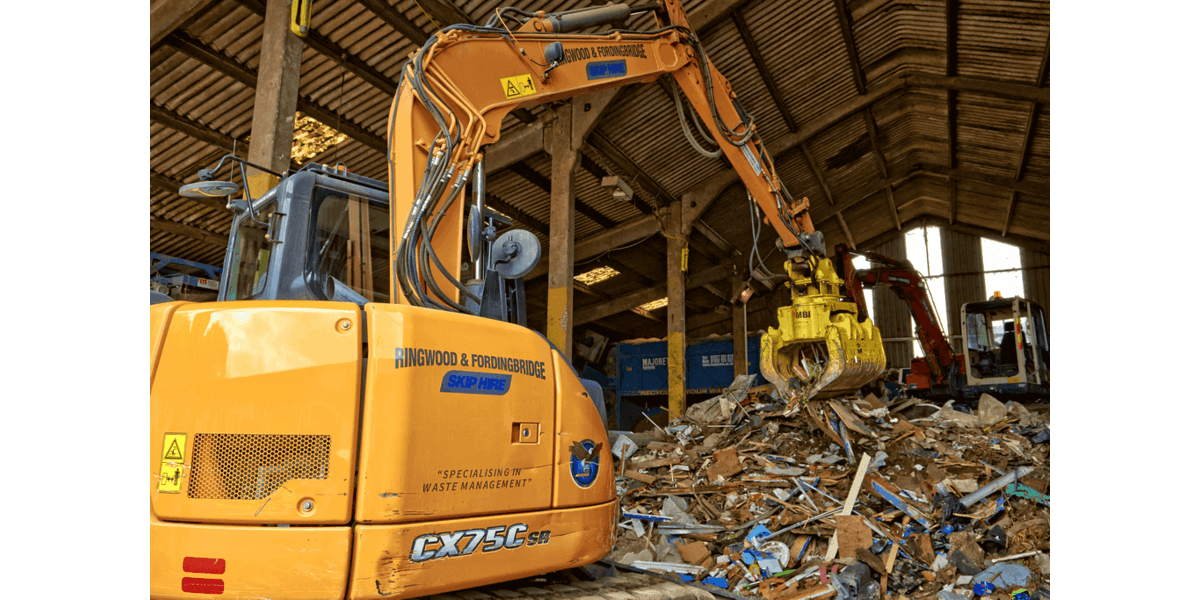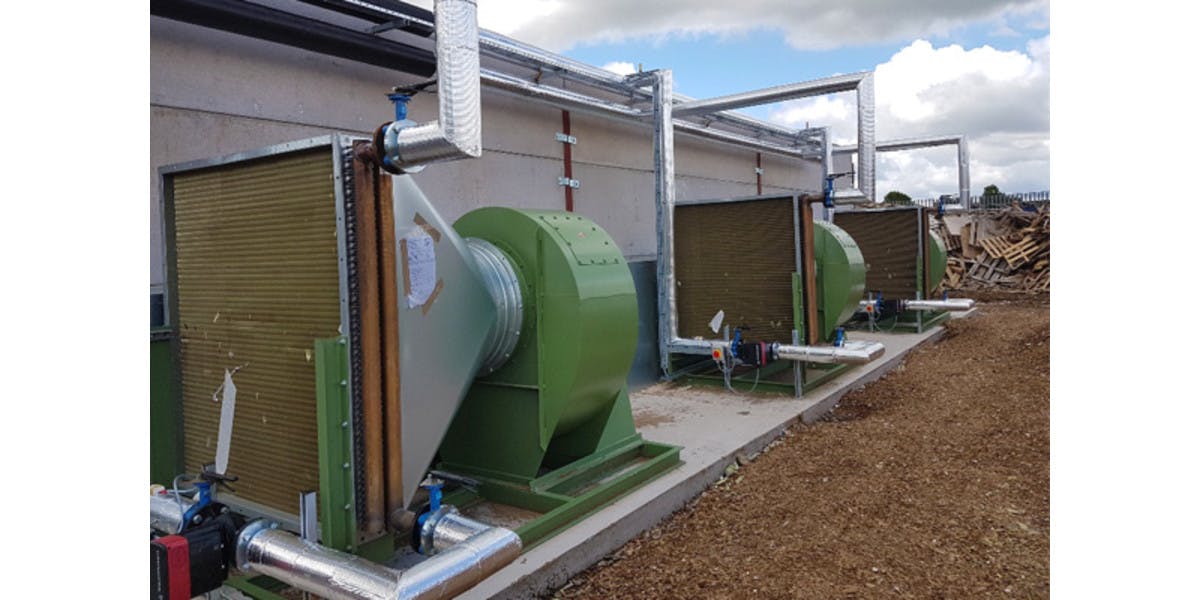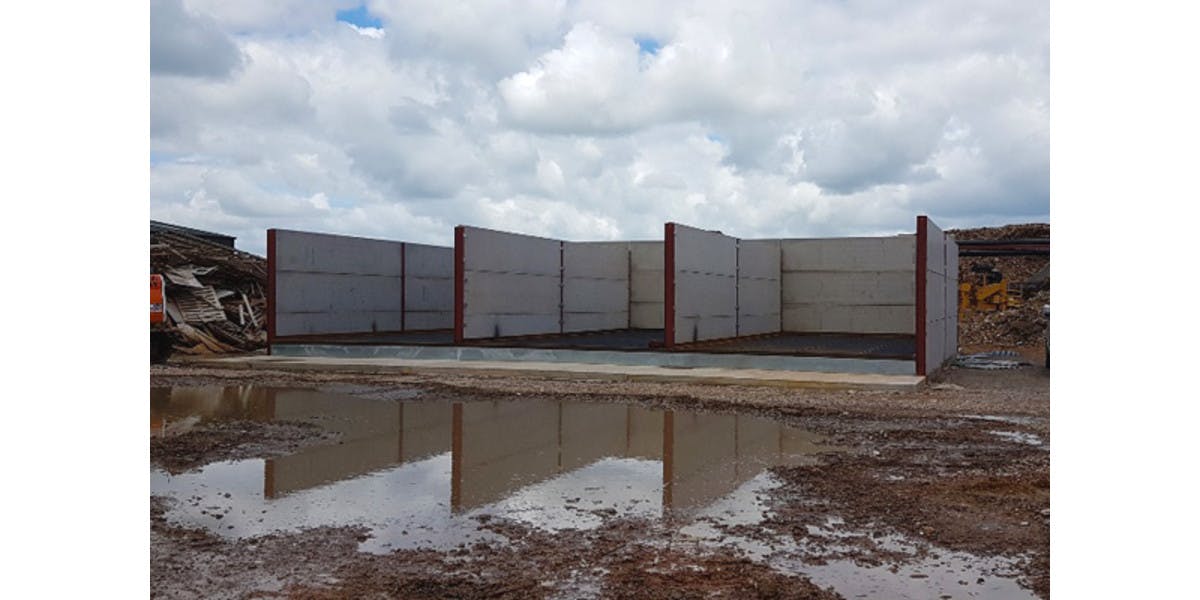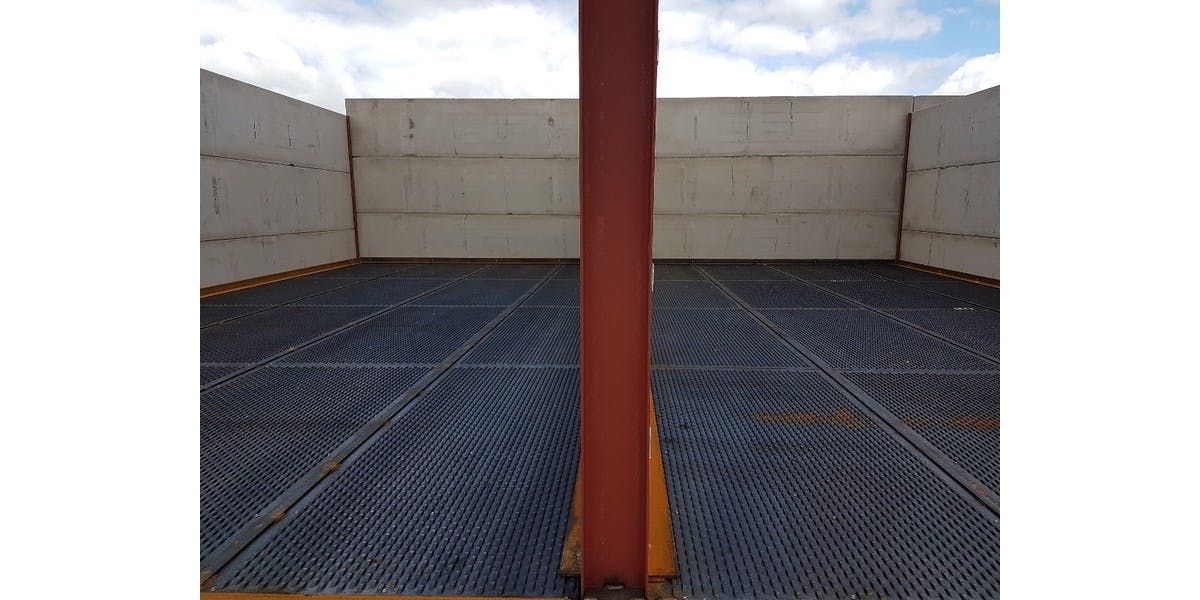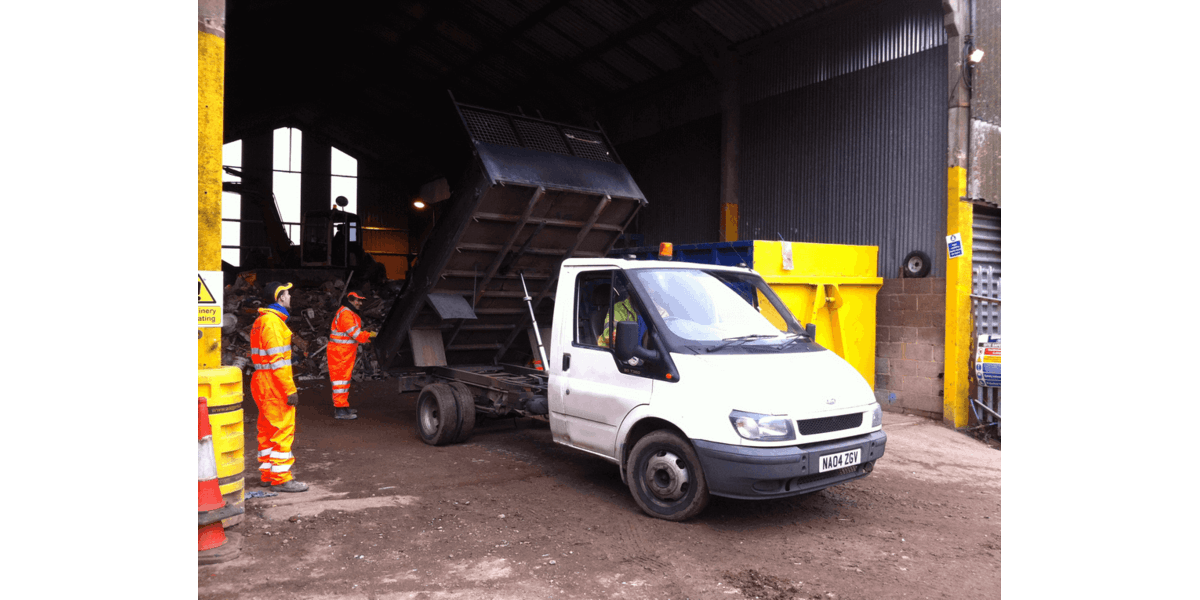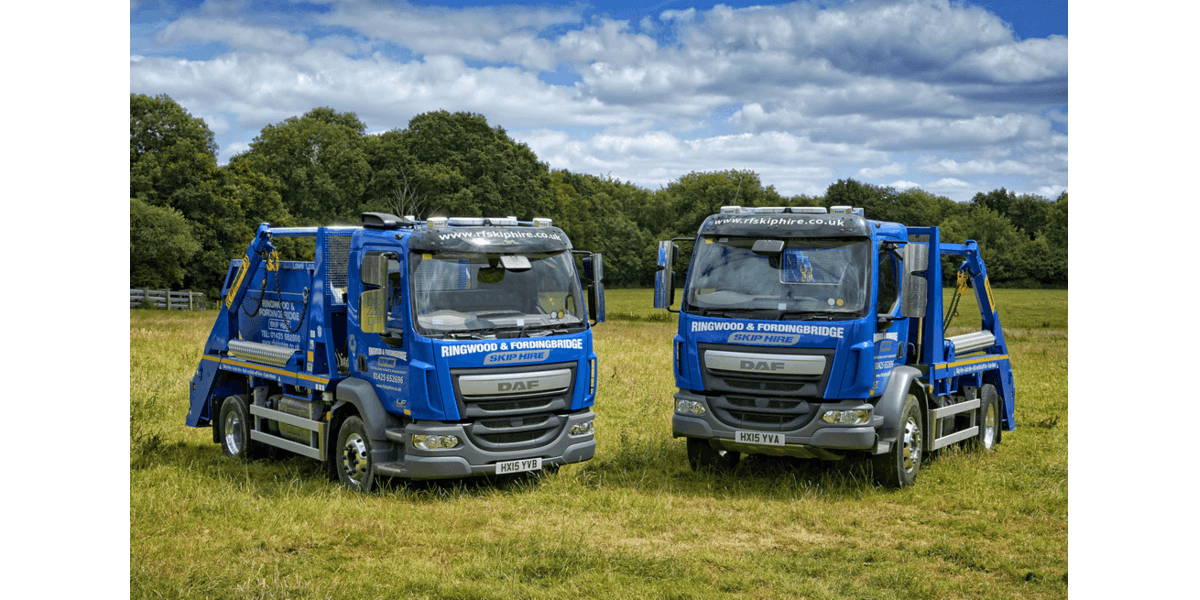 The challenge
Ringwood & Fordingbridge Skip Hire approached Treco to design and construct a 1MW wood chip drying system as well as to supply and build an on floor drying system as a turnkey construction.
The company was keen to reduce the amount of material going to landfill by turning a waste product into heat. By drying the wet material and green logs that are brought in, Ringwood & Fordingbridge Skip Hire not only ensures it upholds its green credentials but also provides another stream of income.
Our custom solution
Following an on-site survey, Treco decided on installing 1MW Kalvis 999kW boilers connected via three heat exchangers and fan systems to deliver heat to the under floor drying system.
A concrete base with concrete panel walls was constructed, before Treco supplied and constructed three steel floor drying bays that will ensure different materials can be dried at different rates.
More information about the types of systems in our range can be found on the biomass boilers page.
The incentive
Ringwood & Fordingbridge Skip Hire decided on a biomass drying floor solution as it was clear that it will allow the company to grow significantly. By enhancing the ability to dry various materials that it recycles, the company will be able to generate increased revenue from better quality by-products when it comes to selling the recycled materials.
In addition to being able to increase the quality of its products, the company will also benefit from the Renewable Heat Incentive (RHI) scheme that will see the system generating approximately £190,000 in payments every year for the next 20 years (index linked), which will work out to approximately £4 million over the course of the scheme.
Taking all of this into consideration, the ROI on this project will be approximately three years.