Sayer Court
Warwick District Council driven to increase energy efficiency, reduce carbon footprint and keep fuel costs low on social housing scheme for the elderly
Key Facts
Location
Leamington Spa, Warwickshire
Project included
2 x Guntamatic PRO 250kW
4,000 thermal store
Fuel consumption
In the region of 100 tonnes per annum
Fuel cost saving
In the region of £6,000 per annum
CO₂ saving
Up to 85 tonnes vs heating oil. (Source: Biomass Energy Centre)
RHI payments
A project of this size would gain an approximately £17,000 every year for 20 years, index linked to inflation
Total project cost
£90,000
ROI
4-5 years (combining RHI income & fuel cost saving)
Downloads
Overview
Sayer Court is a flagship development of new council apartments for the over 55s situated on the Tachbrook Road in Leamington Spa. The £11m development includes 76 dwellings and five purpose built bungalows specifically designed to meet the needs of someone living with a disability or mobility issue.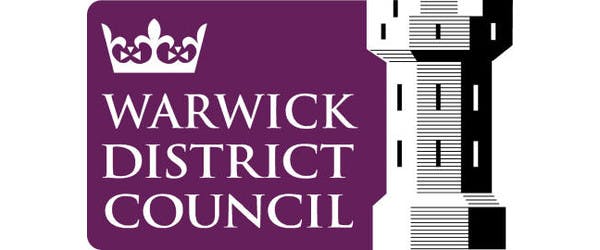 The challenge
Warwick District Council in conjunction with Wilmot Dixon, approached Treco as their preferred suppliers to put together a scope of works and specification for the biomass installation at Sayer Court.
Our custom solution
Treco was responsible for the supply and installation of a PRO 250kW wood chip biomass boiler from boiler to buffer. Due to the nature of the property, system reliability was a key factor for Warwick District Council. As well as a biomass boiler, the Council installed a gas boiler to cover peak demand and back up when the boiler was down for servicing and maintenance.
Responsible for the boiler to buffer installation, Treco worked closely with the main contractor, Wilmot Dixon, to co-ordinate our works and ensure that the system design fit within the mechanical and electrical scope for the whole site.
Due to having already established a contract with a local fuel supplier who supplies blown chip to a number of its sites, Warwick District Council opted for blown chip as the preferred fuel delivery method for its property at Tachbrook Road. We therefore had to ensure that the fuel store and delivery method was appropriate for the Council's preferred supplier. 
More details on this specific biomass boiler used on this installation can be found on the Guntmatic Pro page, with further details of our entire range available through the biomass boiler page.
The incentive
Warwick District Council's main driver was to increase energy efficiency and reduce their carbon footprint as well as keeping fuel costs low on social housing scheme for the elderly. 
In addition to the increasing the energy efficiency and environmental needs being looked after, the Council will also benefit from the Renewable Heat Incentive (RHI) scheme that will see the system generating approximately £17,000 in payments every year for the next 20 years (index linked).
Taking all of this into consideration, the ROI on this project will be between four and five years.