Scottish Sculpture Workshop
Biomass boiler delivers up to 73% fuel cost saving and 97% reduction in CO₂ over electric heating system
Key Facts
Location
Huntly, Scotland
Project included
Guntamatic Biocom 100kW
Replaces electric heating system
Runs on wood pellets
Supplies total heating and hot water needs of arts studio, workshops, office and accommodation
Fuel consumption
Approximately 27 tonnes of wood pellets per annum
Fuel cost saving
Around 75% savings vs electricity
CO² saving
Approximately 59 tonnes per annum
RHI payments
Approximately £11,000 every year for 20 years, index linked to inflation, based on the above consumption.
Total project cost
£45,000
ROI
4 years on project outlay (RHI income & fuel savings)
Downloads
The Guntamatic Biocom boiler has helped us to make significant savings compared to the electric heating system we had previously been using.
Overview
Scottish Sculpture Workshop (SSW) was established in 1979 to provide high quality facilities for artists, supported by technical and creative expertise. Since its inception, SSW has hosted thousands of residencies for international visual artists and a wide range of workshops and activities to the public, schools and community groups.
In June 2010, they embarked on a £500,000 site refurbishment project to enable them to build further upon their international reputation and continue the delivery of activities to community groups and members. This project was to include a biomass heating system.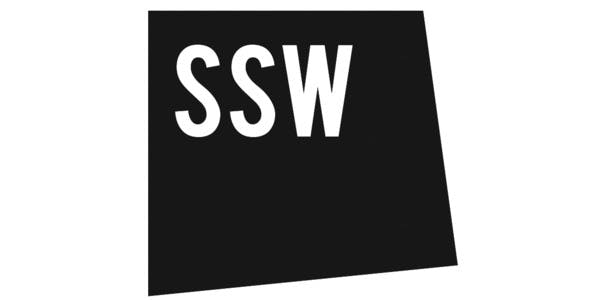 The challenge
SSW's brief to Treco was for the design, installation and maintenance of a low carbon, sustainable heating solution to replace the aging and expensive legacy electric system. The solution would need to be self-cleaning and de-ashing, run on wood pellets and be as automated as possible. It would have to supply the total heating and hot water needs of the arts studio, community room, workshops, office, IT room and accommodation.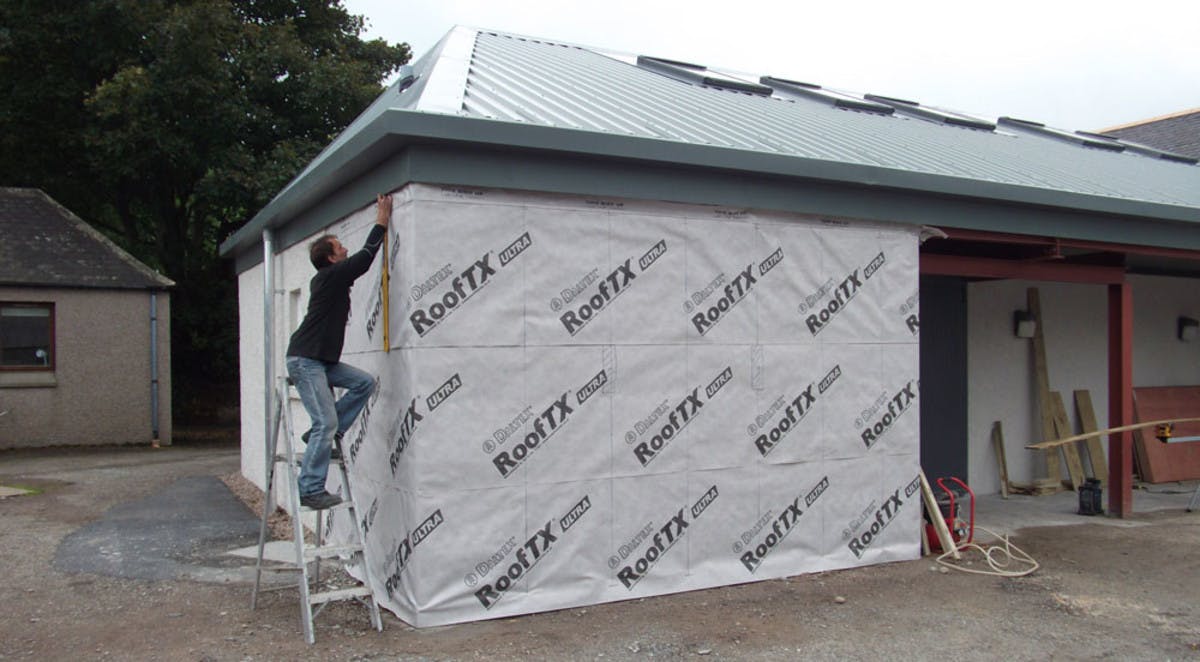 Our custom solution
Treco supplied and installed a top-of- the-range, fully automated 100kW Guntamatic Biocom biomass boiler system complete with a 2,000 litre thermal store, and a 7-tonne fuel store. Thermostats allow output to be closely monitored via an ECU and emissions are measured by the lambda probe in the flue. Ash from the step grate falls into a removable container.
More details on this specific biomass boiler used on this installation can be found on the Guntamatic Biocom page, with further details of our entire range available through the biomass boilers page.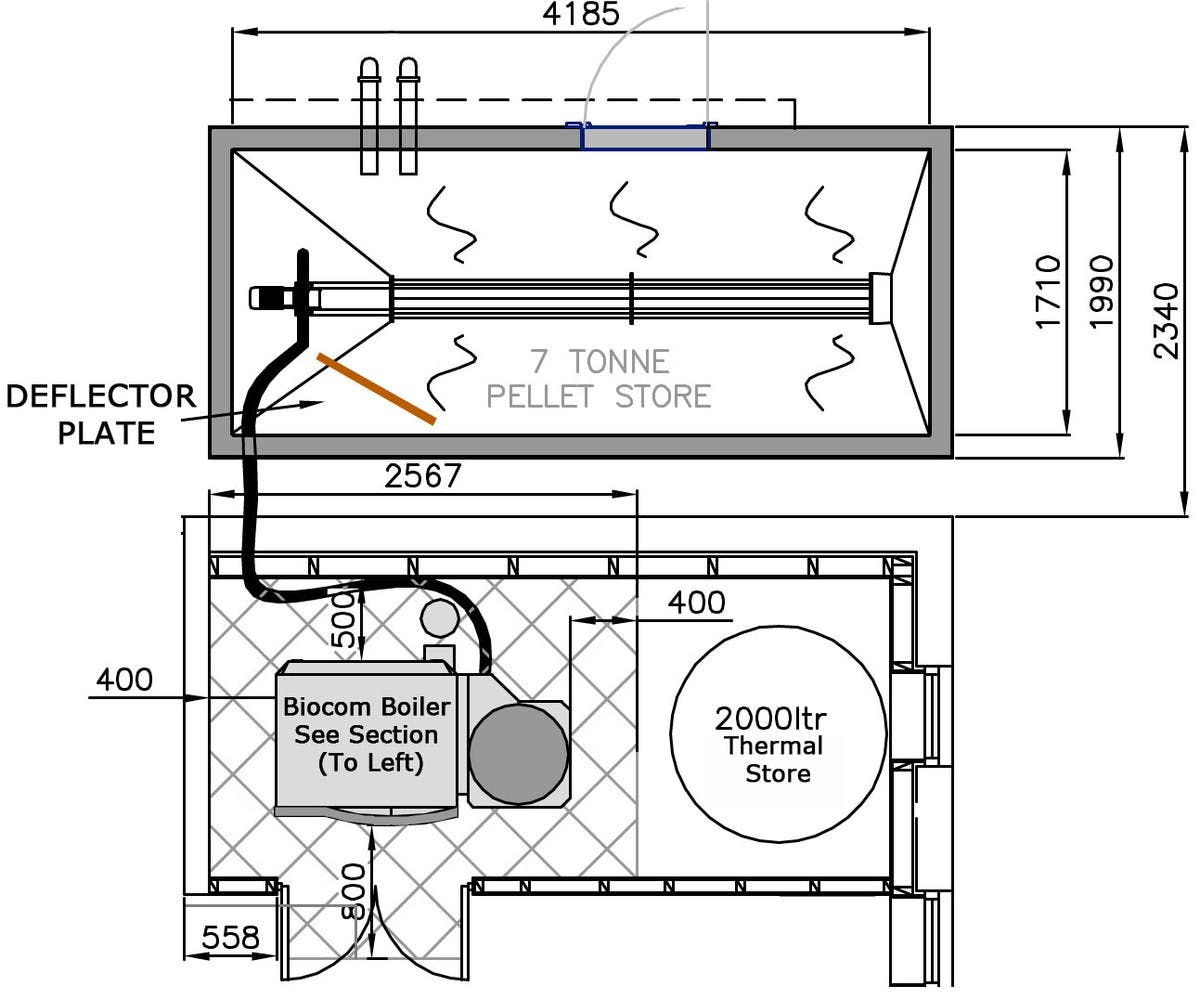 Project summary
Treco's complete installation, commissioning and maintenance service Included:
A top-of-the-range, fully automated 100kW Guntamatic Biocom biomass boiler system.
2,000 litre thermal store.
Runs on wood pellets.
7-tonne fuel store.
Self-cleaning, moving step grate system improves efficiency and allows the boiler to cope with a wide variation in fuel quality.
The boiler can switch between fuel types via a touch screen control panel, without the need for recommissioning.
Automated adjustment to variable heat loads; modulation from 30% to 100% output at 96% efficiency, reducing fuel consumption.
Auto-ignition & de-ashing into a separate container.
Combustion efficiency measured by lambda probe.
The incentive
A project of this size would gain upwards of £11,000 every year for 20 years, index linked to inflation.