Soho Member's Club
Hotel group found the most energy efficient and environmentally friendly heating system to supplement LPG gas boilers
Key Facts
Location
Great Tew, Oxfordshire
Project included
4 x 249kW Guntamatic Pro pellet cascaded system including 20,000 litre thermal store
4 x 750kW LPG boilers
7km of Rehau Rauthermex underground pipe as well as completing all the trenching and back-filling for the pipes
Individual HIUs which include small thermal stores that were installed in each of the buildings
Fuel consumption
Approximately 460 tonnes of wood pellets per annum
Fuel cost saving
Wood pellets: 20%-30% over LPG
CO₂ saving
Approximately 355 tonnes a year
RHI payments
A project of this size would gain approximately £85,000 every year for 20 years, index linked to inflation
ROI
5-6 years (combining RHI income & fuel cost saving)
Downloads
REHAU worked closely with Treco on the Soho project in terms of designing the ca. 7km RAUTHERMEX heat network and also the logistics of various pipe deliveries to site during the installation. The design of such a large and prestigious system involved significant technical support from our experienced design team in our HQ, working with the Treco project management team. It was one of the largest polymer heat networks in the country and for that reason, Treco specified the high performance RAUTHERMEX product which has excellent thermal performance over long distances. We have been working successfully with Treco for over five years now and enjoy working with a knowledgeable installer like Treco of our pre-insulated pipes.
Overview
Soho Farm, on the outskirts of Great Tew in Oxfordshire is the latest Soho House Group's country hotel. Once completed, the luxury complex will consist of 30 bungalows, farmhouse, boathouse, swimming pool, spa, gym, tennis courts and five-a-side football pitch.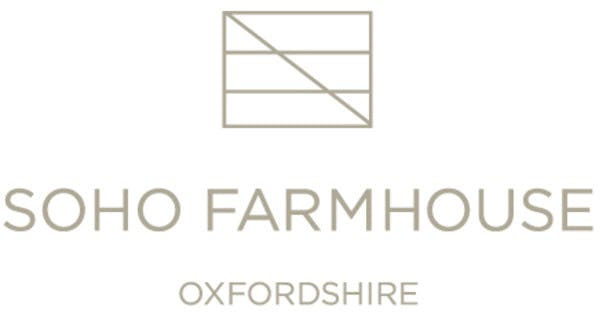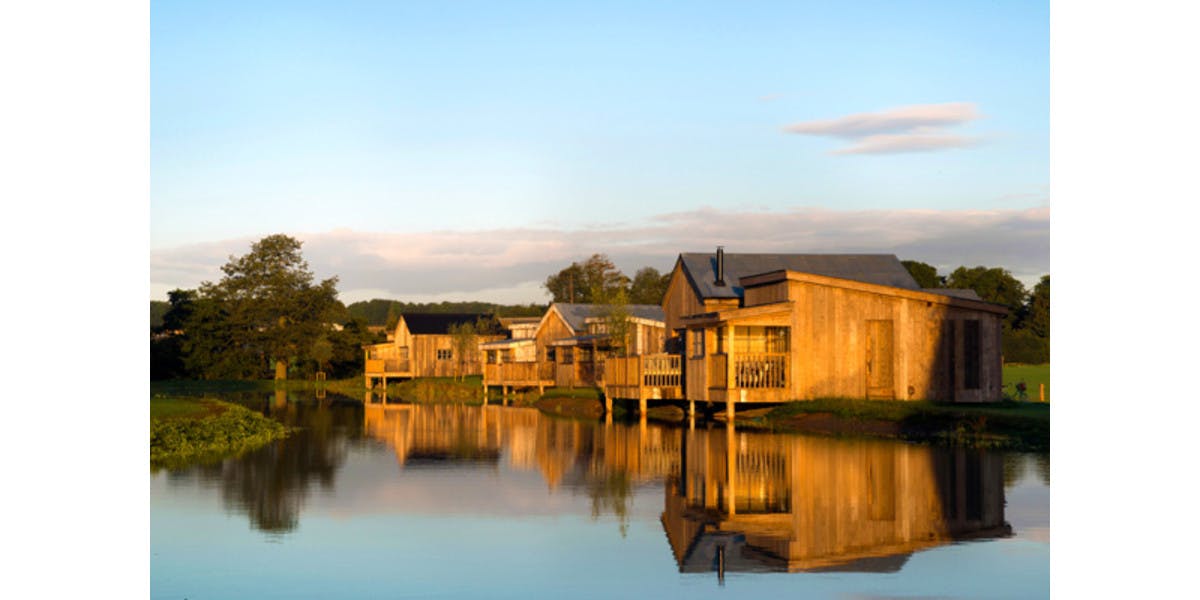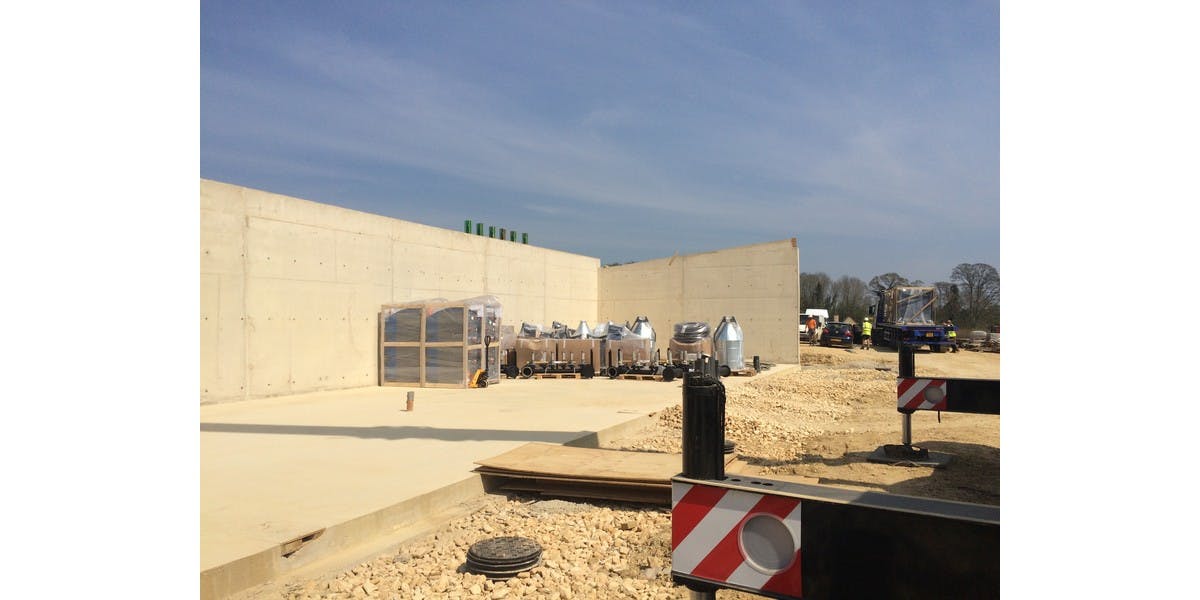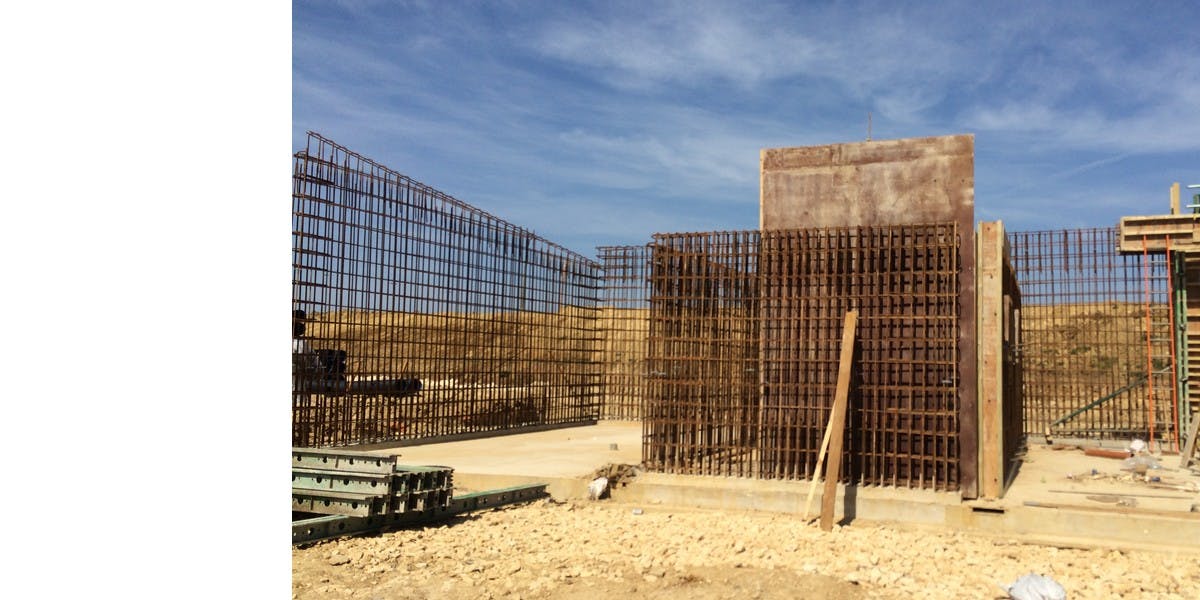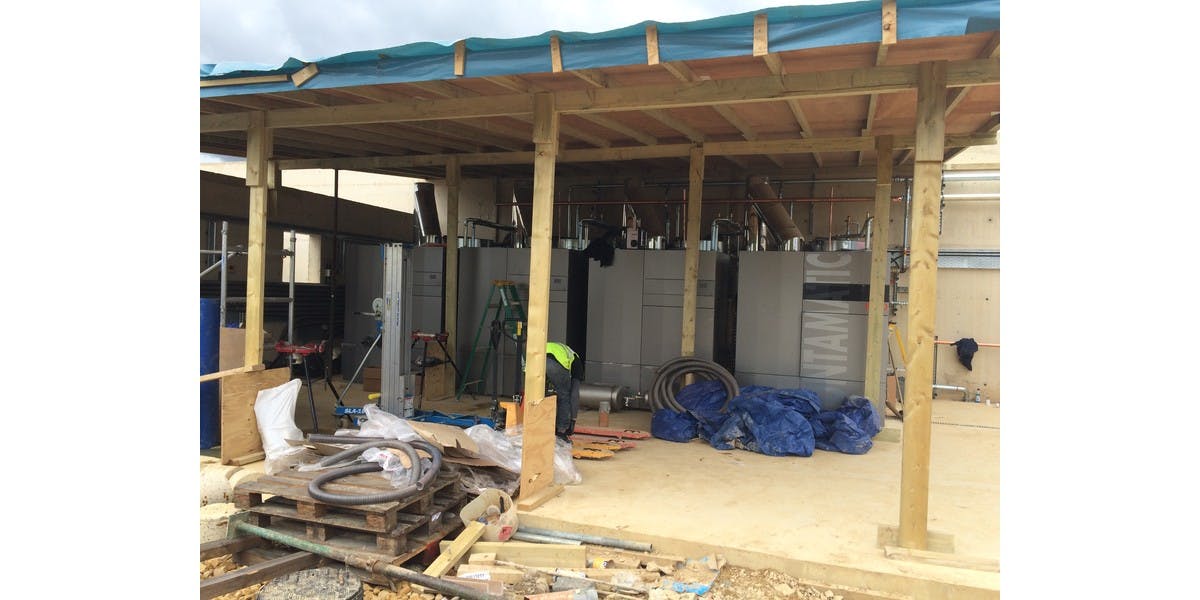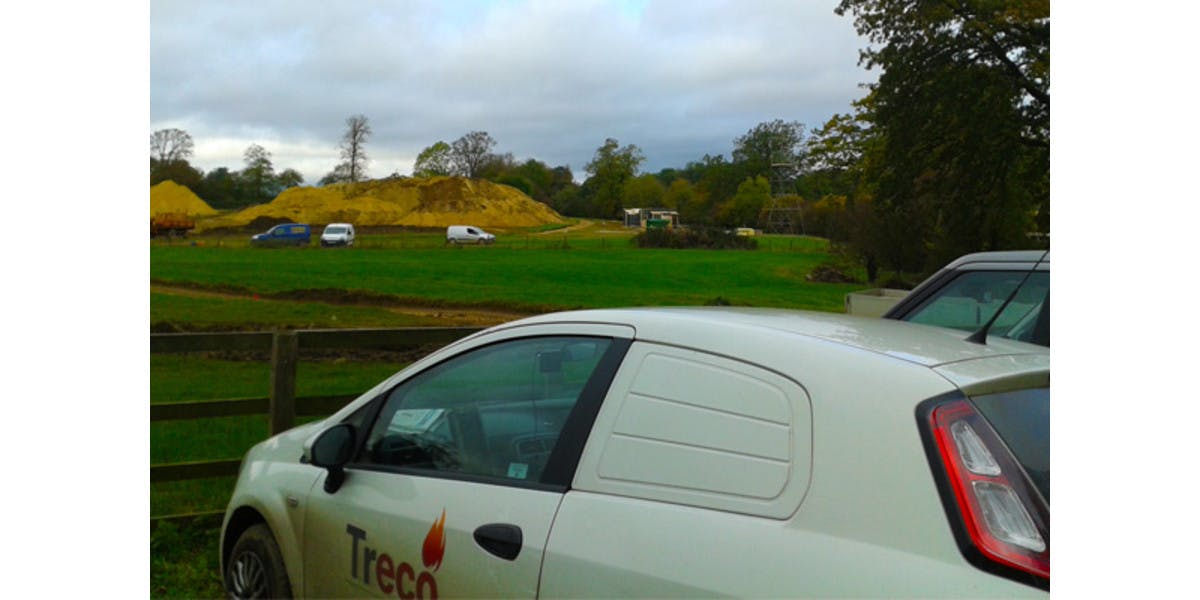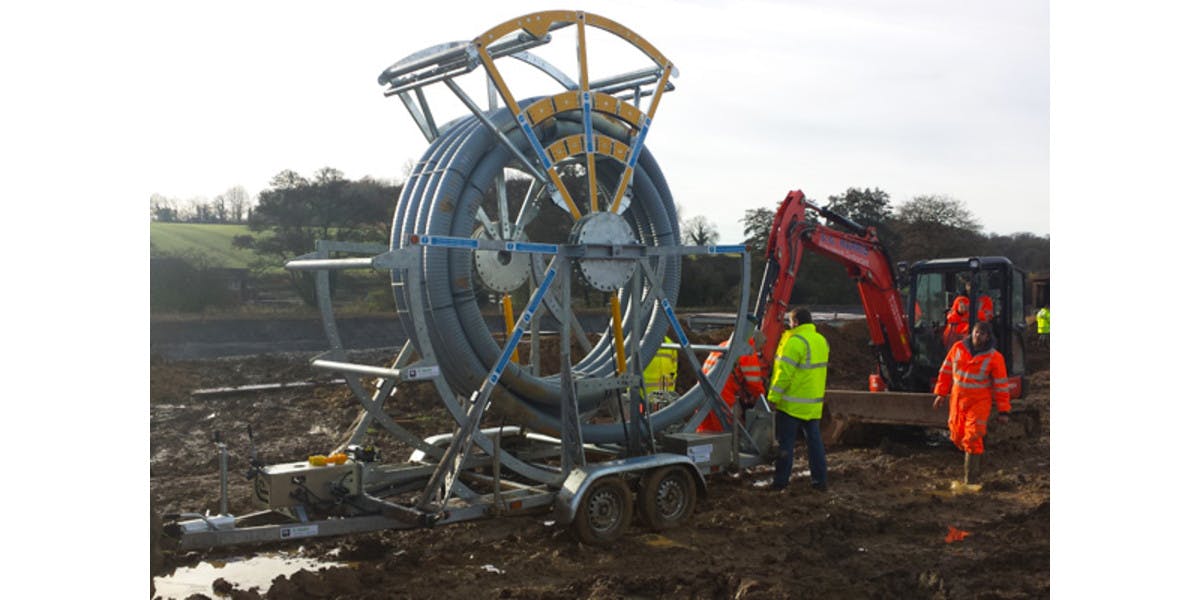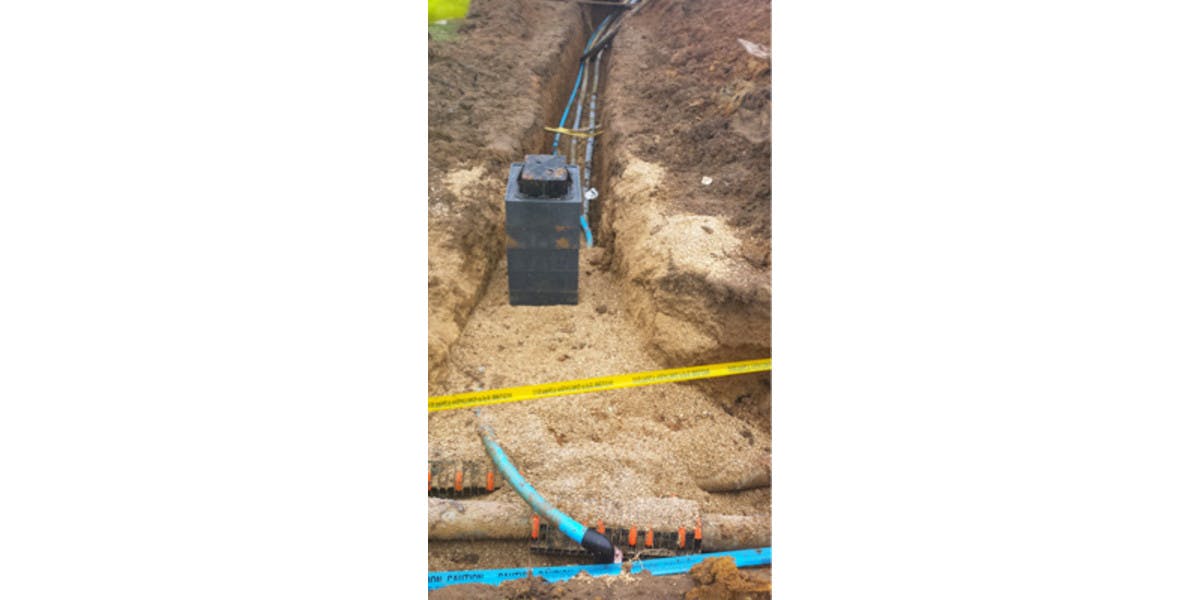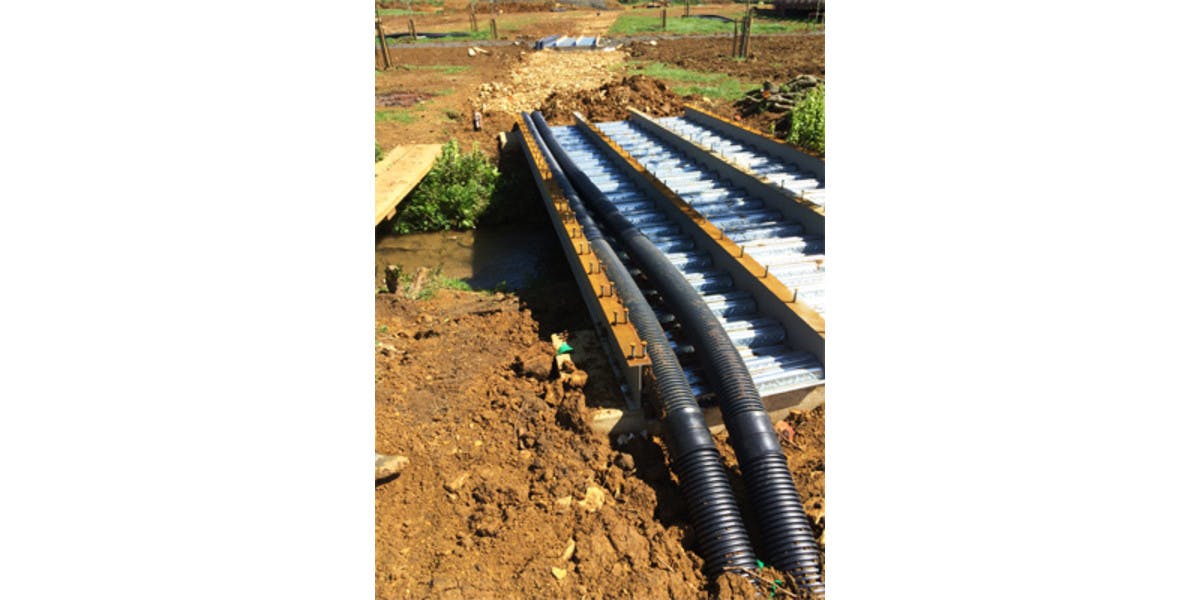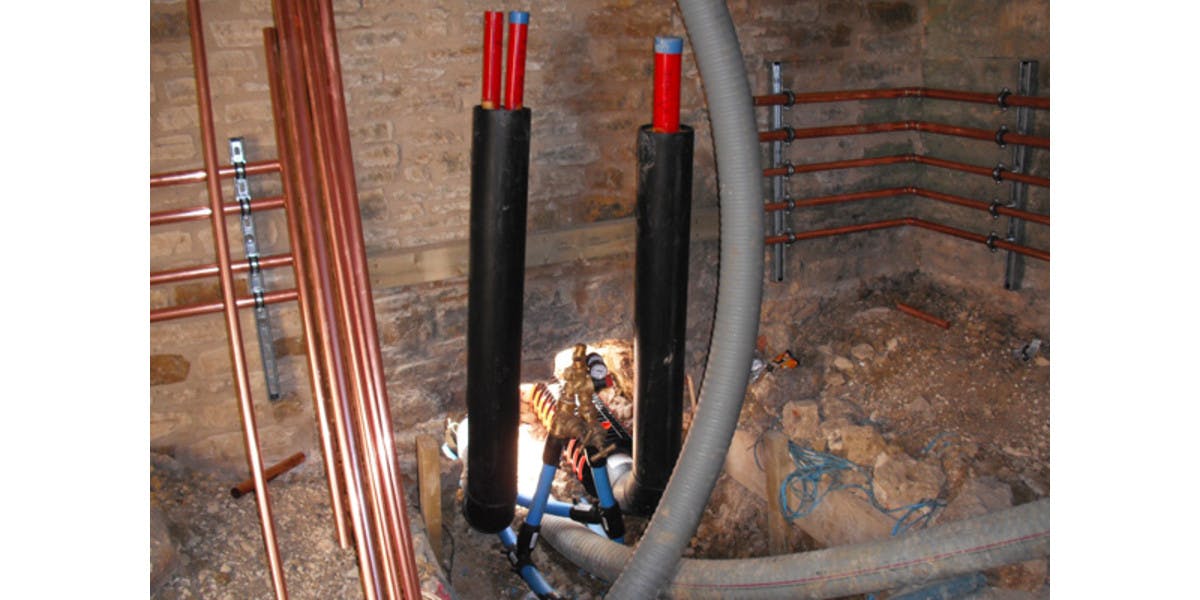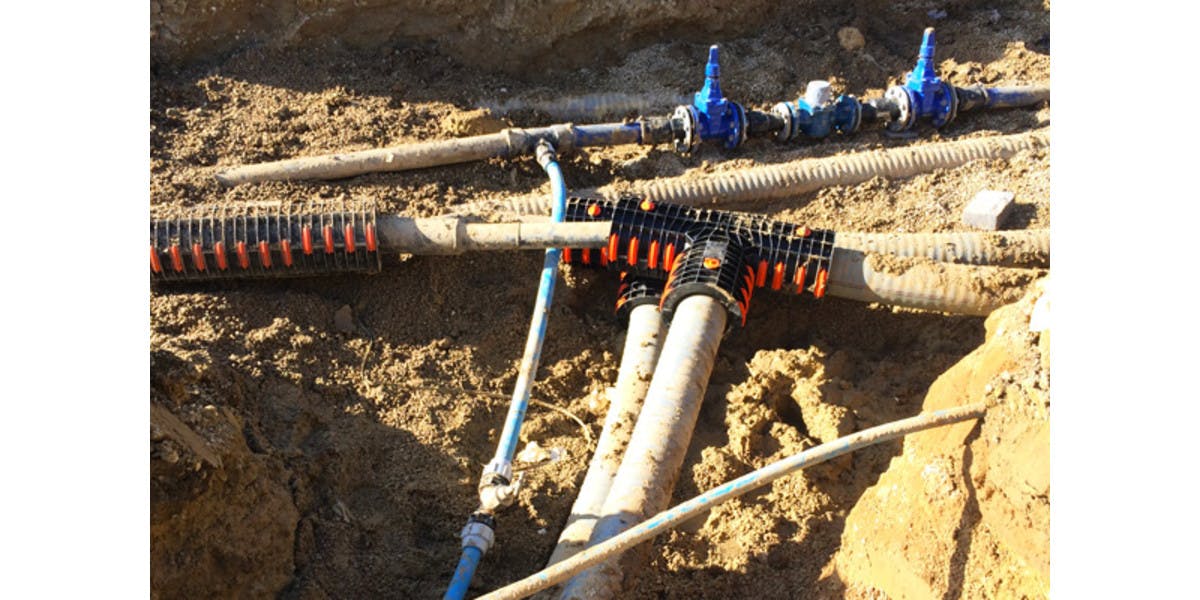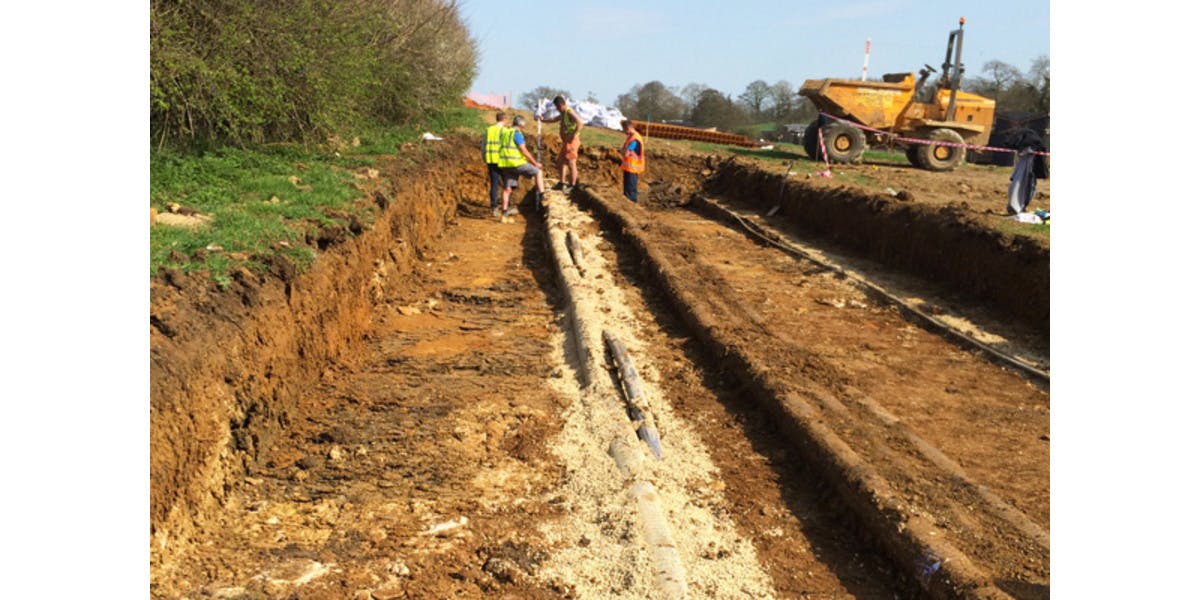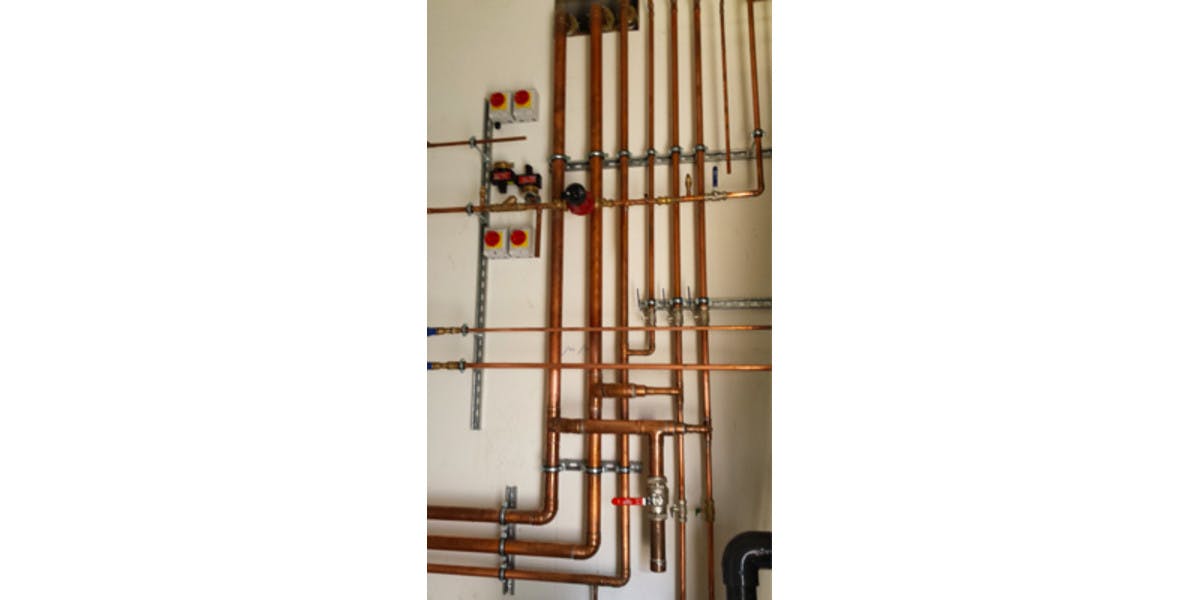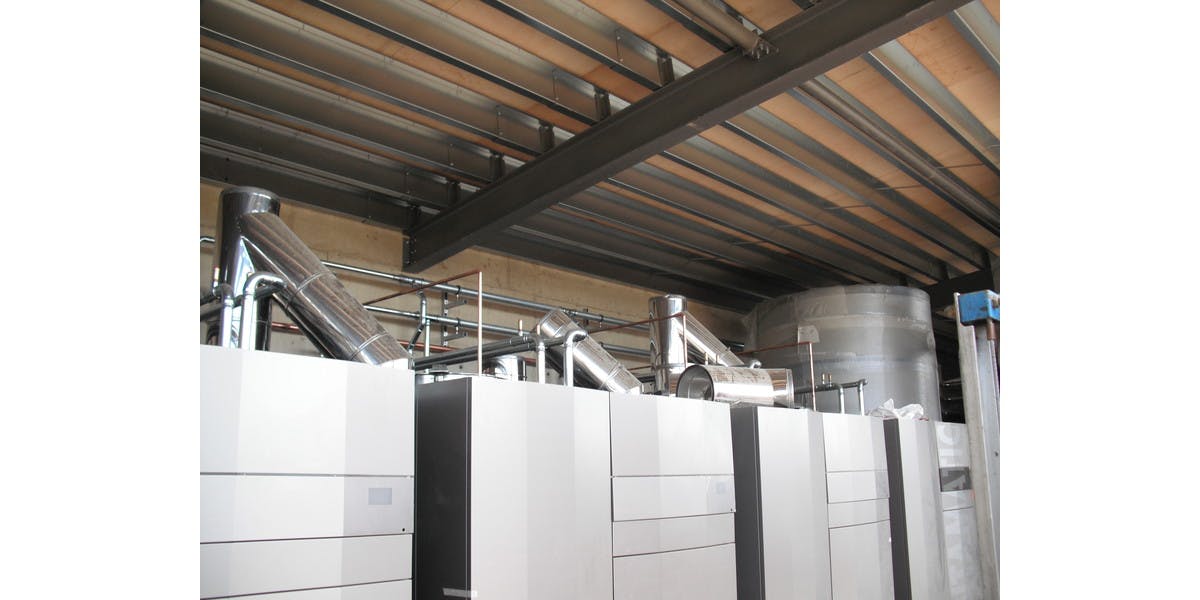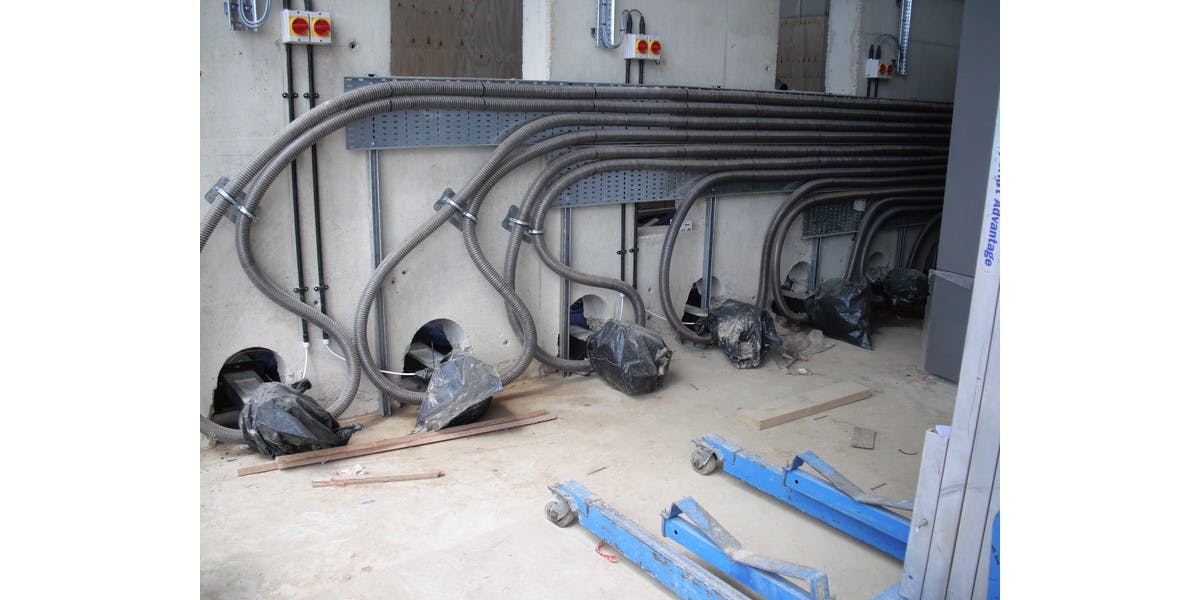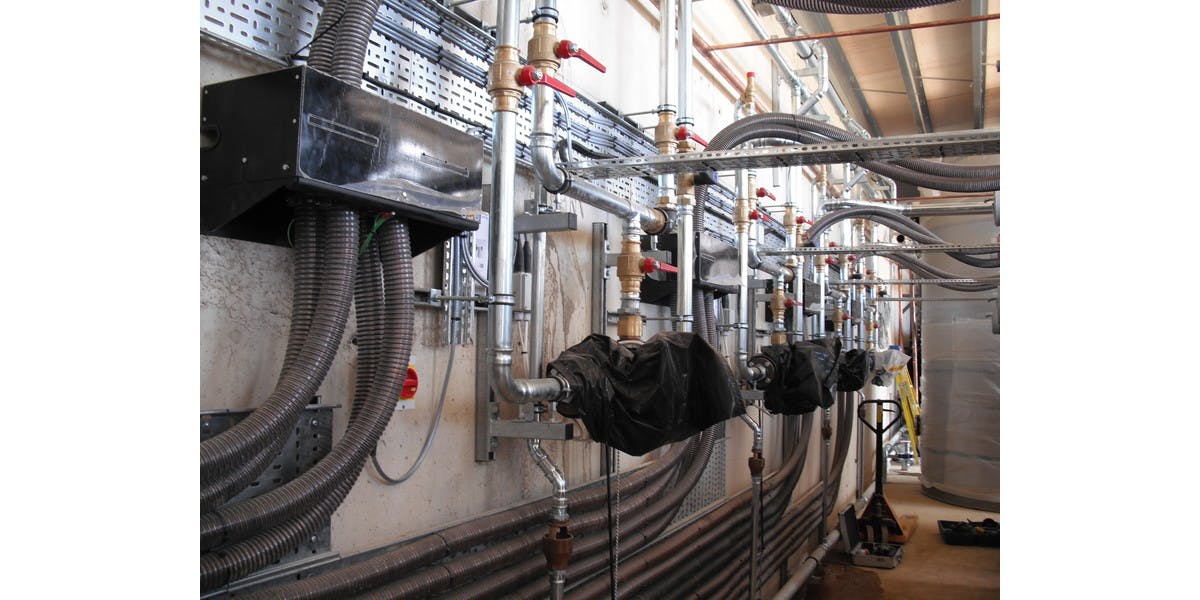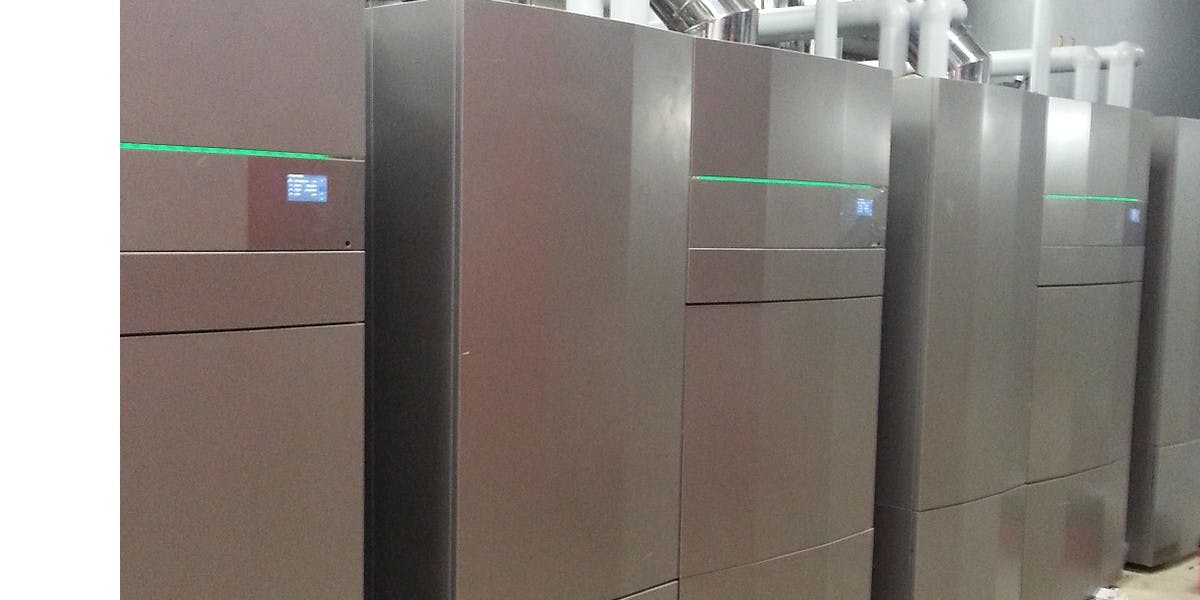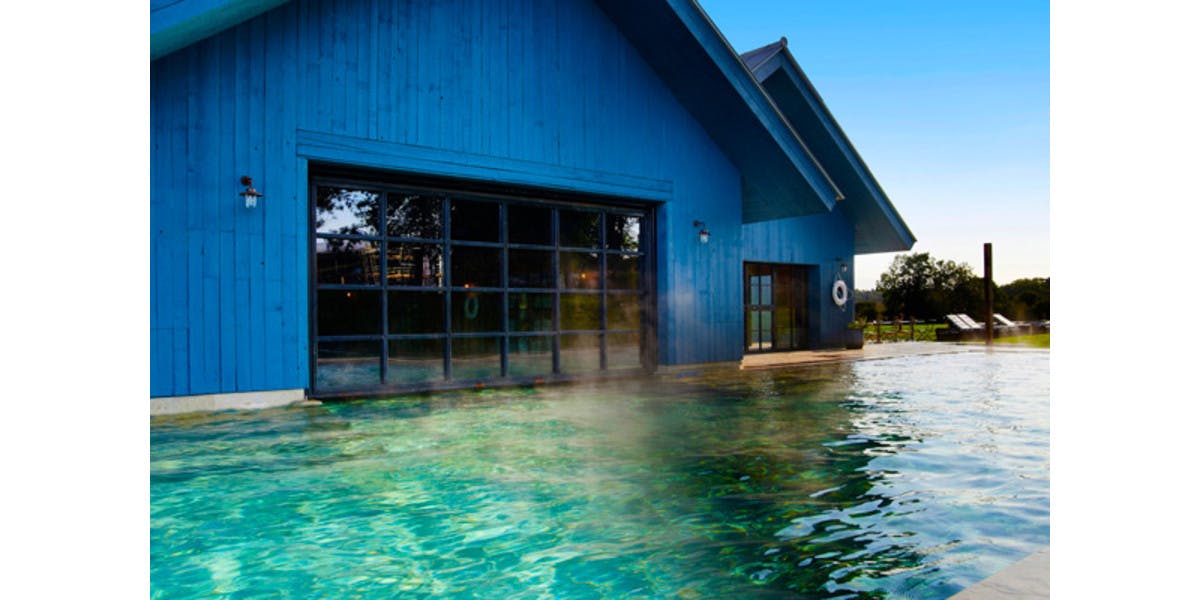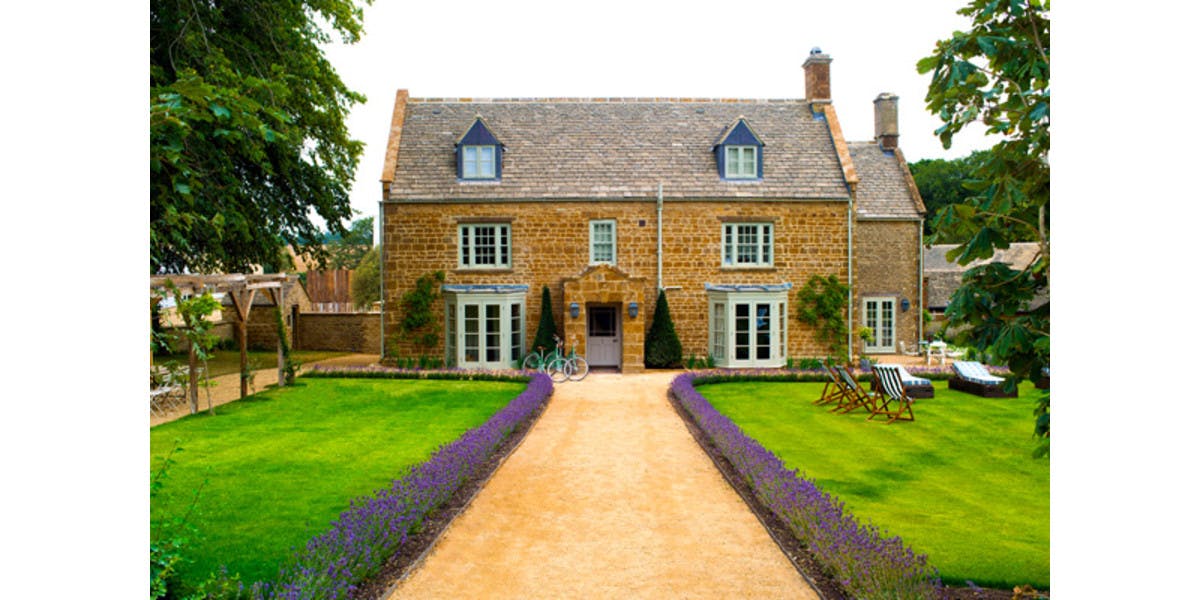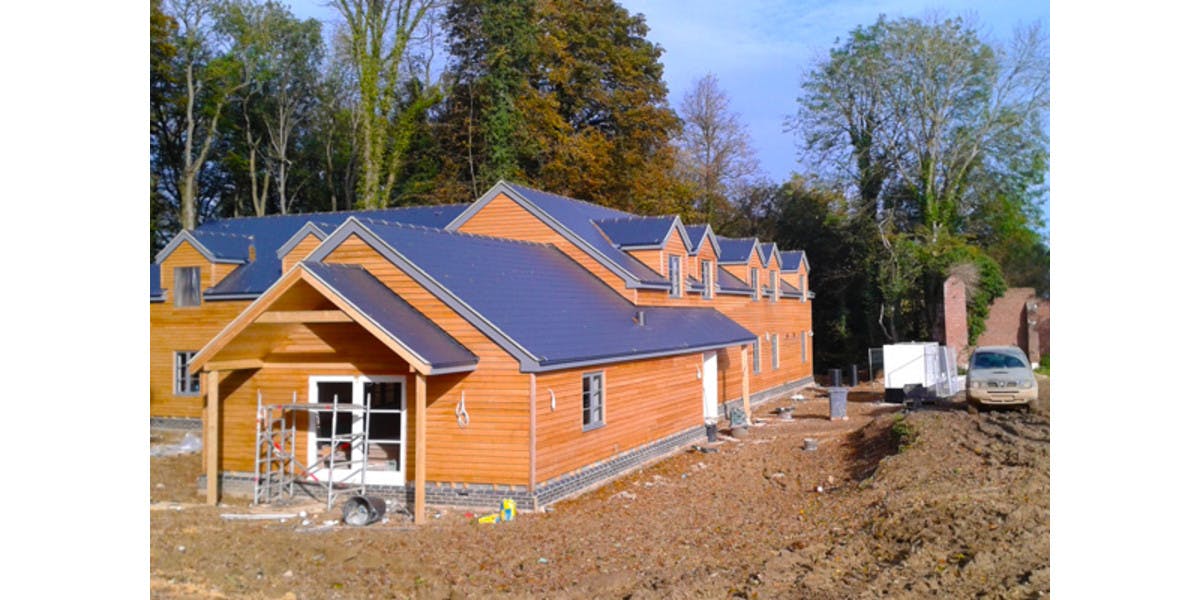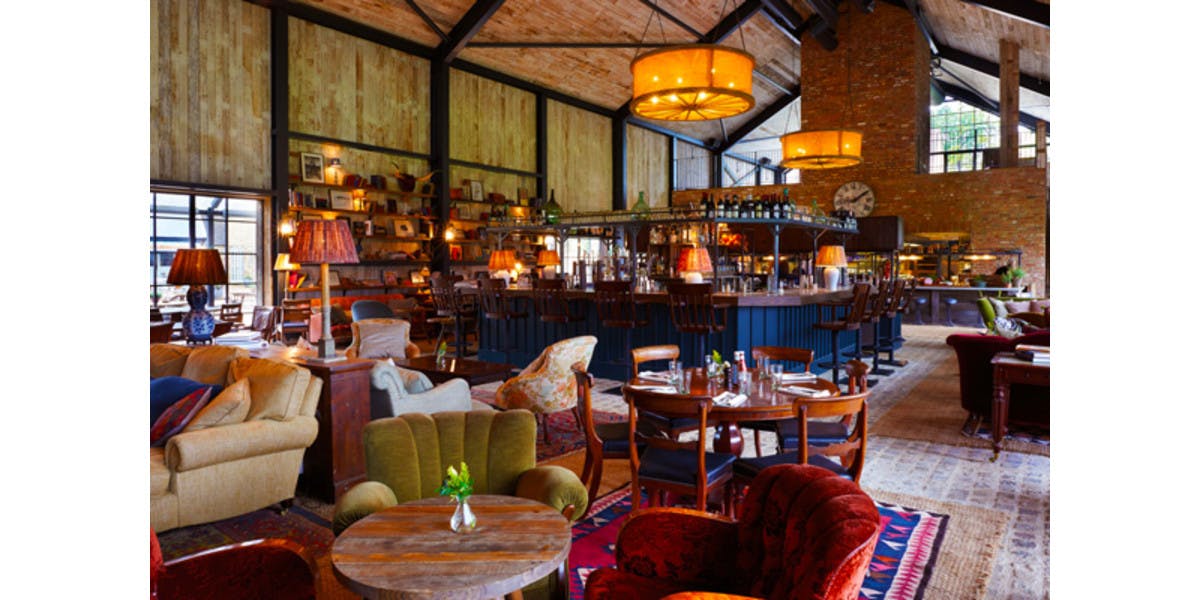 The challenge
Soho House Group wanted an energy efficient and environmentally friendly heating system to supplement the LPG gas boilers. Maintaining the comfort of their guests was of the utmost importance so a reliable and well-designed system was high on their priority list.
Treco was appointed as specialist heating contractors after a rigorous selection process. The scope of works not only included the biomass installation but also the supply and installation of the LPG boilers, cold water mains, district heating network and control wiring.
Our custom solution
Treco supplied 4 x 249kW Guntamatic Pro pellet cascaded system with 20,000 litres of thermal storage. In addition to this, Treco was responsible for supplying and installing 4 x 750kW LPG boilers.
Buildings on the site had to be connected to the heating system, so Treco supplied and installed 4.5km of Rehau Rauthermex underground pipe as well as completing all the trenching and back-filling for the pipe.
Individual HIUs which include small thermal stores were installed in each of the buildings, this allows the properties to have instantaneous hot water, something which is imperative to the client.
More details on this specific biomass boiler used on this installation can be found on the Guntamatic Pro page, with further details of our entire range available through the biomass boilers page.
Further details can also been found on Rehau's website on their case studies pages and news article pages.
The incentive
As well as delivering fuel savings of 20%-30%, Soho Farm will be accredited into the Renewable Heat Incentive (RHI). This means the client will generate RHI payments of circa £85,000 per annum, indexed linked for the next 20 years.