Towne Timber
Biomass offers timber supplier the best solution of drying its wood chips
Key Facts
Location
Pickering, Yorkshire
Project included
5 x Lindner & Sommerauer SL 250 T 6R
5 x 250kW heat exchanger and fan units
300m2 metal drying floor
Value of heat
Approximately £124,000 per annum by increased value to dry chip
RHI payments
Approximately £225,000 in RHI payments every year for 20 years, index linked to inflation
Total project cost
£445,000
ROI
2 to 3 years (includes the groundworks and building that were outside of our scope)
Overview
A timber provider located in the Dalby Forest in North York Moors National Park, Towne Timber supplies timber throughout the UK and specialises in producing timber bearers that are used for stacking heavy materials particularly for transport purposes.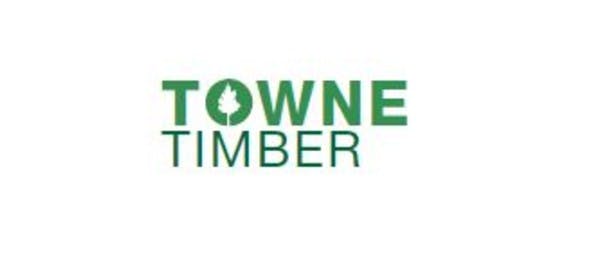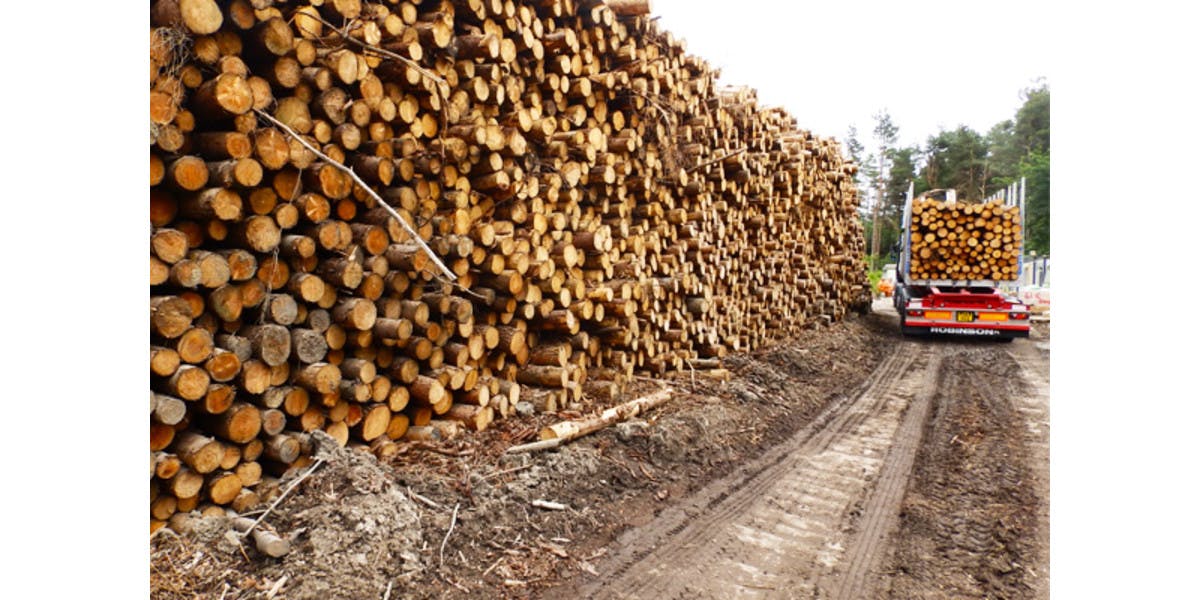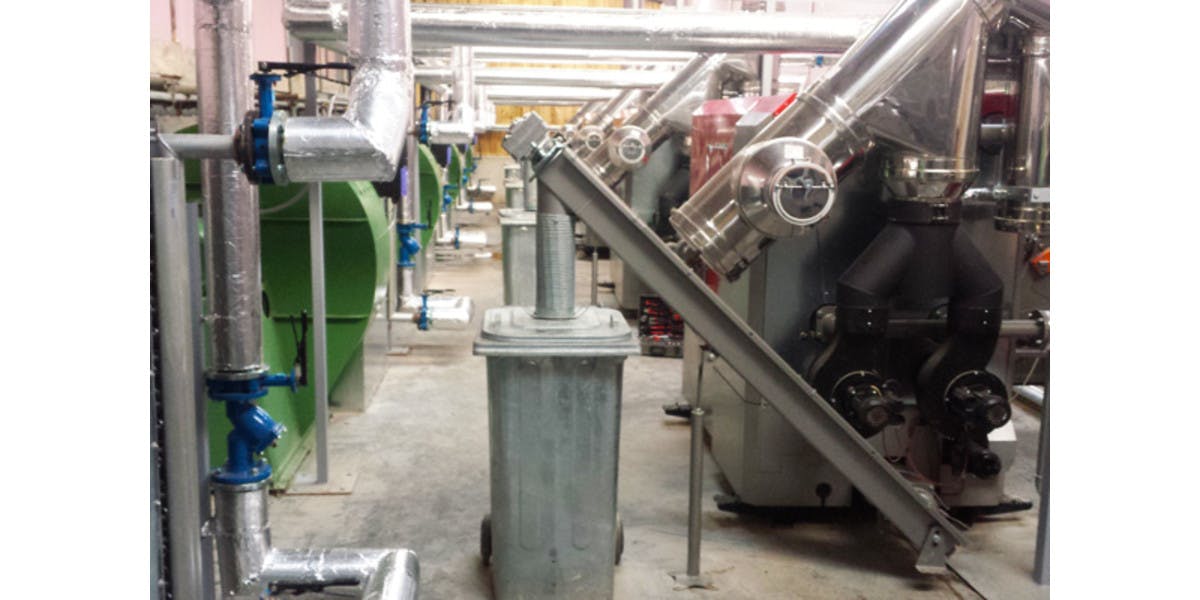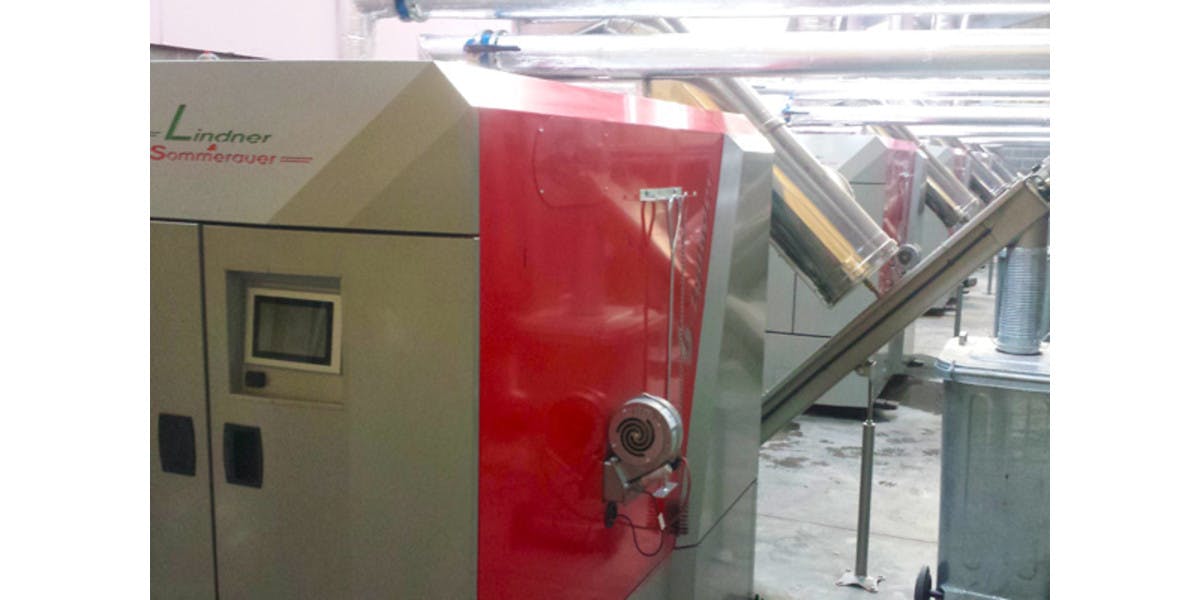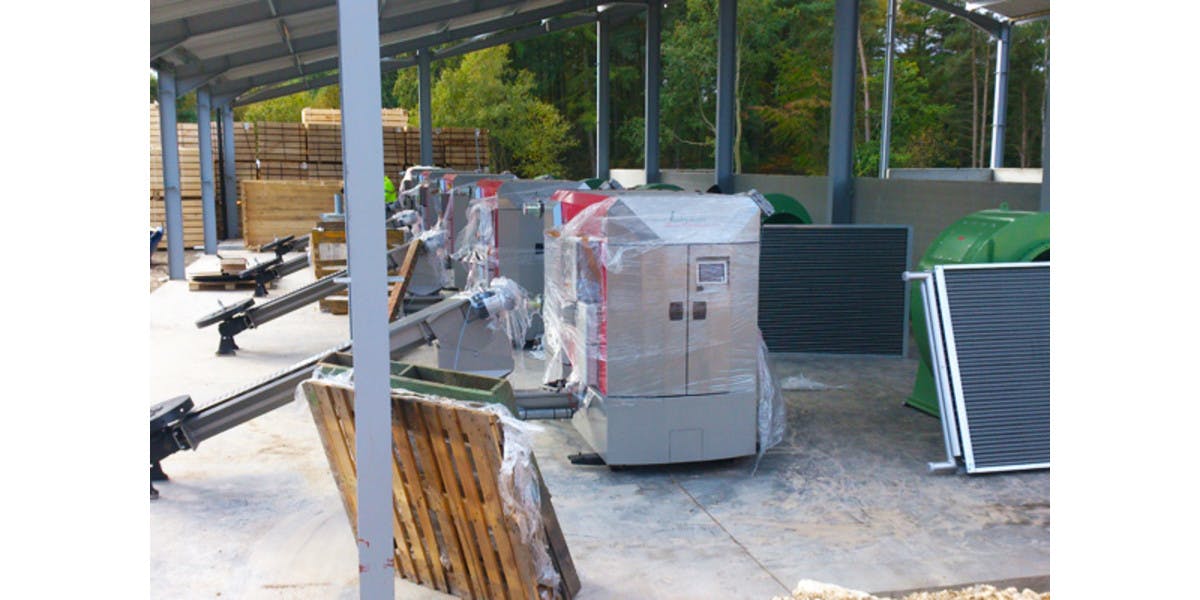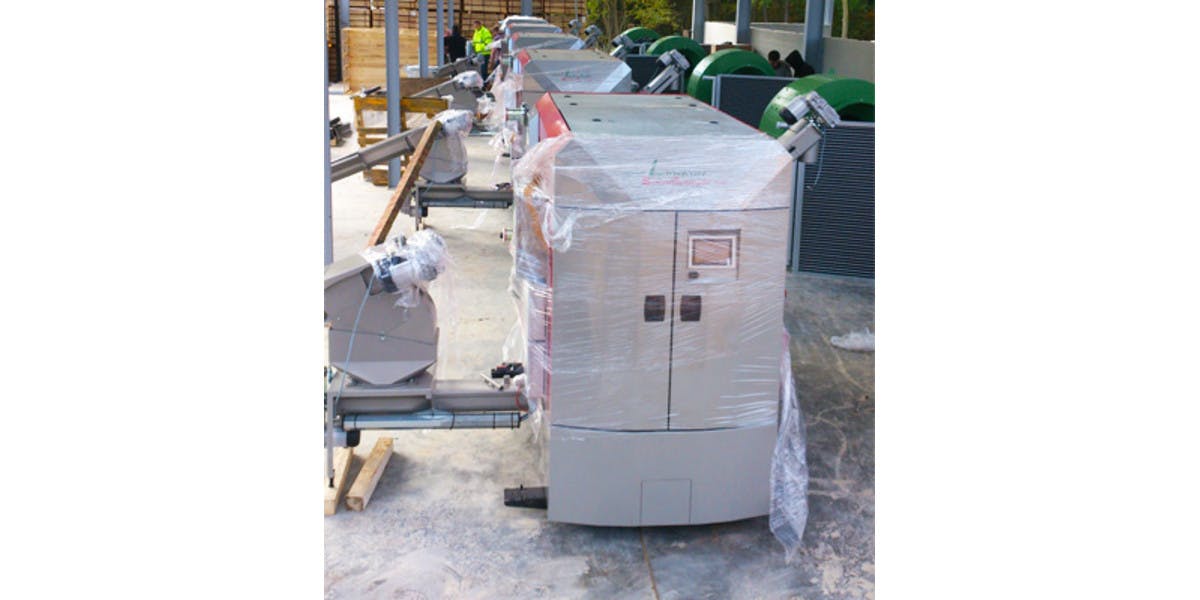 The challenge
In producing timber for sale, around 60 tonnes of fresh virgin wood chip is created on site each day as a waste product. This then gets sold and removed off site each day where the moisture content would be around 50%.
Towne Timber was looking for a way to effecitively reduce the moisture content. By lowering the moisture content of the wood chip to around 25%, Towne Timber was able to increase the sale value per tonne by around £15. To do this the company needed to dry 60 tonnes of 50% moisture content chip down to 25% moisture content in a 24-hour cycle.
Our custom solution
Five Lindner & Sommerauer SL 250 T 6R with each of the five systems attached to a 250kW heat exchanger and 22kW centrifugal fan that pushes 32,500m3/hr of warm air under a 60m2 steel drying floor. Wood chip was piled on the drying floor system with the warm air then rising through to dry it.
More information about the types of systems in our range can be found on the biomass boilers page.
The incentive
The main incentive for Towne Timber was the increased value in the wood chip that it produced on site. For the company it was very important that the project stacked up without the Renewable Heat Incentive (RHI) and that the increased value of the dry chip would pay for the project.
Taking everything into consideration, the total project has a two to three year payback which includes the groundworks and building that were outside of our scope.