If you own a biomass boiler, then it is important to have it serviced regularly for a number of reasons.
First and foremost it help maintains the boilers performance, reliability and longevity. This ultimately translates to reduced running costs for the owner, as not only does it extend the part life which helps protect you investment, but it ensures efficiency is kept high which minimises fuel costs.
As it helps minimises any breakdowns, it also reduces the likelihood of there being periods when the boiler is down and not generating RHI payments.
Servicing is a requirement from all boiler manufacturers, so during the early years you will need to service the boiler in order to comply with the manufacturers warranty terms.
Depending on your insurance policy it may also be a requirement of it.
Last but not least servicing as per the manufacturers requirements is mandatory in order to comply with your ongoing obligations of being on the RHI. If you do not have your boiler serviced then you run the risk of having your RHI account suspended. Ofgem do undertake site audits and during this they request to see your servicing records.
As you can see, there a number of reasons why you should have your boiler serviced. At Treco we do offer servicing contracts for every type of boiler, so contact us today so we can book you in for a service and you can start benefiting from it right away.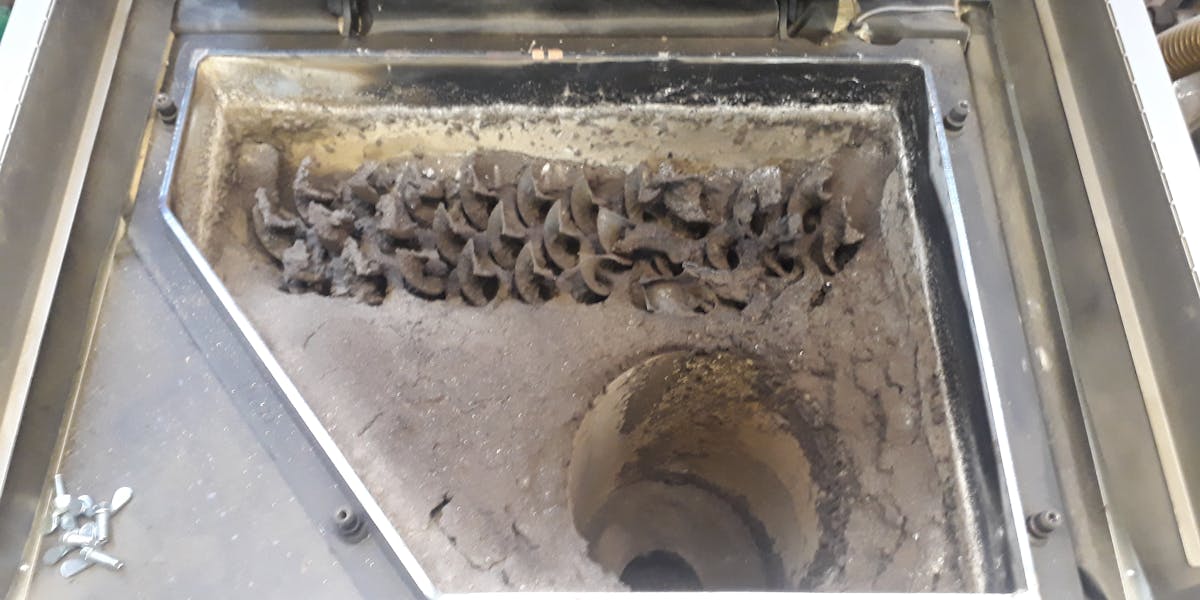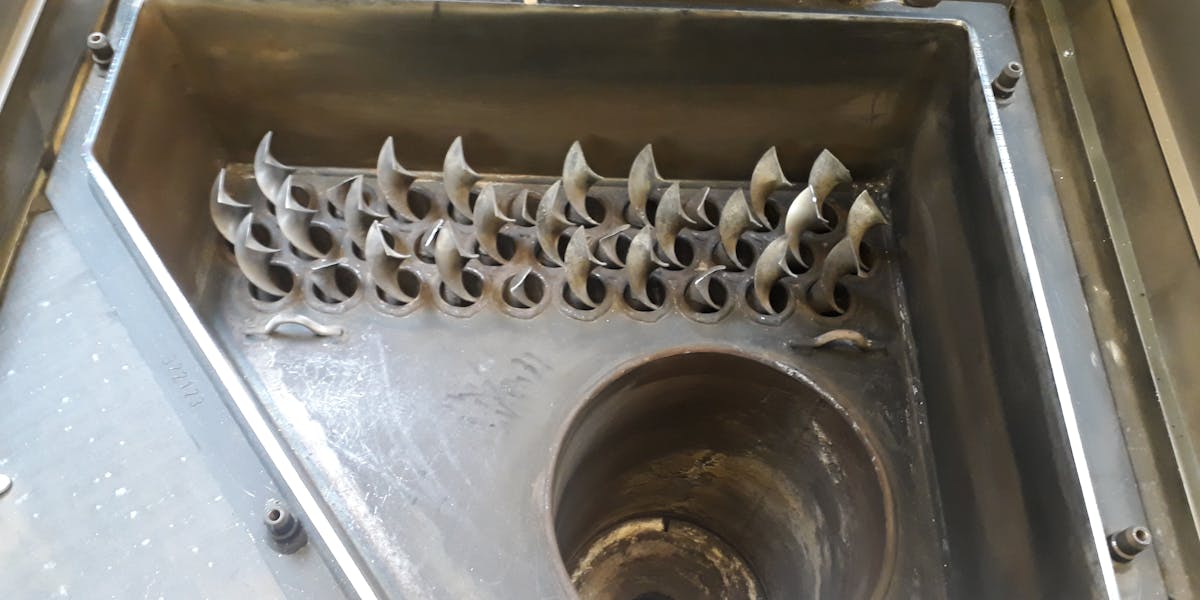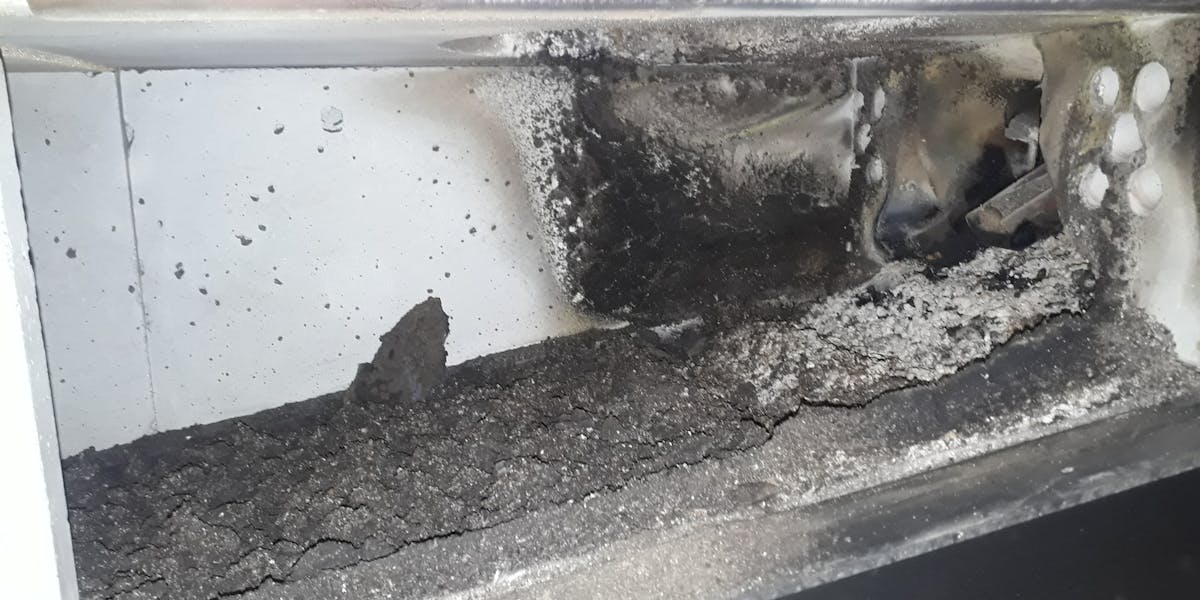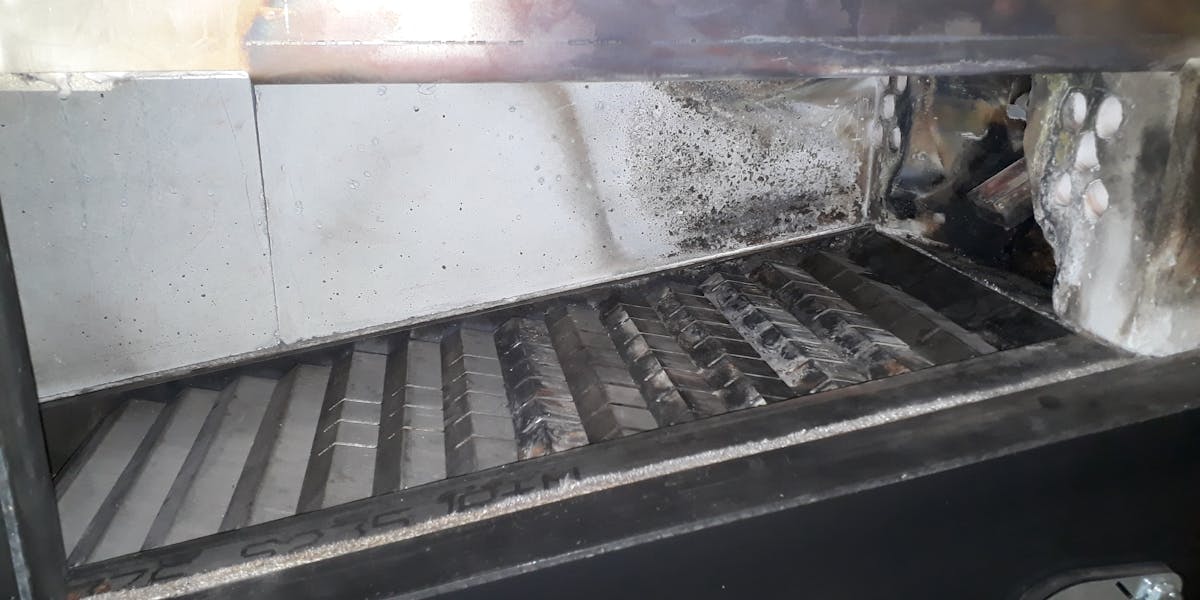 Typically they will require a service once a year, but systems that are used for process heat which have much higher run hours than for standard heating, may require up to 4 services a year. Depending on what boiler you have the servicing requirements will vary. A typical example of what is included in shown in the table below.