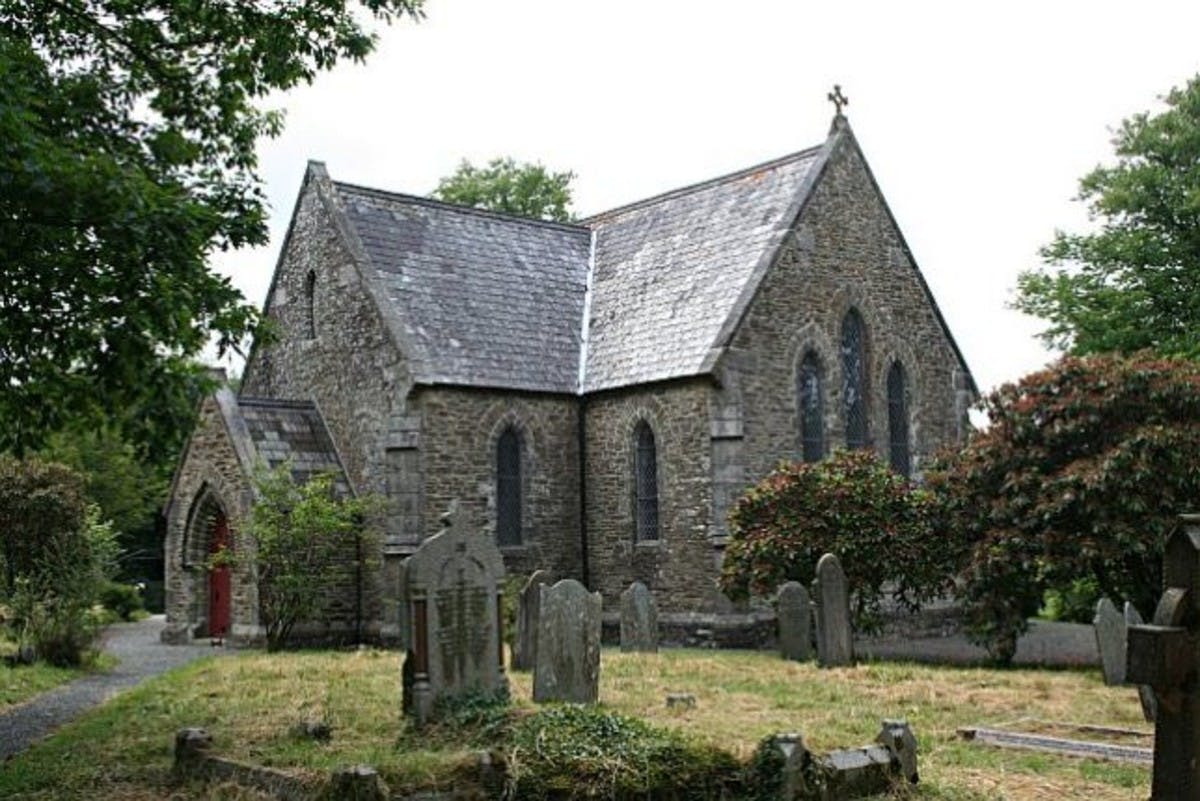 We were pleased to see a video of the Treco biomass boiler installation at St Paul's Church in Gulworthy Cross, Devon appear on YouTube.
The 50kW Guntamatic Biocom can burn wood pellets and was installed at St Paul's Church, Devon in 2010 and is still going strong.
The church needed to install a new boiler and originally considered the fossil fuel route. However, having ventured further into the project they realised a biomass boiler would not only be more cost effective but also beneficial to the environment.
The church was not well insulated and there were no records of previous oil usage (because there had been no boiler) so Treco arranged a site survey in order to make the right recommendations. With the relevant information gathered we designed, constructed and installed a biomass boiler heating system specifically to suit the church's needs.
The boiler room and fuel store were situated in a shipping container located adjacent to the rear wall of the church and designed as not to interfere with the architecture of the building.
The 50kW Biostar currently provides heating with no recorded problems.
Things to take into consideration when undertaking a project like this:
Fuel delivery access and space for the fuel truck's turning circle.
The boiler will always need a flue: the location of the flue will need to be considered.
Fuel storage: you will need somewhere to store the fuel.
Locating the boiler: either an outhouse, garage or shed.
Heat requirements of the building and their level of insulation.
Planning permission.