Here at Treco, we have over 50 members of staff dedicated to providing industry-leading customer service. This enables our projects to run smoothly and our customers receive a professional, personal level of service from the initial sales call to the training given to the user at commissioning.
First steps
Communication is essential to the success of every project, so it all starts with a conversation. As a first step, we need to understand what you are trying to achieve, so we can ensure that the biomass heating system we propose will meet your requirements.
We will discuss your project, how many buildings you wish to heat and your current levels of fossil fuel usage. From this, we can determine the size of the system required and make a basic assessment of your eligibility for the Renewable Heat Incentive (RHI).

Don't just take our word for it
We always recommend a visit to an operational biomass boiler site to give context to your project. Having managed over 700 successful projects nationwide since 2005, we are more than likely to have a Treco installation operational in your area and will happily take you to visit one.
RHI
Our RHI calculators are tools we developed in-house to help demonstrate the fuel cost savings, potential RHI payments and payback you can expect from your biomass boiler project.
All you have to do is enter the boiler size in kW, then enter the total installed cost of the project followed by the fossil fuel currently used and the biomass fuel type you would like to use.
Site survey
Although we can provide you with a detailed estimate, our qualified and experienced in house surveyors will need to visit your proposed project's site before we can produce a comprehensive 'total project proposal'. Prior to the site survey visit, we'll be in touch to run through a survey checklist so that we can arrive on site fully prepared.
During the visit, they will undertake a full site assessment, taking detailed notes and accurate measurements. These will include the existing heating system, distance and access to facilities such as power and water, to the boiler and the fuel store or to other buildings proposed for inclusion in the heating system.

In-house design team
Our in house design team will then prepare installation CAD drawings, to be included in a detailed proposal. This will provide information regarding the scope of the installation, give you an opportunity for input, help in the distribution of information to your sub-contractors and assist where you may need to gain planning permission. Treco can also offer heat metering schematics in support of your RHI application.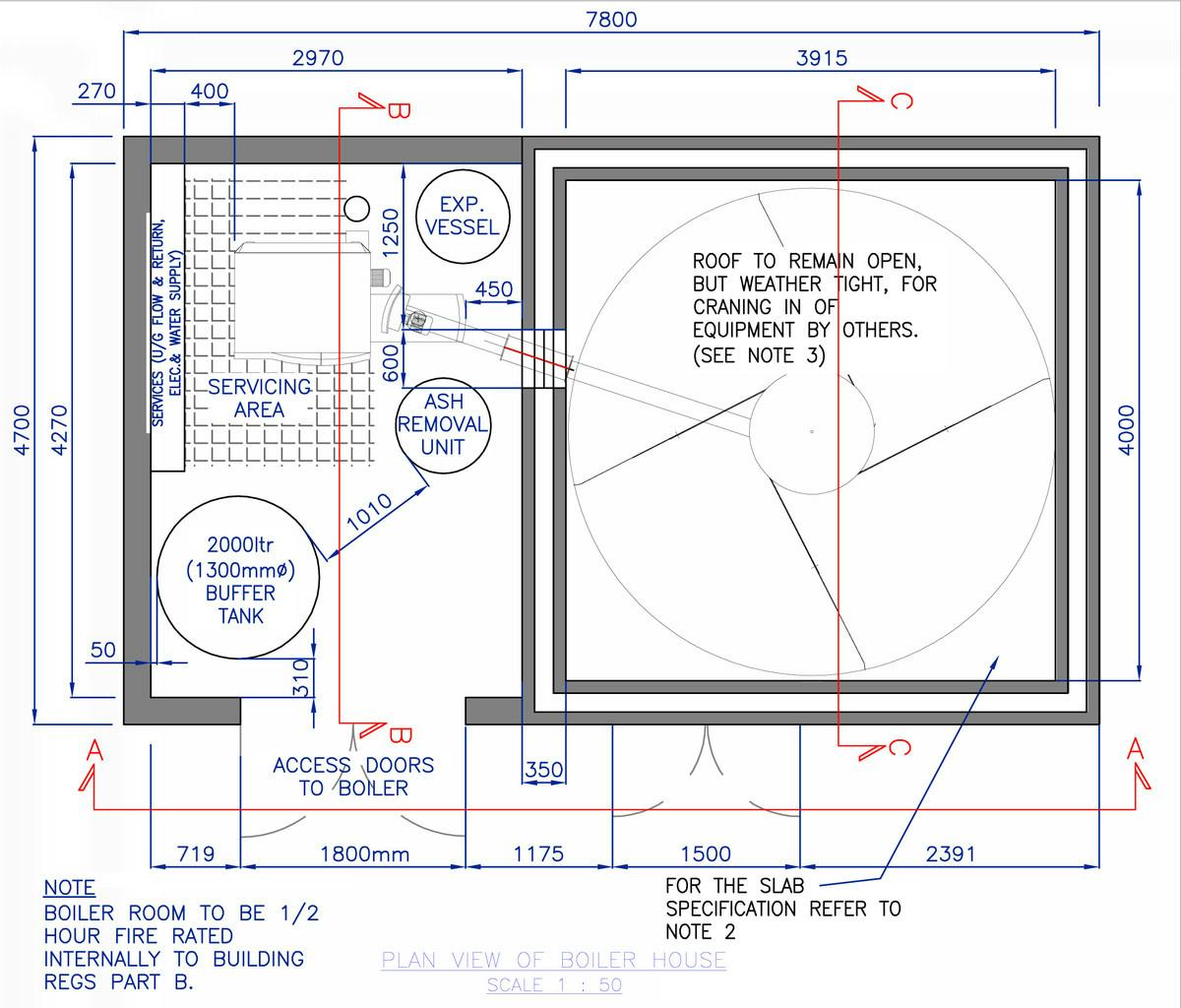 Project agreed, order placed
When all the above is completed we will prepare a details system proposal for your consideration. This will contain all drawings and the relevant costing of the complete project and works.
Dedicated project management
A system design and project plan will be developed to contain all aspects of and specifications for your installation. Your project manager will organise technical support and order each and every component needed for use within the system.
They will manage teams of electricians, plumbers, subcontractors, trenching engineers, heat main installers, safely oversee general building works and be your day to day point of contact.
Your Project Manager will manage supplier lead times, working back from your requirements to determine delivery dates. Your Project Manager will liaise with all parties to develop detailed work schedules and a comprehensive list of all equipment and components required. A project timeline and milestones for delivery, along with all handling requirements will be finalised and arrangements made for suitable lifting facilities on site.
Client handover and training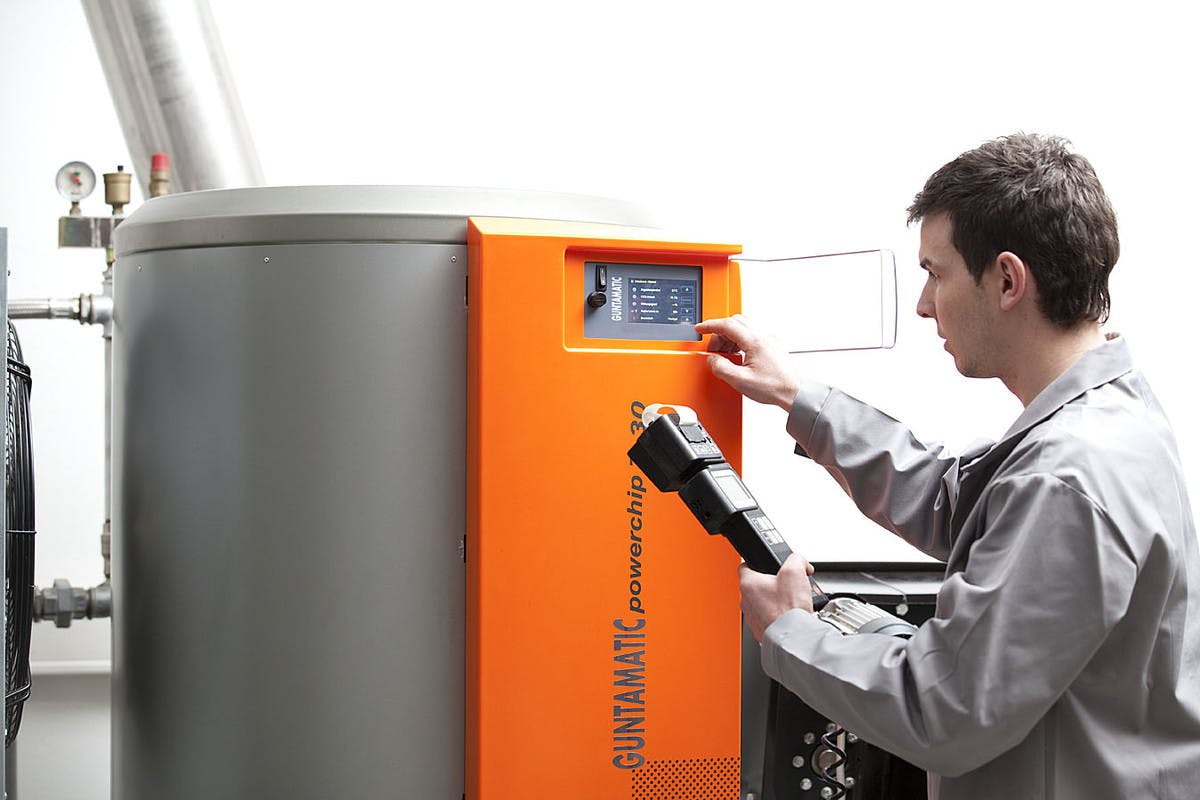 During the commissioning process, the boiler will be configured to your specification and the fuel of your choice. All associated pumps, valves and controls will be tested for function and set up in accordance with the manufacturer's instructions and specifications.
The boiler system will then be function and performance tested and checked for RHI metering compliance prior to the scheduled Independent Metering Report (IMR).
We would then take this opportunity to give full client demonstration and training to ensure a comprehensive understanding of the newly installed equipment. This will include day-to-day operation and general maintenance required at customer level.
On completion of the commissioning/training process, the final invoice will be raised. Upon payment of the final invoice, you will then receive your Commissioning Certification Pack. This includes the Commissioning Certificate, Warranty Form, Project Completion Form and Training Documentation and all Installation/Operations and Maintenance Manuals. If an RHI application is part of your quote you will be forwarded to the RHI co-ordinator, who will liaise with you throughout this process.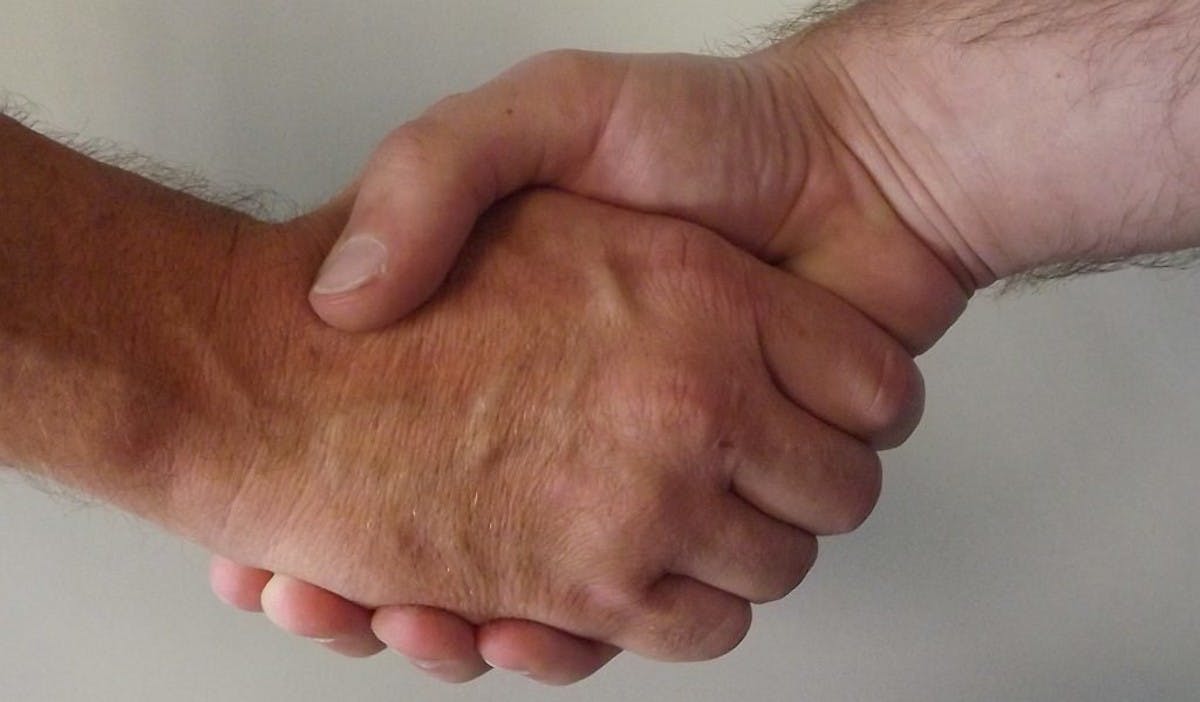 If you would like to discuss your project with us, don't hesitate to contact us or fill in the form below and we'll get back to you.