Dedicated project management
Once you have agreed your biomass boiler installation and first stage payments are made, you will be assigned a dedicated Project Manager for the duration of your project. Throughout the installation, your Project Manager will be a hub for all parties updated on key milestones.
A system design and project plan will be developed to contain all aspects of and specifications for your installation. Your Project Manager will organise technical support and order each and every component needed for use within the system.
As experienced biomass installers, they will manage teams of electricians, plumbers, subcontractors, trenching engineers, heat main installers, safely oversee general building works and be your day-to-day point of contact.
Delivery
We'll manage supplier lead times, working back from your requirements to determine delivery dates. Your Project Manager will liaise with all parties to develop detailed work schedules and a comprehensive list of all equipment and components required. A project time-line and milestones for delivery, along with all handling requirements will be finalised and arrangements made for suitable lifting facilities on site.
Accredited installation & commissioning
Upon delivery, the boiler, ancillary equipment and all associated parts will be sited, installed and connected in accordance with the schematics provided and agreed upon at the design stage.
Our biomass installation team appreciates the need for flexibility throughout the project lifecycle and will do everything in our control to help you meet your specifications.
On satisfactory and safe completion of works, the new boiler and associated equipment will be filled, flushed, refilled and tested and prepared for commissioning.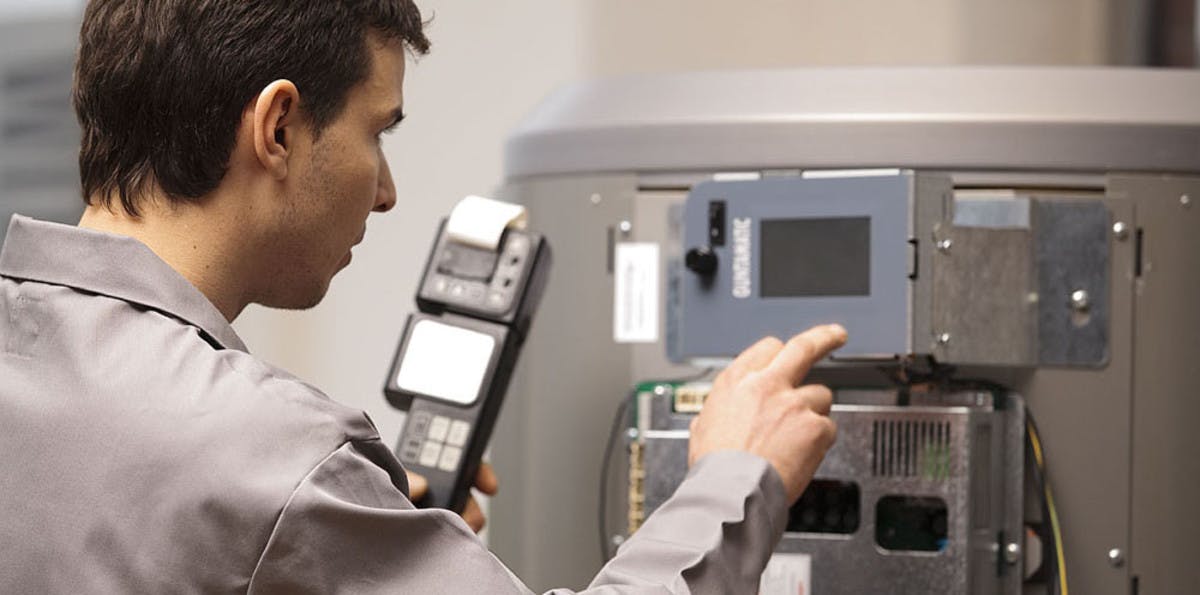 Client handover and training
During the commissioning process, the boiler will be configured to your specification and the fuel of your choice. All associated pumps, valves and controls will be tested for function and set up in accordance with the manufacturer's instructions and specifications.
The boiler system will then be function and performance tested and checked for RHI metering compliance prior to the scheduled Independent Metering Report (IMR).
We would then take this opportunity to give full client demonstration and training to ensure a comprehensive understanding of the newly installed equipment, biomass fuel, and how the system works. This will include day-to-day operation and general maintenance required at customer level.
On completion of the commissioning/training process, the final invoice will be raised. Upon payment of the final invoice, you will then receive your Commissioning Certification Pack. This includes the Commissioning Certificate, Warranty Form, Project Completion Form and Training Documentation and all Installation/Operations and Maintenance Manuals. If an RHI application is part of your quote you will be forwarded to the RHI Co-ordinator, who will liaise with you throughout this process.
RHI application support service
We have installed over 700 biomass systems and achieved a 100% success rate of all our RHI applications which places us in a great position of understanding Ofgem's criteria in depth, helping you to save money with your boiler.
We will brief you on the information and documentation required and assist you in making your application. Our support includes liaison with IMR engineers, scheduling metering surveys and processing of all information so your account is ready for final submission.
Other Treco services
With over 10 years' experience, we are one of the UK's leading biomass boiler installers and developers of commercial biomass systems. We are highly experienced in designing, supplying, installing and maintaining this renewable energy technology and have sold over 700 biomass boiler systems nationwide to date.