Uniconfort Global
With power spanning between 350KW and 25MW, the Global is a range of custom-designed biomass boilers that are produced by Uniconfort SRL, an Italian company from San Martino di Lupari, Padua. The Global biomass boilers can be used in the following fields:
Remote heating
Co-generation
Industrial process
Heating systems
Industrial process
Pellet production
Public and private buildings
Nurseries
Food processing
Backed by over 60 years in the technology sector of energy conversion using solid biomass, Uniconfort prides itself in:
designing and constructing a wide range of biomass boilers with thermal output from 90kW to 25MW;
producing biomass boilers for hot water, superheated water, steam, thermal oil, air as well as hot gas generators;
turnkey biomass co-generation systems;
ensuring compatibility with various types of biomass material; and
its R&D centre that specialises in the study of conventional and non-conventional biomass combustion.
Primarily from Forest, Woodworking Industry, Agriculture, Food processing Industry, Dedicated Tree and Grass crops, Cleaning Urban Landscaping.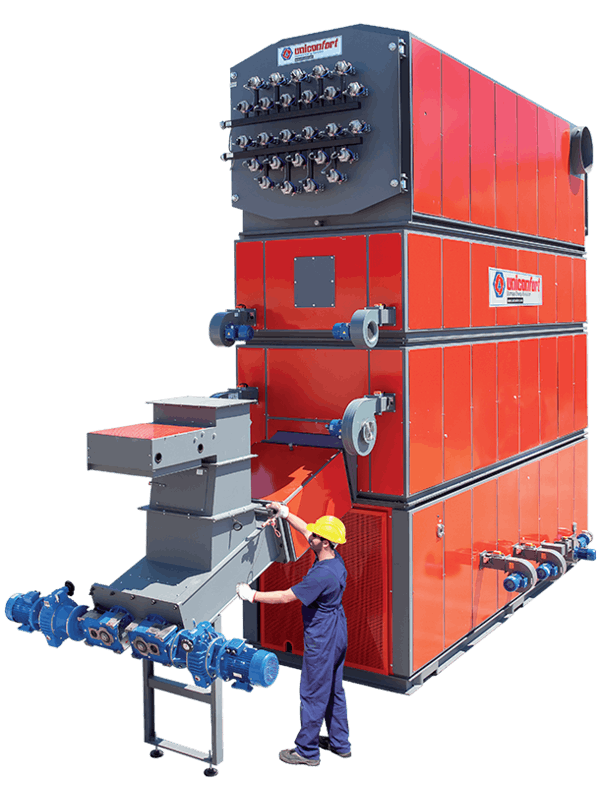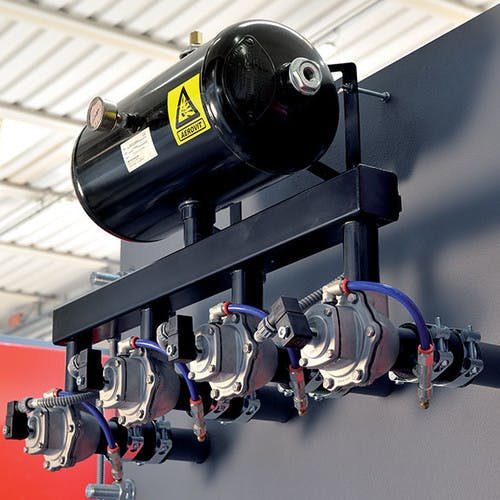 Full automation
Automatic cleaning system, automatic fuel feeding and ignition guarantees continuous performance, reduction of machinery down time and ordinary maintenance time.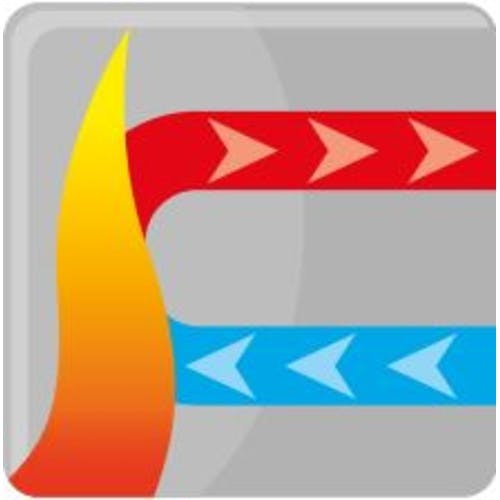 For all heating needs
High versatility of global machinery allows the production of different heating fluids: hot water, super-heated water, steam and diathermic oil.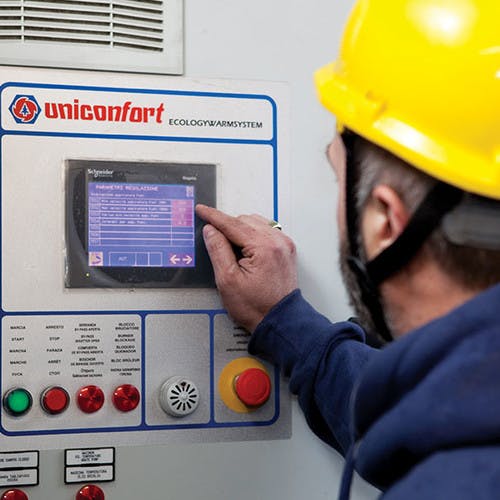 Power control
Software to control machinery, entirely developed by Uniconfort, is designed to both maximise efficiency and minimise emissions as well as to ensure the reduction of electrical consumption.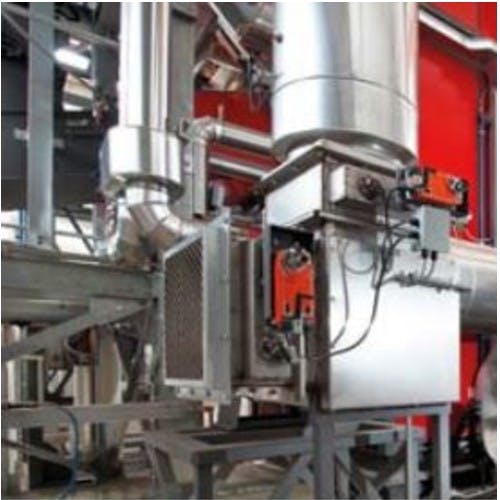 Low emissions
Great size of combustion chambers, advanced fluid dynamic simulations and installation of latest generation filters, allow our machinery to strongly reduce emissions.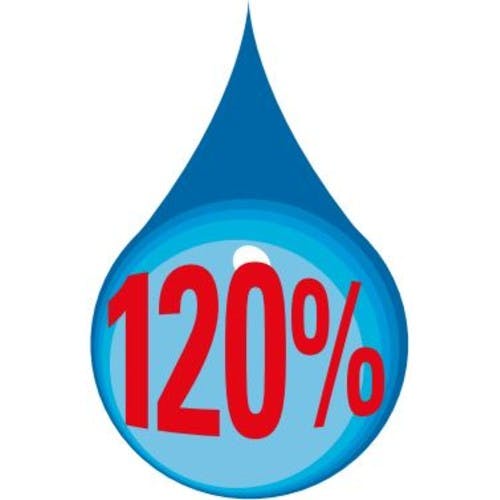 For each need on fuel
Boilers have been designed to have several combustion chamber set up. It is possible use low moisture fuel or very high moisture fuel (till 120% of moisture on dry basis)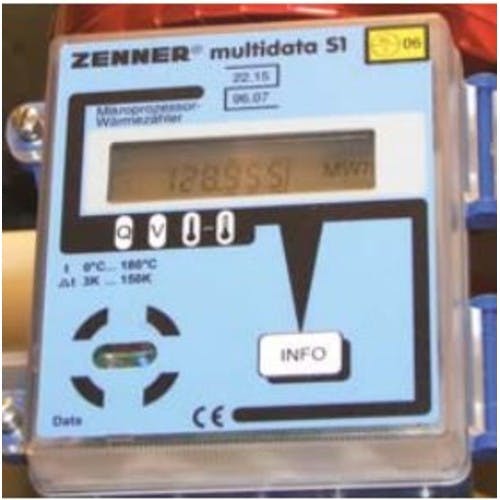 High efficiency
High volume combustion chambers, big heat exchange surfaces and innovation for air staging management, guarantee high performances with the aim to maximise the boiler efficiency.
Features:
Complete automation
From automatic cleaning, dosing and fuel ignition, it guarantees a continuous performance, a reduction of the machine downtime and shorter ordinary maintenance times.
For every heating need
The great versatility of Global systems allow to produce different heat-conveying fluids, such as: hot water, superheated water, steam or diathermic oil.
Controlled power
The system control software, developed by Uniconfort to maximize efficiency and minimize emissions, guarantee a reduction of electric consumption.
Low emissions
The large size of the combustion chambers, the accurate fluid flow simulations, and the use of latest-generation filters allow to significantly reduce emissions in our systems.
For every fuel need
Boilers designed to adopt different combustion chamber configurations allow to use dry or very moist fuel (up to 120% of humidity on a dry base).
High efficiency
Large combustion chambers, wide heat-exchange surfaces and innovative combustion air management systems, guarantee a high performance aimed at maximizing the boiler's efficiency.
Conventional & non-conventional biomass fuel
Uniconfort boilers, in standard and/or special versions, are compatible with various types of Biomass:
Forest and wood-working waste (sawdust, bark, chips of various sizes)
Agricultural waste (olive yard and vineyard waste, straw and husk, horse litter, peel and stones)
Food processing industry waste (tomato peels, sospand distillation residues, apples, fruit, brewery distillation residues, oil seed and bran processing)
Dedicated tree and grass crops (short-medium rotation)
Cleaning urban landscaping and embankments (green waste).
Information on other systems in our range can be found on the biomass boilers page.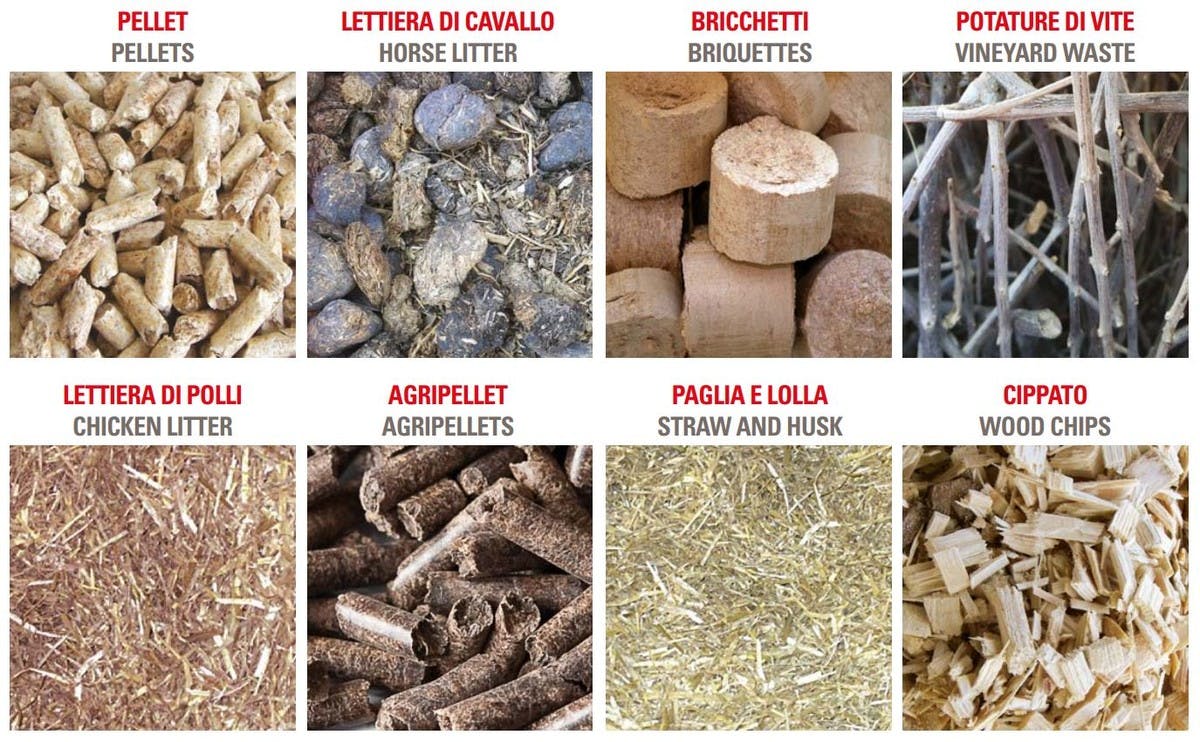 Browse through our product range
As the importers and distributors of two of the largest Austrian biomass boiler manufacturers, there's an extensive range of systems we can offer. We pride ourselves on providing the most appropriate system for your project and will source other systems if necessary. When we need single systems above 1.5MW in size, or WID/IED boiler suitable for burning Grade C hazardous wood waste, we would look to other manufacturers such as Uniconfort. Browse through our product range or give us a call to discuss your requirements and our team will be able to hand-pick the best biomass boiler for your project.
Unsure which biomass boiler would suit your project?
Call us today for the best solution